Archive | November, 2019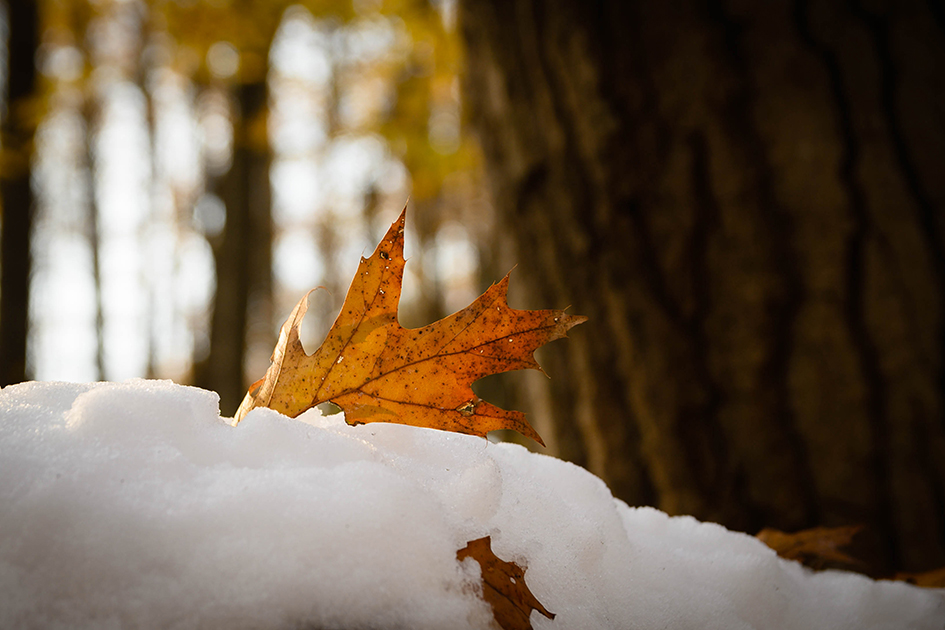 The weekend was here, then it left. Similarly, the snow was here; then it melted, then it came back.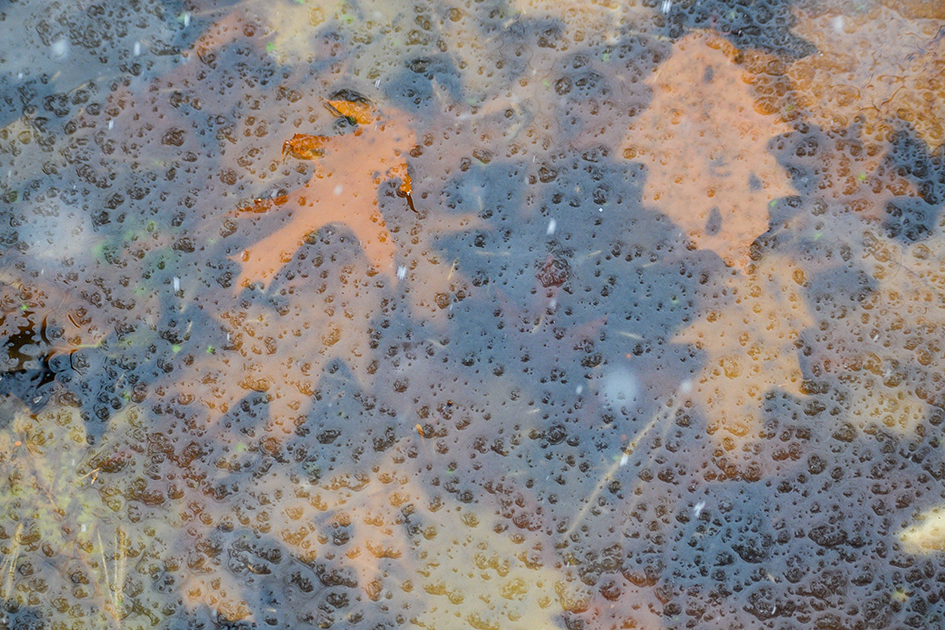 One of the worst things about my brain—and there are many—is that I don't see the future. That's not some suicide watch bullshit, that is just me saying that beyond the vision of my son graduating high school and moving on to college in a few years, I see nothing other than what is on my calendar next week.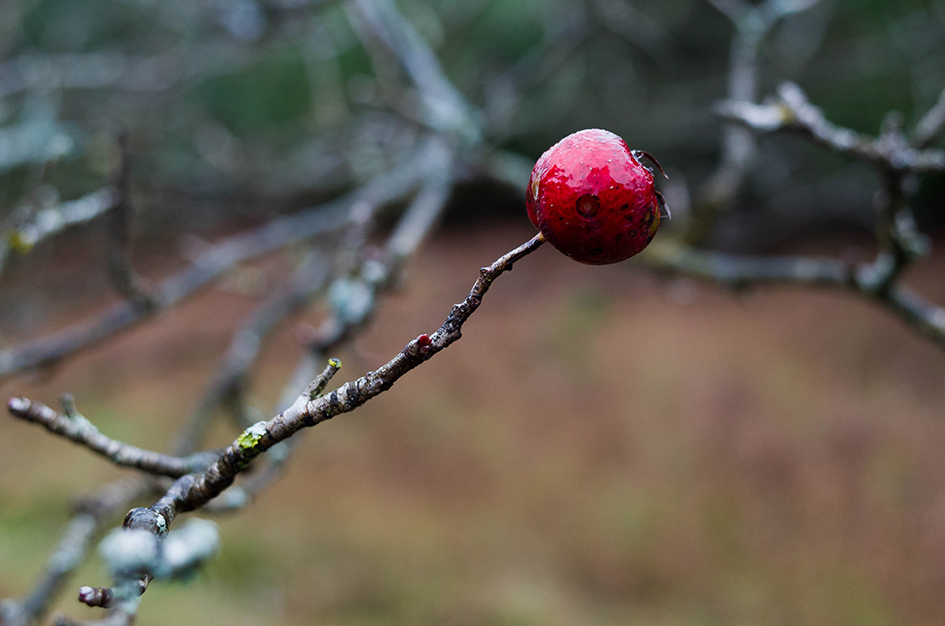 Something I've slowly learned over the years (AKA got old and fat) is that not every bike ride, hike, ski, snowshoe, etc., needs to be an epic affair filled with big miles, sore muscles, and bonks. Sometimes, just putzing around the woods with my camera is enough to give the brain the mental "rub and a tug" it needs.