There are plenty of things I should have been doing today instead of riding. We all know what those things are (probably what you did all day). I'm not happy about that, but there's no use getting too worked up about it since I can't do much about it.
So I rode my bike for a bit.
Yesterday I did the Better Than The Trainer Ride (North Dirt Version)™ with a cold, steady, mid-March wind coming right at me for more than 75% of the ride. Today I once again rode the (totally made up) Plèasant – Bêal – Plèasant spring semi-classic ride (trademark pending), which is a few miles longer than the B.T.T.T.R.N.D.V. ride but 95% pavement, so easier–except for the wind.
This time of the year in central Michigan there are no crops up, there are also no hills of any consequence and there isn't that much tree cover. So, there is ALWAYS wind–especially in the fall, winter, spring and almost all of the summer. You learn to deal with it. Sort of.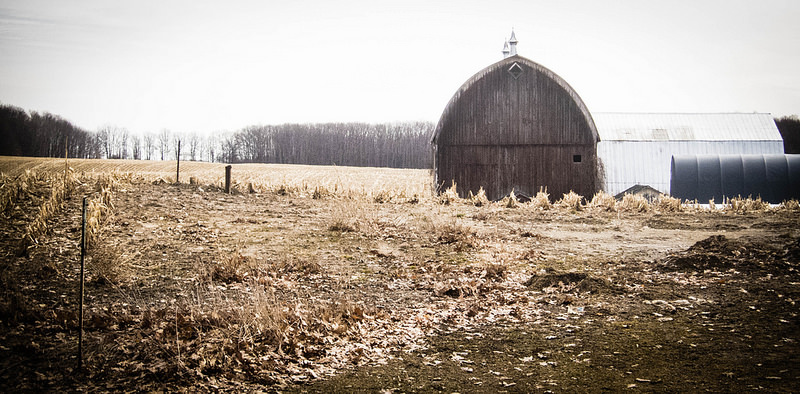 To be honest, the force of the wind wasn't bad while riding, but the windchill was cutting through my beloved (borderline vintage) Endura jacket and Craft Wind Stopper base layer like a hot knife through a fresh turd [I used that knife/dog turd bit before, didn't I? I feel like I did… if I didn't, I should have].
Anyway, the cold breeze nearly forced a bout of male lactation [I KNOW I used that bit before]. The result was that it was damn cold… er, at least I was cold. And apparently I had nipples so hard that I was nearly doing the impossible and lactating.
BUTTTTT!!!! I was riding, and doing something other than lying underneath five blankets in the Chamber of Farts my bedroom with a sweatshirt hood pulled down over my eyes to keep any and all light out, as I sleep through the mid-morning, recounting all the things that I've fucked up in my life and all the friends and family that, for some reason, no longer talk to me since I moved to Michigan. But hey, that's a whole other blog post and/or whole other session with my nonexistent therapist.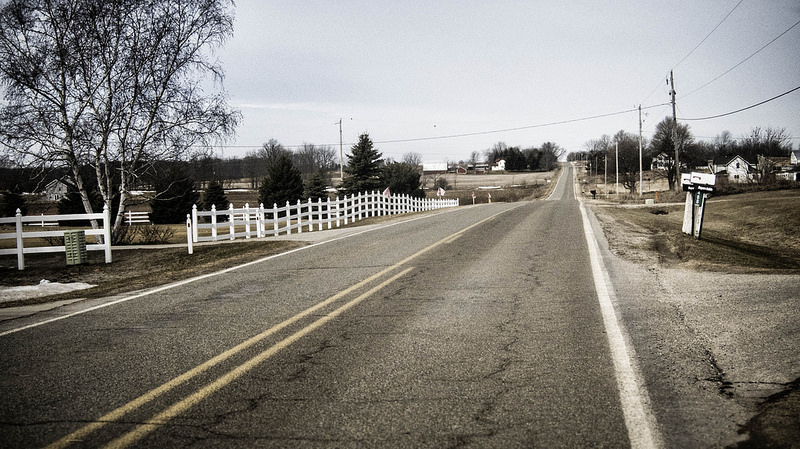 Along the way today I saw a group of guinea fowl roaming about [no photo]. I thought they were turkeys at first but nope, just a group of G.F.s walking around, wondering why it's always so freaking cold and how the hell they ended up in the middle of Michigan. I felt their pain.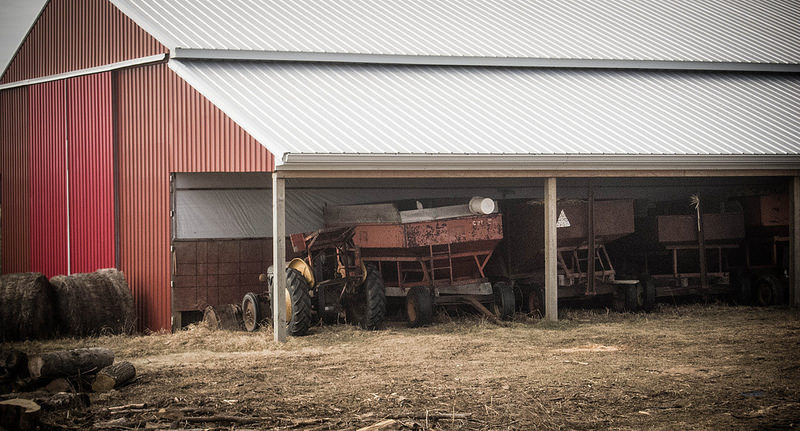 The ride was just fine, even with the cool wind, but I was glad when it was over. A month ago I would have killed for temps like this when I was out riding my fat bike. Now that I am going roughly 5 to 15 mph faster, and on the road I curse the mere thought of Mother Nature and her want to keep the warm temperatures elsewhere. Bitch.
Today's ride was good, but today's pics were more shit than usual, I just wasn't in the zone. I think I only included them to have something to break up all the dross that I type. I apologize (as always) for all of this… And I mean ALLLLL of this. But a habit that is closing in on ten years old is hard to break.
They say it's going to be a tad warmer tomorrow. I don't buy it, nor do I care all that much. I'm sure I'll survive. And you'll survive, even if I don't survive… I guess… or not…
Later.