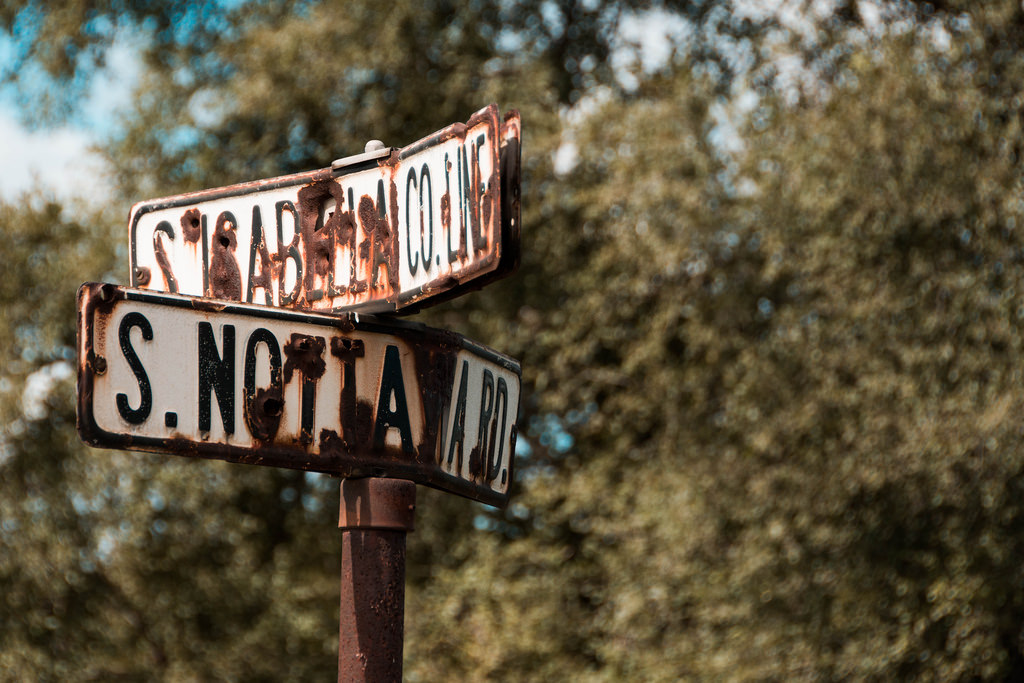 Friday morning, just before Wifey and B took off for PA to visit her family, Wifey gave me a hug goodbye, I copped a feel, and she told me to have a good weekend, but not to do that thing where I ride singletrack, experience back and hip pain the whole time, get depressed, and come home and drink to kill the mental and physical pain of being old and shit. My mind and mouth said "yes dear," but my heart and legs said "Fffffuckkk off! You don't own me woman! I can do what I want, yo!" (not really, not even one tiny little bit).
And with that I was good. I ate some breakfast, drank coffee, looked at the inter-web-o-sphere, and then went for a 31 mile dirt road ride south of town.
I explored some new roads, some old ones, and took some photos. Many of the photos were OK, but were taken more as RAW file notes for pics I want to re-take when the weather is shittier and a bit more dramatic. Not all sun and blue sky like we've been cursed with this spring and summer (joking about being cursed, it's been fucktasticly great).
I had a ride planned out, but somehow missed a turn for a dirt road that I know well enough, but never really paid attention to the fact that at some point it just becomes a narrow, grassy two-track path. Welcome to rural Michigan people.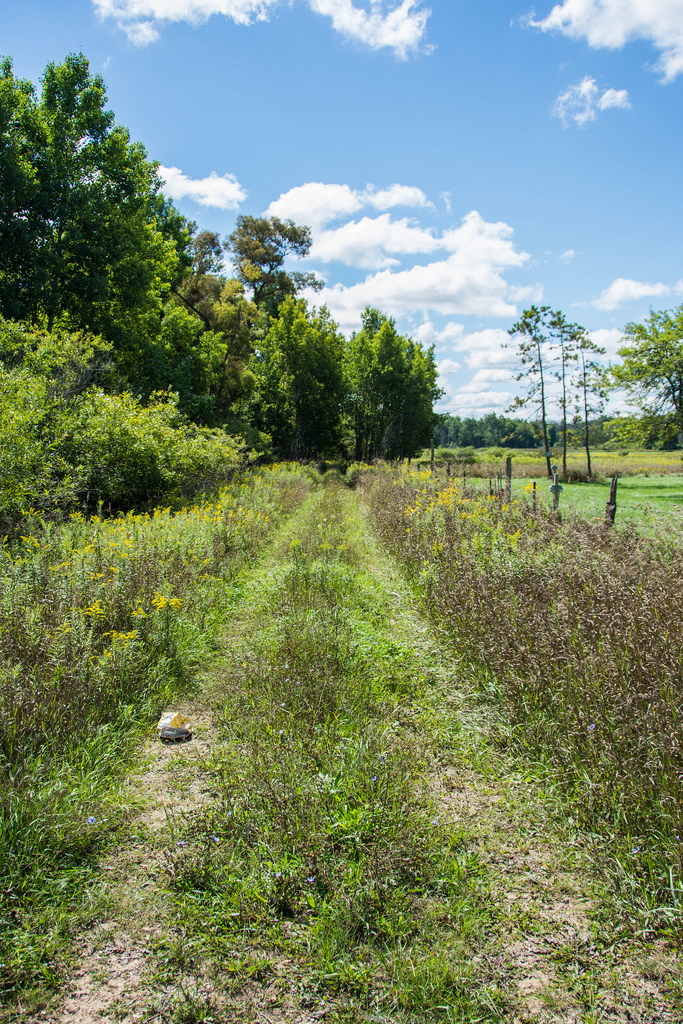 Me and the Boone could have handled that two-track just fine, but since I'm running tubes, and was carrying just one spare I didn't want to risk a puncture and a LONG walk home, an embarrassing "come pick me up" call to a friend, or worse yet, being forced to turn tricks in order to pay a desperate, flesh hungry farm hand for a ride into town.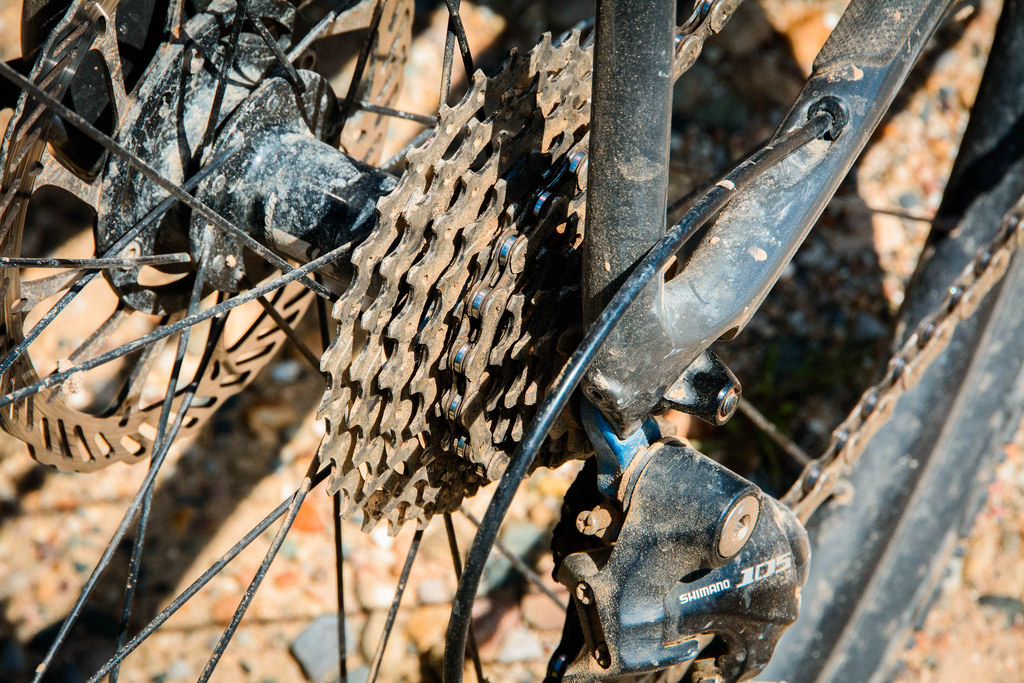 The late summer weather is becoming way more comfortable, and it made for an awesome ride. There is a LOT of dust out there these days, some roads were super sandy, and some had a shit-ton of forearm busting washboard ruts that would make the cobbles of the Paris-Roubaix seem like virgin smooth pavement. But in any event, it was all good.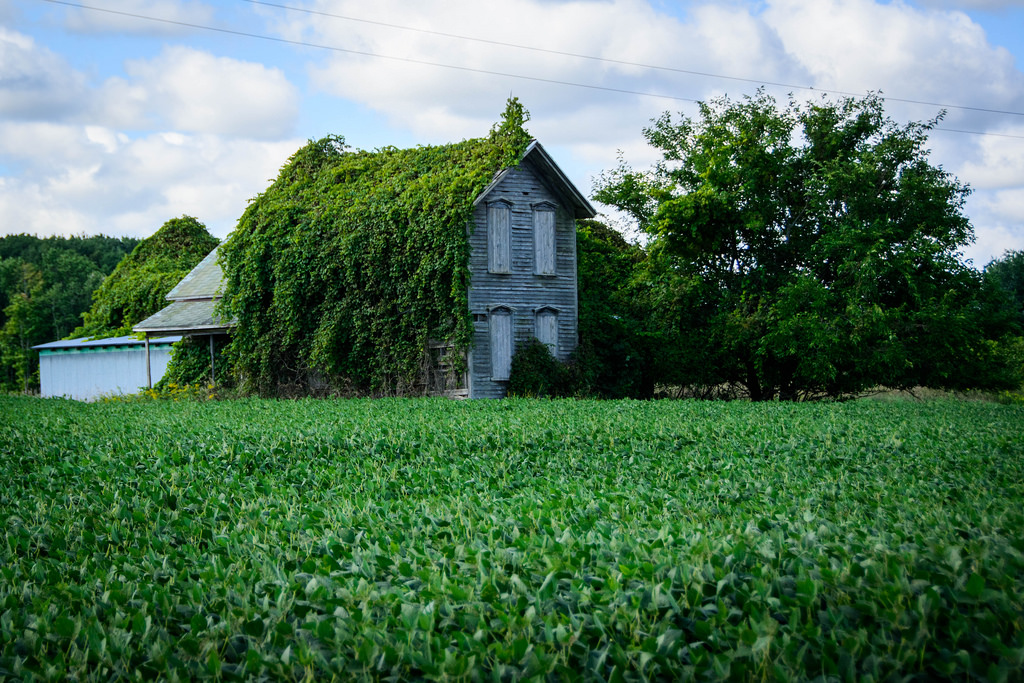 I was happy enough with the ride, and happier to spend the rest of Sloth Day 1, listening to music, doing laundry, playing FIFA, drinking adult beverages, and eating some burritos I made up with some pulled pork that I had roasting in the slow cooker all day, before going to bed by 10 PM (I'm such a party animal!)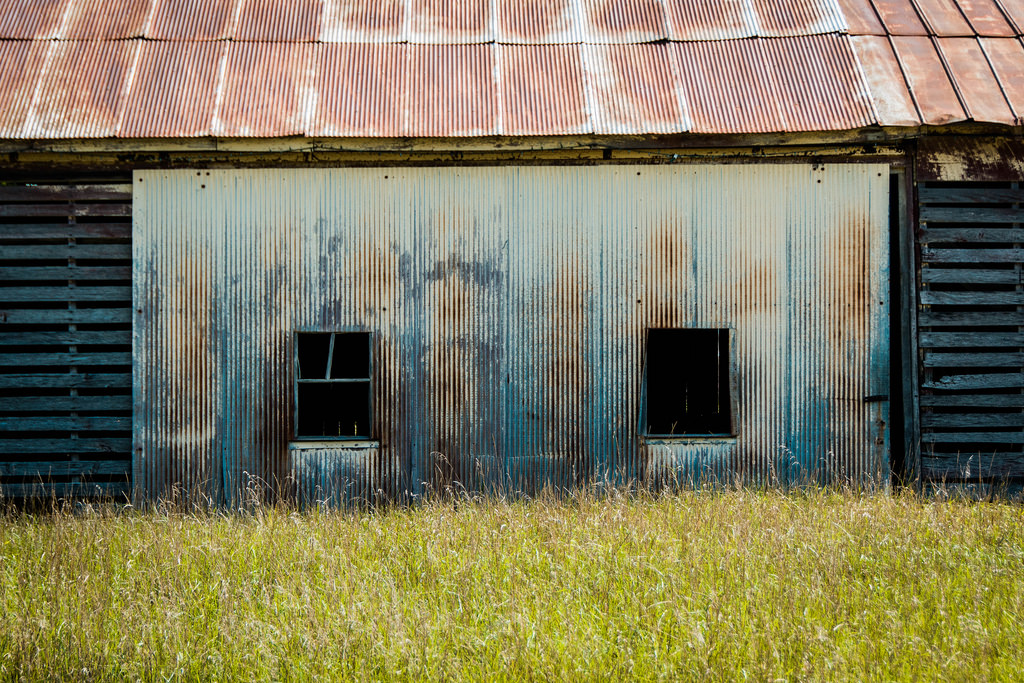 Saturday was another blue sky, sunny, 75˚ degree day, and I wanted to be a good husband and NOT do that thing where I go ride singletrack, have back and hip pain, get depressed, and come and drink to kill the mental and physical pain of being shit. I just couldn't. Conditions looked to be too good.
So what I did was get myself in a proper mental state, saying "This will probably hurt, but you've dealt with worse shit. Go, ride, don't push big gears, get a loop in and soak in the amazing weather, and the even more amazingness of the late summer woods." So I did.
I left the crap out Garmin, and my camera at home, and just rode. I rode with nothing but positive thoughts and the sounds of Car Seat Headrest in my brain. For realz, I couldn't shake it out of my head. I woke up with song from Teens of Denial in my head, and they stayed there for the entire loop.
My buddy Jim from back in PA turned me on to Car Seat Headrest a month or so ago, and I've hardly listened to anything since. Fill in The Blank, Vincent, Destroyed by Hippie Powers, Drunk Drivers/Killer Whales, and 1937 State Park are among some of the best indie songs I've heard in a long time. Always love finding a new band to obsess over until then next one comes along. I thank Jim for the tip, but recognized that it's just another one of his attempts to pay me back for turning him on to Pavement all those years ago.
Having those songs in my head really helped with the ride too. Whenever I found myself thinking about my back or hip I just started humming those songs and got into my happy place. The result was I crank out a full loop, and enjoyed myself on my mountain bike for the first time in a while.
Sort of felt bad violating Wifey's wishes, and riding, but it all turned out good, so no harm, no foul.
Time to get out on the dirt roads.
Later.
Bonus Car Seat Headrest blathering from KEXP…