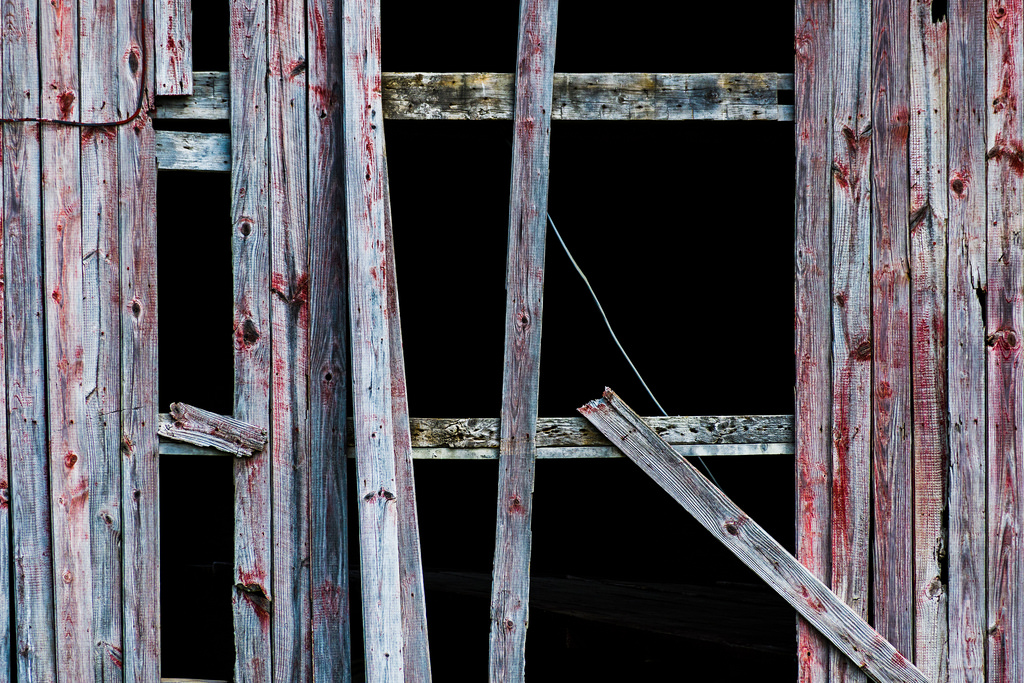 A ride didn't work out on Monday. Weather and time conspired against me, and I was left to do things like mow the grass in the evening humidity in an attempt to get a sweat on and burn some calories.
Even without a significant workout I slept like a rock last night and was up early to coffee up, eat and get my riding gear together before heading down to the Dirt Road Launching Pad at the Fred trailhead in Riverdale.
But first I had to vote.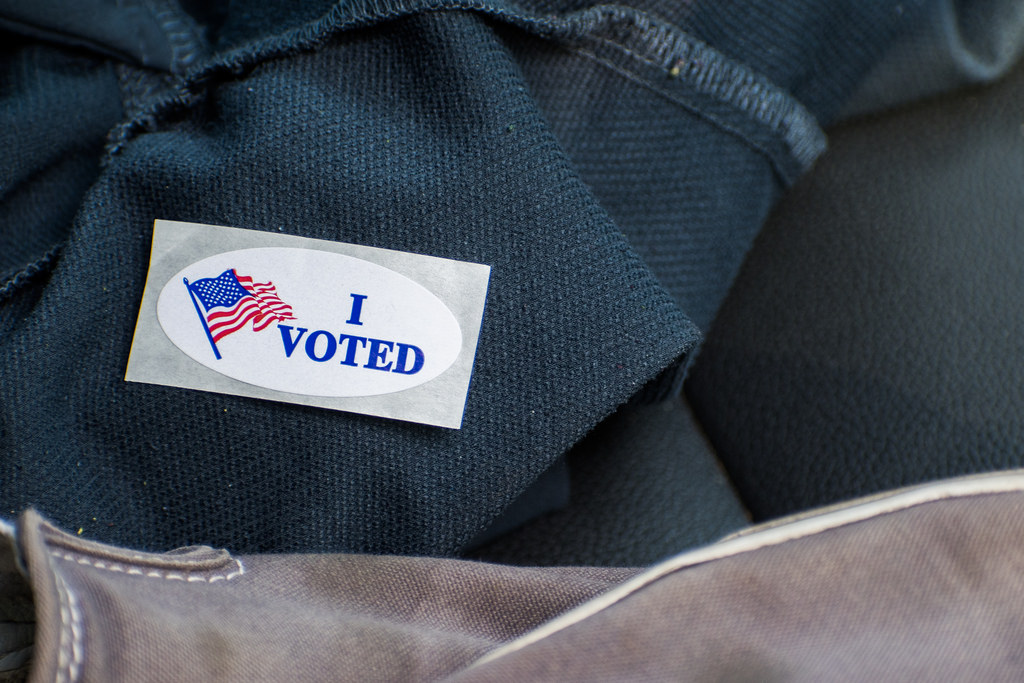 The last time I voted was in the previous Presidential election. I could go on, and on about that fucking nightmare but I'm pretty sure we can all agree that we're living in a freaking nightmare now and just move on to bike stuff.
I have no way of knowing, but I'm pretty sure that I was the only person in the polling center with a pair of bib shorts on under their street clothes. It wasn't the most comfortable but it saved me some time, and I was able to head straight to Riverdale after casting ballots.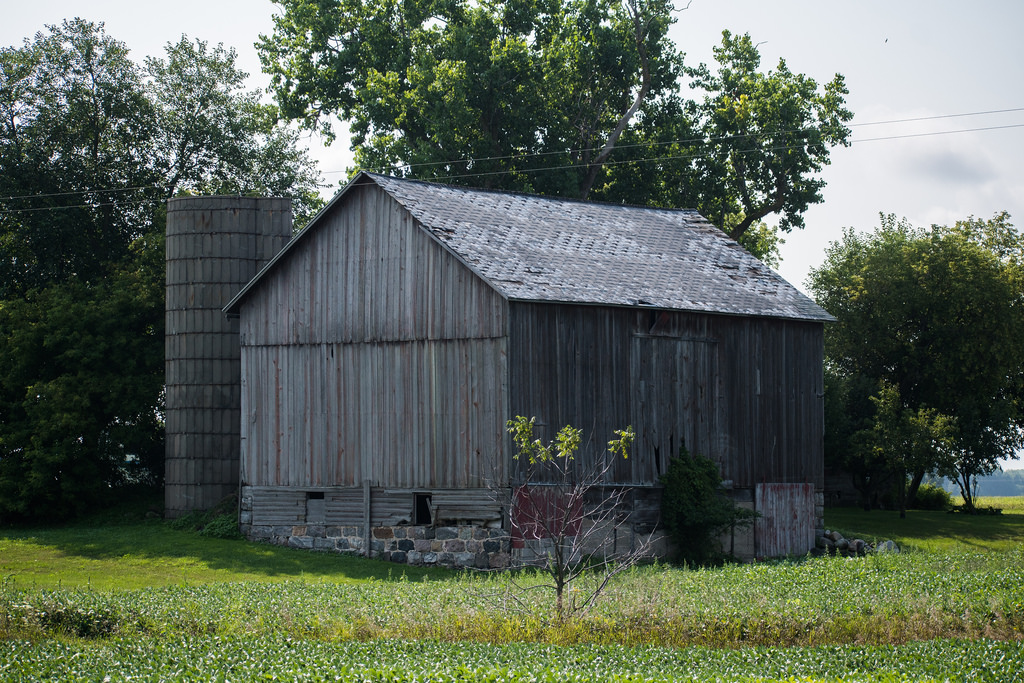 I once again mapped out a ride on MapMyRide.com and uploaded it to my Bryton. It's not ideal, but it's worked swell my last couple rides. Until today.
It's not like it didn't work, it just wasn't as good as it had been. Four or five times I went through an intersection only to look down at the display and see the warning that I had left the route. It seemed like the indicators to turn were slower than previous rides. Again, it worked, just not great. Anxious for my Garmin to arrive at the shop!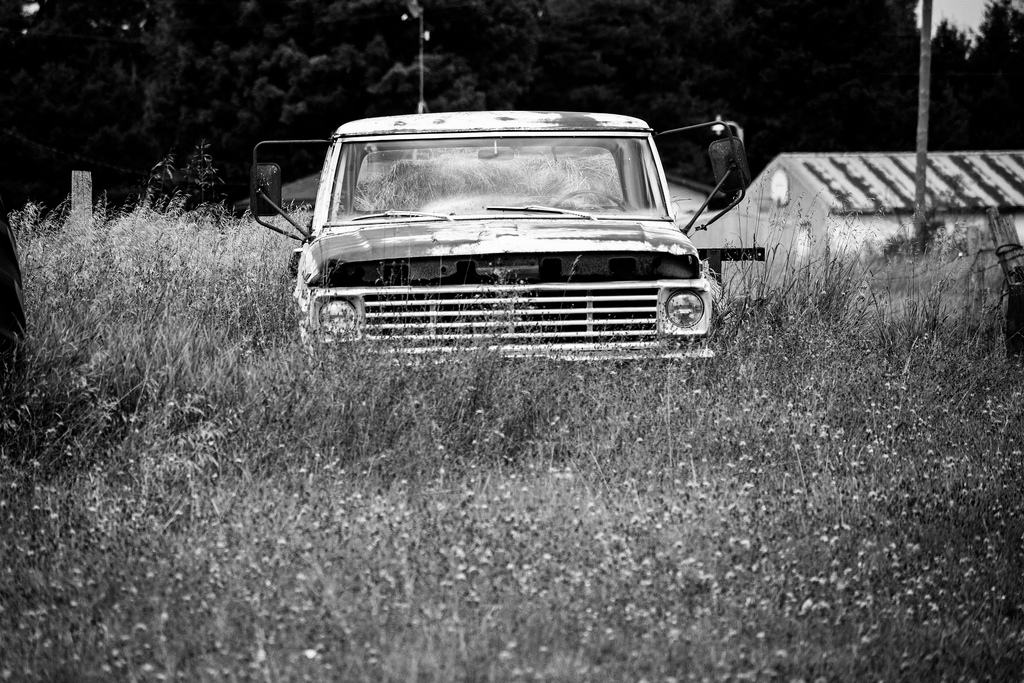 For the most part, the ride was excellent. Most of the dirt roads were in great shape and were rolling fast. The sunlight was a bit harsh for good photography, but I got some shots I dug, and also took a few that are serving as pixelated reminders to try again in different light and or with a different lens.
Just as I was closing in on the end of this 34-ish mile ride, I was thrown another curveball in the form of a road that was on the map but showed no signs of being a road in real life. It just sort of entered the woods and should have taken me right back to the rail trail, but the amount of NO TRESPASSING signs up around the entrance to the road had me deciding to reroute a bit and take a short section of pavement back into Riverdale.
With several missed turns, backtracks, and reroutes I ended the day with just under 37 miles, with roughly 35 of those being on dirt and gravel and the remaining on paved roads and rail trail.
B-Man starts high school soccer practice bright and early at 7 AM tomorrow morning and again from 7 PM to 9 PM. Additionally, I have an appointment with my PCP at 9 AM. Hoping to ride, but might not be able to happen unless I find time for a quickie at some point.
Later.