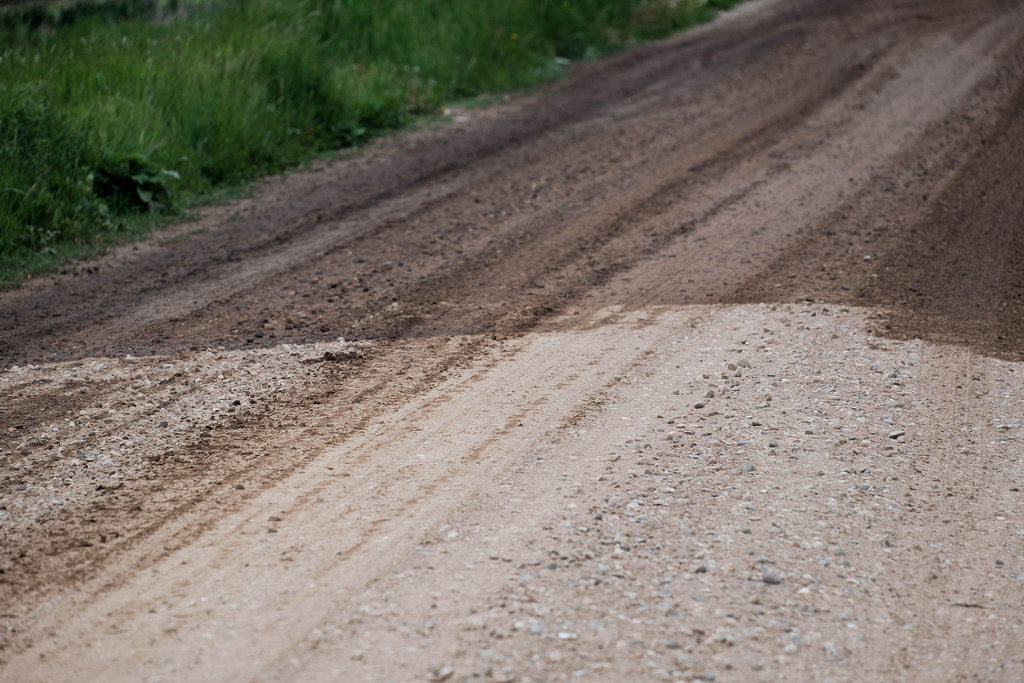 After Monday's Memorial Day Singletrack Extravaganza at MMCC, Tuesday was spent catching up on stuff I neglected while away over the tournament weekend and the holiday spent riding.
I was sort of glad that I skipped Tuesday's ride because the mid-Mitten was cursed with yet another day of gusty winds and I did feel like dealing with that shit out on the dirt roads. Instead, I saved that miserableness for Wednesday.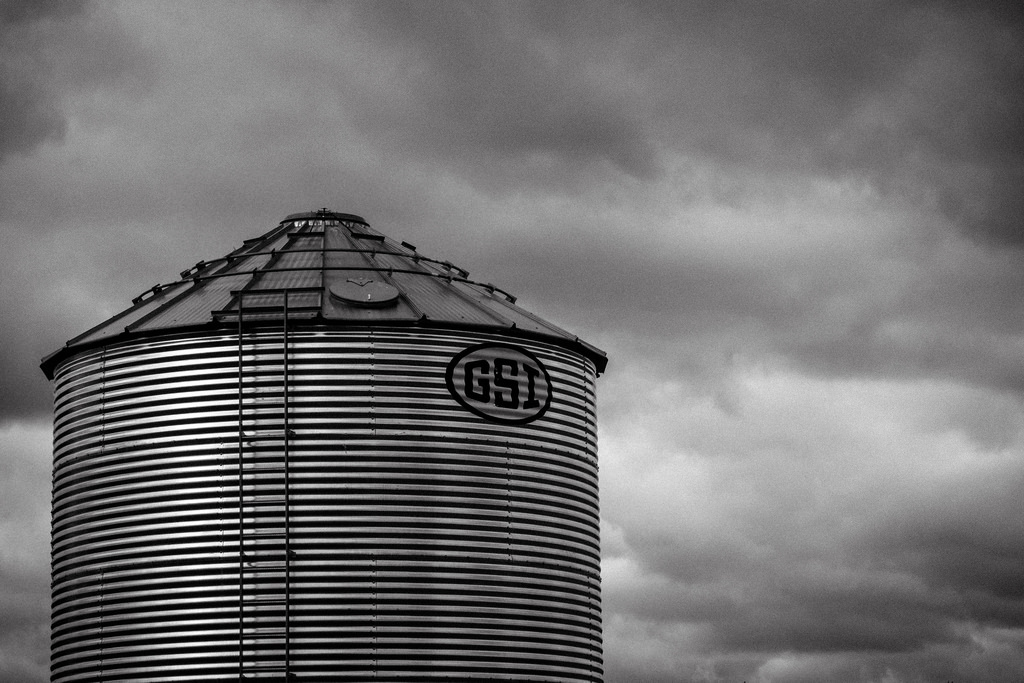 After 35+ miles of singletrack the past two rides, I found myself less than enthused to take on the dirt roads and even less enthused to deal with the wind, but there I was rolling northward, awaiting the inevitable left turn to the westerly winds that were gusting up to 20 mph. 3, 2, 1,.. oh f*ck, there they are. Sigh.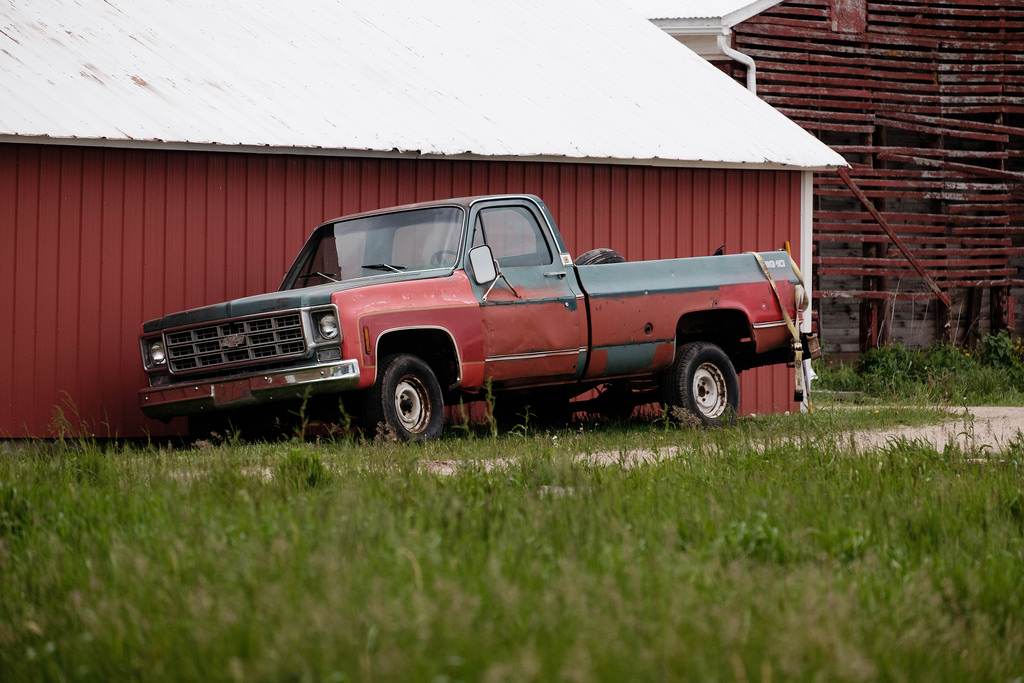 There is nothing more soul-crushing than riding into a wall of deafening wind during a ride that you really don't want to do, but know full well that if you don't ride, there will be no calories burnt, and your muffin top will only spill further over your belt line. So I rode on.
Thankfully there were a few minutes of respite here and there as I stopped to take some photos, and/or to shake my fist at the sky and yell obscenities at a list of people that included everyone from my late mother, for birthing me into this mess, Zephyrus (Ζεφυρος, Greek god of the west wind) for the vile breeze, and the folks at Trek for producing the Boone on which I was perched atop and going nowhere fast.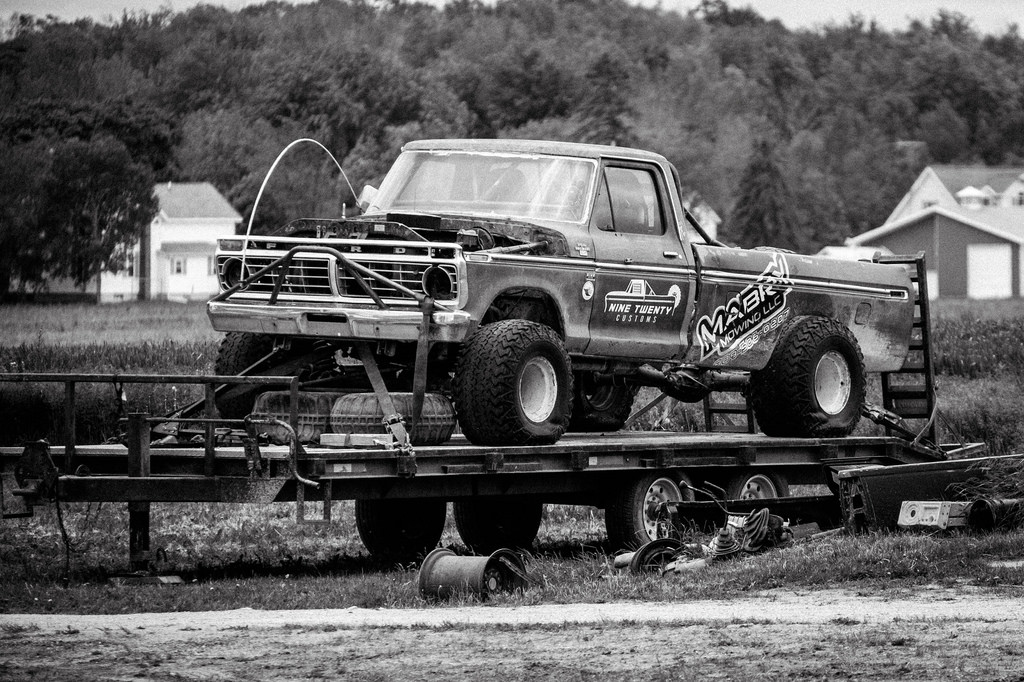 Other than the wind, the conditions were OK; the dirt varied between dust bowl conditions, packed gravel, and freshly brined dirt (see intro photo)I was in no mental place for a full ride in that crap, so when the opportunity presented itself to bail, I did and got home tired and disgusted with just 23 miles in my legs. Some days you just gotta say "f*ck it," ride a few miles, take a few photos, go home and lick your mental wounds.
Hoping for calmer winds for the next ride, or better yet time in the woods.
Later.