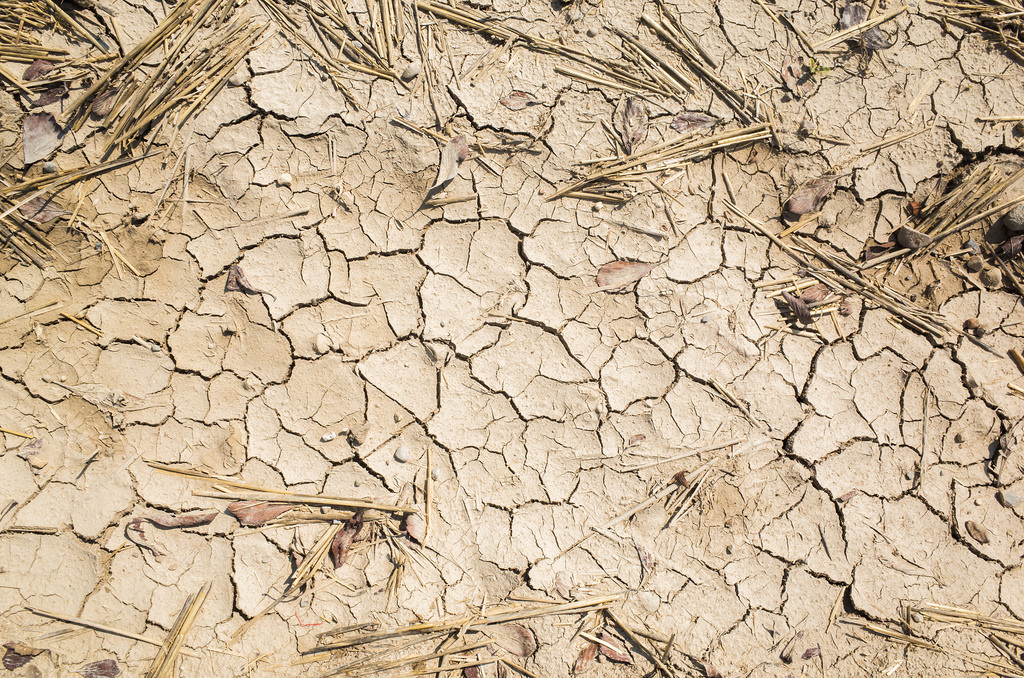 A quick ride in the hot sun late Sunday morning finished off my best week of riding since November. That is not to say it was like the old days of "training" and racing, but for a chubby, 47-year-old slacker who cares more about photo ops than accrued miles, 9+ hours of saddle time wasn't too shabby.
I've grown tired of the constant creak coming from the Boone, so I opted for the PrOcal on Sunday. This proved to be a mistake. Waiting until late morning to ride in the ever-increasing heat of the day also proved to be a mistake. As they say, you can't cure stupid.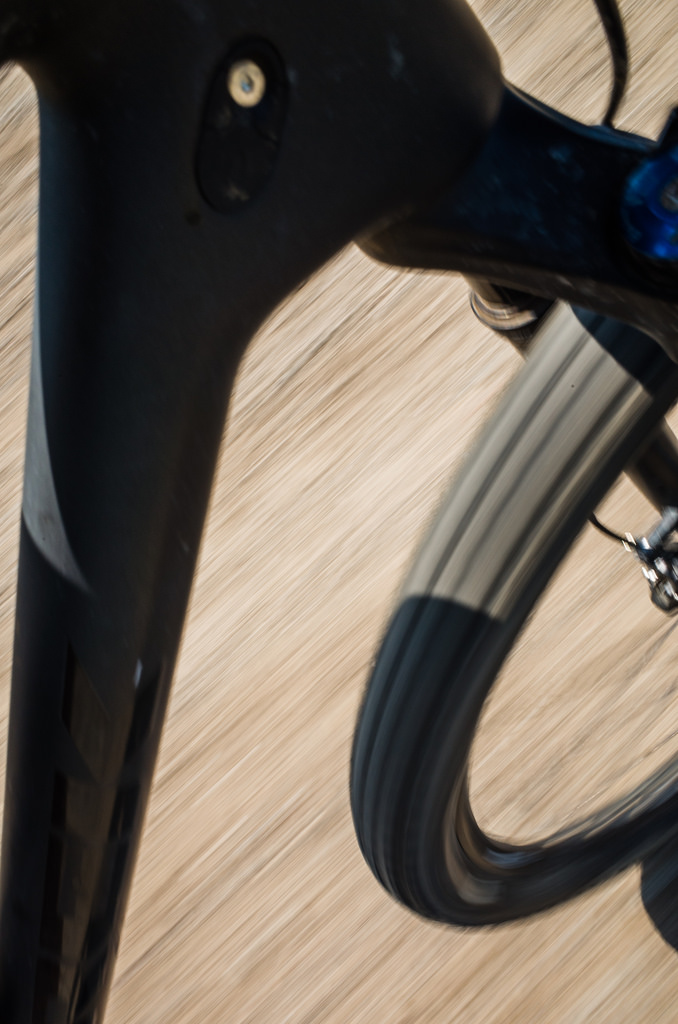 Before I even started, I just wanted the ride over with. So much so that rather than taking the X-T1 or D500 I just threw the Ricoh GR1 in my bag and took most shots as I rode or when I stopped to clean the sweat off of my glasses. I also sought out the flattest roads I could find (a relatively easy task in these parts) so as not to work too hard. My slack is strong like bull!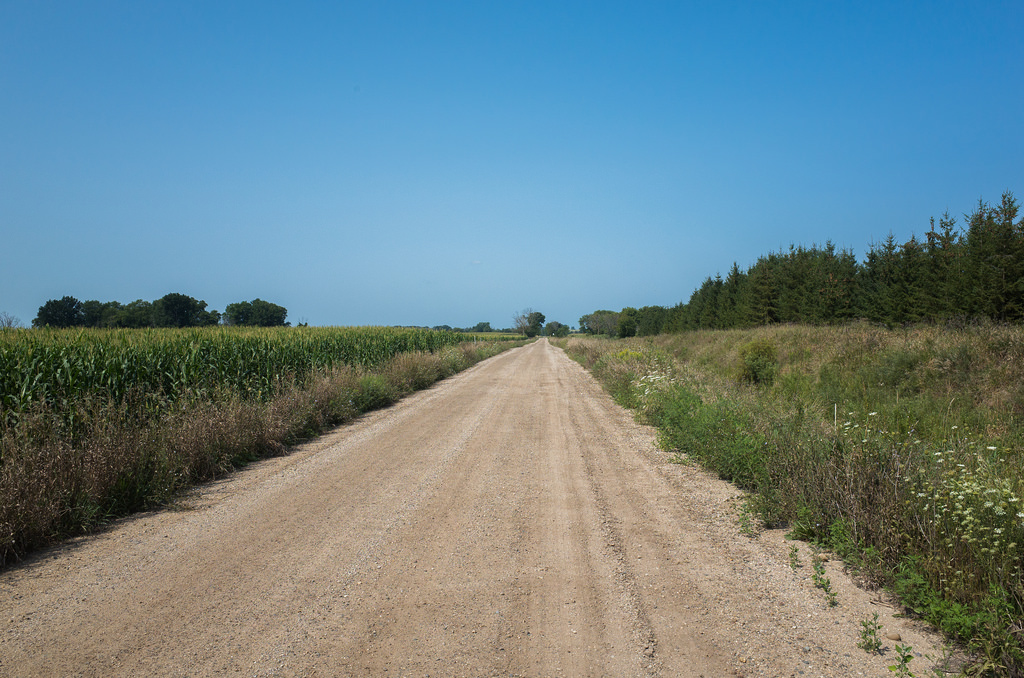 My body and mind weren't exactly wanting to ride, but knowing that I would be at the shop all day Monday and wouldn't want to ride after work, forced me out the door. Tired legs, hot sun, and the PrOcal's 2.3 tires and mountain bike gearing worked together to make me feel like dog shit. The glistening fresh kind that you can smell from 50 feet away.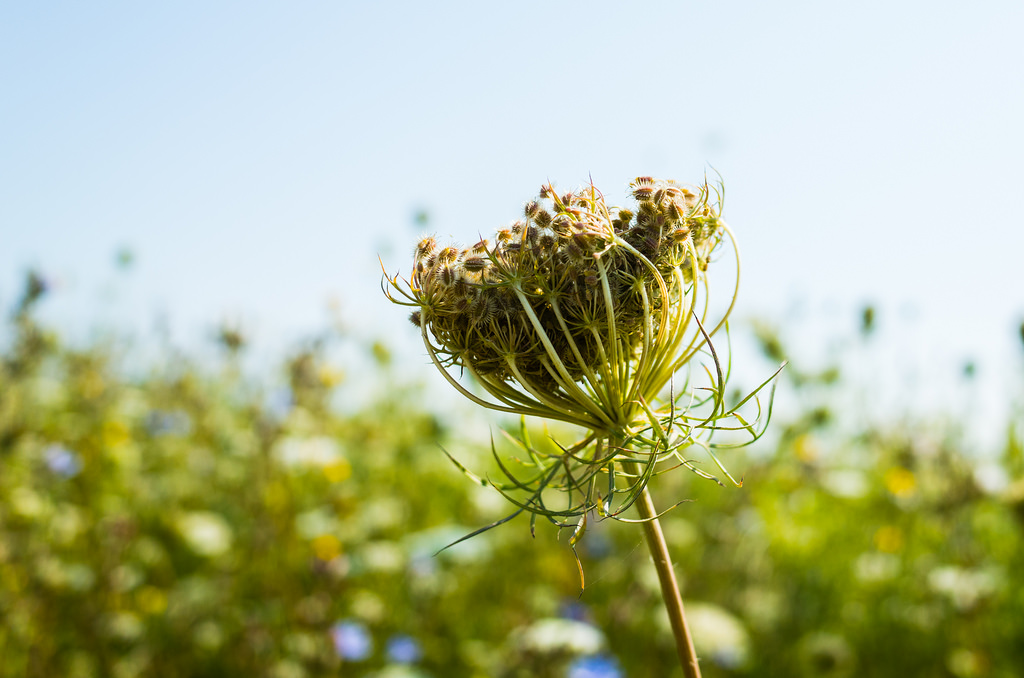 As with many of the crap rides I do, I was happy that I forced myself out the door but happier when I was done.
Busy week ahead with time at the shop, soccer practices, and various other duties, but as usual I will find some time to un-slack myself and get some pedal and pixel time in.
Later.