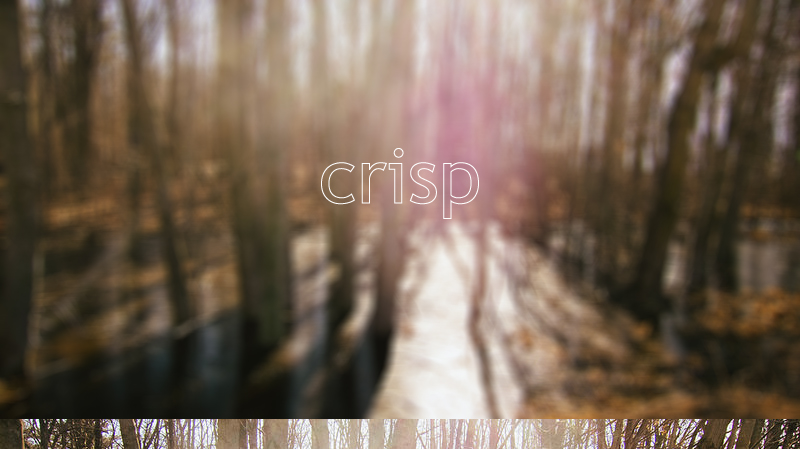 After two three days of poop [literally],  gusting winds, falling temperatures and local streets littered with drunk college kids dressed in various shades of dumb ass, green and vomit, I was finally able to pinch off [no poop pun intended] a short, hour and forty minute ride today: the Better Than The Trainer Ride (North Dirt Version)™.
Things were crisp out there and a tad blustery to say the least. Not gusting like yesterday, but a steady 13 to 15 mph wind from the north/north-west made for some nice taint grinding for the first half of the ride, thus making it much harder than it should have been, and better than the trainer.
It's pretty easy to forget the stiff wind and chilly pre-spring temperatures given that there was hardly a cloud in the sky, bright sunshine and dry gravel roads. However my hard nipples may beg to differ.
Last night in a moment of sheer boredom I swapped out the tires on my Farely from the studded 45 NRTH Dillingers I ran most of the winter to the bitch to get off/on, thumb ripping bastard Hodags that came on it. Because of that, I ALMOST decided to ride the fatty today, just for the hell of it and figuring the slower speed and harder work would make for a warmer ride. I'm glad I didn't though, because the Jake (The Snake) has been treating me and my back pretty good so far this spring and I didn't want to jinx our relationship. I think I've had enough of the fatty for a while… at least until I ride it again.
I also took the time today to haul the Holga 135 along with me. Amazingly enough it fits snugly into the back of my winter riding jacket. I enjoy fooling around with the Holga and love the variety of Lomo-like images that you can get, but I have to say, I am a little impatient when it comes to shooting with film. I've had a roll in the camera for three weeks now, and not knowing what shots turned out and which ones didn't is driving me crazy. Oh well, only four more shots to go!
Just as I exit the last dirt road on this ride, I always pass this one cattle farm. The cows always come right to the fence and I usually stop to chat and to snap a photo or two. What cracks me up, and you may or may not be able to tell this in the hurried photo just above, is that when I mount up and ride off they think I am herding them back towards the barn. They all form a group and start scampering along with me and then head off towards the barn. I laugh, but for all I know I am totally wrecking all the work the farmer did to get them out into the other field to eat. While I laugh and think of myself as a lycra-clad, goofball cowboy, herding cattle on a two-wheeled horse, there's probably a farmer looking out the window of his house wanting to pop a cap in my ass. Hopefully not.
I am hoping that the cool winds die down a bit tomorrow and I can get out for a slightly longer ride, AND finally finish up that roll of film in the Holga and burn off some of the white trash Mexican I made for dinner tonight.
Later.