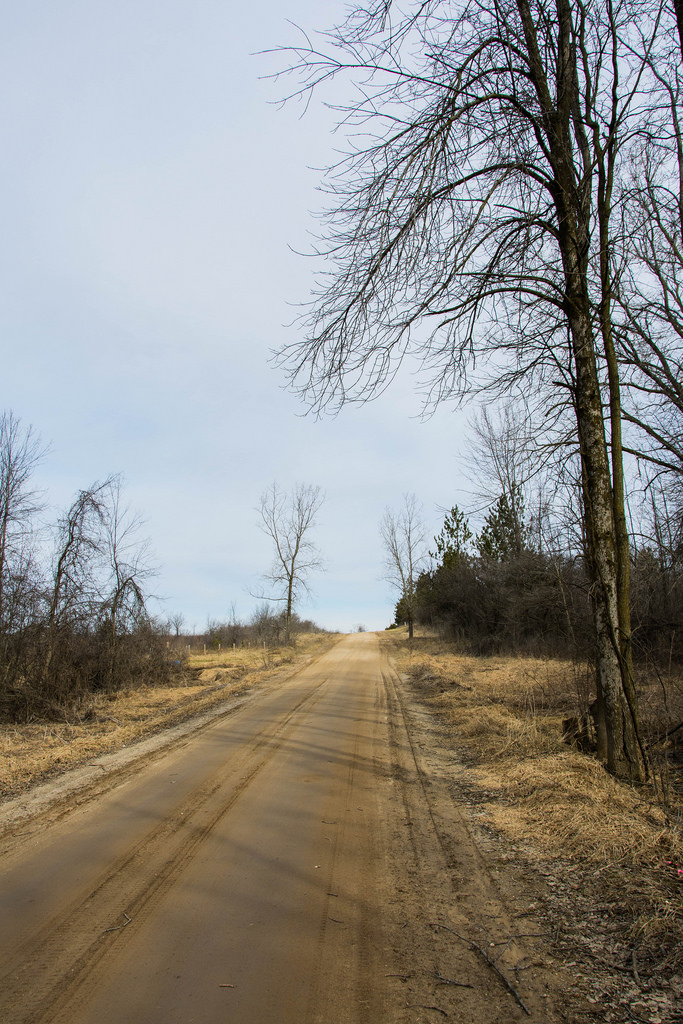 After 48 straight hours of gusting 25 to 40 MPH winds that sounded like an eternal freight train passing by the house, things finally mellowed out on Thursday morning. I almost got used to the constant roar of wind through the pines and the sound of lawn furniture blowing off of patio decks, but I was glad to see them gone.
With the winds gone, and Weigh In Day on Thursday, I really wanted to get outside for a short B.T.T.T.R.®, even if that meant layering up and dawning winter shoes again due to ride temps hovering just above freezing. It could be worse of course, it could have been today where the high is going to be a mere twenty "in like a lion" degrees. There's really nothing quite as depressing [actually there is, I have an extensive list that could fill volumes] as riding a couple of weeks in regular shoes and kit, then needing to make the return to winter shoes and multiple layers of clothing. Better than not riding at all I suppose.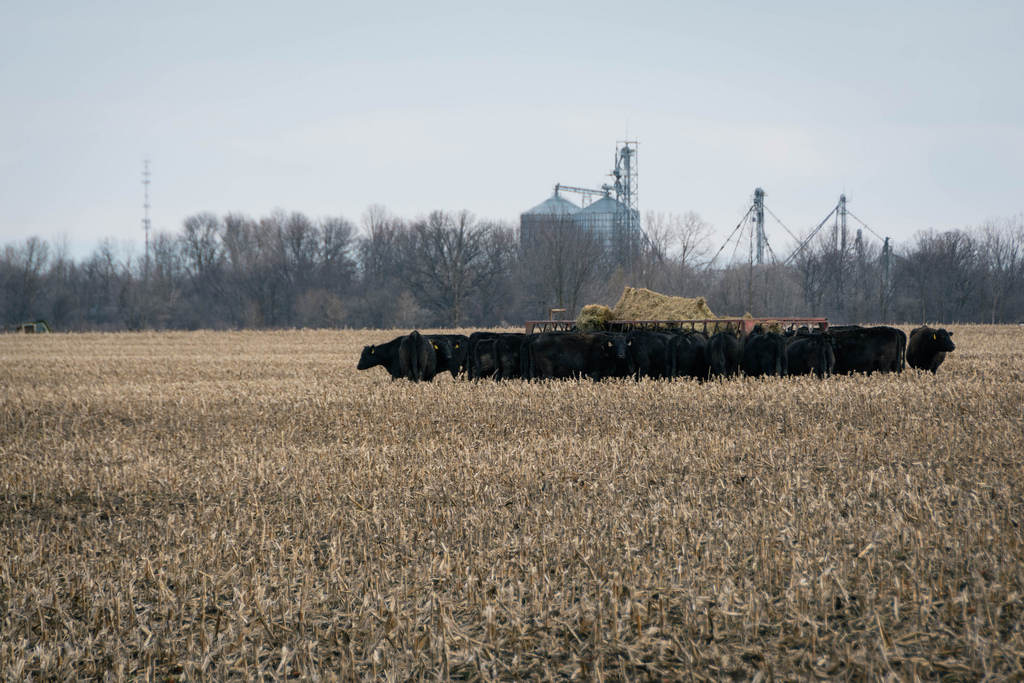 I assumed that given two days of high winds and no precipitation the dirt roads would be pretty dry, so my plan was to do a short dirt road loop from the house using the PrOcal due to its wider Q factor and me wearing hulking Lake winter shoes.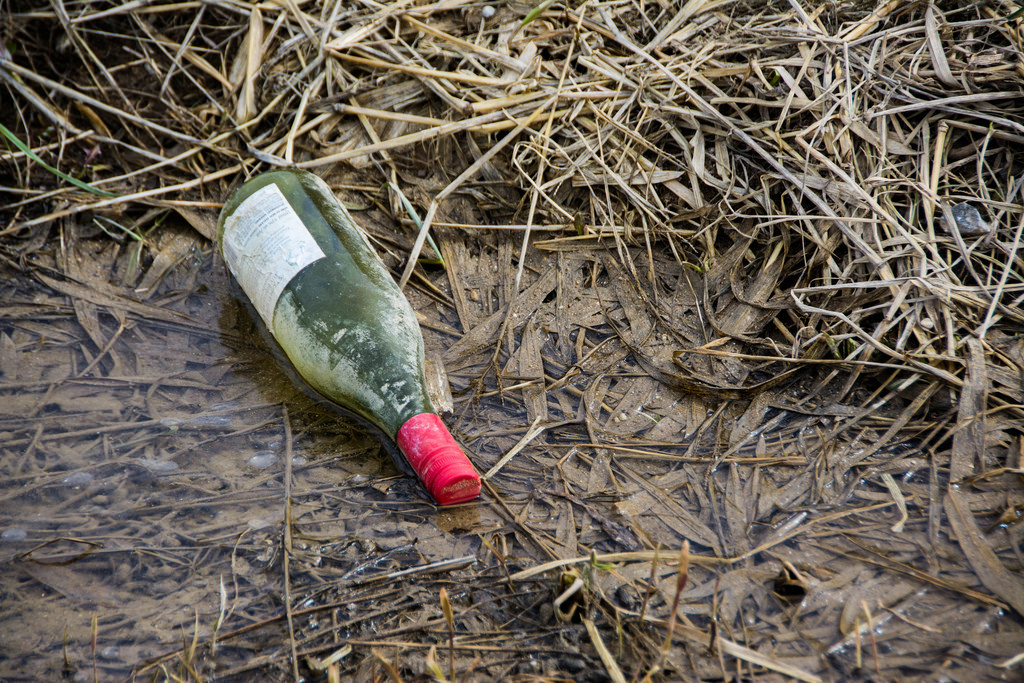 I was correct, the dirt roads were in MUCH better shape than the last time I sat tread on them and I was sort of bummed that time and temps weren't more generous to allow for a longer ride on them. One thing the dirt roads weren't lacking is a plethora of discarded wine bottles; apparently the big liver folks on North Lincoln road are a bit more highfalutin than the Popov vodka folk along the paved roads.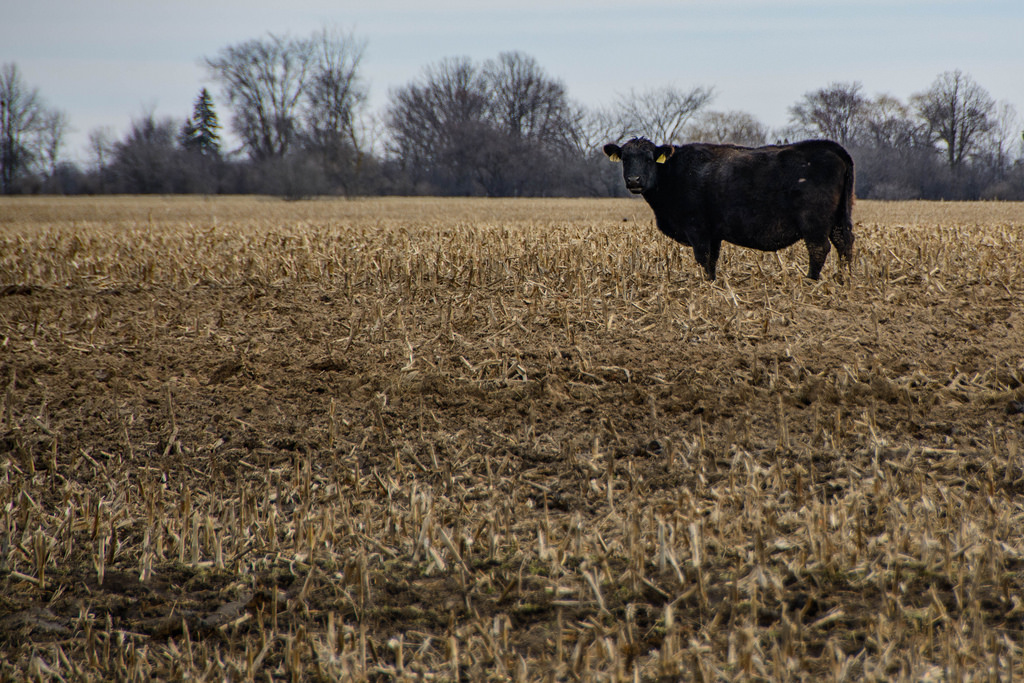 The ride was what it was; a quick loop on dirt to burn a few extra calories, shoot a couple pics, and scratch an itch to be outside after two days of indoor workouts.
The past week has not been the workout filled, outdoor ride fest that I had hoped for as I attempt to shed all the weight I ate and drank on in the past year or two, so I was in no hurry to get on the scale on Thursday. I put it off as long as possible but finally caved and was greeted with a number that I fully expected… down just over a half pound. Sigh… Oh well, not sure what I was expecting given the lack of longer rides or workouts over the past week, but I have to look at the bigger picture: I'm eating better, eating less meat, drinking a lot less alcohol, and have managed to lose 7.4 pounds in 24 days. Still, at this rate it will be a full year from now to hit my (first) target weight, but I'm hoping that once the weather breaks, and miles increase, pounds will come off a bit quicker. I hate trying to think positive.
Later.