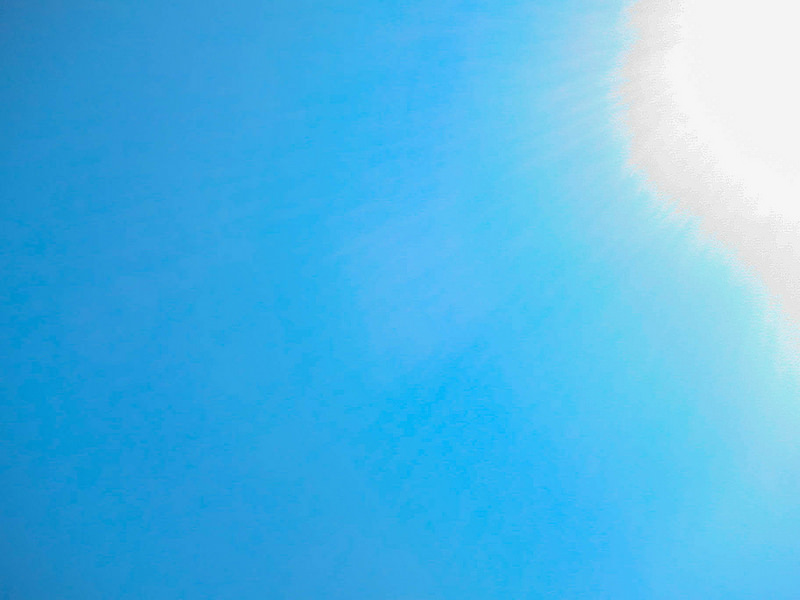 After a blazing hot (and slow) dirt road ride on Monday, I made special efforts to hydrate (with water) better Monday night (when not digging hooks out of my thumb). This proved the right thing to do in advance of another hot (for Michigan) 90˚ day on Tuesday.
The rides I find myself doing at this point in my life a are purely for the love of riding my bike, getting outside and some mild (often wildly unsuccessful) attempts at controlling my weight. Getting out four to five times a week also does wonders for my mental health and I no longer feel guilty for missing rides that were (very) loose interpretations of "training" for races, that guilt is now reserved for having a third helping of pasta or a second sixth beer.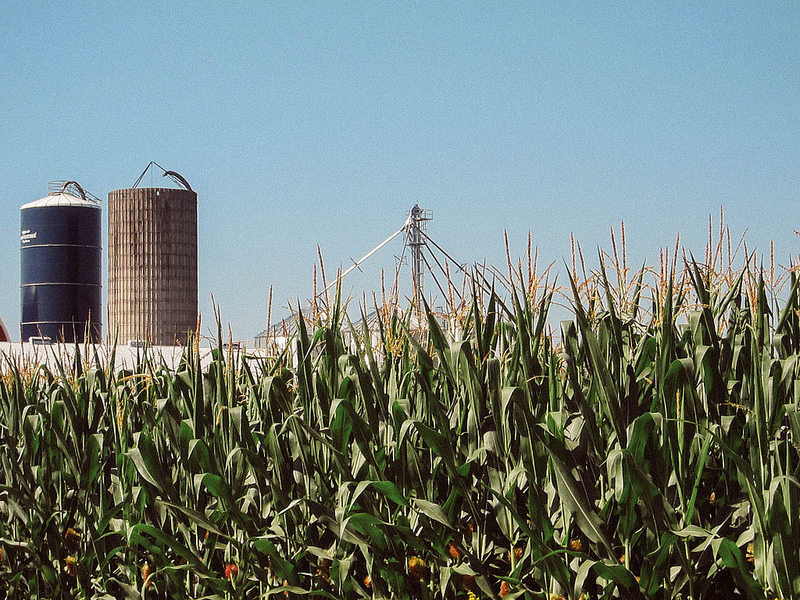 Whether the rides are for training or just goofing off, they are best enjoyed with proper hydration, diet and good legs. Often I am happy to have even one of those three things going on during a ride, so I was happy to pretty much have all three going on during Tuesday's (mostly) dirt road ride.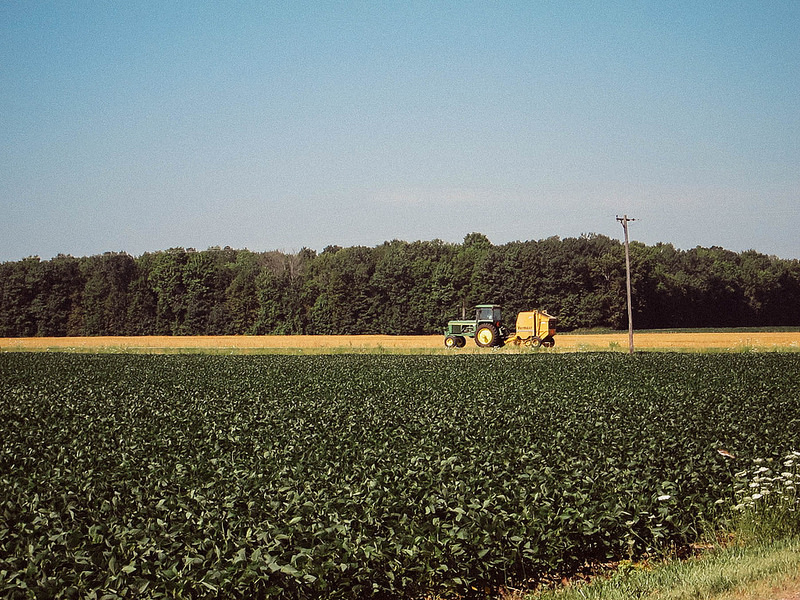 While I've been riding in the heat out on the dirt roads I have been doing some thinking lately; I've been thinking that if I could even get half of the motivation I once had in regards to watching my diet, properly hydrating and putting in hard efforts on the bike, I just might think of racing again.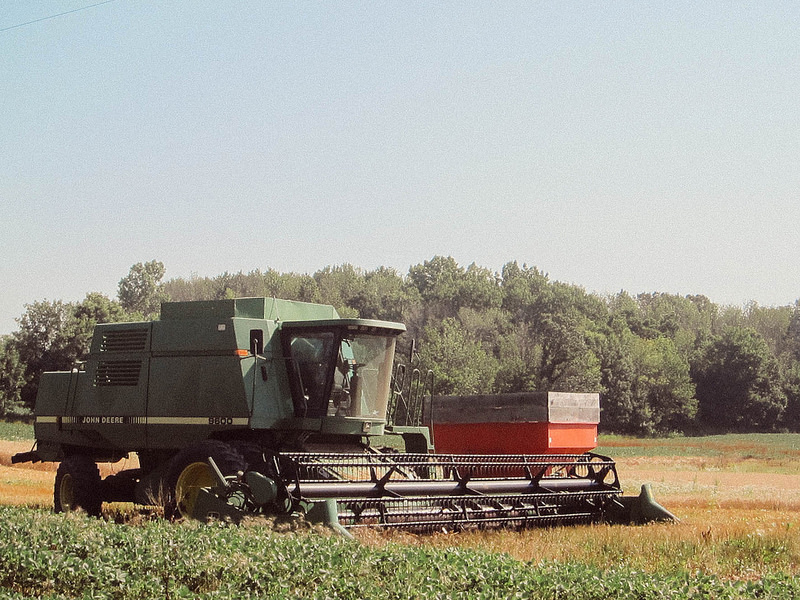 Sadly (I guess), I find myself thinking that I am too far gone into non-race mode; that the twenty or thirty pounds that I've so easily put on in the past five years is too much to realistically come off my forty-four year old body without gastric bypass surgery or doing the two-fingered throat tickle after each meal; and that making the pre-event adjustments to my medication just wouldn't be worth it.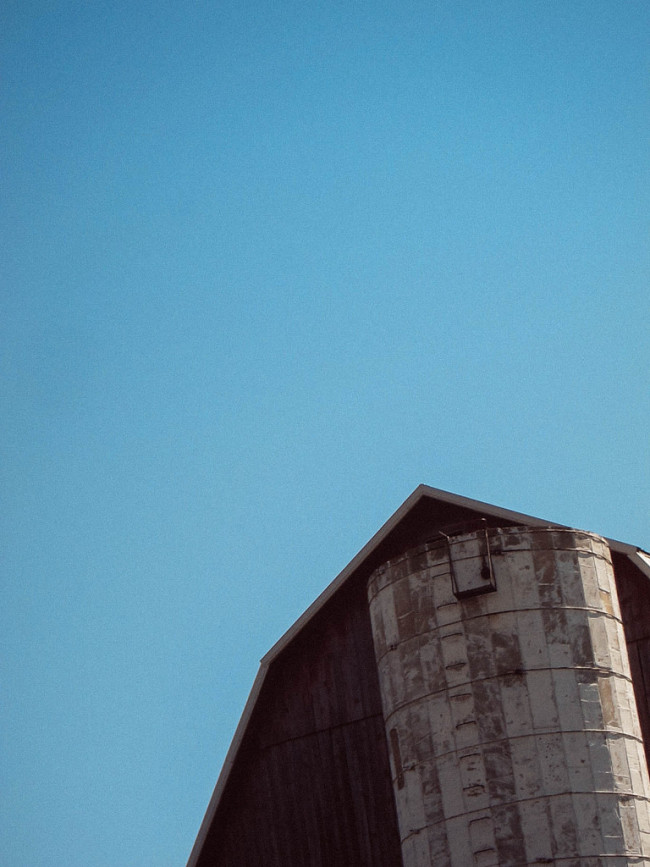 I also question how much I even care. Recently I went to the 8 Hours of Ithaca race to snap a few pics and hang out with some friends and co-workers for a while and found it sort of odd that there was no real part of me that wanted to be racing. So, do I miss racing or just the physical benefits of being a racer?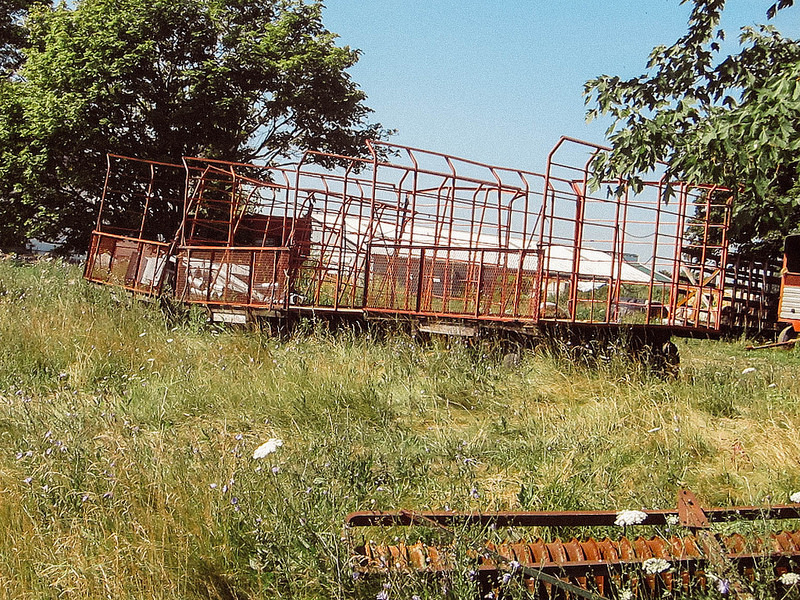 I tend to think that I miss the latter. Yet as much as I love just riding, I think I do need some sort of structure and purpose to it. In the future I believe it MIGHT benefit me to have end goals in mind for my riding: a bike-cation, some off-road touring or a ride like the 80 mile High Country Pathway loop.
All of this is purely hypothetical, throwing shit against walls to see what sticks type writing. I may just be content to ride my bike in the dirt, take some crap pics and learn not to fill guilty for that third helping of pasta. Who doesn't find a fat guy in lycra the best thing ever?
Later.