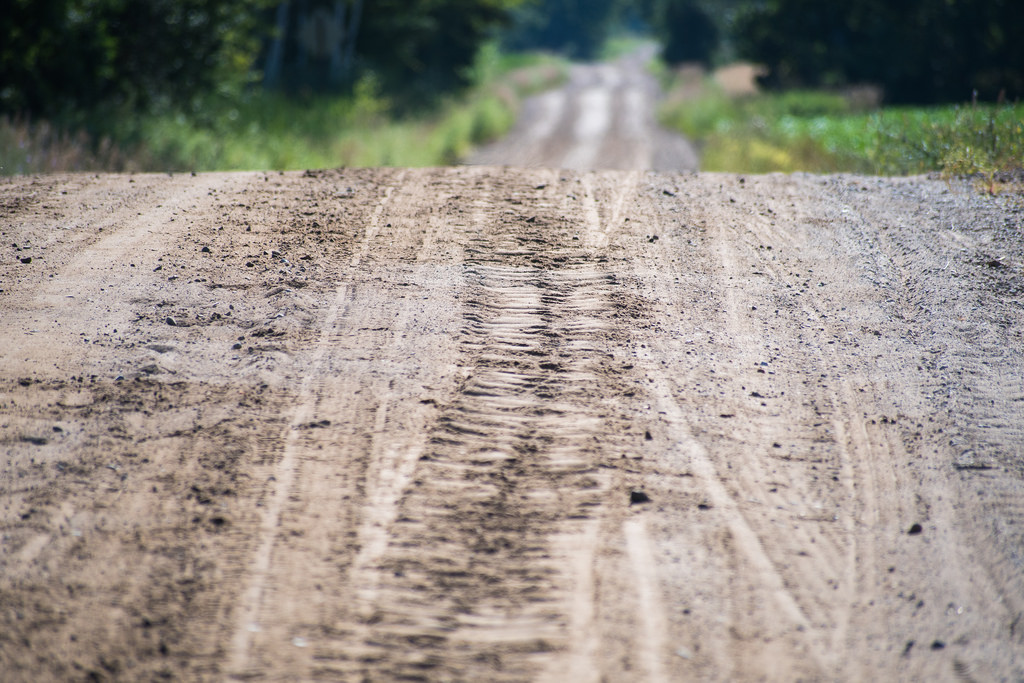 With Wifey and B in Pennsylvania for a few days, I've been struggling to find some structure to my days. Monday had it all worked out for me with 8.5 hours at the shop.
With Tuesday open, I headed to the Dirt Road Launching Pad™ for some south of town gravel goodness, always a fave.
The weather continues to be hot and dry. The grass is crunchy, the roads are turning to dust bowls, and I think I can actually hear the crops begging for water as I ride by. But then again, I don't hear so well, so it might just be the wind. With that heat in mind, I did manage to get myself in the saddle earlier than usual and avoid the real cock and balls of the day's heat.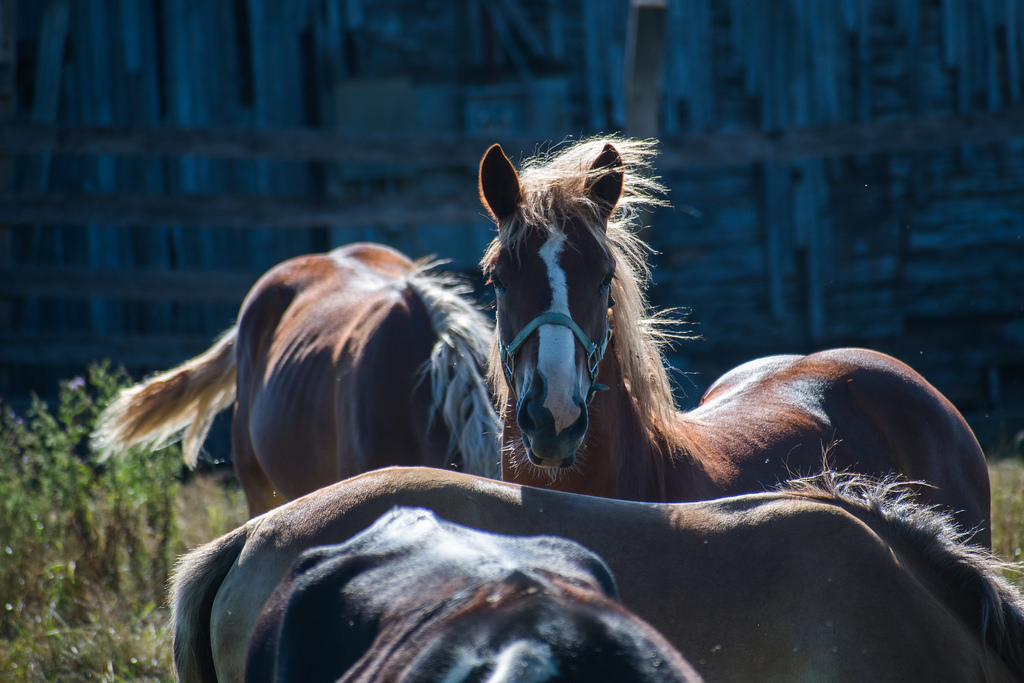 The talcum powder dust and deep sand on the roads had me entertaining thoughts of rolling the Fatterson or the PrOcal to get a little more width, but in the end, decided that the Boone under my cheeks and the D500 and 70.0-300.0 in my bag would be the most efficient. I already spend too much time dawdling and taking photos of farm animals, the least I can do is use a bike that allows me to ride faster between bovine/equine portraits.
My just about 47-year-old legs felt heavy from the get-go and I was not feeling good about the ride's prospects, but after a few miles they came around and were "good enough" for 26.5 miles of what resembles a bike ride for me these days.
I'd rather have some structure, but this'll do.
Later.