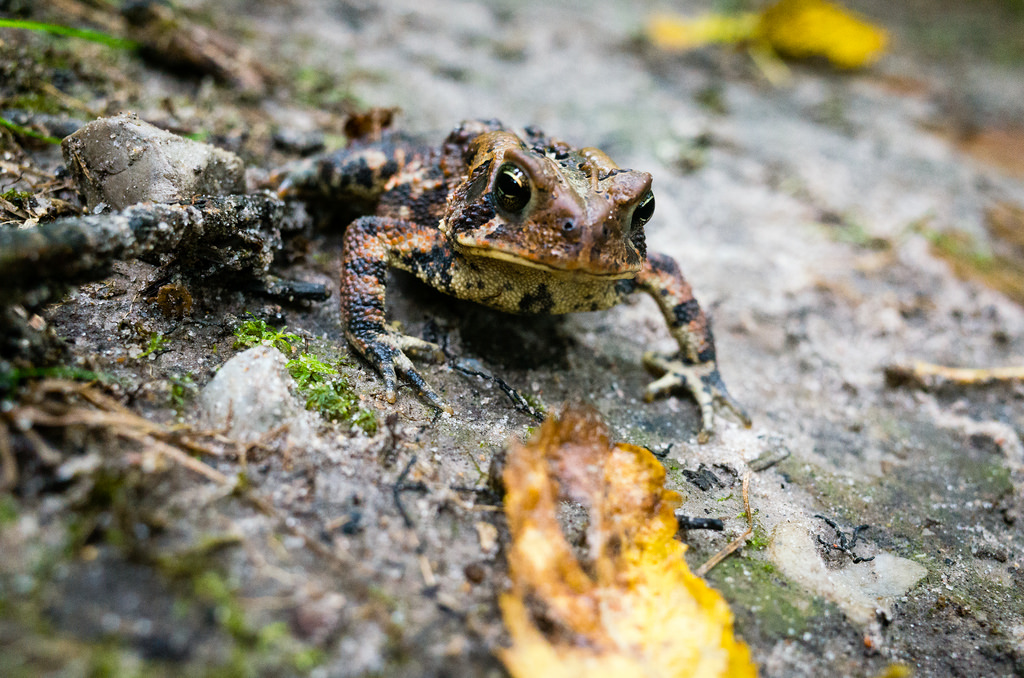 A ride of any worth continues to elude me, and I continue to be a big ol' crank puss about it, and fill my outdoor me-time with short hikes in the woods taking photos of trees, dying vegetation, bugs and frogs.
I've split time in the Sylvan Solace Preserve and Deerfield Park the past couple of days. Here is a bit of what I took, along with a pic from B's last JV match of the season Wednesday night.
We're supposed to get another round of heavy storms tonight, so I have a feeling that tomorrow will be a repeat of today, which was a repeat of yesterday and the day before. Thank god it's only rain, and not snow and ice, or I'd be at the bottom of a very large bottle of gin about right now.
Later.