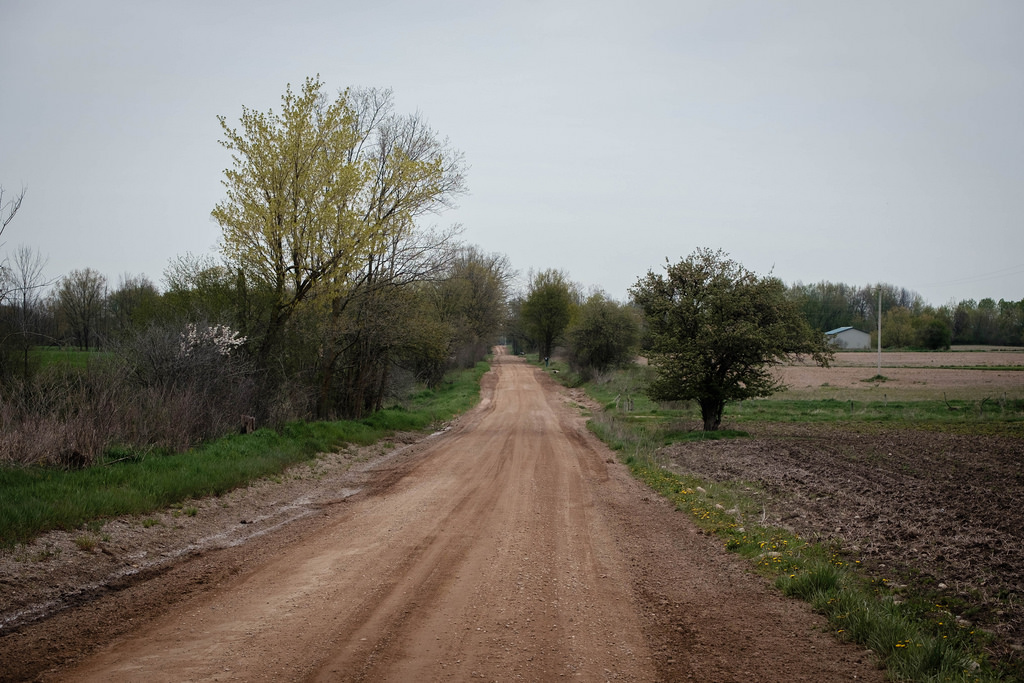 I hadn't been on the bike since last Tuesday; a full eight days that seemed to include everything but riding my bike. Many of those days had weather that was more like early March than late April and May, so I don't feel like I missed out on too much, except the opportunity to burn some calories as I attempt to shed my muffin top.
Last Friday I took the Boone down to Terry's Cycle for its semi-annual, should be bi-monthly, much-needed spa treatment that would have LC and his merry band of wrenches seemingly replacing and/or fixing nearly every moving part on the bike. Without time to go fetch the bike, I aired up the PrOcal for Thursday's dirt road ride. The 32T chain ring of the PrOcal can be a bit spinny for undulating at best gravel road riding, and more teeth would surely having me moving faster, but there are worse things in life… like not riding at all.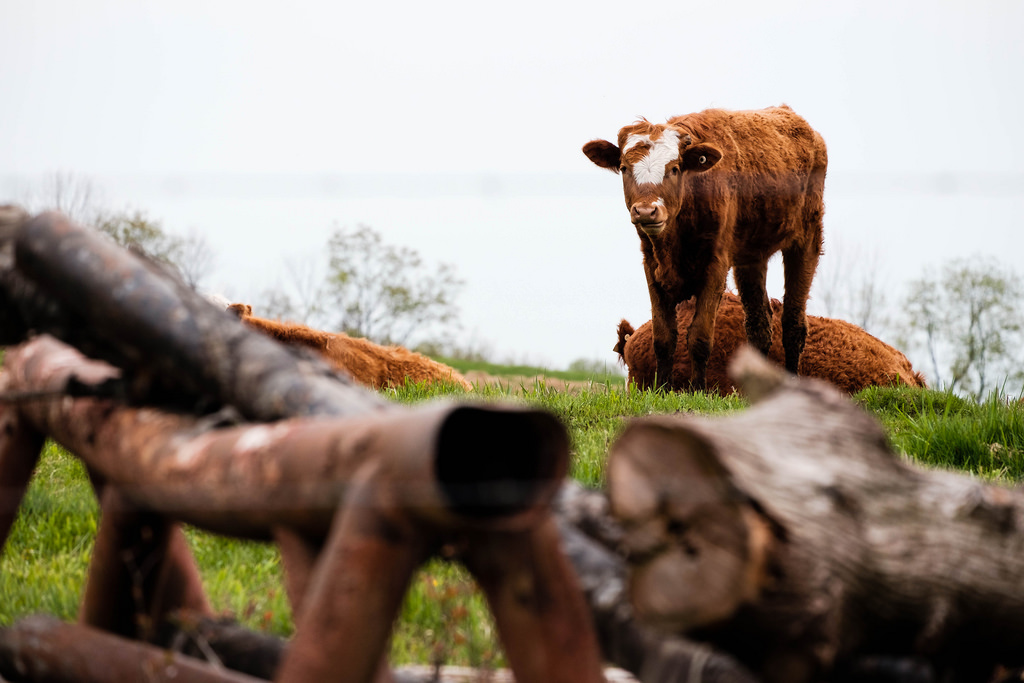 The nearly week-long illness I had seems to be all but gone, and I finally had some mojo back in my legs, but I still wanted to take it easy as I reintroduced myself back into riding, and a 28 mile dirt road ride would be just the ticket.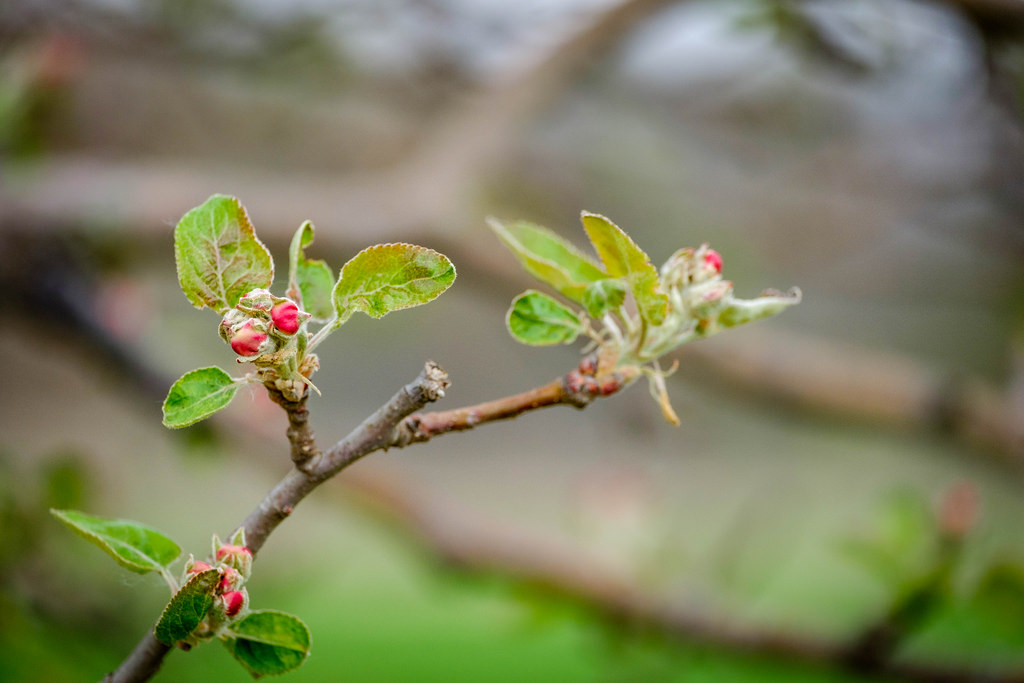 Despite feeling better, I was still spewing out a good deal of snot and lung butter, and the cool easterly breeze blowing it back at me had me looking like I was sponsored by the Mid-Michigan Bukakka Association. 1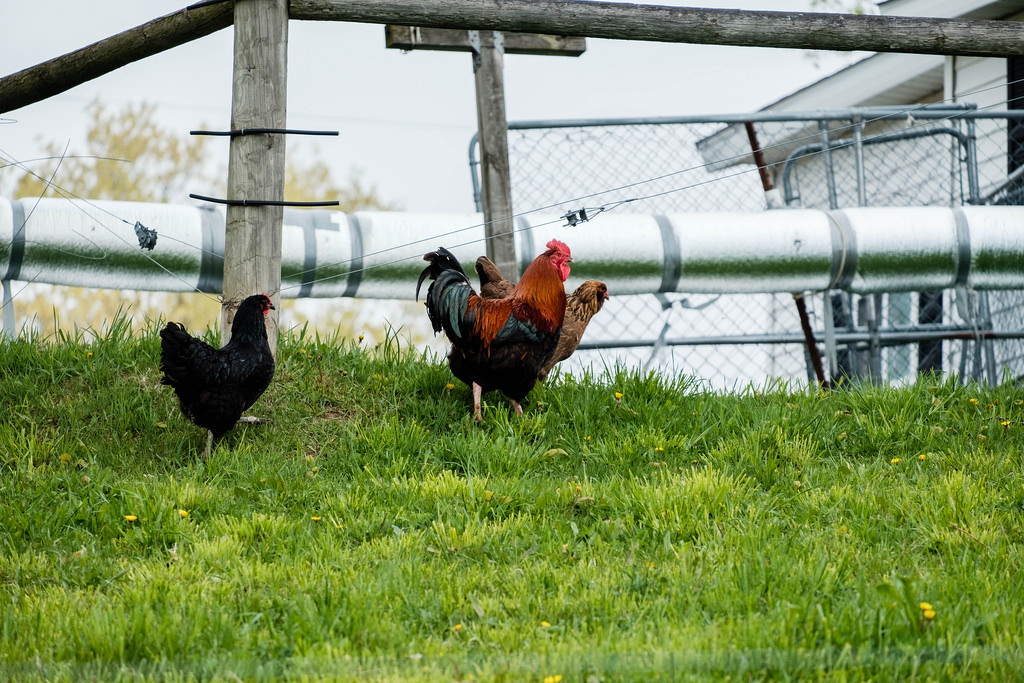 Thursday's ride was another one of those rides that was good, but not great. My legs felt really good after more than a week off, but at times my body was feeling last week's illness. It may have also be a product of not being on the Boone–the bike I've been riding almost exclusively for much of the spring–or it's just that I'm shit cyclist.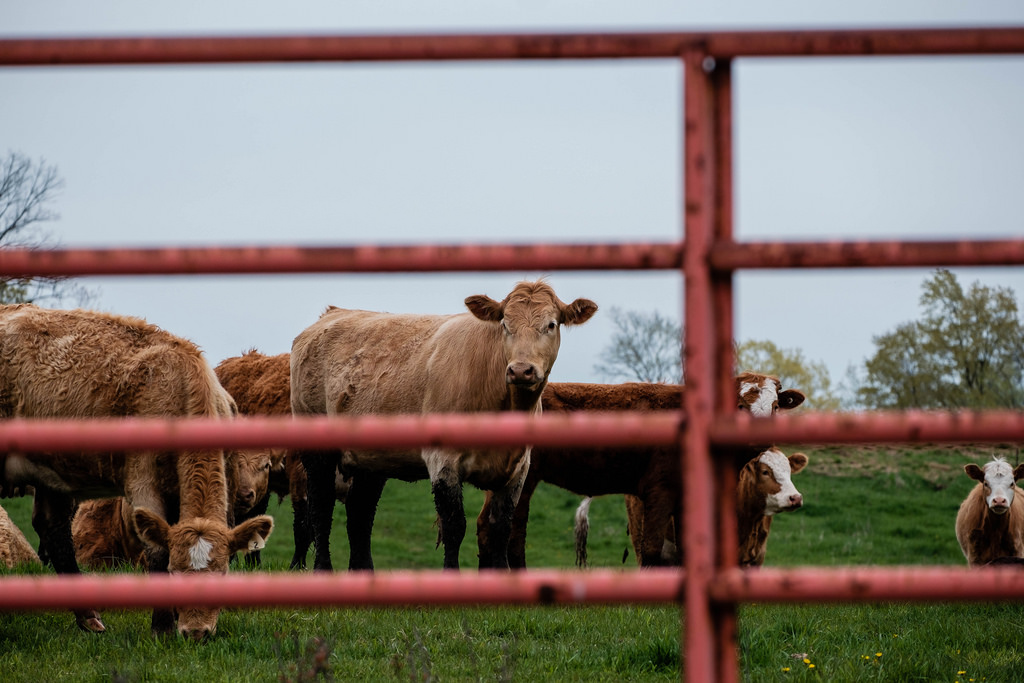 My foray back into riding was brief, Friday I need to catch up on outside work, then head to the shop to pick up the Boone. Then on Saturday we'll be traveling to two different locations in south eastern Michigan for soccer B's matches (#soccerdadlife). However Sunday looks to be wide open with some OK weather, so I'm hopeful for an extended ride to help get back in the routine of riding, and muffin-top shedding.
Later.