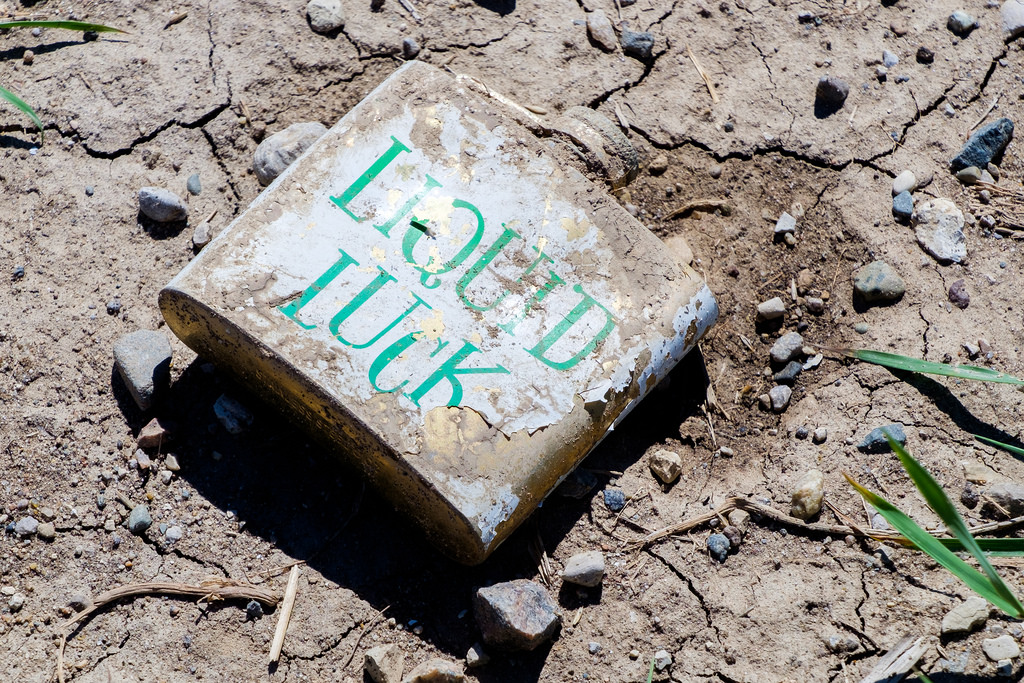 After taking Sunday off due to the heat and a scorching case of laziness, and Monday off the bike due to working in the shop, I was ready to ride again on Tuesday. Thankfully the temperature dropped a bit, and by a "bit" I mean about two degrees. At least it wasn't quite as humid.
I went out into the garage to ready the Boone as saw that the front tire was flat. I either didn't get all the debris out of the tire, or the tube was damaged from rolling around in my pack for nearly a year. In any event, I wasn't interested in wasting time changing out another tube so I forced the PrOcal into action.
Despite the slightly lower temps and lack of humidity, it was still damn hot. I assumed my body would be reacting just a crap to the heat during this ride so I mentally mapped out a 24.5-mile ride in my head from the Cul-De-Sac-Shack and hoped for the best.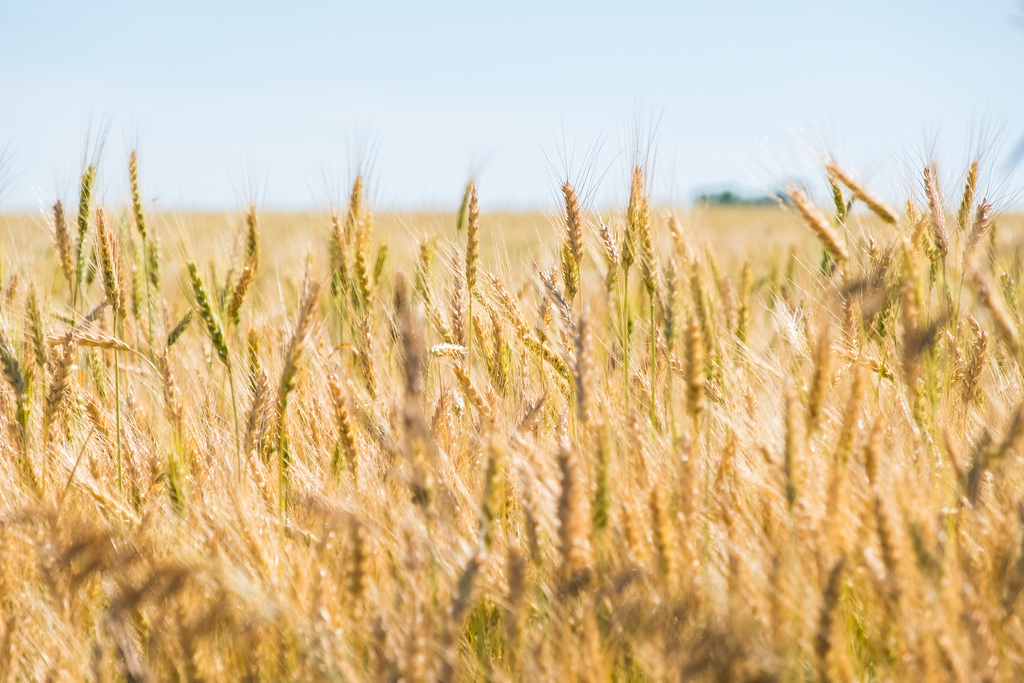 There was a warm, stiff breeze blowing and I had a tailwind for the first part of the ride. This is never good—and it wasn't—because I would then be dealing with strong headwind and crosswind for the remainder of the ride when energy levels were dwindling and the temperature continued to rise.
And just like that, as I turned into the strong crosswind, I started slowing down and losing energy. A few miles later when I turned south into the headwind I found myself crawling all over the bike as I tried to maintain speed under the hot mid-morning sun. It was also about this time that my Tifosi glasses broke in half at the nosepiece and the remaining miles would be completed squinting to keep out the sun and dust.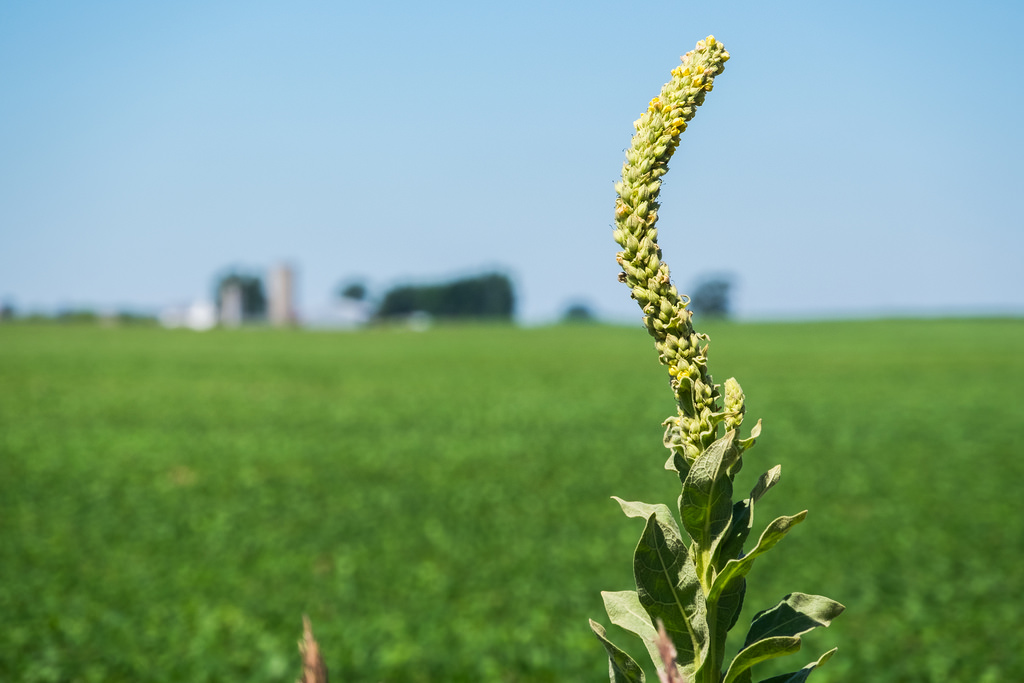 Even with the continued heat and wind, it was nice to be outside on my bike. I got a couple nice pics, saw some deer, and worked on my sunburn. Temperatures are supposed to actually drop more than two degrees by the weekend. Looking forward to some miles without fear of stroking out on the bike.
Later.