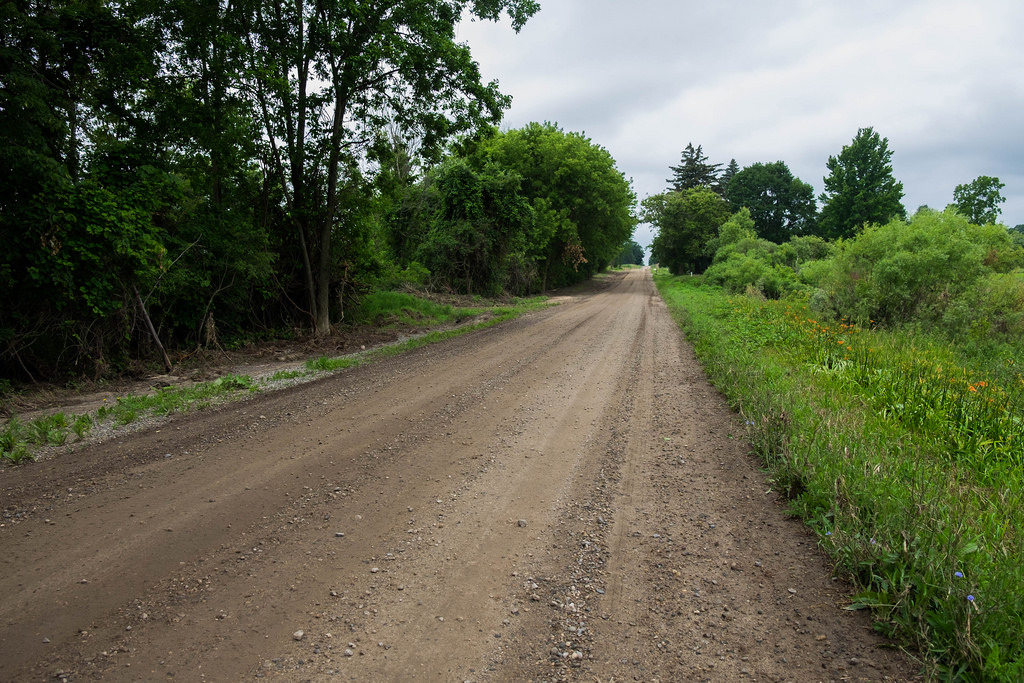 Fun fact for you (not really a fact, more of a story), about 3 years ago I bought a white button down shirt at a local department store to wear for a job interview. Or maybe it was a funeral? Either way, it was for something un-fun. Anyway, I bought the shirt, got it home, took the 2,000,000 pins and plastic clips out of it, tried it on and realized that the sleeves came up to my elbows. Shit, I need to return it.
I gathered up the shirt, the pins, and the plastic clips off the bed, shoved it into the bag and headed back to the store.
After a few minutes of waiting in the customer service line, I headed up to the window. As I waited for the salesperson to return from taking care of some sort of salesperson type duty, I reached into the bag, took out the shirt and put the bag in a nearby trash can. I looked down and saw that, along with shirt, I somehow picked up a piece of folded laundry that was also laying on the bed… a pair of my wife's panties.
I quickly shoved the panties in my pocket, thanked God that there was no one behind me, and then held my breath that no security camera saw me and thought I was stealing a pair of panties.
I made the exchange and hurriedly made my way out of the store and headed home with the pair of panties shoved in my front pocket.
What does this have to do with cycling or the sad events I spoke of in my last post? Nothing, but it was about a return, and funnier than talking about my successful, but not all that fun, return to riding my bike after the loss of my good friend last Tuesday night.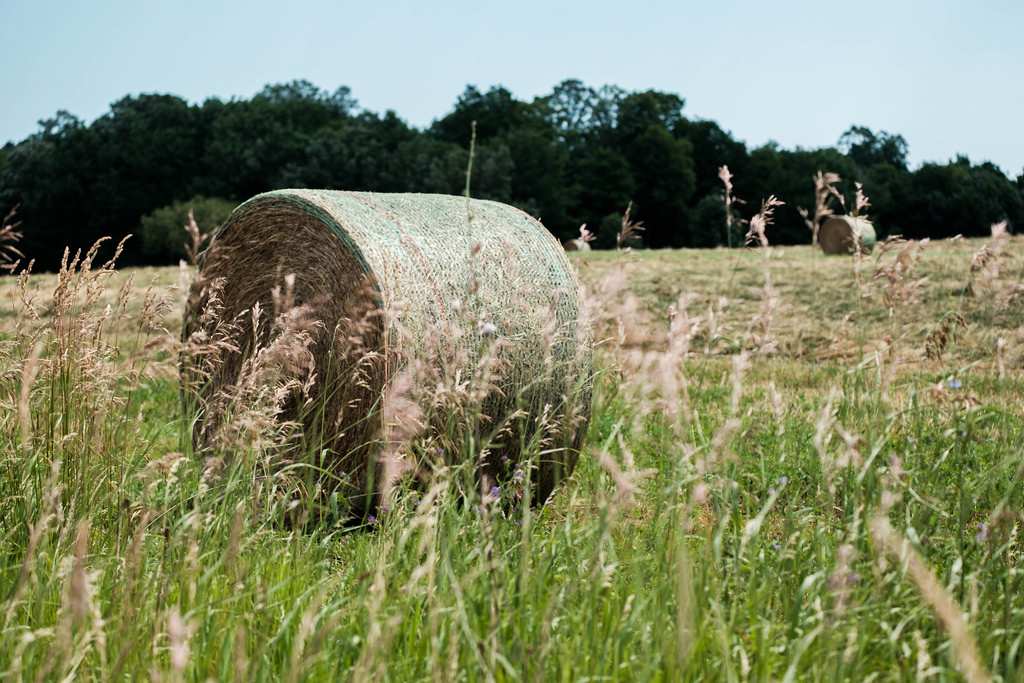 I spent most of Wednesday and Thursday in a shocked state of grief and depression, wondering if I could find the want to ride my bike again. By Thursday night I had received some kind words from a various friends encouraging me to not give up on riding, to not let the cars win.
With their words still in my mind, I woke up Friday morning said "fuck it," threw back some coffee, got into my kit and headed out for a quick ride before I could change my mind. It was the mental equivalent of ripping a band-aid off quickly and getting it over with. Only it took an hour and half of thinking every approaching car was out to get me, and muttering cuss words at any vehicle that dared come near me during my time on pavement. I also–may or may not have–flipped the bird to a car that had the fucking gall to only give me 10 feet of room as it passed.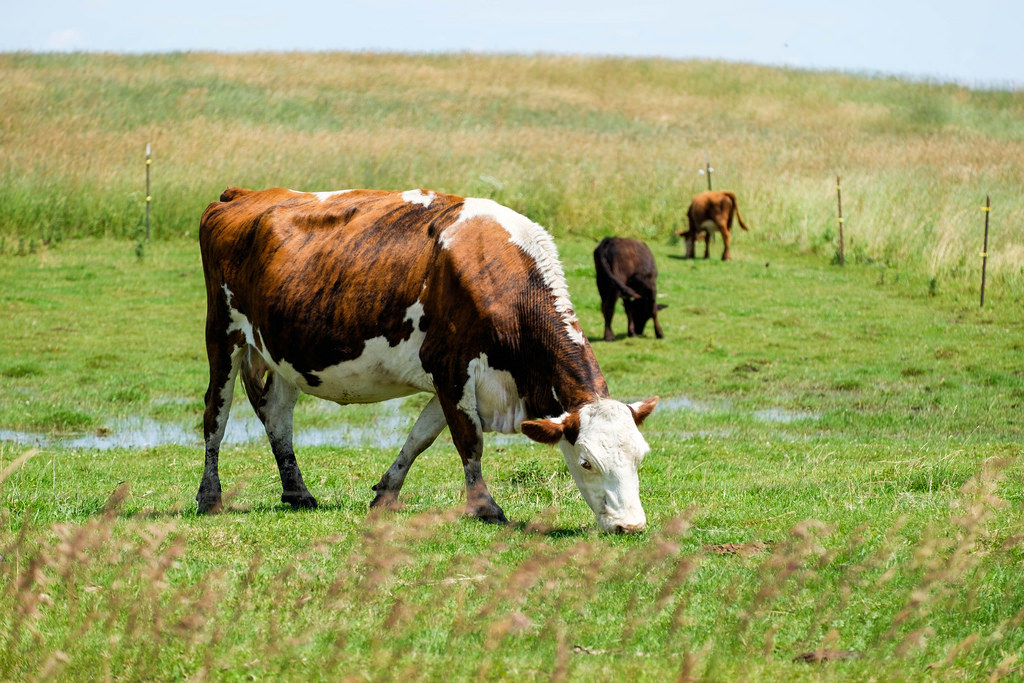 The ride was one of the most miserable times I've spent in the saddle in recent weeks and when I got home and stepped off the bike it felt like a weight had been lifted off my shoulders. I felt a sense of relief that I returned home alive, and, despite the jaw clenching stress, happy that I forced myself on the bike, and out for a short ride.
I headed back out again on Sunday with a plan: try to relax, stick to as many dirt roads as I could, and mount my blinky to the Boone before heading out.
The ride was not all that great due to a strong steady westerly headwind, but mentally it was much better. I spent nearly every moment of those two rides thinking about Mike, but by the end of Sunday's ride I found myself thinking less about what happened to him, and more just about him.
Another good friend, that I don't keep in touch with as much as I should, sent me a message on Friday and told me to "do some Cat 5 Cooking, have some beers, and have a good weekend." I figured I couldn't go against his words, so once home and showered I mixed up a quick Vomit Bowl before doing some errands and meeting up with Mike's family and a few other friends to start cataloging his gear and cleaning out his house.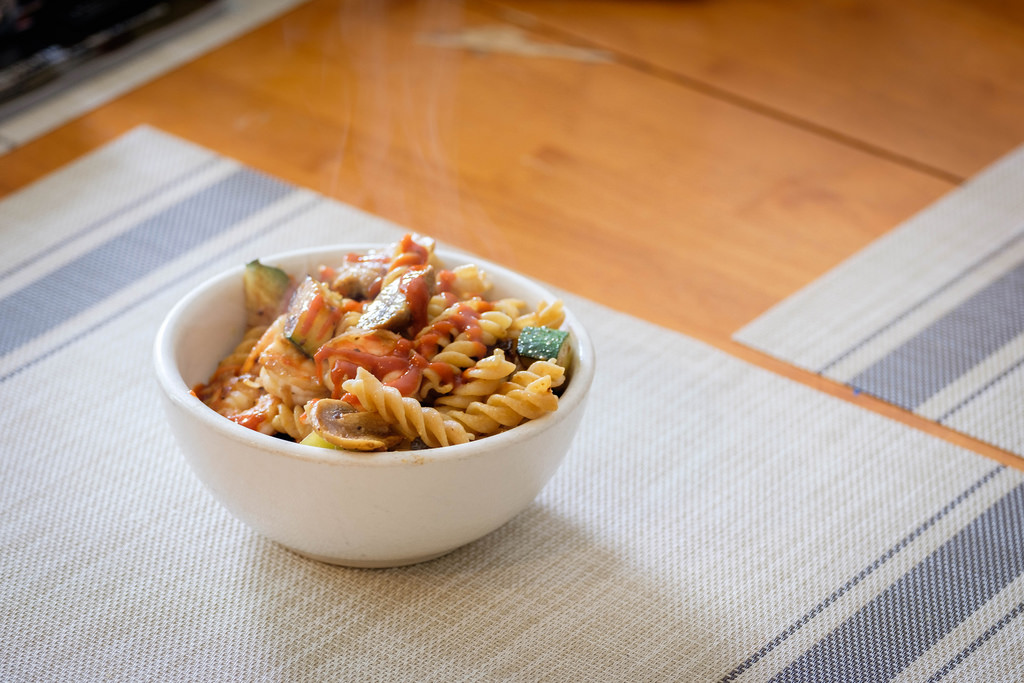 Mike raced cross, mountain bikes, road bikes, cross-country skis, and running races. He canoed, kayaked, and rock climbed. He was avid reader and record collector. He also appeared to have never thrown away a race t-shirt, water bottle, or pint glass…. ever. So he has a LOT of stuff, and was pretty much a hoarder. There was/is a lot of work to do at the house, but there are plans in place and some progress has been made.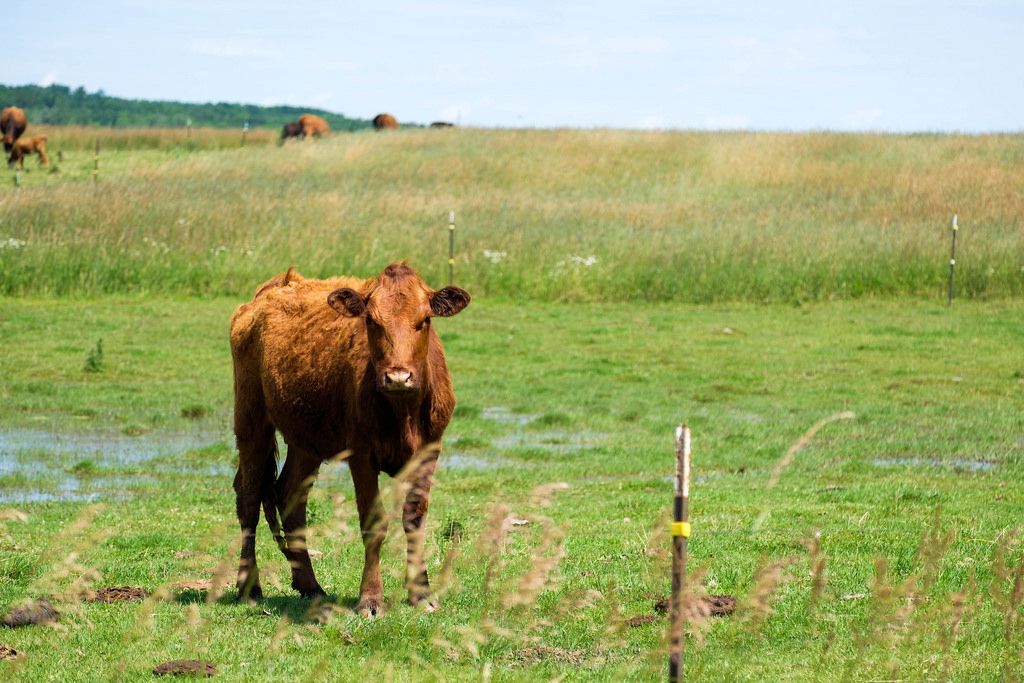 I fully expected that seeing Mike's father, step mom, and a few of his closest friends would put me in a bad frame of mind and back to square one with grieving, but the time was cathartic and I was glad that I could join them and help a little.
On Monday my friend Chris and I drove a bunch of stuff down to Chris's shop, and then took six giant bags of Mike's clothing to Goodwill. While at the shop Chris also helped hook me up with a new rechargeable tail light that has roughly the same lumens as the sun. It's by no means a foolproof way to guard against distracted, drunk, or road rage drivers, but knowing that there are retina burning beams of light shooting out from just below my ass exit will at least boost my confidence a bit as I make the slow mental return to normal riding. I'm anxious to mount it up and test it out this week.
Thanks to all the folks that sent kind words my way via email and on the various social media sites that I soil with my presence. Your support meant a lot. Thank you.
Later.