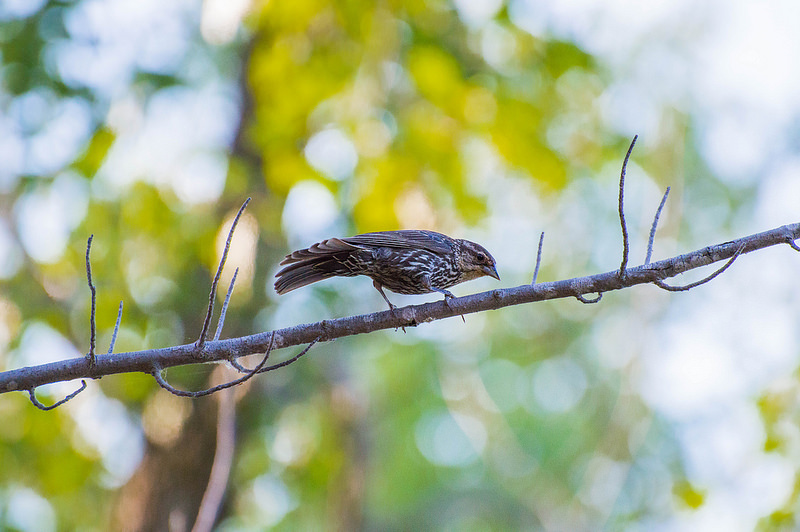 The past few days have been pretty un-blog worthy (much like the past ten years), so I felt it best to write nothing at all (until now). During that time of unworthiness, I did all my normal summer activities: rode my bike, did some fishing, grilled meat, took some photos and drank a few beers.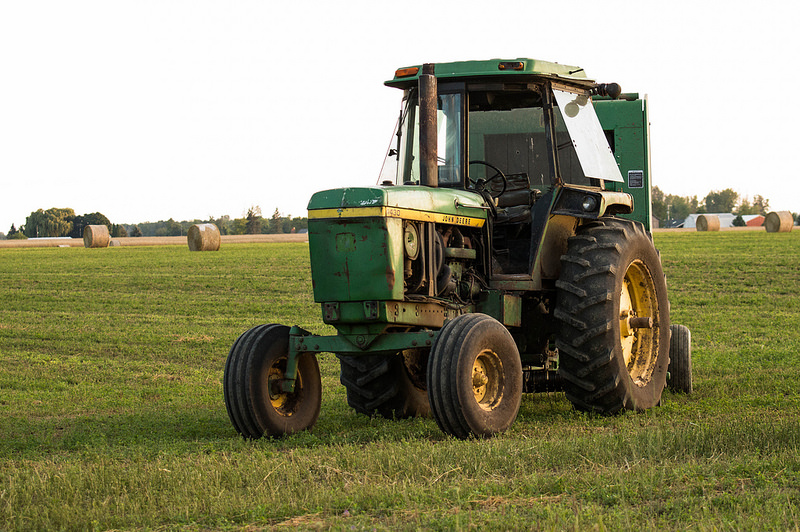 The weather has been hot as balls (especially for Michigan) so the mountain bike rides I did were less than amazing; two rides that combined for a little over thirty miles and a lot of sweat.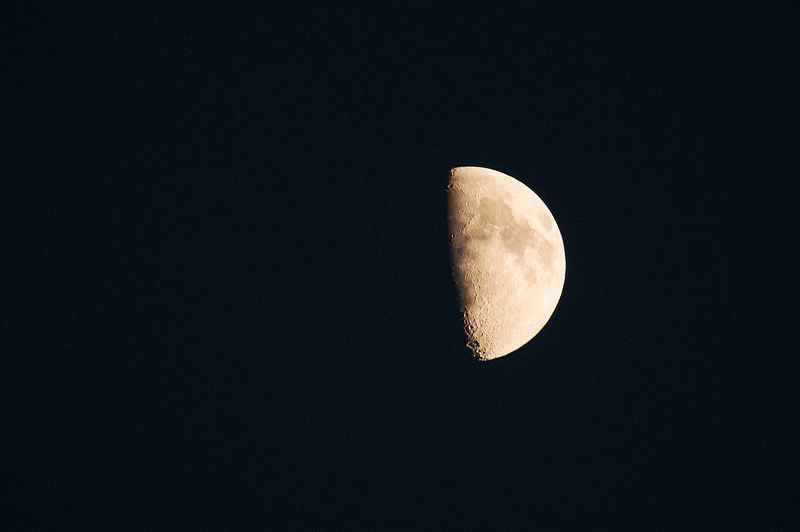 During the past few days I have also been fooling around with a new 70-300mm zoom lens that I got for my Nikon D3200. Well, actually it's "new to me" as I found a used one Amazon and saved over $250. Anyway, it's been pretty cool to get closer to outdoor subjects like the bird featured in this post.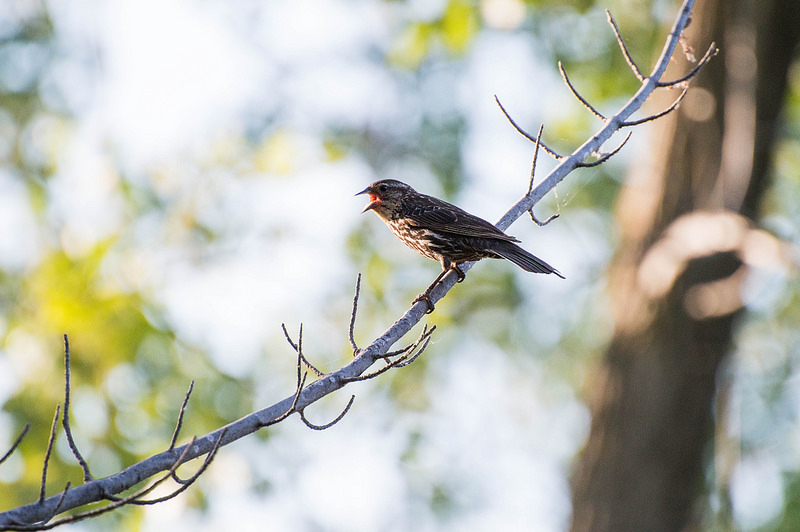 Of course I barely had the lens on the camera body when I found myself testing it out on my favorite mush-mouth: Jake (the dog)…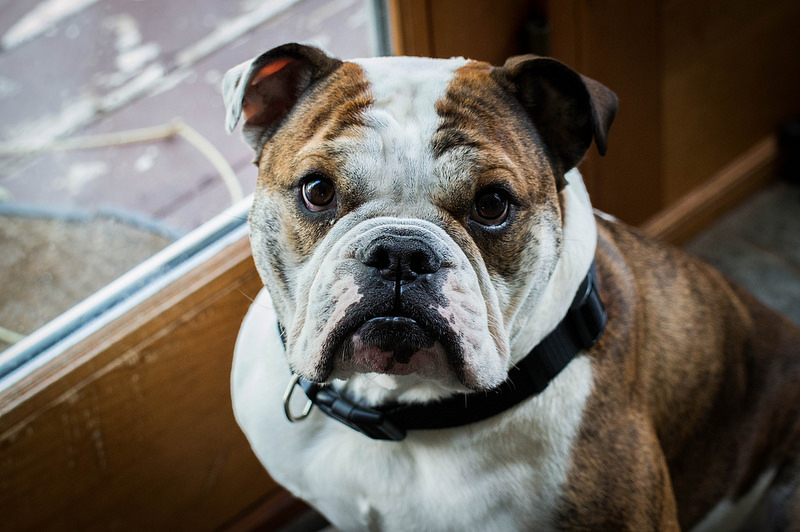 Overall, I'm pretty happy with the lens and look forward to using it over the coming months.
Time to get out for a dirt road ride before things heat up again here today.
Later.