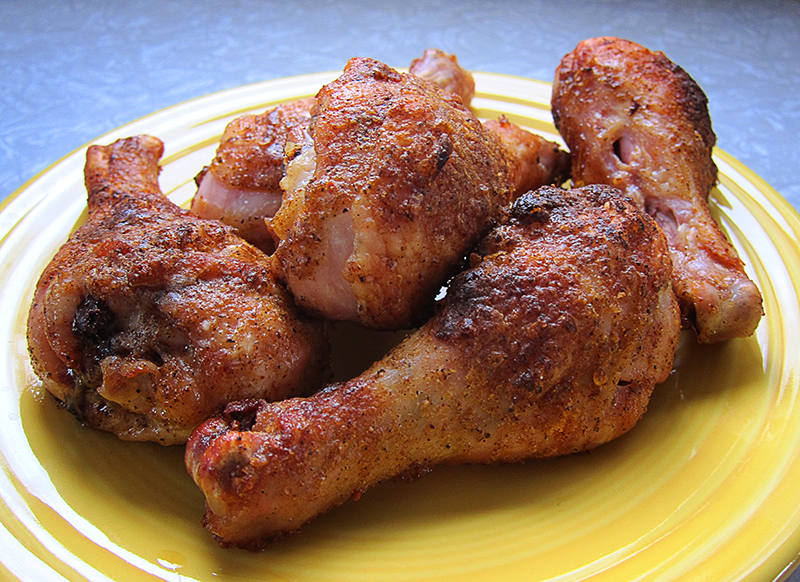 As you may or may not know, I hesitate to call my riding, time on the trainer and in the gym "training." I suppose it sort of is, but I think of it more as "doing stuff" so as not to get even fatter… and an attempt to get back to just mildly embarrassing myself on the bike next season (oppose to completely embarrassing myself as I did in 2013). Having once again said that disclaimer of my slackness and douchery I can get to the post at hand…
This week of doing stuff alternated between being OK, to great, to being sub-par. Today was one of the "sub-par" days. Last night I chose to meet some friends at the Tap Room and hang out there 'till 11 instead of going to bed at 9 as usual). As a result my time at the gym sucked. The weight training was OK, but I surely resembled a sweaty stuck in mid-pinch constipated turd whilst doing my cardio on the StairMaster. Such is life.
Since I only did 30 minutes of cardio and I didn't delve too deep into my vast surplus of stored energy, I figured I better lay low on the carbs today (or at least save them for some beers tonight!). So for lunch I baked up some chicken legs using some melted butter, Frank's Red Hot, Tony Chachere's Creole seasoning, black pepper and red pepper flakes. Not sure why I got in the mood for chicken legs, but I did and they turned out pretty darn good. It's also pretty sweet that a 5 pack of legs only cost me a little over two dollars at Ric's ($2.22 to be exact).
 Have some chicken, maybe some sex. You know, see what happens? – Champ Kind
I've attempted legs in the past with varying success, but today was probably the best version I've done and one that I will bake up again. I got the idea for the legs from this Ree Drummond recipe on foodnetwork.com. I gnarled on three for lunch and the rest Wifey is going to have with some salad for dinner. I was sort of in a funk after my piss-poor time at the gym so it was nice to salvage some mental mojo by cooking up these spicy chicken legs. When it comes to snapping out of a funk, I usually say "when in doubt, take pictures of Jake The Dog." But in this case I say "when in doubt, cook up chicken."
Temperatures look to be cold as tits the next couple days but I hope to drag my carcass outside to get some dirt time in. I sure hope so, I don't know how popular a cycling blog that talks about chicken legs is.