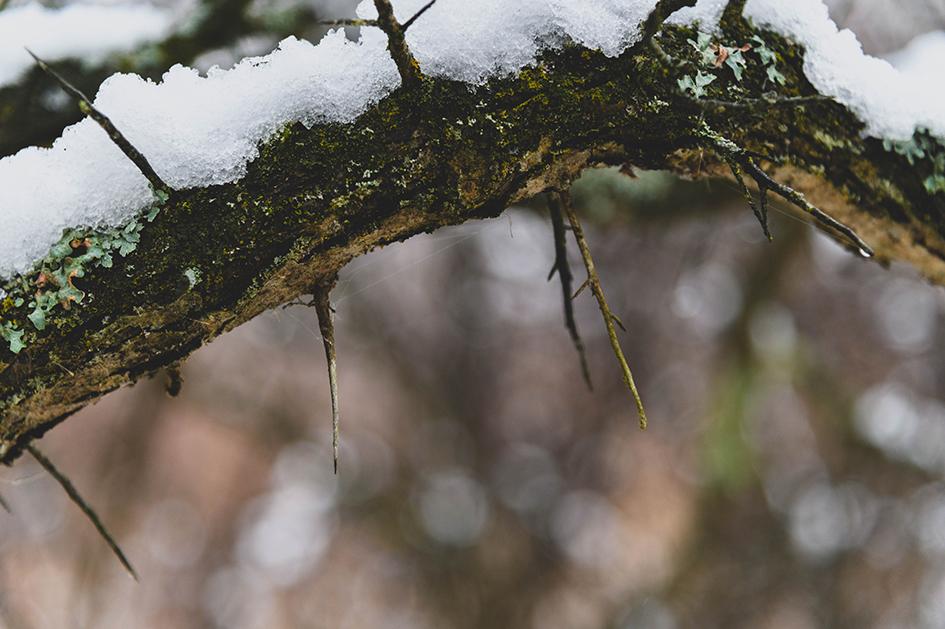 Yet another unneeded brief message from the President and CEO of thesoiledchamois.net, and Soiled Chamois Enterprises, Inc.™
Dear Reader,
The following mega-post written over a few days contains small doses of opinion and large quantities of a personal mental journey in search of some inner peace and self-love (not code for masturbation). There is talk of mental health and depression. I am CLEARLY not a doctor, just a putz with a blog and 49 years and counting of personal experiences dealing with some depression type shit. If the Google machine pointed you here because you were looking for immediate help, please call the National Suicide Prevention Lifeline at

800-273-8255

or visit suicidepreventionlifeline.org.
— Management
Part of my job as CEO and 1st Shift Supervisor in Charge of Day to Day Operations at Soiled Chamois, Inc.™, is to look through the pages of the blog every so often and make sure that everything is the way it's supposed to be. Sometimes that means getting rid of something —like when the Archive shit the bed—and then bringing that something back for some reason even though that something's bed is still filled with shit. Other times it's just me looking and shaking my head at why and the fuck I ever would create such a monstrous time-sucking beast of ill-written over-sharing and unneeded goofiness. Then I proceed to start writing more of said, unneeded goofiness, like today.