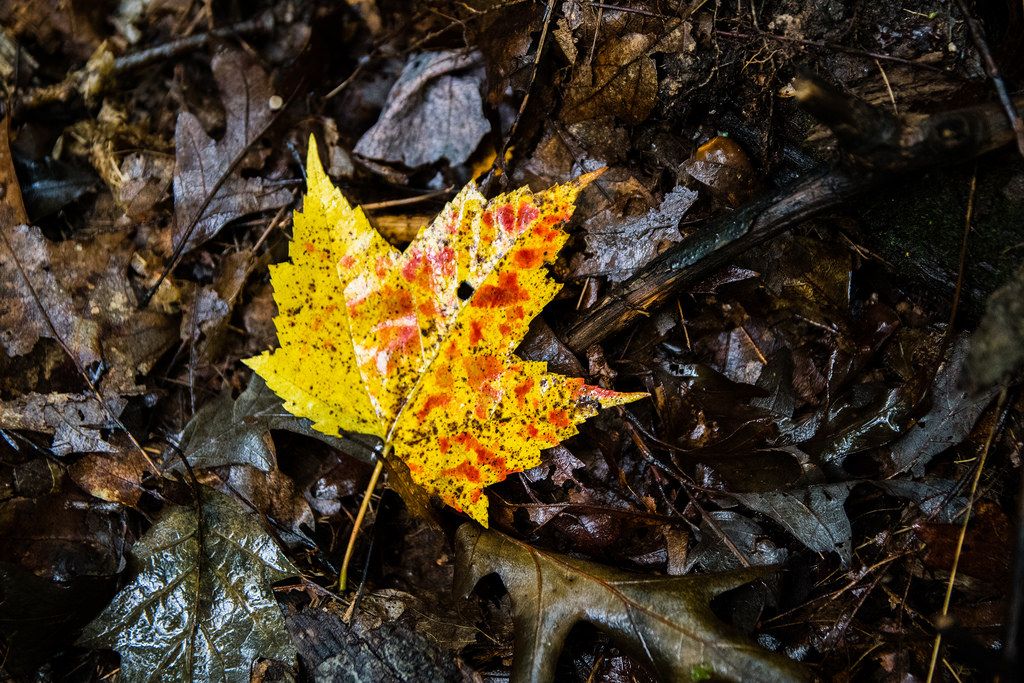 The wet dank conditions continue to sit over the face of Michigan like a BBW film gone bad. It seems to rain almost every day, or all day, and everything is soaked all the time. In other words: perfect weather for sitting around the house drinking beer and watching soccer all day.
While I did do plenty of that this weekend, I also got outside to hike around and take photos here and there just to keep the creative juices flowing through my big boned body.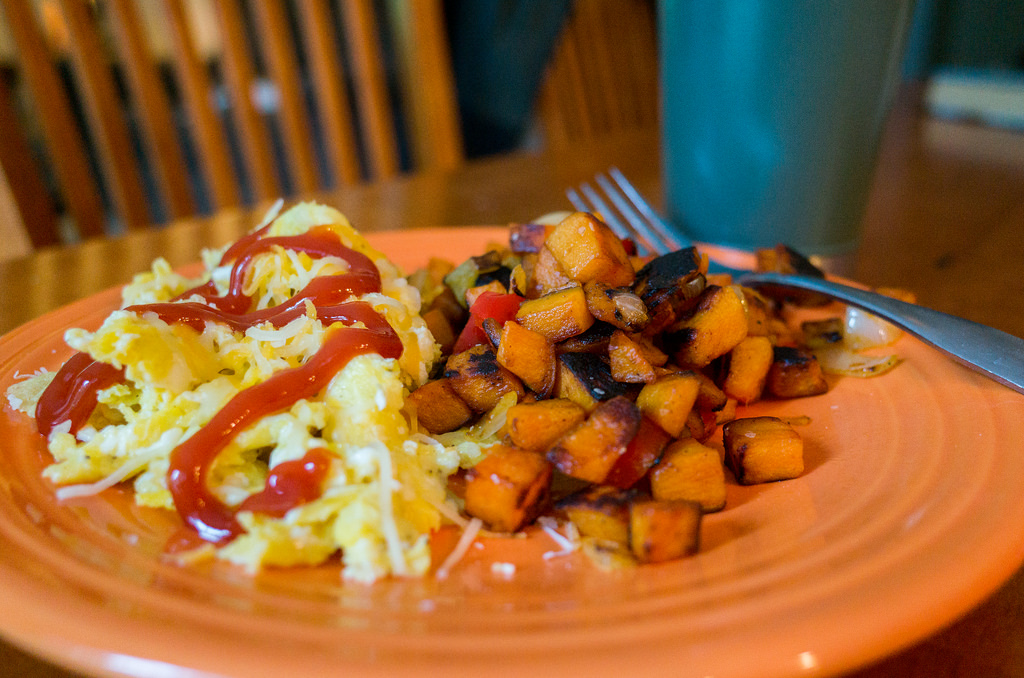 After sitting around the house most of Saturday watching footy, drinking coffee and cooking up a yummy Cat 5 Cooking Approved breakfast of Cheezy Scrambled Eggs and Sweet Potato Hash, Wifey and I headed out to the Bundy Hill Nature Preserve to hike the awesome new trails there.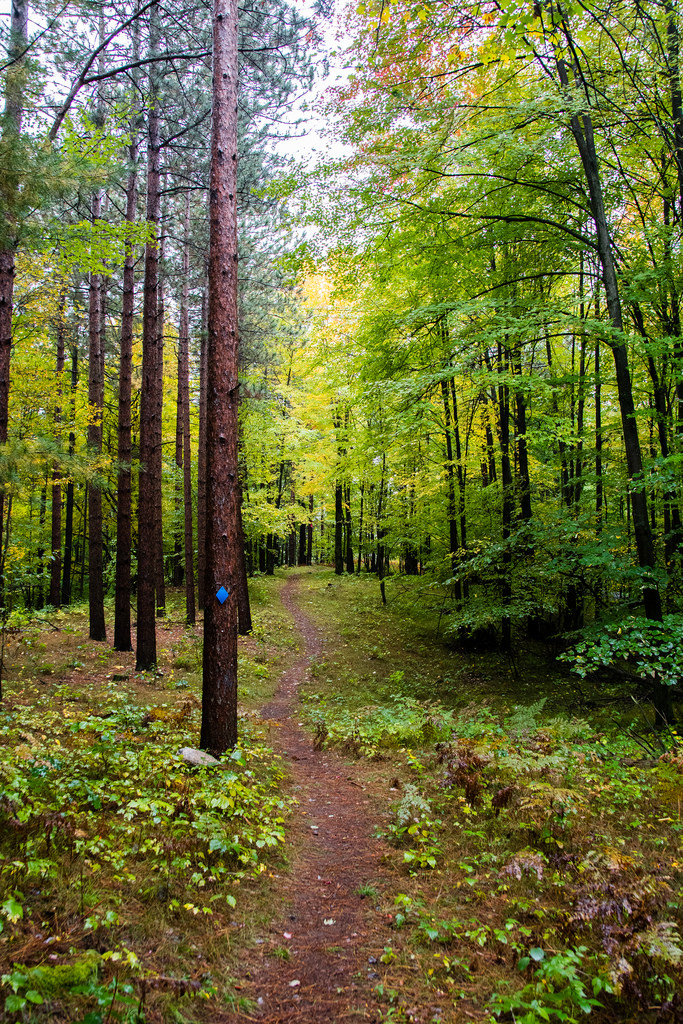 We did the main trail plus the new Ridge Trail combined with another hunk of the main trail. It was a nice walk in the wet woods taking photos. The trees are right on the cusp of going full blown Fall. The trails at Bundy are going to be even more awesome when the color gets full on.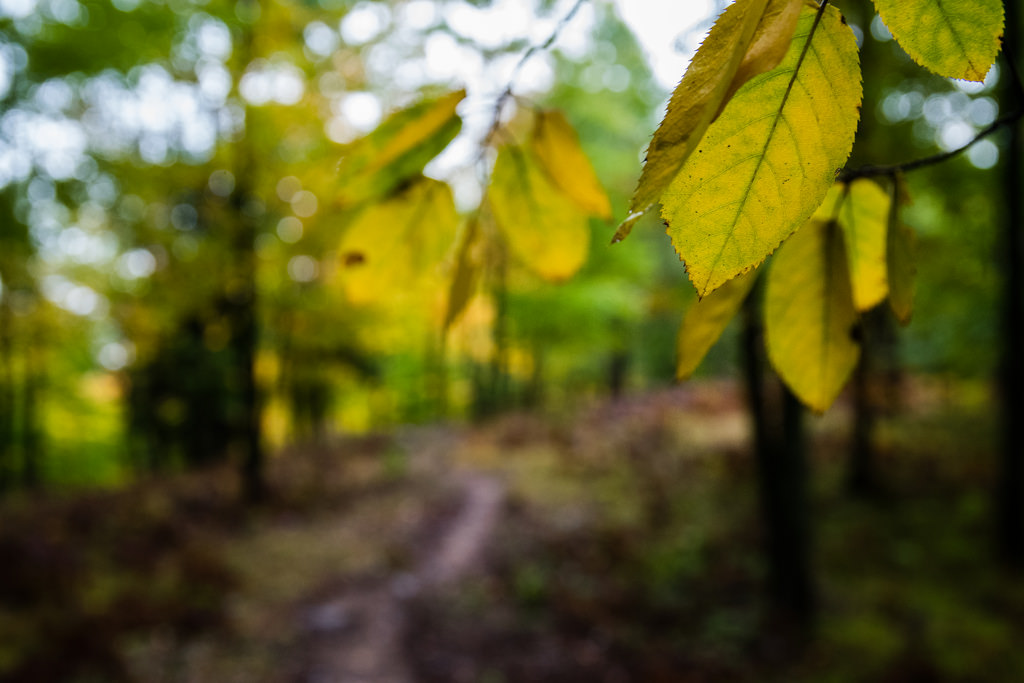 Dank II Part II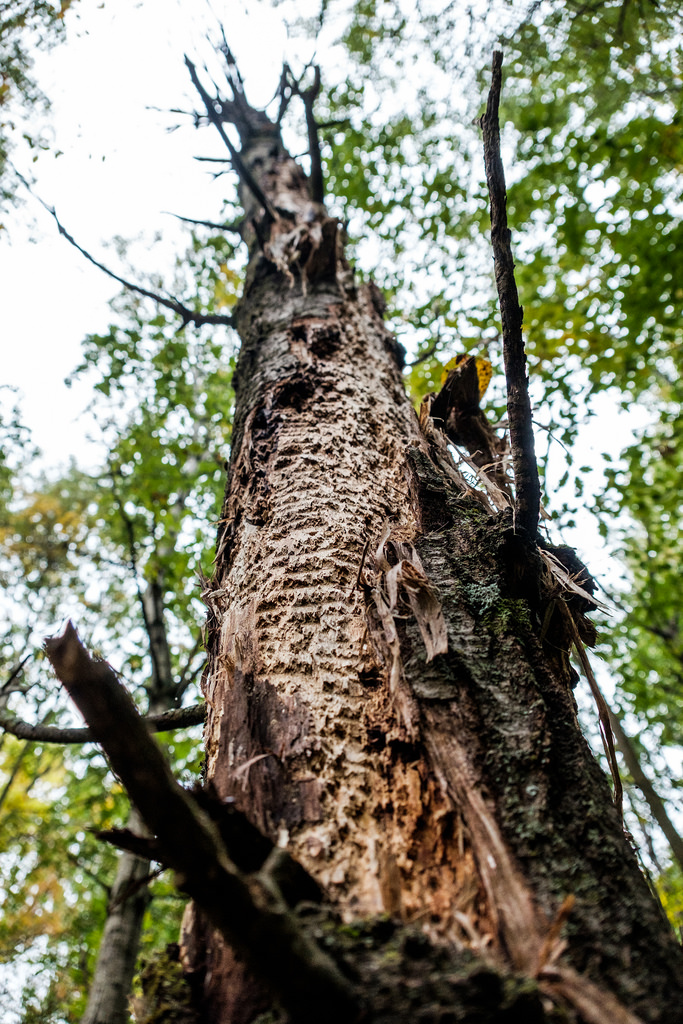 Sunday was pretty much exactly like Saturday with even more rain and mist. I sat around, I drank coffee, I watched footy, I ate breakfast, and then went for a short hike in the rain at the Sylvan Solace Preserve. On the way I stopped to take some pics and there of things I've been wanting to capture but have been too lazy. Then I hiked, rain some errands, and headed home to have a few beers and catch up on the rest of the day's footy.
Not much of a weekend, but still a good one. Here is a collection of pics from the past few days.
Hoping to return to some riding this week. I have no doubt it will be wet, but it still beats snow and ice.
Later.