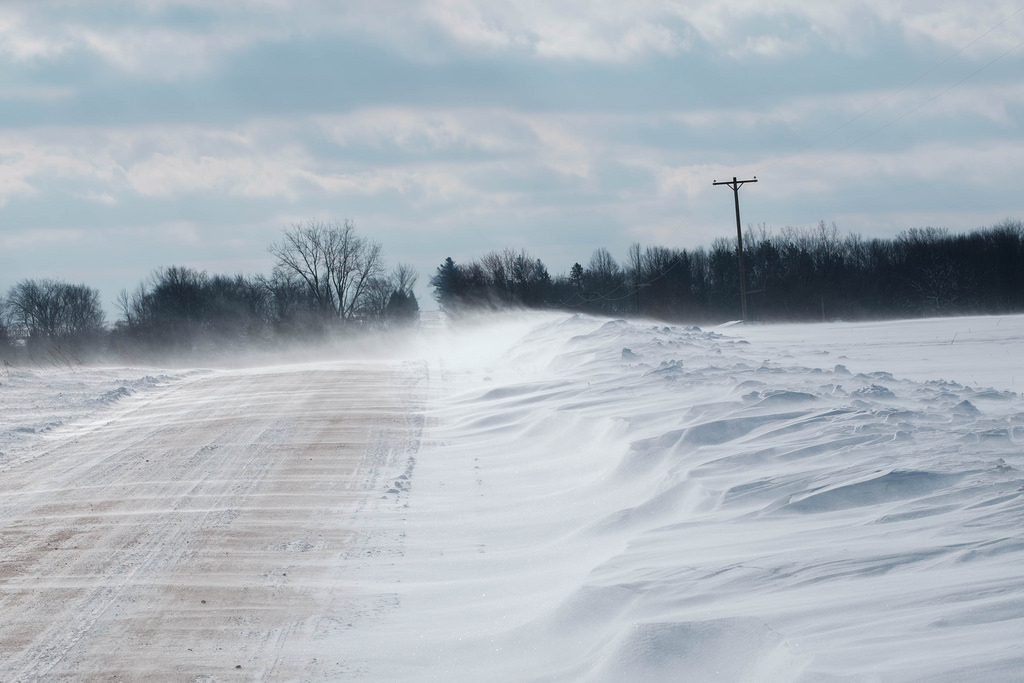 After two days off the bike doing little other than snow removal, cussing, house work activities, and playing EA Sports FIFA, I somehow forced myself outside into the snow to ride this morning. I'd like to write a litany of motivating words telling you how great it felt to be out in the 20˚ temps, riding through the blowing and drifting snow, and how alive and full of life lusting TED Talks vigor I was, but that would be a bunch of bullshit.
I have no idea why you come here, but I have a feeling that it's not to hear some one time crap amateur endurance cyclist/blogger turned blood clotted, unemployed, photo taking crap hobby cyclist blogger with an expanding waistline blow smoke up your www dot bung holes about the beauty of freezing your ass off riding dirt roads that varied from exposed frozen dirt to soft 10+ inch drifts across the road.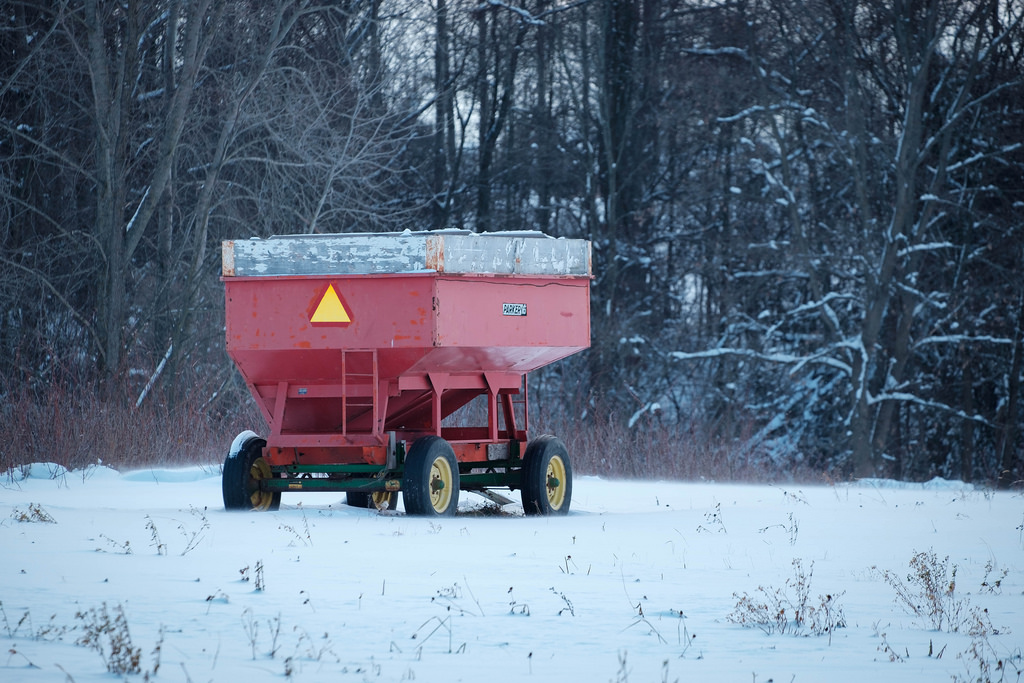 Sure, when I rolled into the driveway after a very brief 15 mile ride (shortened from a planned 20 mile loop due to the many unrideable sections) I was stoked. Stoked to be home and not laying in a farm field ditch praying for Han Solo to come along and stuff me in a gutted Tauntaun before I became a Wampa's lunch!
Much of that is all in fun of course, I was happy to have forced myself out to ride. For me, much of this time of year involves the process of accepting the coming three to eleven months that is a Michigan winter, and I was successful.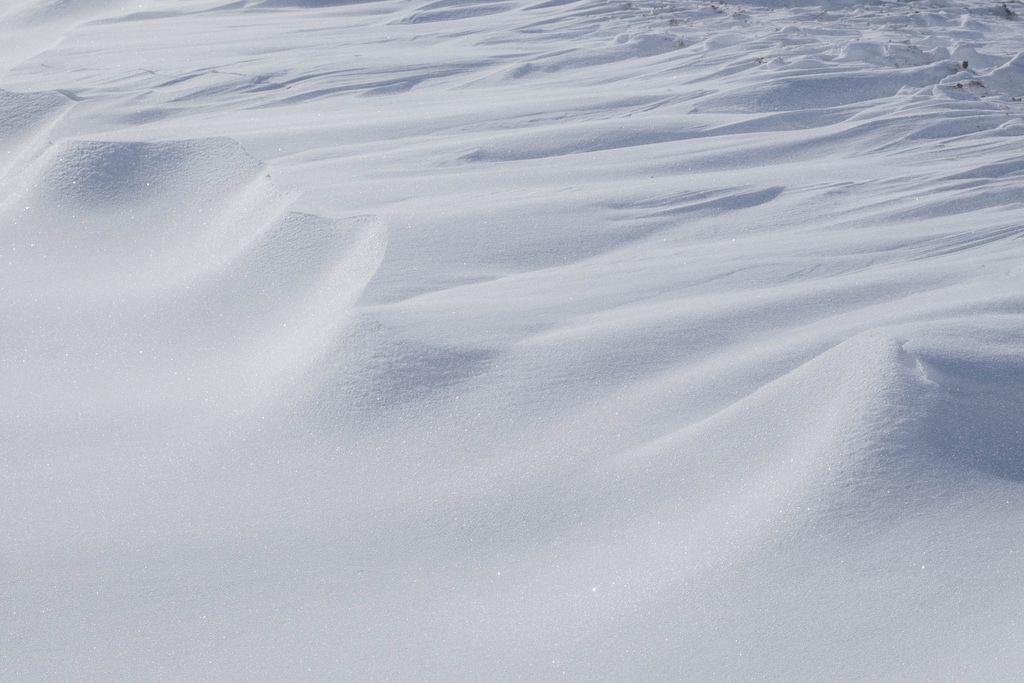 Sure, the wind was relentless and many of the roads were covered with drifts too deep to ride. The batteries in my tire pressure gauge are dying and I had NO idea what PSI I was running (somewhere between 2, 15, and we're just gonna steer the bike ourselves Jase, don't you worry about a thing). My seat post was slipping and I had to stop twice to raise it. The cleat in my left shoe was clogged with ice and often I couldn't clip in. My (ski) helmet/goggle set up left me with a blind spot and I had no idea if that noise I was hearing was my own tires rolling over the snow or the sound of a giant farm pickup about to happily roll over the idiot out riding in the snow.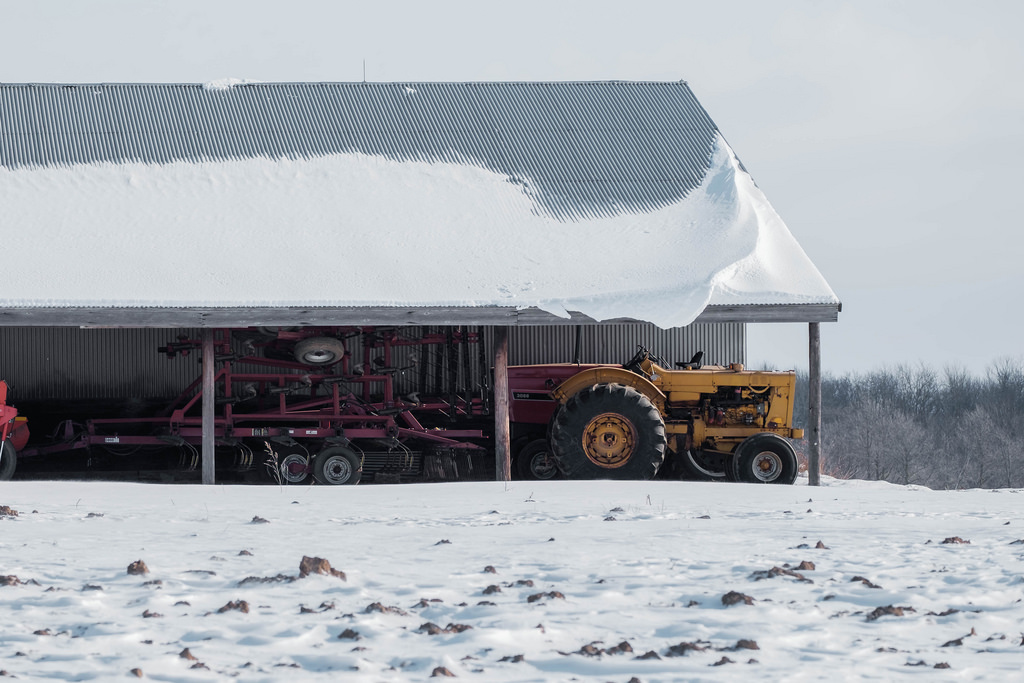 BUT!!!! I was still glad I went. It was better than staring out the window cursing the winter before stupidly running on the treadmill, and despite the brevity of the ride I got to shoot a few photos, and worked up a hell of a sweat even though the temperatures never got above 25 and the wind never stopped.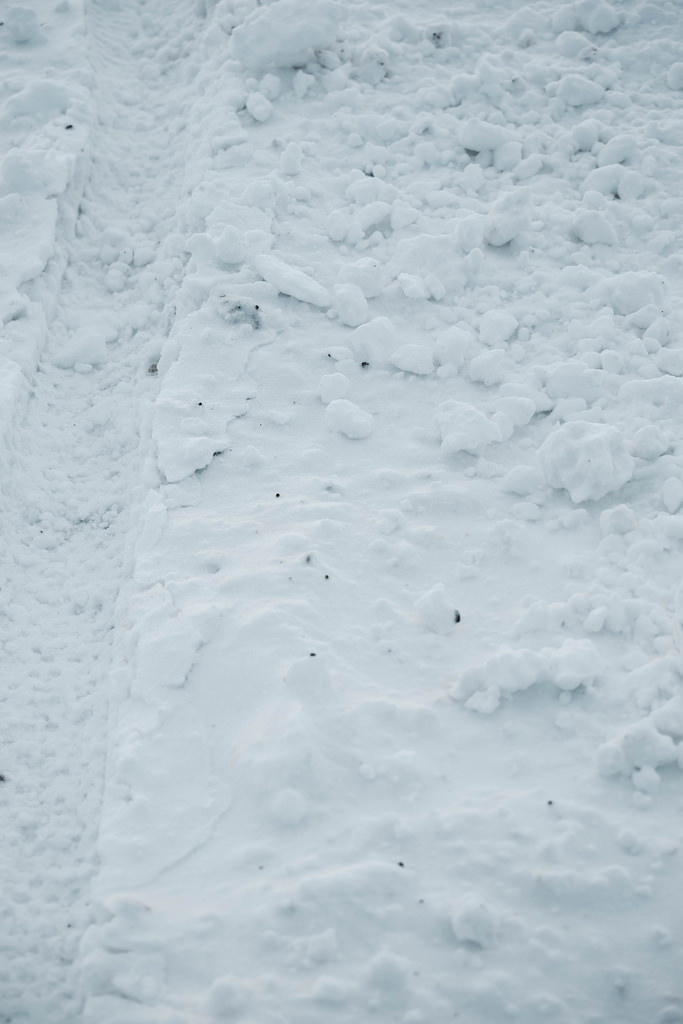 This was the first snow ride since last March (I think), and it will take a few rides to get my bike and gear dialed in again for the winter ahead. With some luck, once I get my snow tires on my car, I can make my way to some of the ever growing amount of groomed fat bike trails in the area, or start getting some snow shoe miles in.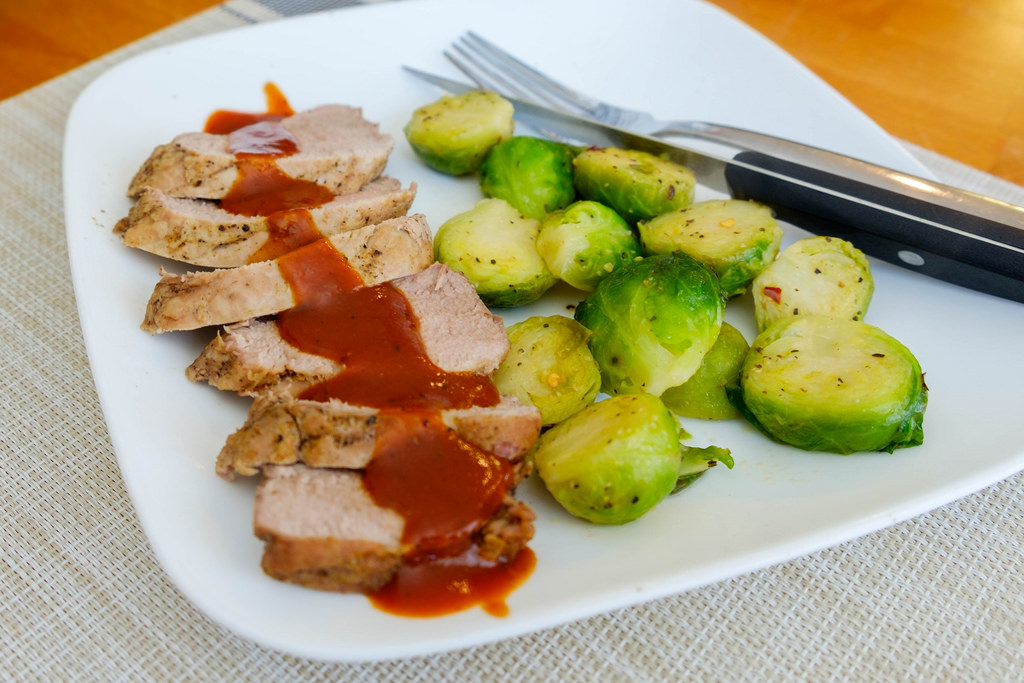 As a bonus there was leftover pork loin that I made the night before in the fridge, and some brussels sprouts that I parboiled then stir fried in olive oil with some lemon pepper and salt. Made for a nice post-ride lunch, especially topped with a bit of Stubb's BBQ sauce.
Motivation… sometimes you don't know you had it until the end.
Later.
Note: Mid-morning edits occurred to correct a shit-ton of mistakes, that probably resulted in more mistakes, and most likely still has this blog reading like a 2nd grader wrote it.