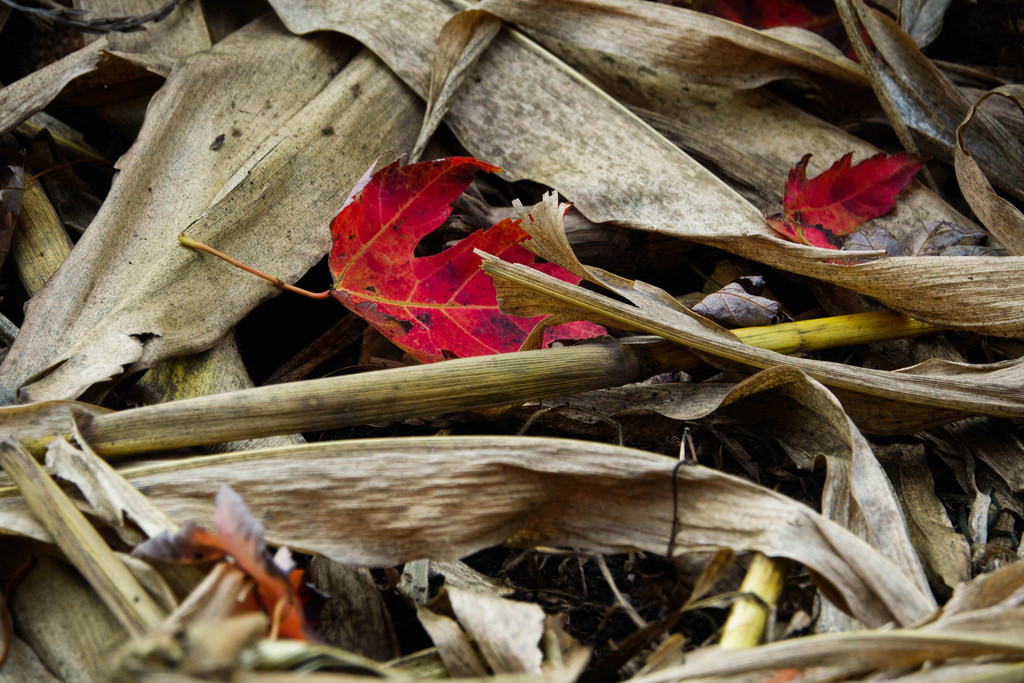 Note: This post has been edited from its original publication to reflect my current and final thoughts on the Sony RX10 III.
I found some extra miles somewhere this week and officially pushed over the 3,000-mile mark for the year. As mentioned in a recent post, undoubtedly I will be falling well short of my 5,000-mile goal, but I suppose 3,000+ miles are better than none. Of course looking at the raging Dad-bod I'm rocking right now, you would think I drove the 3,000 miles and hit every burger and pub I could find along the way!
Mile totals aside, I had a pretty good week on the bike, especially on Thursday when I headed south of town and did some dirt road 'splorin', hit some new roads (by accident) and had a good time shooting with the new to me electronic image making device (AKA a camera) I picked up via eBay last week.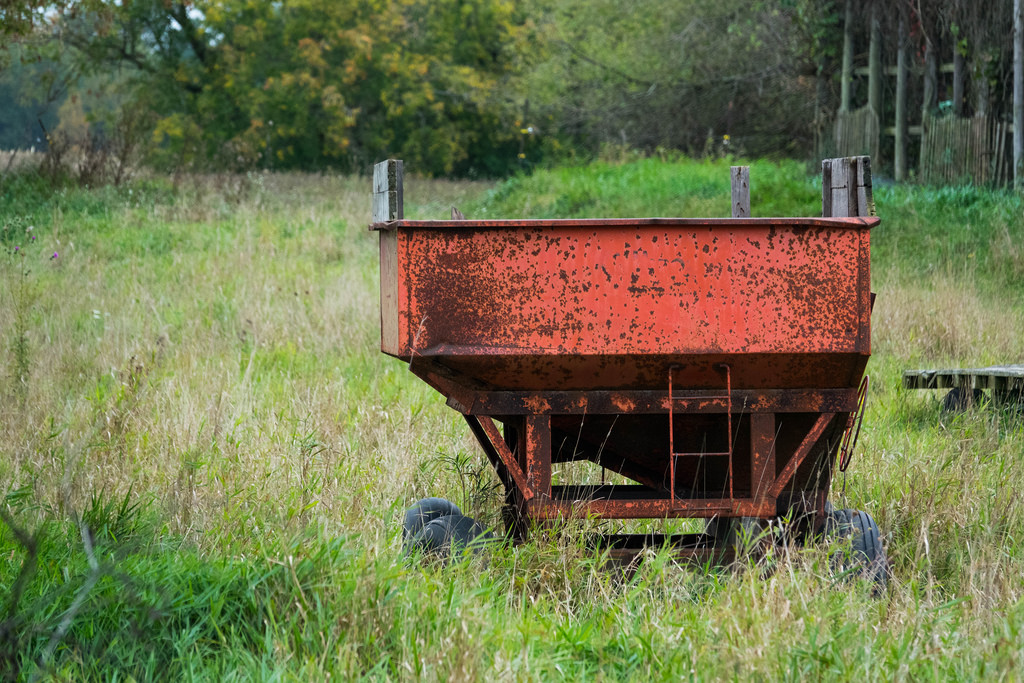 Some might think that picking up a used Sony RX10 III is a step back for my photography. I have been shooting with the Nikon and Fuji DSLR and mirrorless systems for years now and needed another camera like I needed a hole in the head, but here I am with a 1″ sensor bridge camera that is more "point and shoot" than "wanna be pro." 
I sold my old Nikon D7100 kit. With said money I bought a Tamron 18-400 super zoom lens. The lens had been getting really good reviews and my Nikon 18-200 was leaving me wanting a bit more reach when I'm out on the dirt roads and I really wanted an "all in one" type lens for my on the bike shooting. Well, I have to say I was VERY disappointed with the lens. I know there is a trade-off (sharpness for reach) with super zooms but this one was very poor. I have NO idea how it was getting such good reviews. I used it for two days, walked away with a bunch of muddled photos, and returned it for a refund.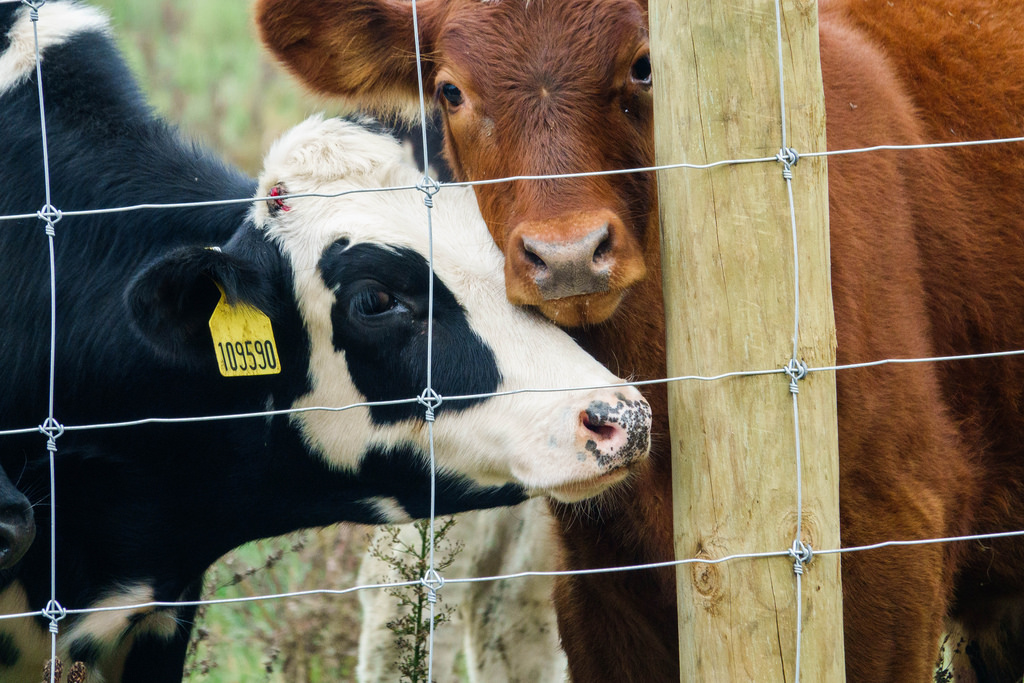 I started doing some research, looking for the elusive jack of all trades lens but kept stumbling across reviews for the Sony RX10 III camera and the soon to be released mark IV. The images looked sharp, it has a sick 600mm reach (35mm equivalent), is dust and weather resistant, and would allow me to forgo using my cherished Nikon D500 (my sports and action shooter) out on the dirt roads or my swapping lenses on the Fuji before each ride, debating whether I wanted to shoot wide angle or tight on a particular day. Still, $1,400-ish dollars is a lot of coin for 1″ sensor camera. But eBay proved kind and I found one in perfect, nearly un-used shape for about half as much, so I took a chance, it couldn't be much worse than that Tamron lens!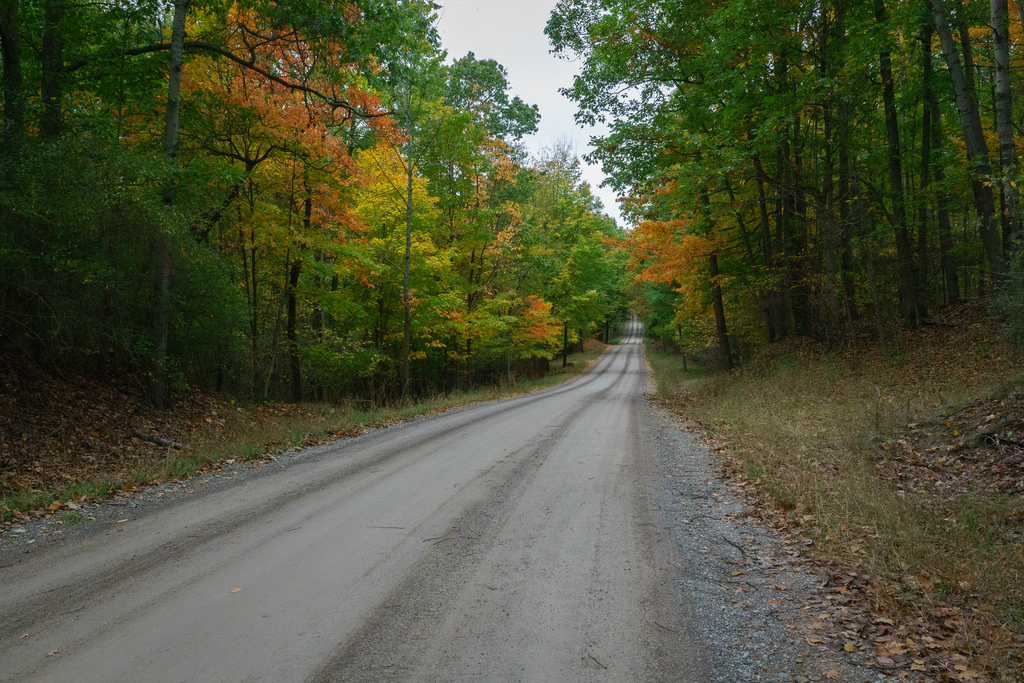 Initial Reactions: I have to say I am very happy with the purchase. The reach of the lens is awesome, there is no real loss in quality at full zoom, and I'm happy with the sharpness of the photos. I love the ability to get wide angle shots and/or zoom in close to subjects, all while carrying just one camera with a fix mounted lens.
The fixed mounted Zeiss lens has an aperture range of f/2.4-4 which I think is pretty damn good. Sure, old models (mark I and II) had a 2.8 throughout the range but they also topped out at 200mm (35mm equivalent). To be able to get f/4 at 600mm is damn nice. At least for me.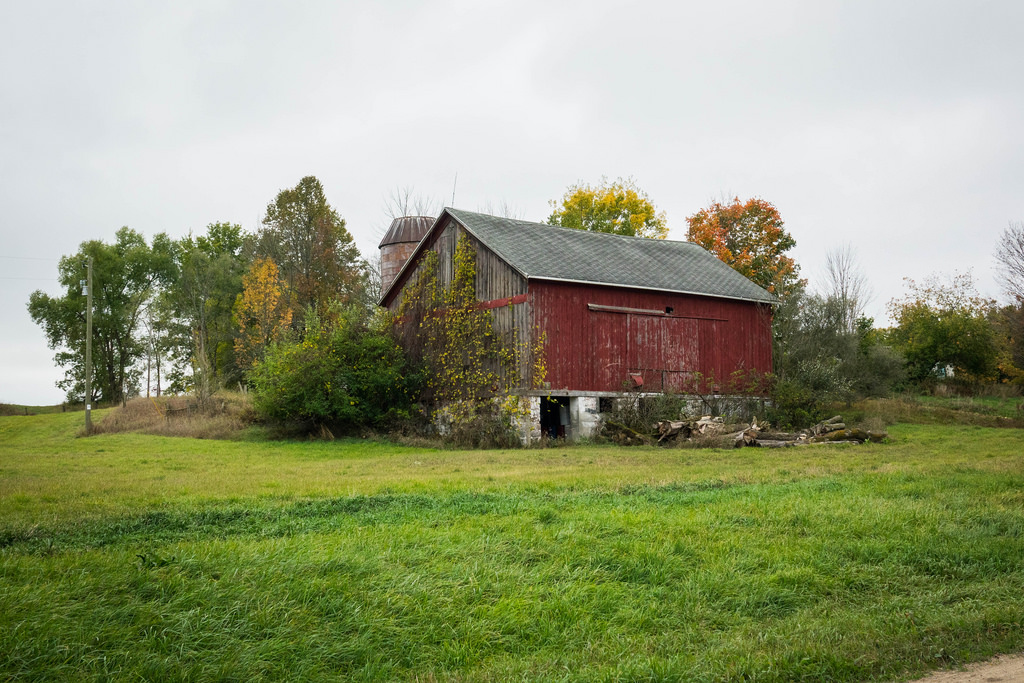 There are some trade-offs, but none that greatly affect my use of the camera. The autofocus is not great for moving objects (apparently the new RX10 IV has a greatly improved bad ass AF system), and a 1″ sensor can have its limitations, but for what I paid for it, and what I use it for, I am very happy, it's proving to be an excellent all in one, jack of all trades, on the bike camera. And I haven't even gotten around to fooling with the 4K video.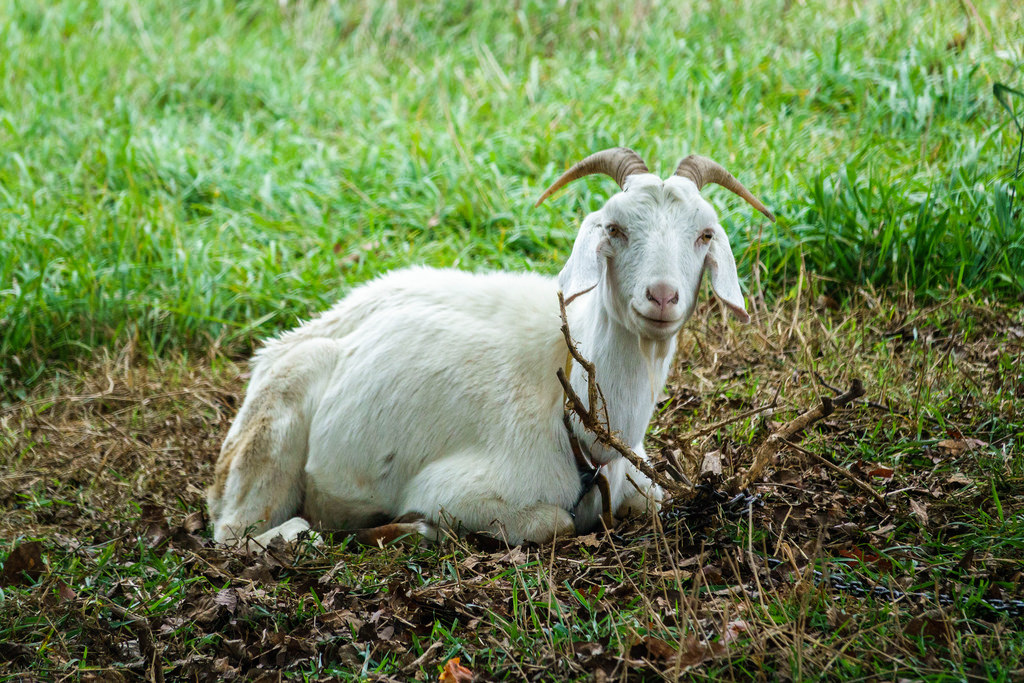 Aside from the AF system the only real downside to using the camera is the feel of it. Even though I shoot in manual/RAW, it still has the feel of shooting with an"electronic image-making device" rather than a camera. The D500 and X-T1, look, and sound more like traditional cameras, even though they are also electronic image-making devices. Given that my gear tends take a beating, I am a little concerned on how durable will be in the long run, but willing to take the chance.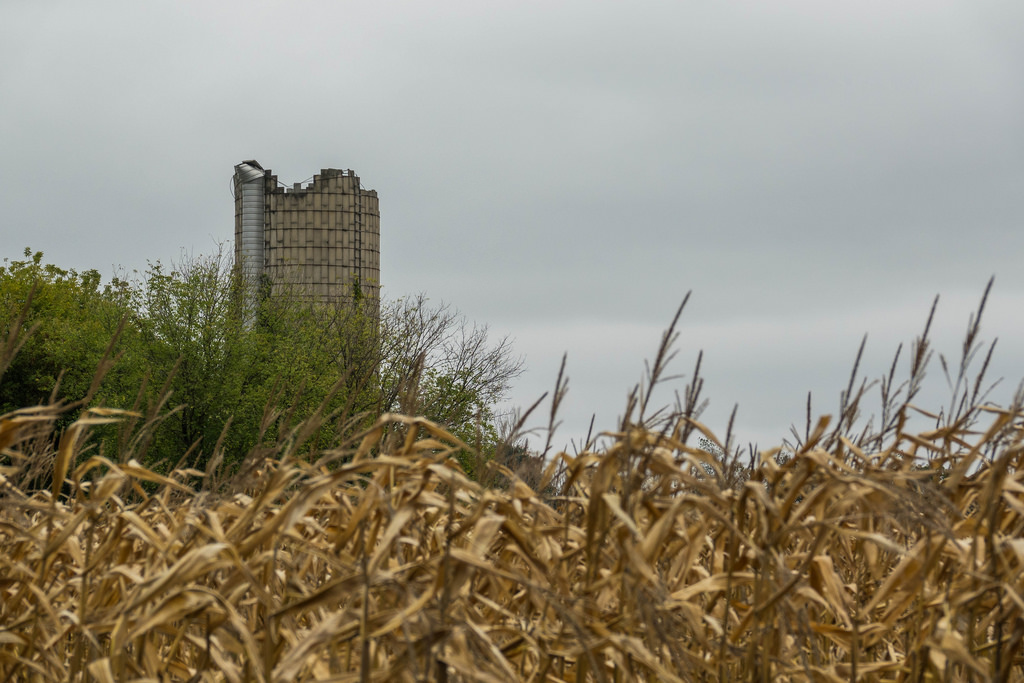 All of that aside, the camera has delivered. I like the images, the size of the camera, the ease of use (even the much-maligned Sony menu system), the reach of the lens, and what it allows me to do when I'm out riding. With the RX10 IV coming out soon, I have no doubt there will be more mark III cameras on eBay soon. My only question now is how long do I hold on to my Fuji system, and how long will it take before thoughts of the IV's faster, more accurate AF system has me thinking of swap!
UPDATE 10.18.17: In the week following I have continue to use the Sony RX10 III. On a scale of 1 to 10 it is coming in at hard 5.9. I like it, I do. There's just something that doesn't feel right to me. Maybe it's the lack of depth of field I can achieve. Not sure. I'm also continuing to struggle with the overall feel of the camera. The X-T1 and D500 just feel more like what a camera should feel like. I'm not giving up, just yet, but I might be in the future. I really do like the reach of this camera though, hard to give that up!
UPDATE 10.20.17: OK, I give up. The reach of the camera is awesome and having everything in one package is great. But I am so use to the performance, especially in low light, of my Nikon D500 and Fuji X-T1 that I just can't get used to the RX10. So, it's getting sold. Sometimes you just gotta go with the one(s) that brought you.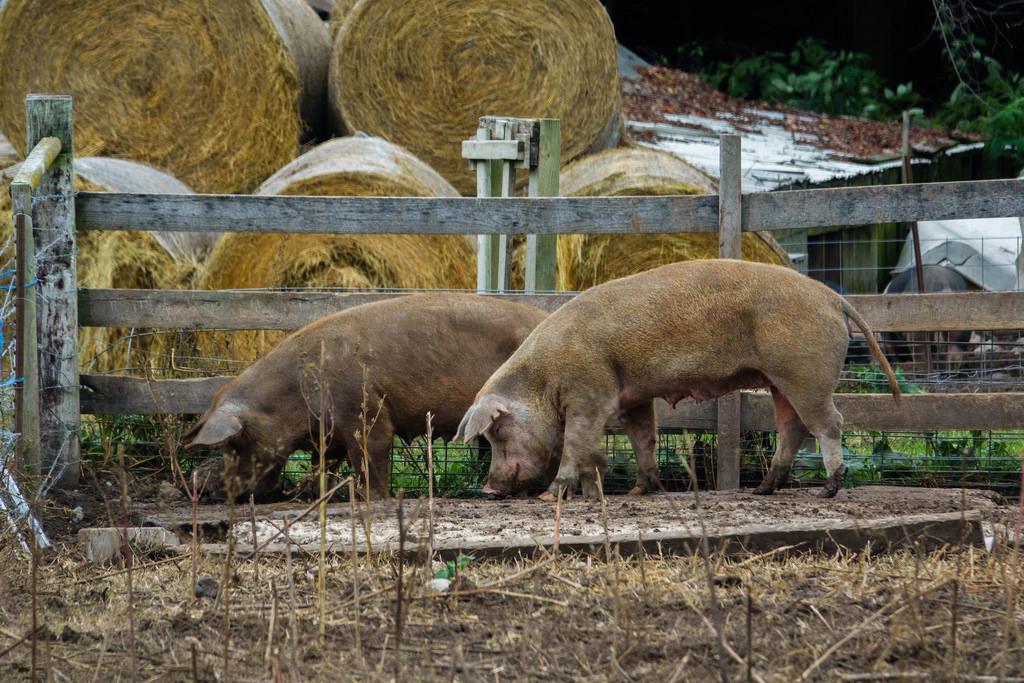 In non gear news, you may have noticed that I have taken my junkmilesmedia.com site offline. The Junk Miles Facebook page will remain active, and I still have the domain name, but I realized that I just didn't post to it enough to warrant paying the hosting costs. What you may see in the future is Junk Miles becoming a sub-domain of this site. I had thought it would be wise to keep photo taking, trying to earn a few bucks Jason separate from goofball, trash mouth, beer drinking bike riding Jason. F*ck it, I am who I am, warts and all
Note: photos in previous post were also taken with the RX10.
Later.