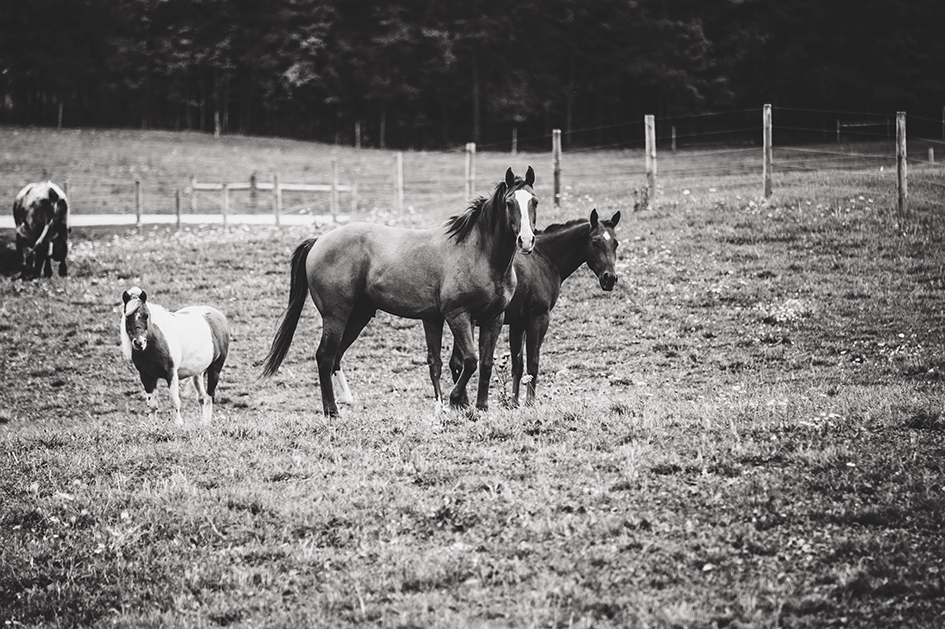 On Saturday, I actually surprised myself. No, I didn't finally eat that 30 piece party tray pizza from Gluttonz Pizza®. I said I might ride, confessed that it probably wouldn't happen, and then I rode.
With B still sidelined with a dead leg, I skipped Saturday's game to write a shitty blog post, watch the footy on TV, and get a short Better Than The Trainer? Ride™ in.
Because of some steady winds, I thought about doing a quick out and back but settled on a sub-20 mile elongated rectangle of a loop from the Cul-De-Sac-Shack that was about a 60/40 mix of pavement and dirt roads.
The ride was brief, the photo ops were few, my legs felt OK enough, and I fought a stifling headwind on the second half of the loop. As per usual, I was glad I went and happy to prove myself wrong for the 11,897th time in my life. It happens a lot.
Now here we are 24 hours later, and as Wifey left to got Pandemic Walking with a co-worker, I confidently said, "If I'm not here when you get back, I'm out riding." That was well over an hour ago, and I'm still here and have developed a plan to not ride anything other than a comfy chair.
11,898!!!
Later.