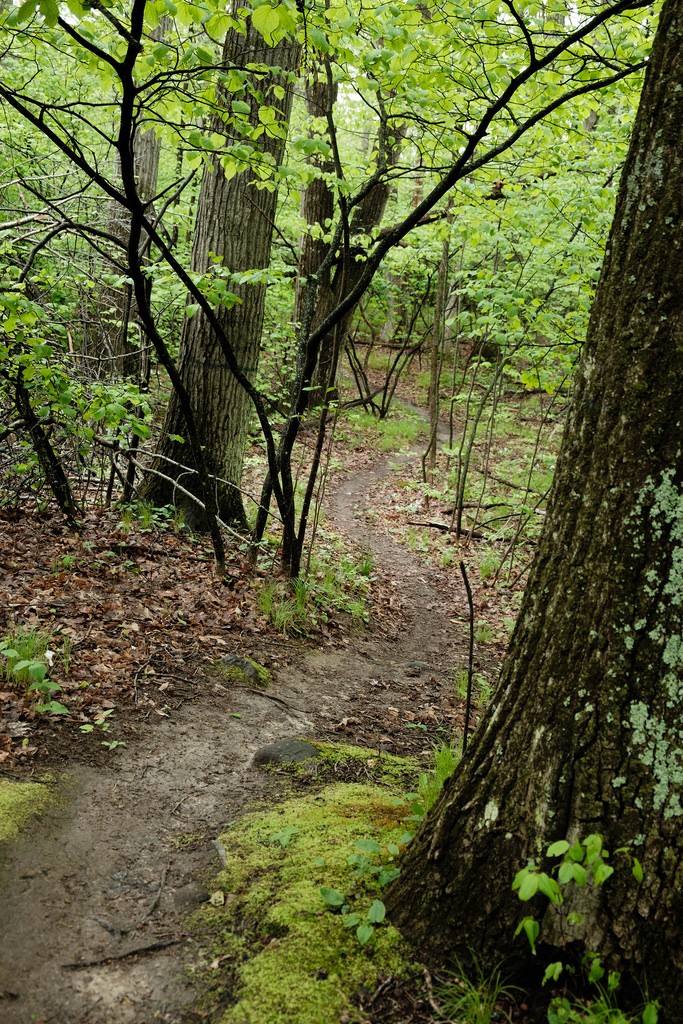 In my last post I alluded to the fact that I was starting to get the itch for some actual mountain biking. From the best I could tell (looking back through this shit blog) it's been roughly 8 months since my tires last rolled on singletrack. A variety of issues contributed to that lack of singletrack, most of which was some ongoing back and hip pain when mountain biking. However I am pretty geeked to say that on Wednesday I finally got out on singletrack, and it was just as fun as I remembered it!
While my back and hip have been feeling better (enough) for some time now, I feared that returning to singletrack would possibly bring the pain back and set me back both mentally and physically. Still, you can only not do something you've loved for 20+ years before you give in to dirt, rock, and root filled temptation.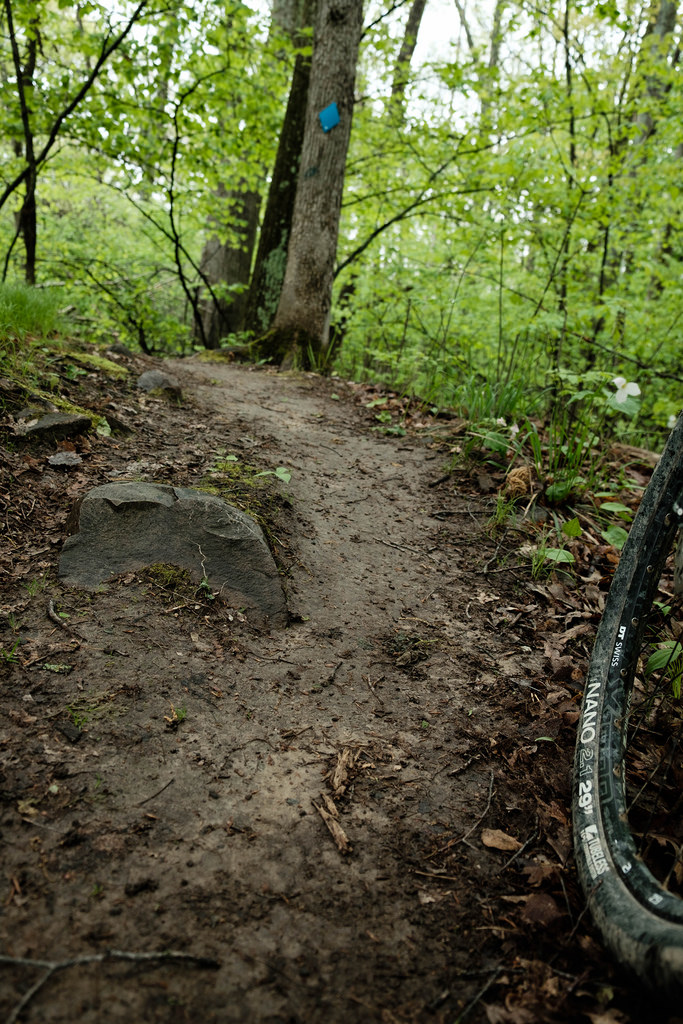 Admittedly my bike was not all that prepared for the ride, the PrOcal is sporting WTB Nanos, which I dig for rolling fast on dirt roads, but for singletrack would rather have something heartier. Still, I wanted to strike while the lust for dirt was strong, so I rolled them and they did just fine. Not great, but fine.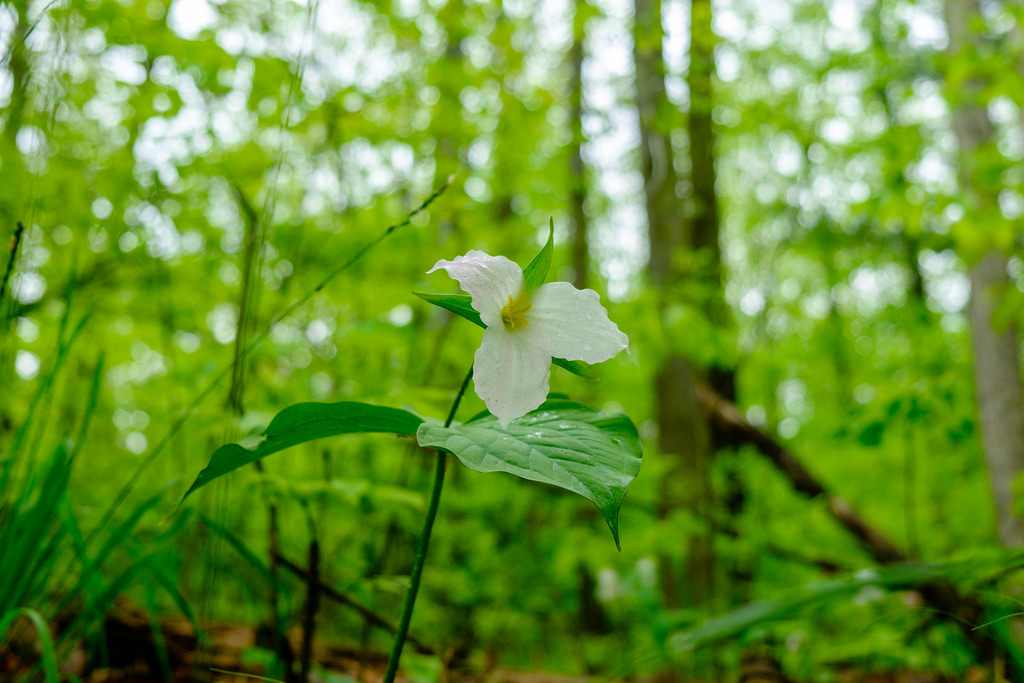 Beyond the bike I was a bit worried about mentally transitioning from riding wide open rolling dirt and gravel roads to tight, wooded singletrack. Turns out muscle memory kicks in when it has to and all was good.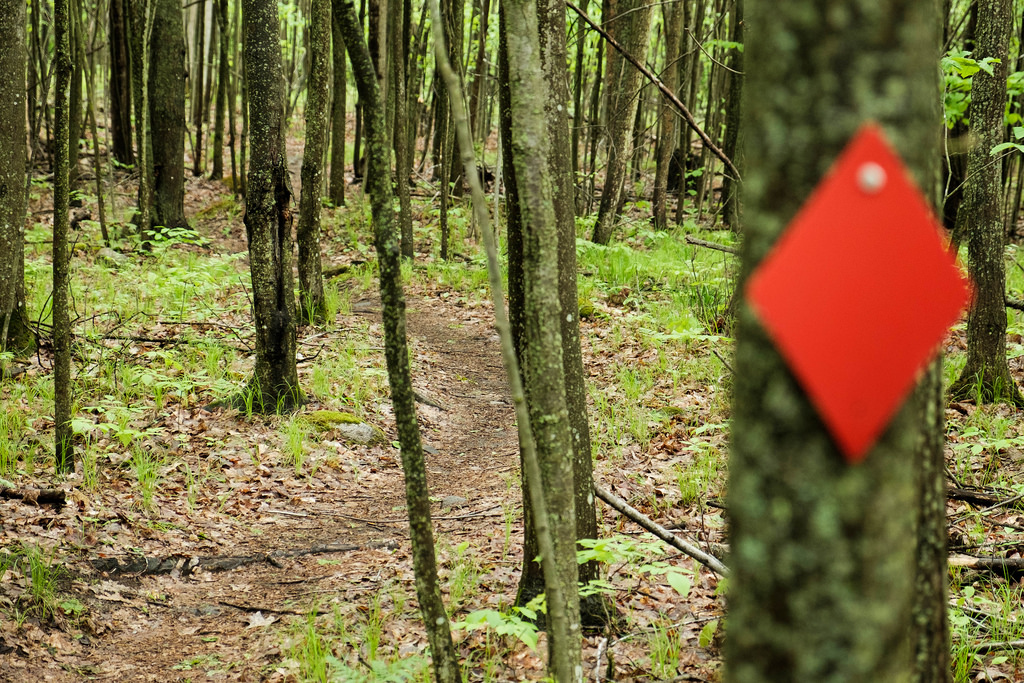 I also didn't want my first ride in 8 months to have me thinking I was a racer again with mind on pace, miles, and time (that ship has sailed). I went in just wanting to ride singletrack and enjoy being in the woods. To slow things down, and insure that happened, I took my camera along and made a few stops along the way to grab some photos. It felt strange not to have any cows to take photos of, but I did find a deer that was willing to cooperate.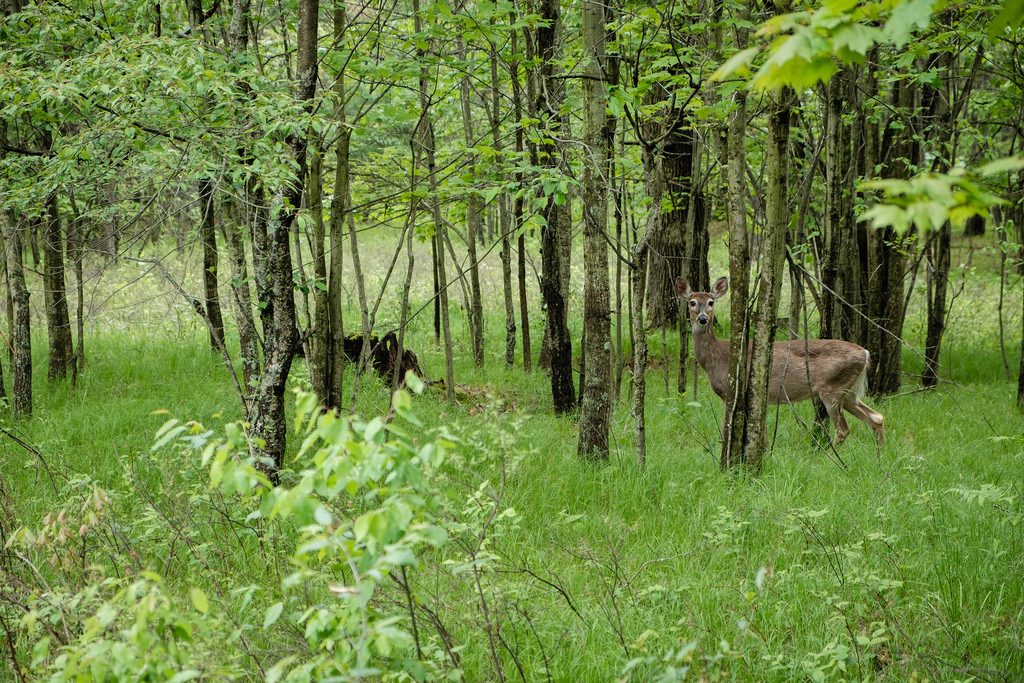 I rolled a full loop (minus the White Trail), with some stops for photos along the way and felt really good the whole time. I surely didn't break any PRs, or top anyones Strava segments, but it felt great to get back on real dirt again in the woods.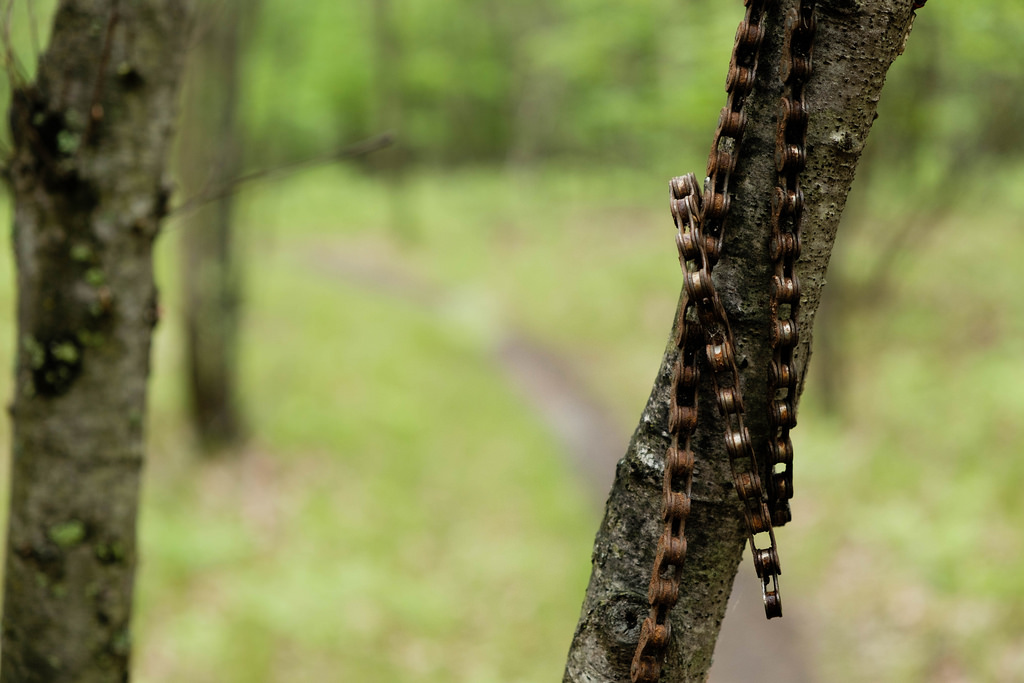 Once back to the car and packed up, I checked my phone before taking off and saw that my Superfly finally sold on eBay (YAY!). I really loved that bike, but while I had a great time riding singletrack Wednesday, I have no real need for TWO mountain bikes, and a fat bike. Thursday's spare time will be spent going to Terry's to pack up the bike and order some new tires for the PrOcal, before heading to UPS to send it off to its new owner. Hope it found a good home.
Later.