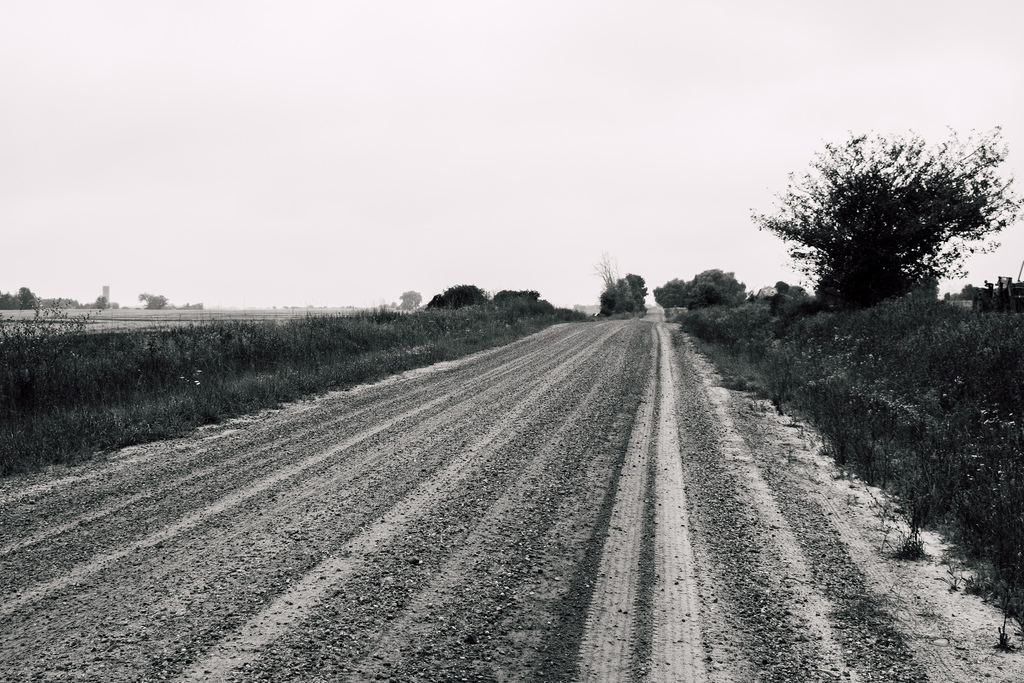 Monday was an OK-ish ride in the morning, and a HOT early evening in Midland watching B's JV team get trounced while I sweat all over myself and anyone in a 30-foot radius of my gelatinous body. I don't know how a person can produce as much sweat as I do just standing there, it really is disgusting and a tad embarrassing.
On Wednesday morning Wifey headed to Chicago for a three-day meeting at HQ, and I snuck out for a morning ride in the dreary mist, happy to be out on my bike after working the balls of Tuesday in the shop.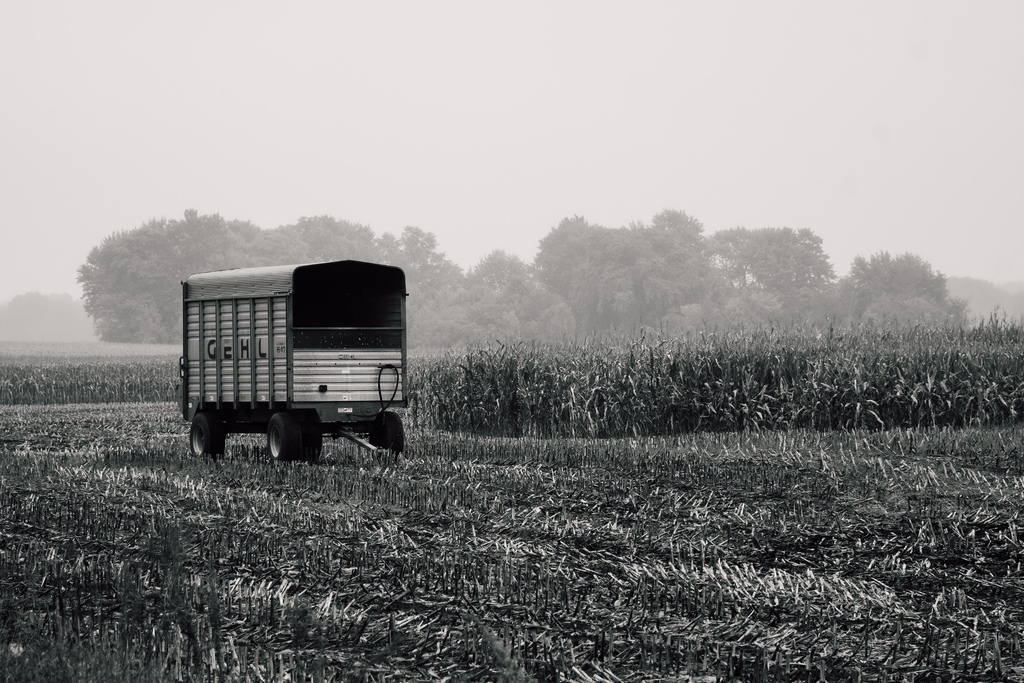 Clouds, mist, and lower temps combined with a hint of humidity are my absolute favorite conditions to ride in. They are also my favorite conditions for photographing rural Michigan.
After just a few miles, I was already feeling better than I had in the past few rides. I love summer, but after a while, my body and the heat just don't work well together.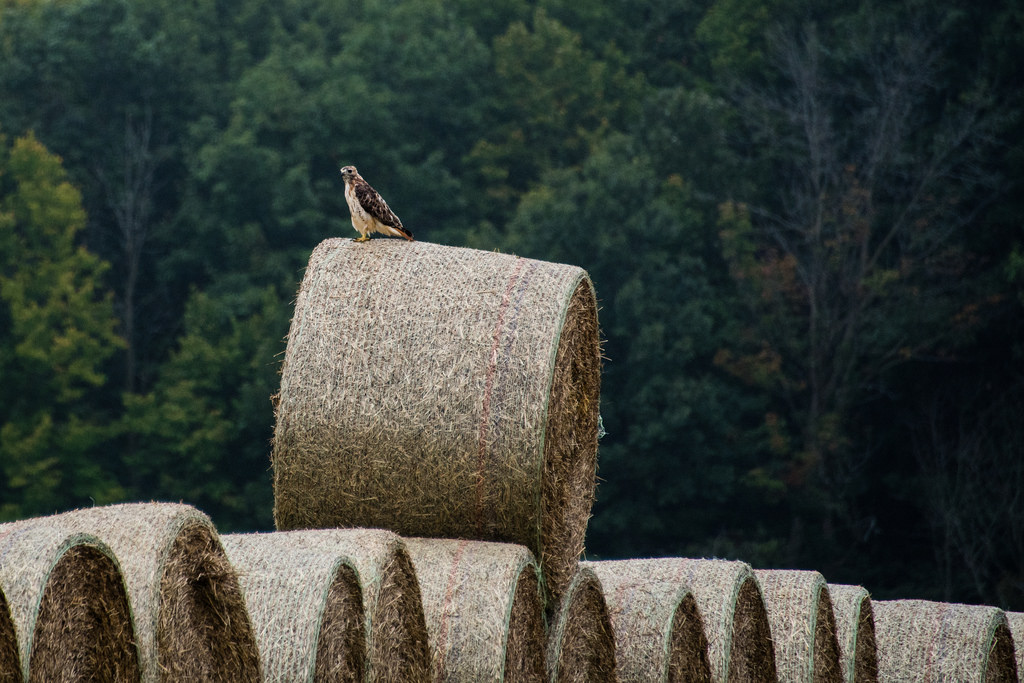 On the downside to the ride, the mosquitos were still out in force, and I needed to be super quick when stopping to snap a pic, or I'd have the little varmints biting right through my kit to drain me of my thick, DVT inducing blood. I've never seen them this bad out on the roads. I'll be glad when they're gone!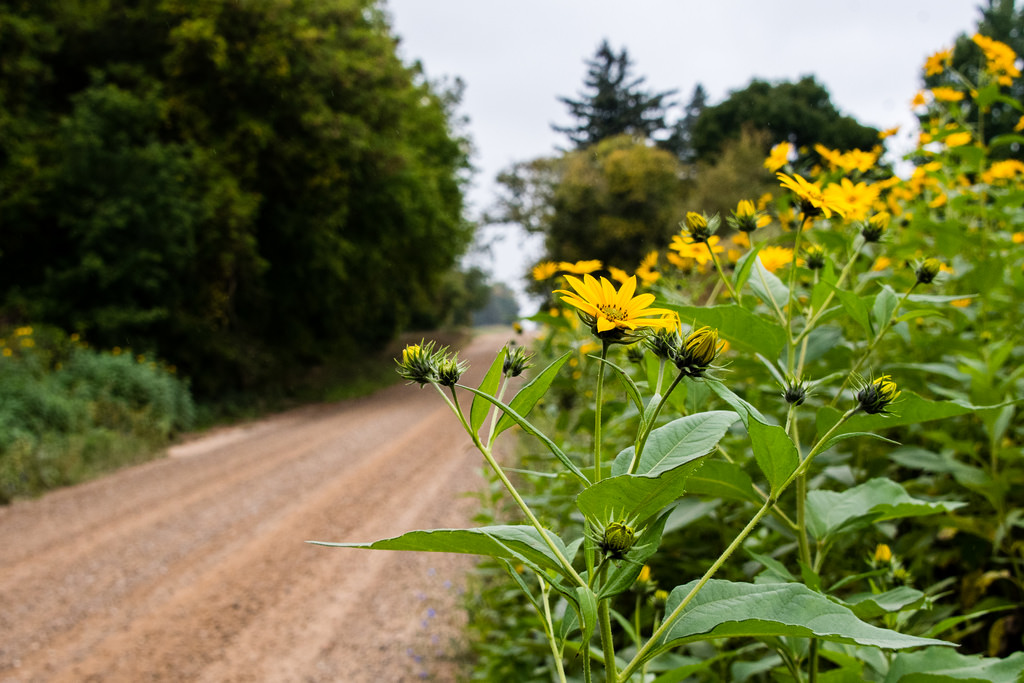 I wish I would have had time for a longer ride, but shit needed to be done before B's school let out and his game later that evening.
B had a hell of a game during Wednesday's 2-2 draw; played every minute, was fouled more times than I care to remember, had an assist off of a corner and drew a foul that resulted in MPHS's second goal. A win would have been nice, but they'll take a draw for sure. I was also happy with my pics from the match. I recently picked up a used 2x tele converter for my Sigma 70/200mm F 2.8 lens and used it with the D610. I was wary of it for a cloudy evening game given F 2.8 becomes F 5.6, and that converter can slow down the AF, but I'm pretty stoked with how this combo worked last night.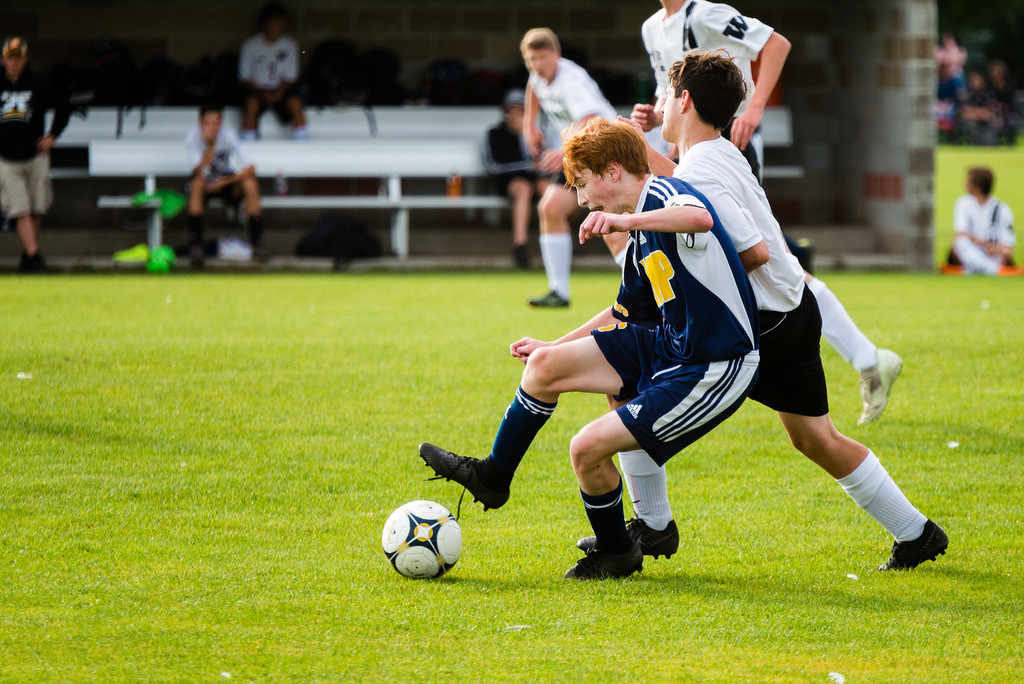 Funny to me (not really all that funny) that the lens, tele converter and camera body are all used items I've found on the cheap over the past year or so. Love finding quality used gear!
I was hoping for more riding on Thursday, but it looks like we're about to get hammered with some thunderstorms. I might go into the basement to lift heavy things for no reason, or get a jump on cleaning to avoid having to do it after work on Friday or over the weekend. Or not, probably not.
Later.