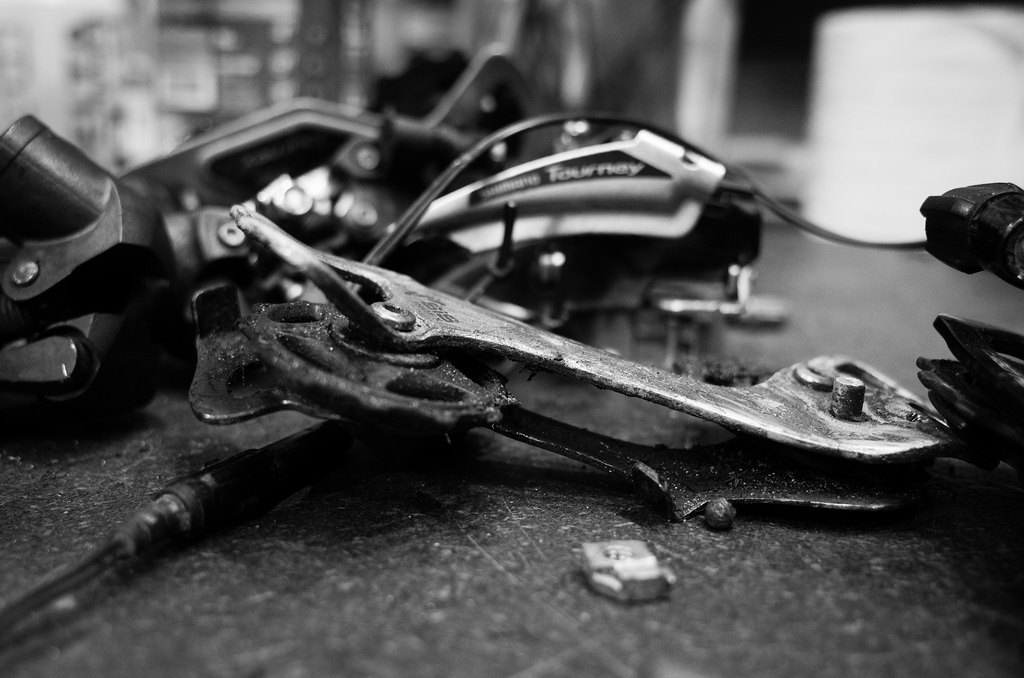 Other than test riding bike builds and repairs around the parking lot and streets surrounding the shop, I have not been on a bike since last Sunday. This lack of ride time has me feeling and looking like a giant fleshy heap o' poo.
Weather, work, schedule conflicts, and of course my slackness, worked together to keep me off the bike and poo-like.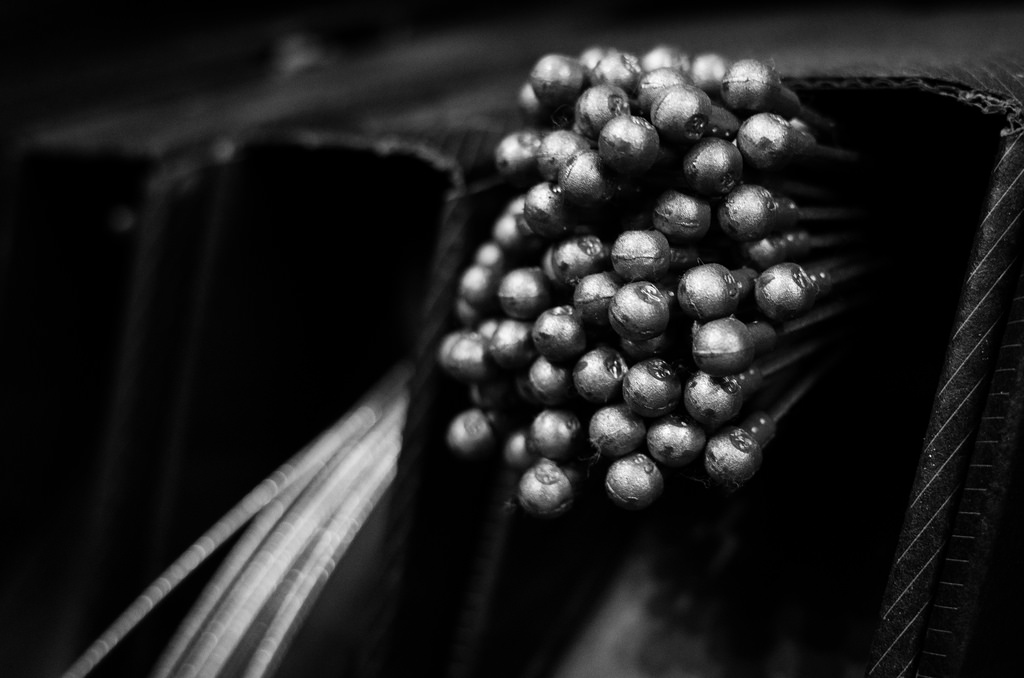 Right now I SHOULD be in the shower getting ready for a Saturday at the shop, but instead, I sit here in a fart riddled office chair drinking coffee, thinking about another dump out, and writing this shit post. My slack is strong.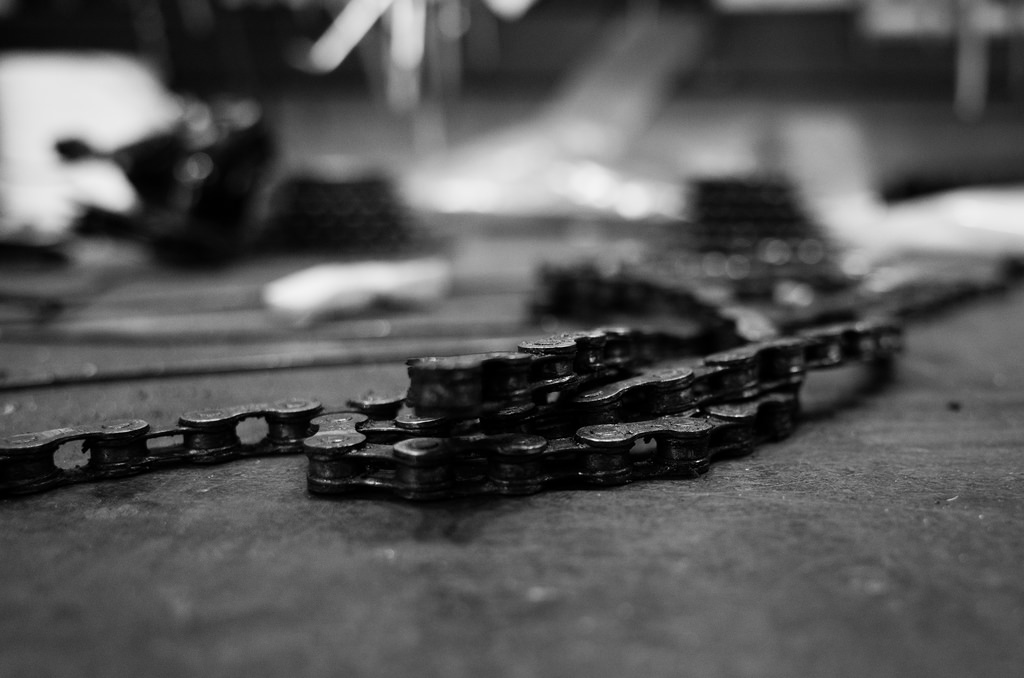 While at the shop this week I carried my Ricoh GR digital camera with me and that helped me fill the creative void that is usually taken care of when I'm riding. The shots here were taken at the shop or while running errands around town.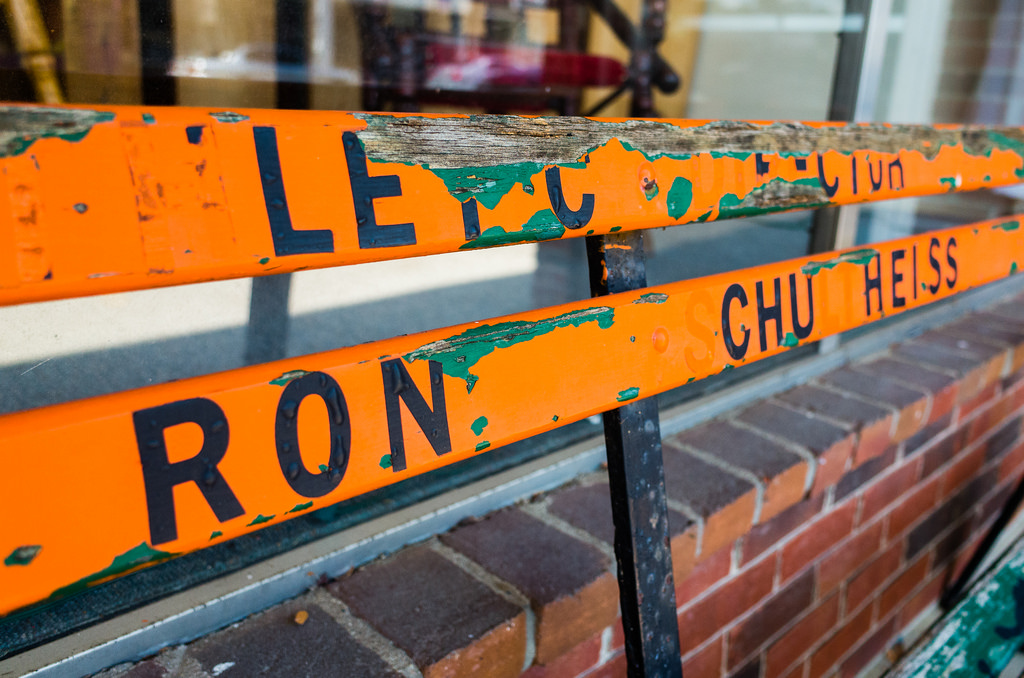 ***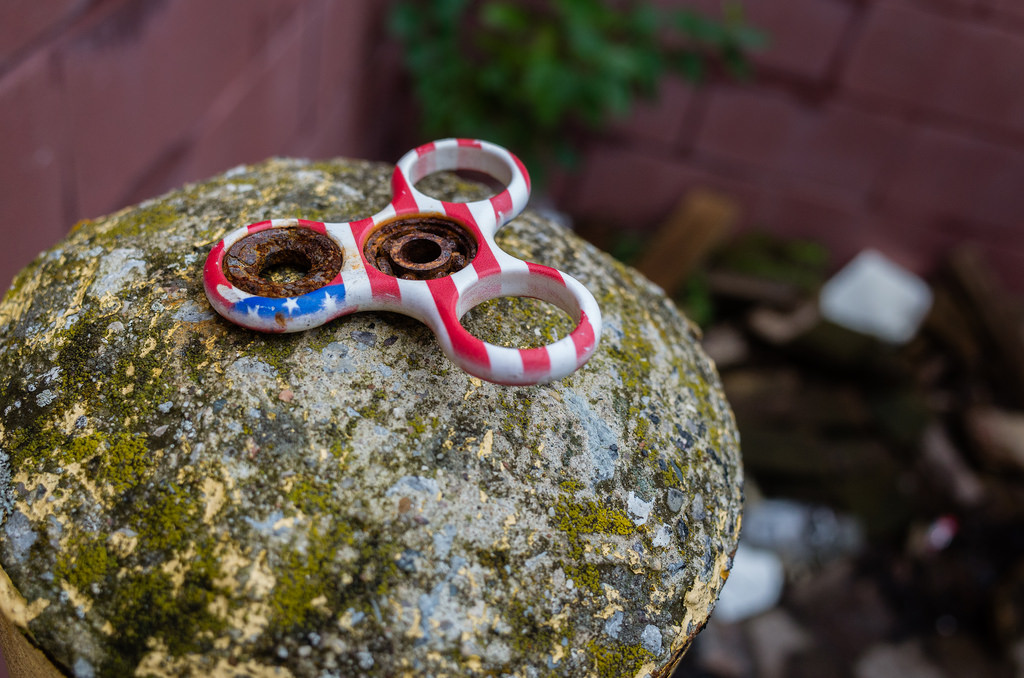 ***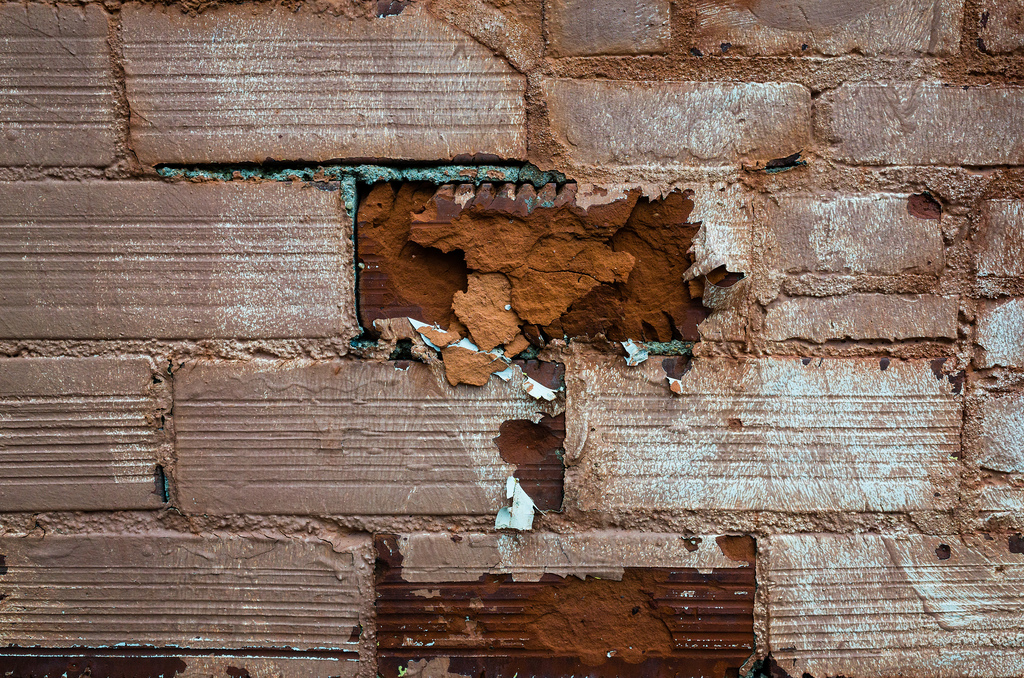 Time to get in the shower and try to wash the slack off me.
Later.