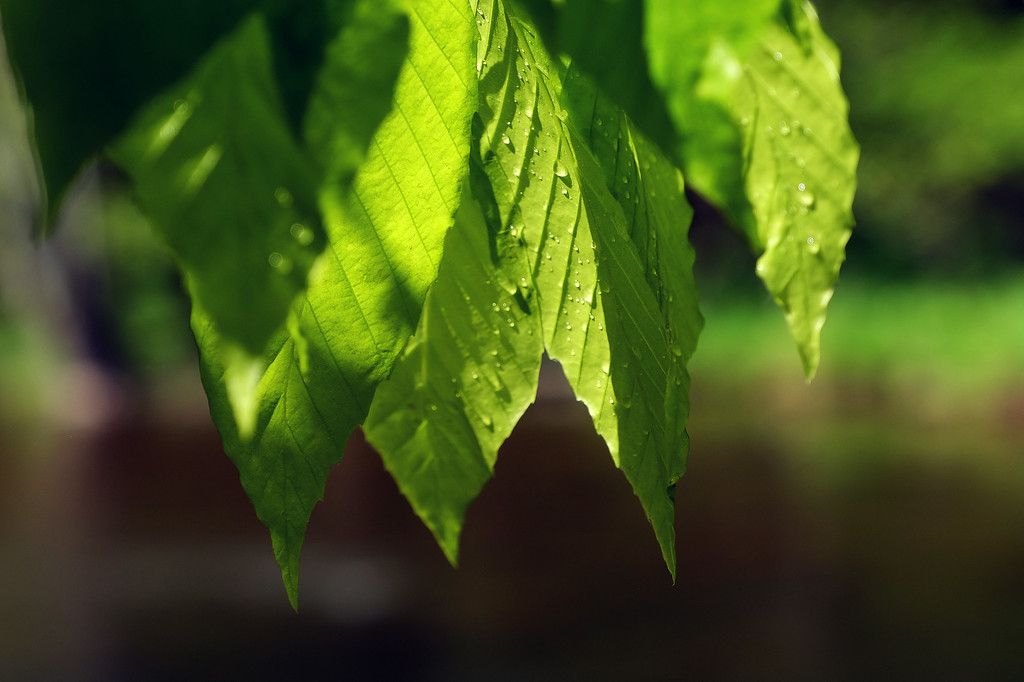 The week. It was here; it was busy; it's gone.
Due to one of the guys being on vacation last week, I found myself helping out in the bike shop every day until it was time to pick B up at school. Add in that Wifey was out of town for four days, my days were a blur of work at the shop, fetch B, get home, tend to the dogs, make dinner(s), drive 45 minutes each way getting B to practice, and do it all over again the next day.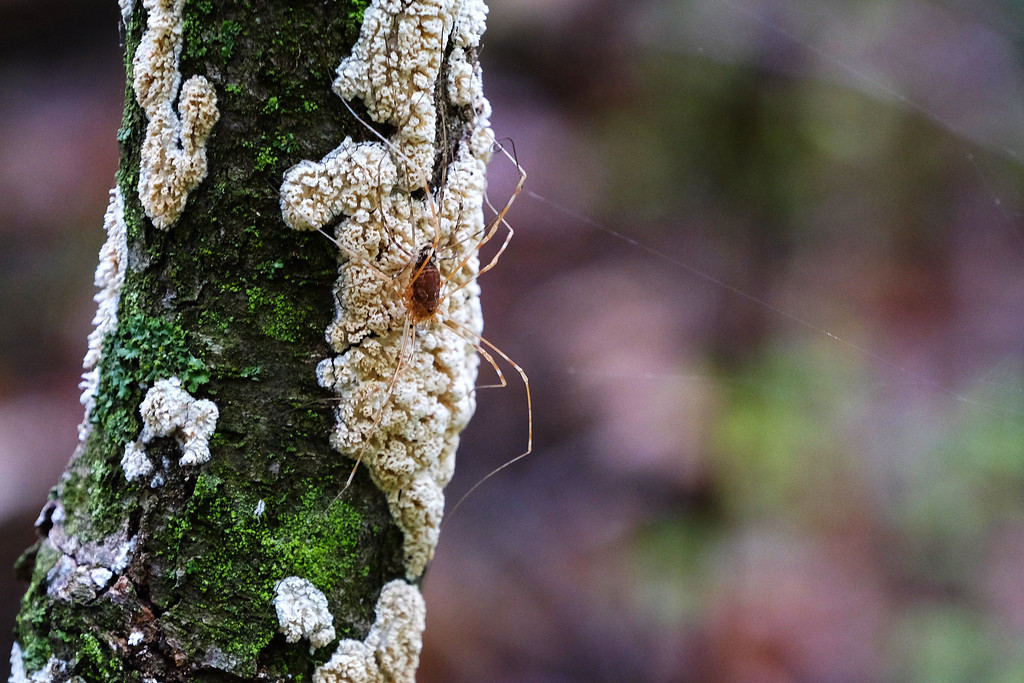 Not an ideal week for doing stuff outside, and believe me NOTHING was done until the weekend. That was fine with me because, despite the busy week, time flew by, and I had little time to slip into the pit of despair that I often wallow in.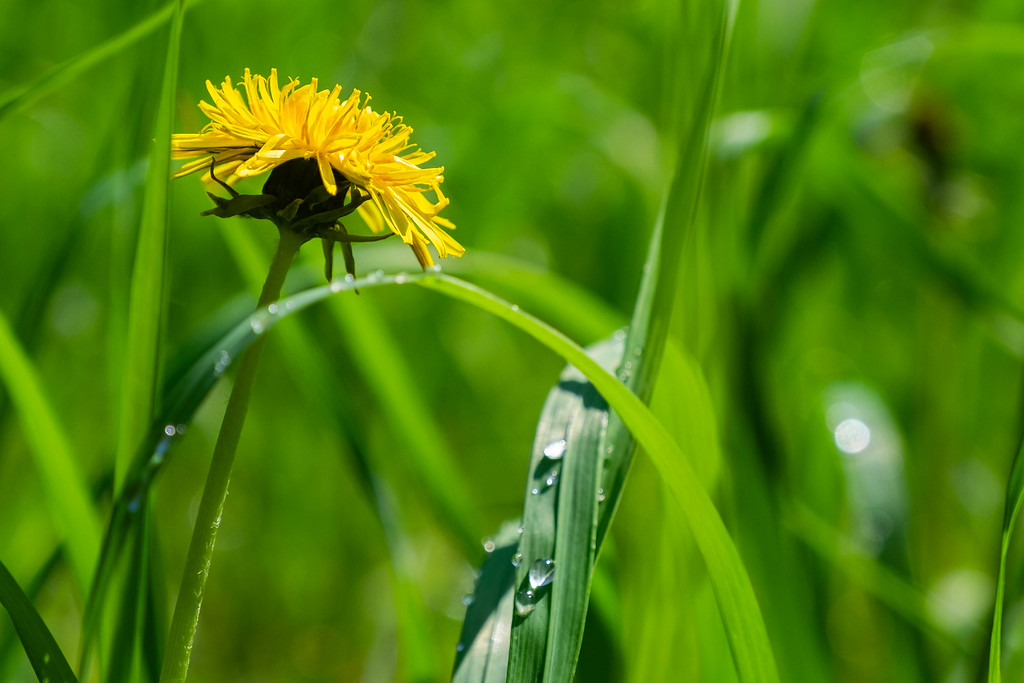 With my mountain bike back from the shop and an itch to ride it, I planned on hitting some singletrack on Saturday morning. However, I woke up to thunderstorms and the lure of laying in bed listening to the thunder and rain, was too strong to pass up.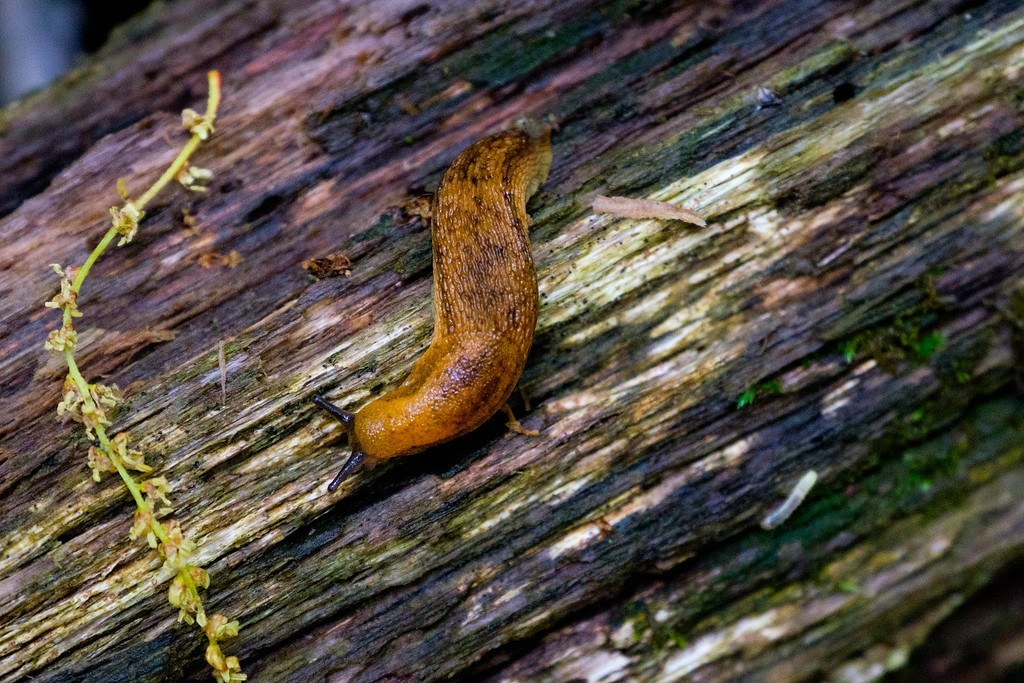 After that slumber-fest, I eventually found myself walking around the woods of the Sylvan Solace Preserve followed by the Audubon Woods Preserve. I took some pics, enjoyed the wet woods, and then headed home with hopes of riding singletrack on Sunday.
After breakfast on Sunday, I got all my gear together and headed up to the trails at Mid Michigan Community College to ride singletrack for the first time since last fall.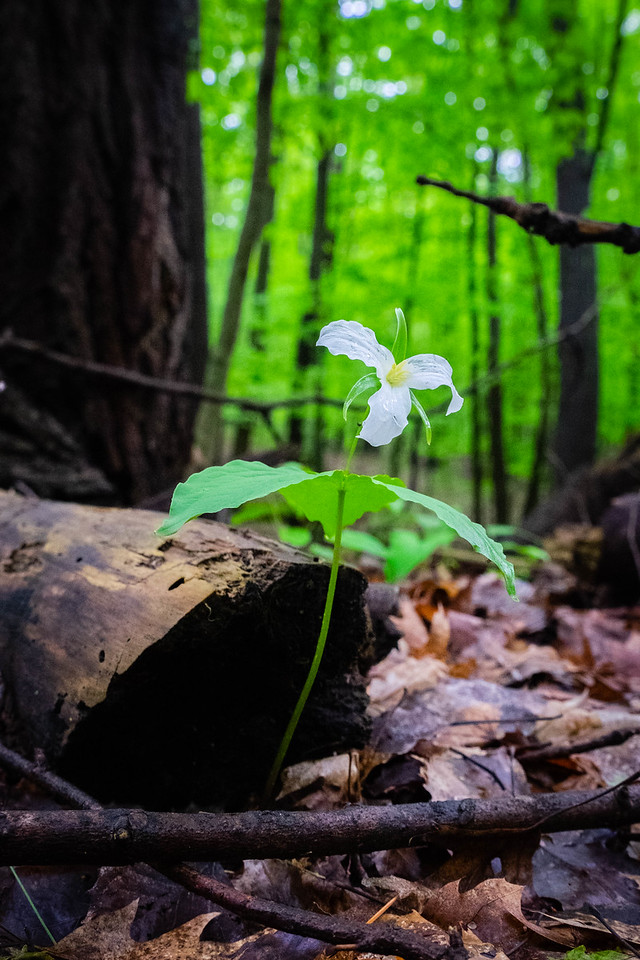 I have a shit ton more flesh jiggling around my waist, and many more pounds to haul uphill, but it was so nice to be back riding in the woods. In a perfect world, I would have ridden everything there, but cut out the Black and White trails. Of course, a tree down on the Blue trail and a reroute onto the Green had me getting close to that total mileage anyway.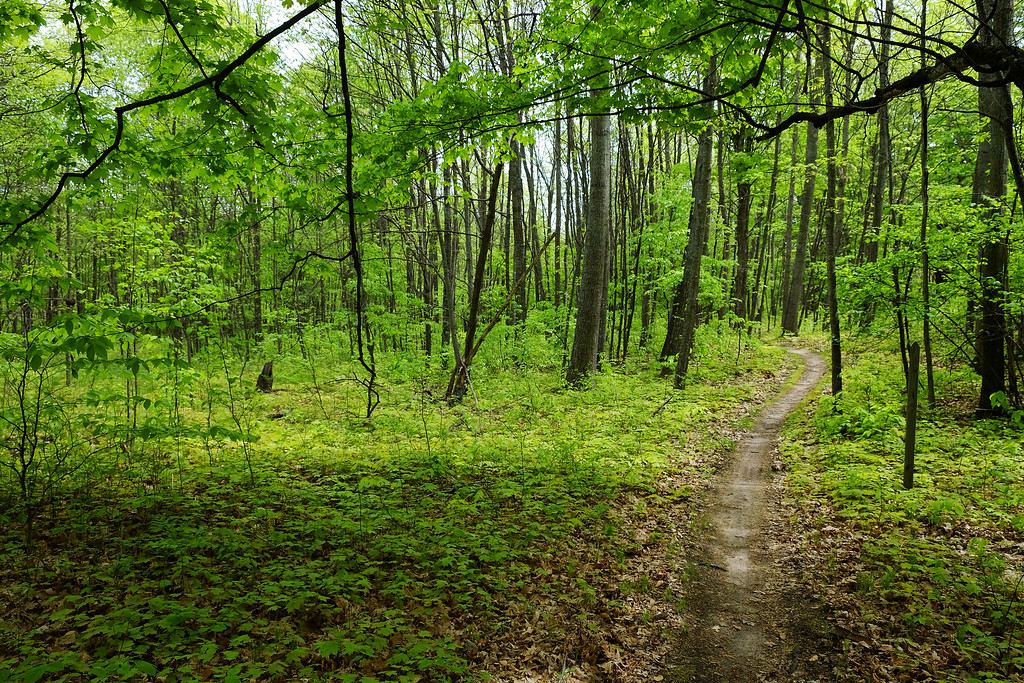 It was great to be back on my mountain bike, but not so great to realize how grossly out of shape I've become from months of beer drinking, sad naps, and malaise. Hoping that Sunday's ride will serve as motivation to do more of that woodsy riding.
Later.