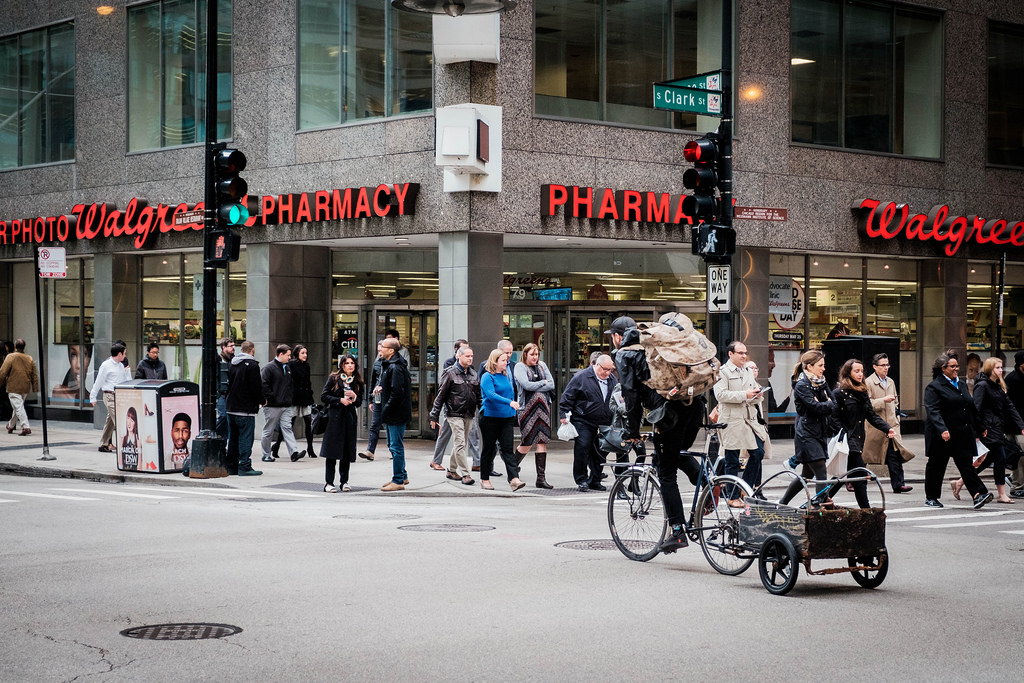 Tuesday marked one week since I last rode my bike. It also marked the last day I broke a sweat doing anything other than breaking a fever (or wind). The days that weren't marred by illness were marred by heavy rain, high winds, or traveling for B's soccer matches. And the days not marred with any of those things, were marred by a much dreaded, mentally crippling overnight trip down to Chicago to hang out with Wifey for a night while she was away at a work conference.
As someone who went to school for 2 years in downtown Pittsburgh, and who lived in Pittsburgh neighborhoods that ranged from 5 minutes to 20 minutes from the city for over 10 years, I am pretty familiar with urban culture, the city itself, making my way around it, and at one time even riding my bike through it. All that was of course done knowing that I could retreat to the mountains 50 minute away, to the small town I grew up in 35 minute away, or at very least to the woods of a county park where I could take refuge from the noise, traffic, and urban sprawl. That is also Pittsburgh and its neighborhoods: Downtown, North Side, South Side, Oakland, Bloomfield, Regent Square, South Hills, etc., etc…. I think you could fit 10 or more downtown Pittburghs into 1 downtown Chicago.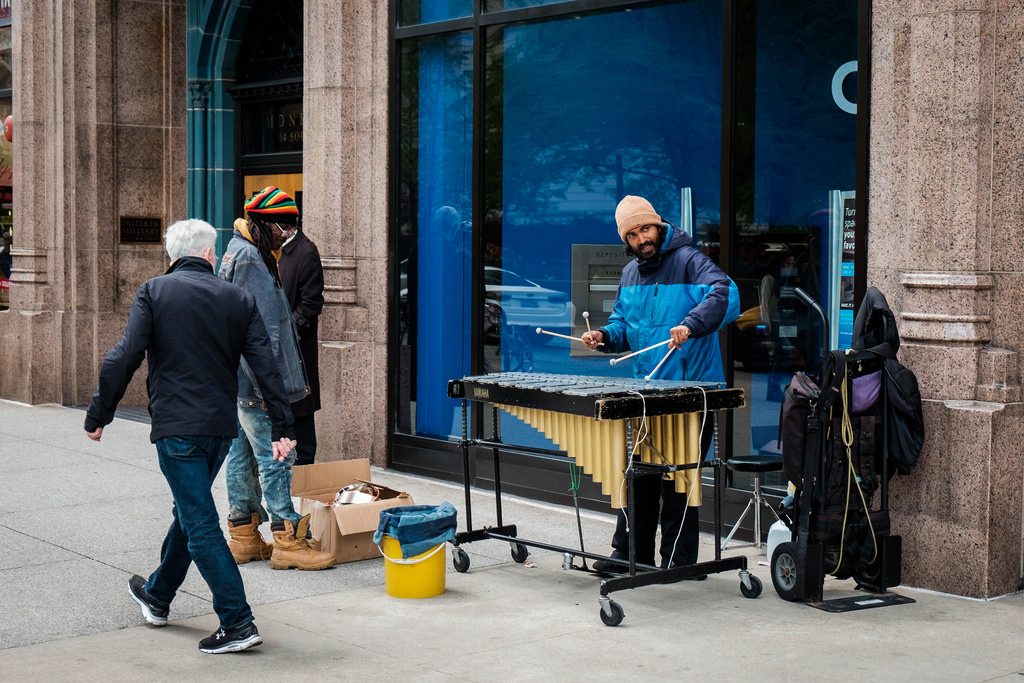 Add in that we've been living in central Michigan for nearly 7 years and my idea of traffic is when it takes 10 minutes to get to Sam's Club on the other side of town rather than 5 minutes, or dealing with yet to be graded fresh dirt on the dirt roads when I'm out riding my bike. Because of all that, my want to spend a night smack dab in the middle of one of the biggest cities in the world was about as appealing as having my genitals removed and replaced with a meat hammer. Of course this came off like I didn't want to visit with Wifey; I was a jerk and feelings were hurt, but I went, I survived, she eventually forgave me for my city induced agoraphobia and enochlophobia, and we had some fun during my brief visit.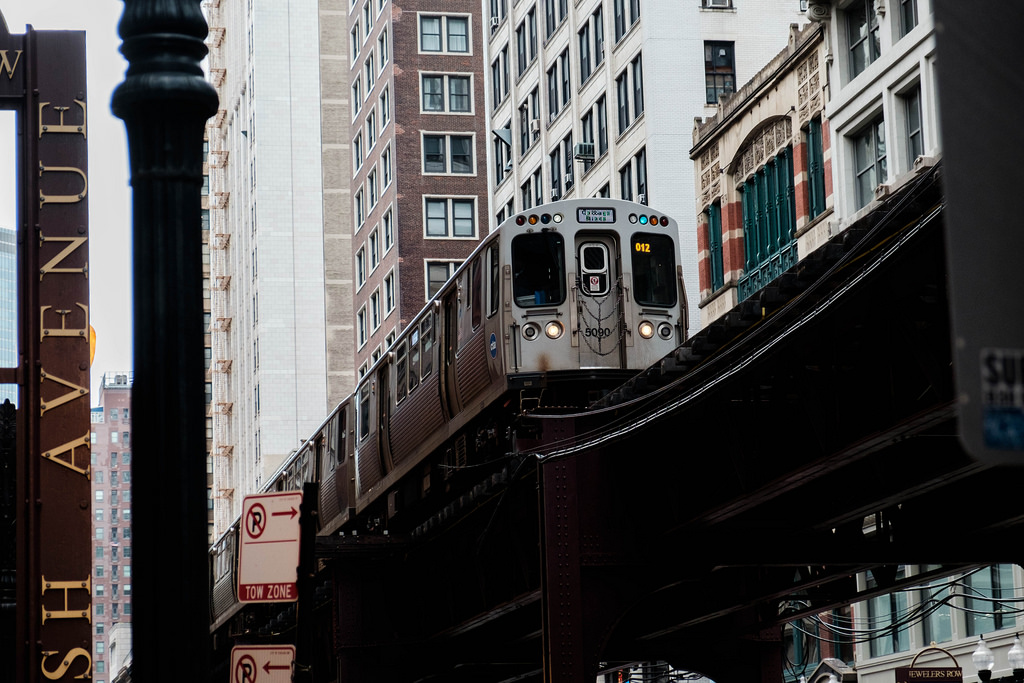 While forests, mountains, open farm land, and quiet suburban cul-de-sacs are my first choices for riding, exploring, photography, and living, the city is a never-ending supply of photographic subjects. I think I could have spent all day wandering the streets of Chicago with my camera. Funny thing is, ever since I started getting more into photography, I've read things about street photography and found myself thinking "why is that fun?" Turns out it is fun, and even in my brief time I found it a bit addictive. Street photography is pretty much impossible in our town, given that if you took a photo of someone downtown, you probably know them. It loses the anonymity, and the voyeuristic wonderment of the stories behind random people of the city.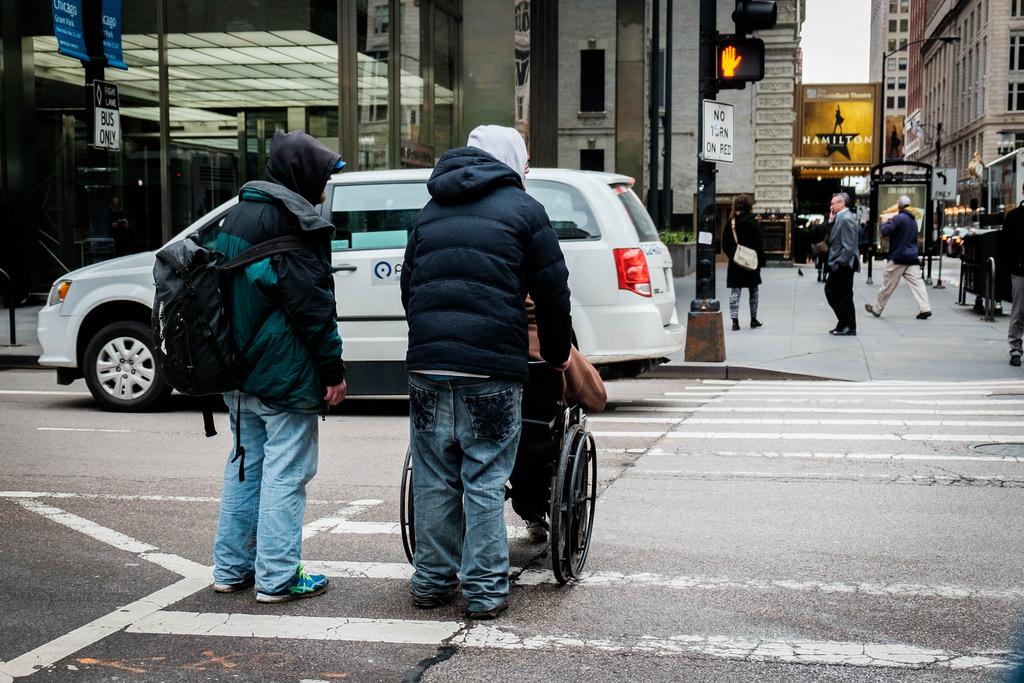 Another thing that I wished I would have had days to explore, rather than a couple of hours, was The Art Institute of Chicago.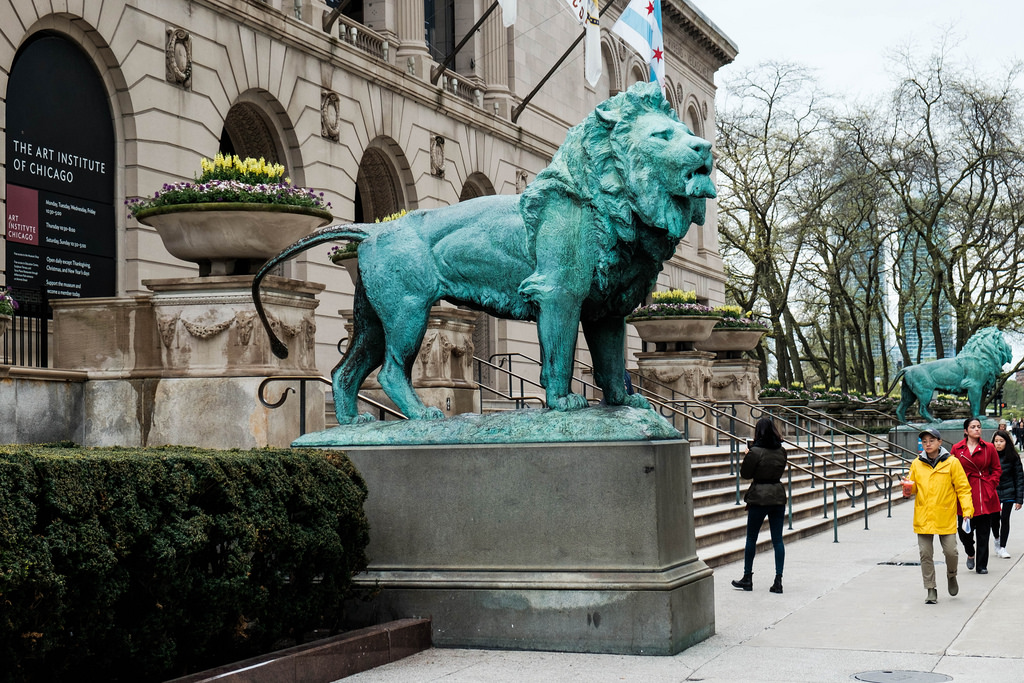 As anxious as I was about being is such a huge city, as soon as I walked into the Impressionists exhibit rooms at the A.I.C. it was like someone took a weight off my shoulders and I was in my element. There was so much to see, and not enough time. Now that I've been there once I might just have to brave my fears again to take in more of it. Seeing so many iconic, and amazing pieces of art in one place was overwhelming and amazing. Seeing Van Gogh's self portrait in person was just unreal to me.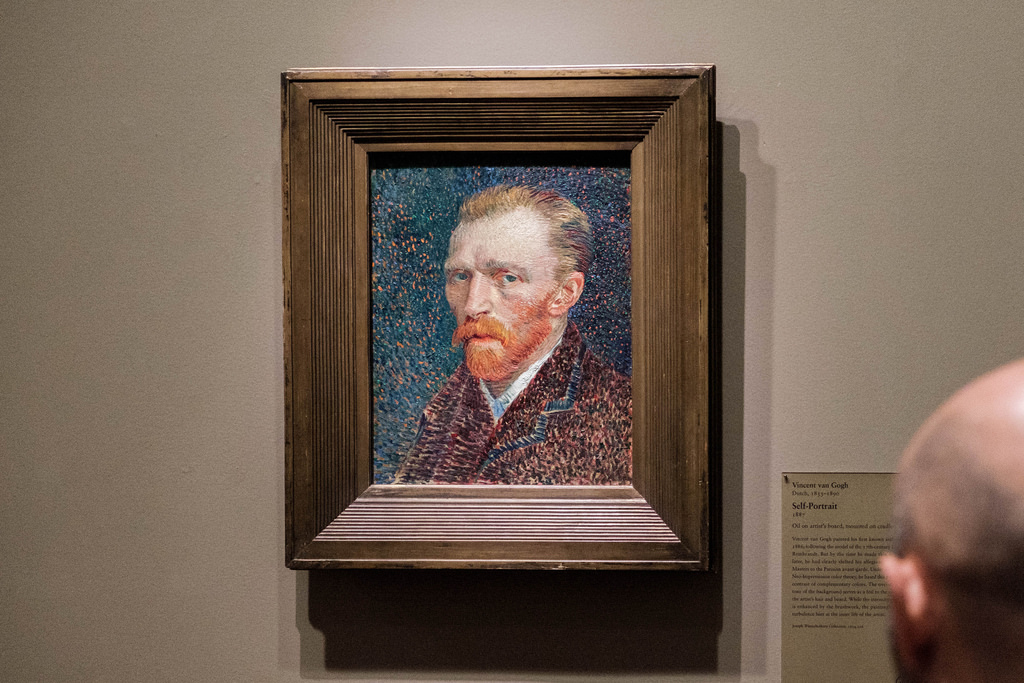 "They got a portrait by Van Gogh
On the Wikipedia page
For clinical depression
Well, it helps to describe it
Yeah, it helps to describe it
Yeah, it helps to describe it
Yeah, it helps to describe it
Yeah, it helps to describe it…"
– Vincent, by Car Seat Headrest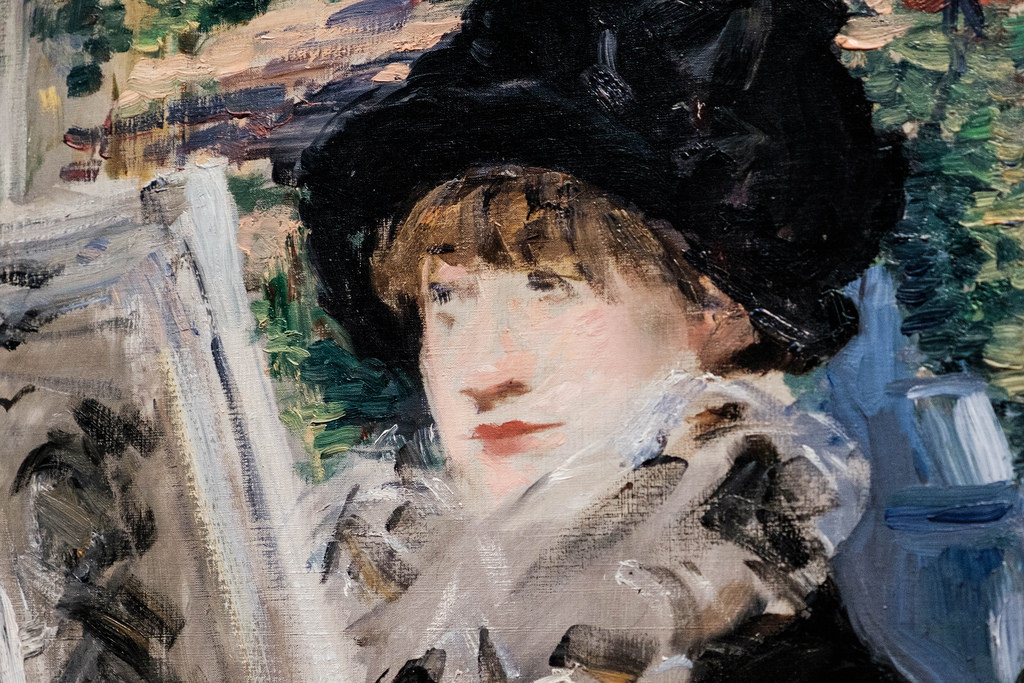 Seeing actual thick brush strokes of paint that date back to 1879 on pieces like Woman Reading by Édouard Manet was a thrill. I'm not sure whether a trip back to Chicago will happen anytime soon, but when it does I'm gonna need a couple of days at the A.I.C., some extra batteries and SD cards for my camera, and a couple nights to help make things up to Wifey.
I'm finally feeling OK, home, and the weather looks like I might be able to get a ride in before it storms. Gotta find me some wide open space to take a few deep breaths and sweat out those -24 hours of city living.
Later.