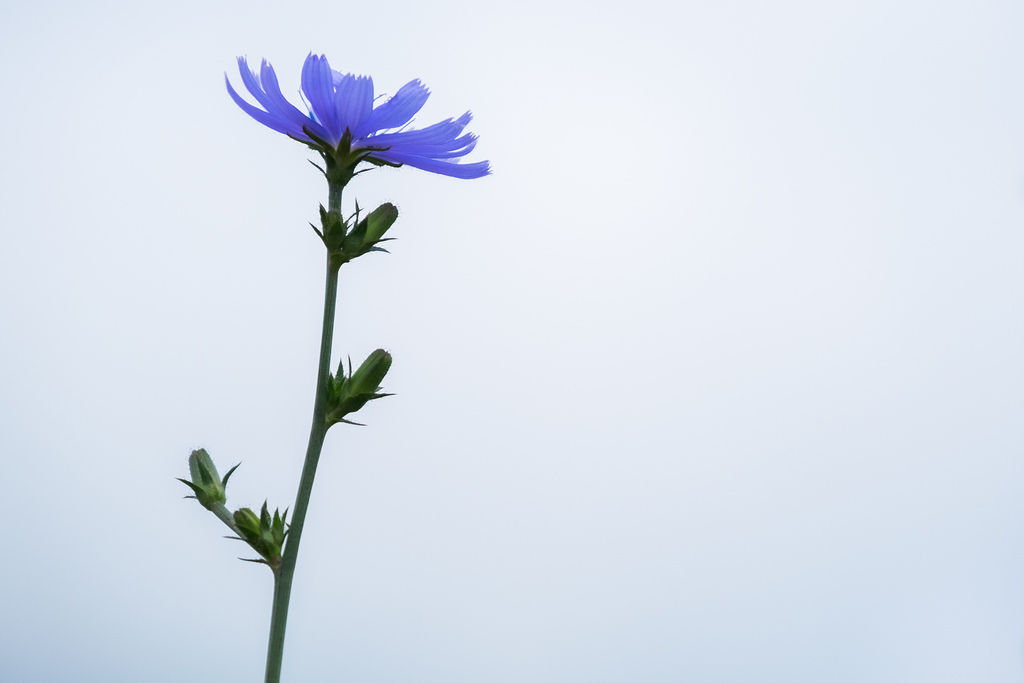 Wednesday I got out for a quick 22.5-mile ride north of town, mostly on dirt roads. It wasn't that long, but I was happy to squeeze something in between all the soccer practice drop-offs/pickups, a doctor's appointment, and other duties. I was in a hurry, and I've pretty much exhausted every photo-op on my Standard North Loop, so there ain't much today.
Right after B's morning soccer practice on Thursday, I headed to the shop to work for the day. I was kept busy fixing flats, installing a computer, and putting together a couple of Cannondale road bikes (as much as I could, before letting Chris tackle the wheel truing and fine-tuning of the disc brakes) as well as some Kuat hitch racks. The day went pretty quick, and I almost made it out of the shop without cutting into my profits. Almost.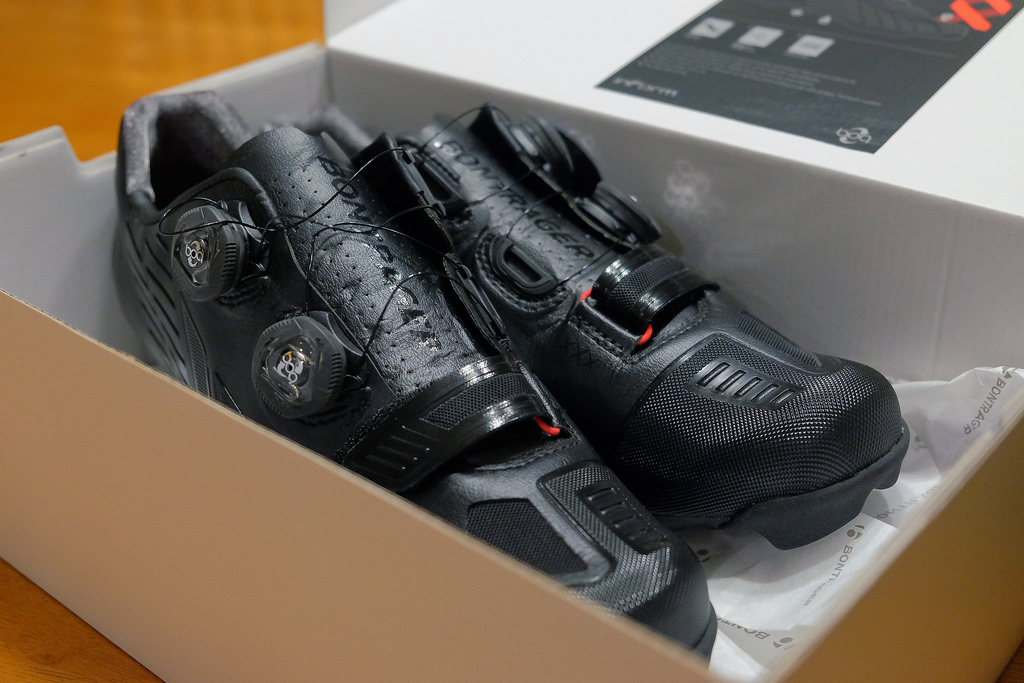 I was looking for some new cool weather shoes to wear when temps are in the too warm for winter shoes, 30˚ to the 45˚ temperature range, but I was having trouble finding my exact size amongst the Bontrager cold weather shoes that are due out in the fall. So I tried on some other Bontrager shoes we had in stock to find a good size. As soon as I slipped on the Bontrager XXX with the Boa laces, it was as if my feetz started singing to the heavens above and I knew that my 5+ year-old, beat to shit, smell like shit, feel like shit, Pear Izumi shoes were ready for the dumpster. Thank God for discounts!! Of course, now I still want some new cold weather shoes. Shit.
Hoping to get out to explore some new roads again tomorrow at some point, then enjoy the first Premier League match of the season late in the afternoon. YES!!!
Later.