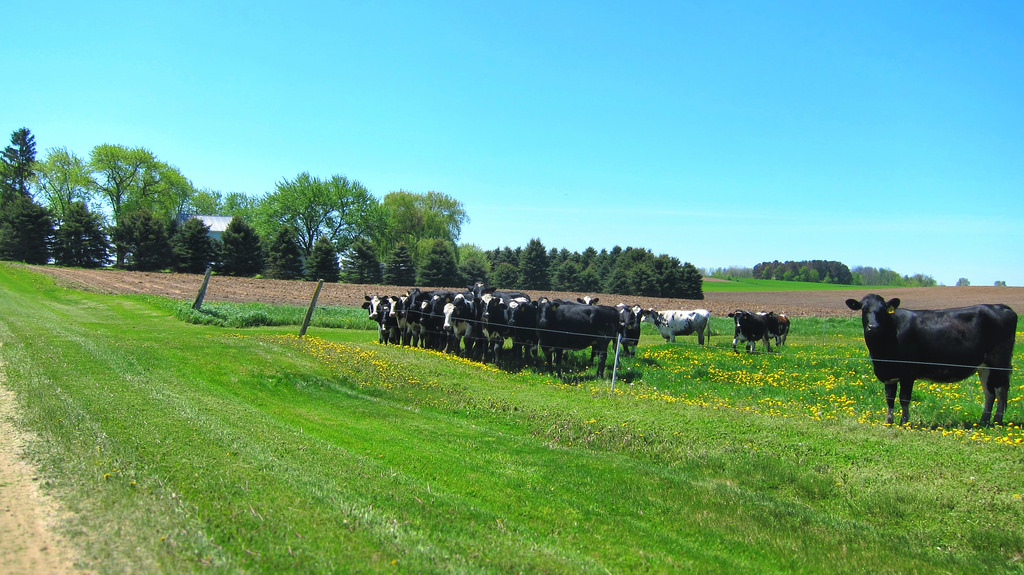 This weekend has contained a variety of riding. Some of it was good, some of it was bad and some of it was outstanding. The bad were my two mountain bike rides, I could go in to how frustrated I am and how shitty I feel on the bike right now, but I won't. Partly because I don't have time and partly because I may have narrowed it down to the saddle height on the Superfly being a bit lower than it should be. That still doesn't take away from the fact that my back is a mess and my hip flexor continues to make a lovely popping sound when my leg is rotated. But I am still hopeful that I can get my knots worked out soon and my position on the Superfly re-dialed in.
While my two ventures into the woods were less than stellar and a tad unenjoyable, my 2.5 hour gravel road ride on the El Mariachi on Saturday was awesome in every sense of the word…. I felt great, my back was good, the weather was about as perfect as it could get and there was hardly any wind. It was quite possibly the best ride I've had thus far in 2014.
The above photo of the cows is nothing great, but it makes me laugh. As I rode towards them, they sprinted toward me for about 50 yards before reach
ing the fence. It was like they just wanted to say hi. Or don't kill and eat me, one of the two..
Time is short, so here's some photos: