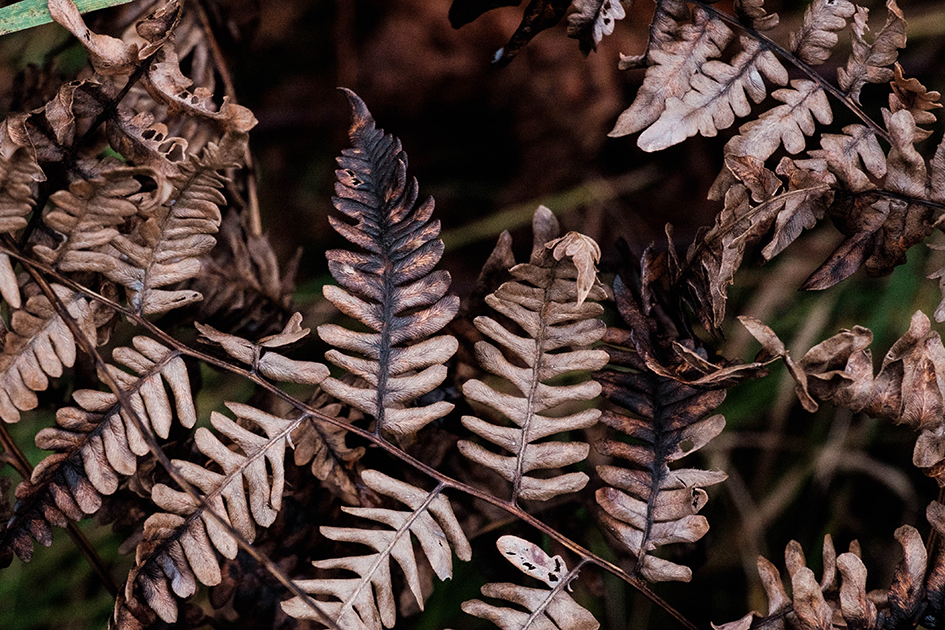 My sprained ankle is all but healed, and I can walk and climb stairs normally again. Riding my bike is no problem. Except that riding my bike is a problem.
For the bulk of my adult life—ages 21-ish through 48—riding my bike, and "cycling," has been a staple. Rural road rides from the home where I grew up in western Pennsylvania, long rail trail rambles, city rides from our first apartments in the Regent Square area of Pittsburgh, mountain bike rides on tight county park singletrack, endurance races in 6 different states, epic rides in the mountains of Pennsylvania, and multiple bike vacations to Colorado to get high on rocky mountain singletrack. I have ridden and raced almost everything. Except for e-bikes and road crits, even I have some dignity.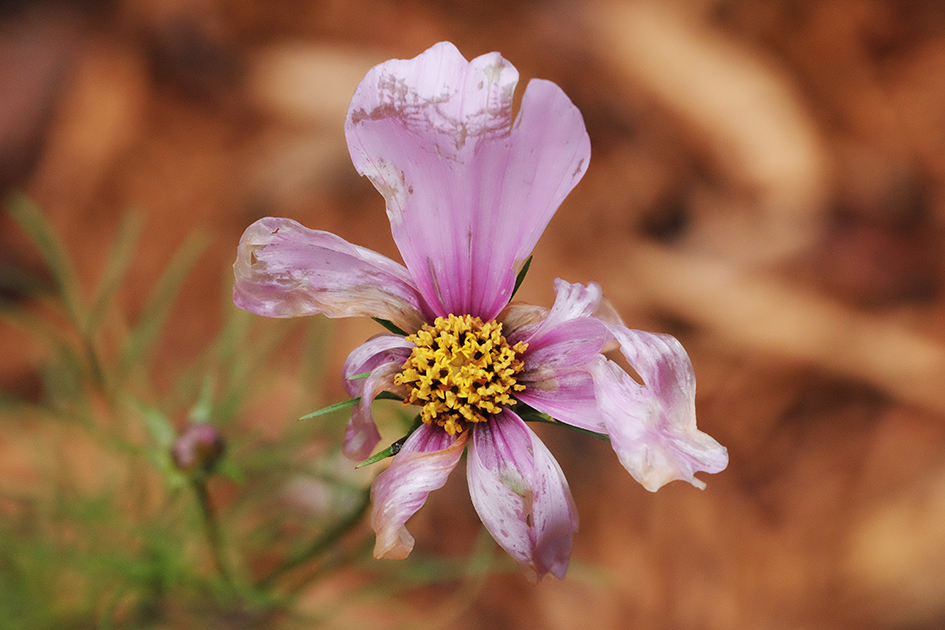 Yet here I am in the fall of 2019, and I could count on one hand how many times I've been on my bike in the past two months. I've sold my fat bike, my cross bike (to make room for the Trek Checkpoint that I don't ride), and my mountain bike is untouched and remains for sale. In theory, I have one bike, two if you count my old road bike that stays affixed to the Hammer indoor trainer. I have ridden the stationary bikes at the gym more in the past month than I have a bike outside, even on those wonderful sunny and dry fall days we had. I just can't it up to ride.
Here's the thing though—I don't miss it.
My love of riding bordered on obsessive at times. Squeezing in rides after work, in the dark, rain, freezing cold, and scorching heat. And if I couldn't get out, I rode the stationary trainer. I didn't care, I wanted to ride, get miles in, stay in shape, boost my endurance, and try to make my crap race results just a little less crap. And when the racing went away I found joy in using my bike a mode of transportation to explore the area surrounding our and take photos of rural Michigan.
Now? Not so much.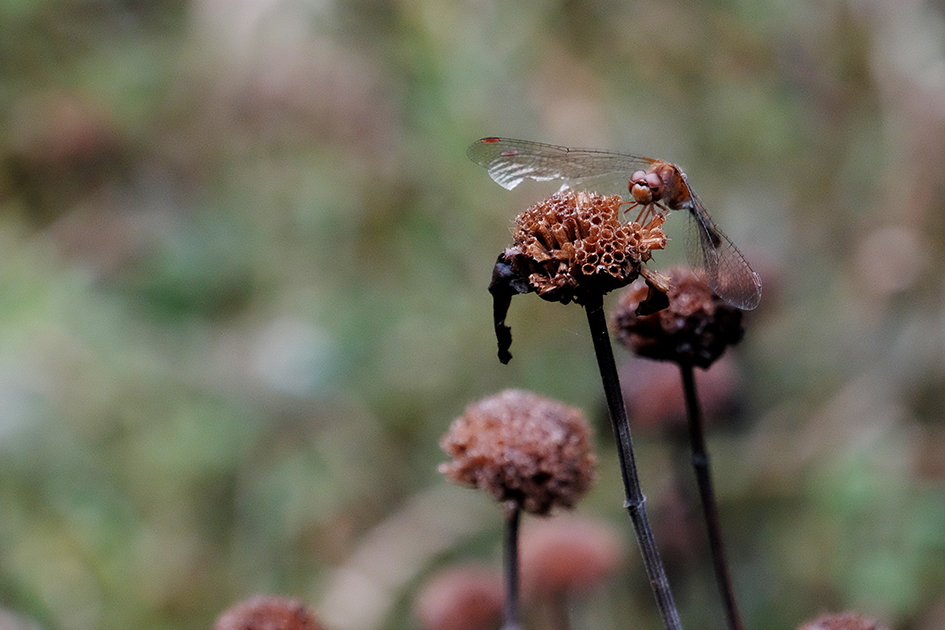 Age, chronic health issues (and the medicine I need to take for said issues), parental responsibilities, increased enjoyment from hiking in the woods, a newfound liking of lifting heavy things for no reason in the gym, and an ever-growing love of photography has pushed riding my bike to life's back burner where it has simmered down to a gelatinous dad-bod sludge of fatty suck.
I find myself caring little about what goes on in the world of bike racing, the industry can suck its own overpriced, five-inch tire, gravel e-bike dick, and when I work in the shop, I find myself feigning enthusiasm for our customers wants, needs, goals, and accomplishments. A model employee I am not.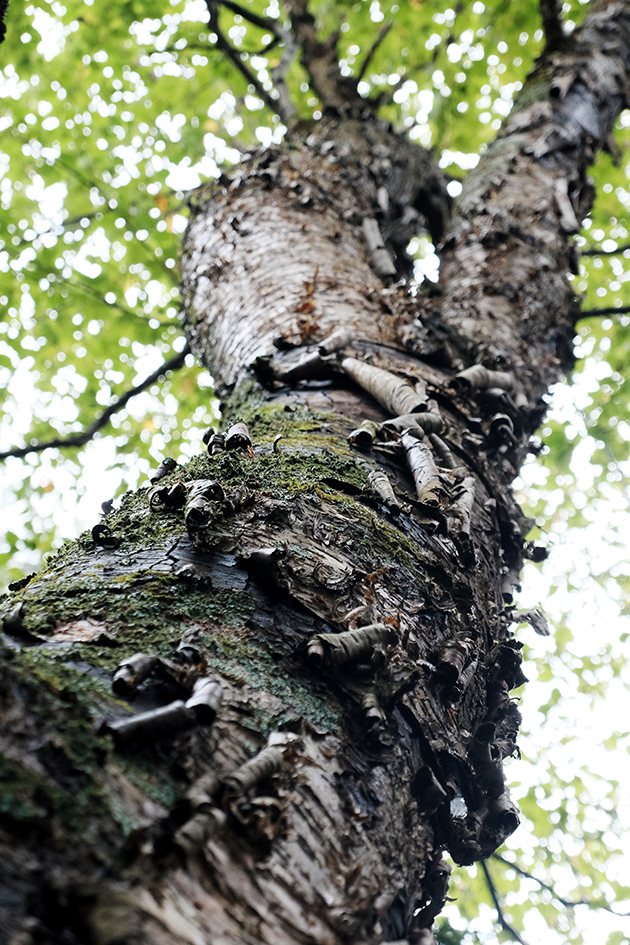 So where does that leave me and this here blog thing that I've stupidly maintained in one form or another since April 2005? Well, it's paid through another year, so I guess I will continue to write dross ad nauseam. Whether it's about riding bikes or not remains to be seen. I will encourage you to click the Junk Miles blog link in the menu above if you feel the need to see pics and random words from me. There's not much there now, but that sub domain will be the home of random non-bike related media in the future.
——— EDIT ———
OK, I've changed my mind. It's freaking stupid to have to sites. This has been my main squeeze since 2005, I might as well, just keep the name, but file the posts under the Junk Miles name. Still, don't expect too much bike stuff (for now) on this sort of bike blog.
This might all be a phase, but then again, it might not be. Whatever it is, I'll be lurking around for another year. My apologies in advance.
Later.
---
Photos taken on a recent limp-free hike at the Sylvan Solace Preserve that was ripe with autumnal death.