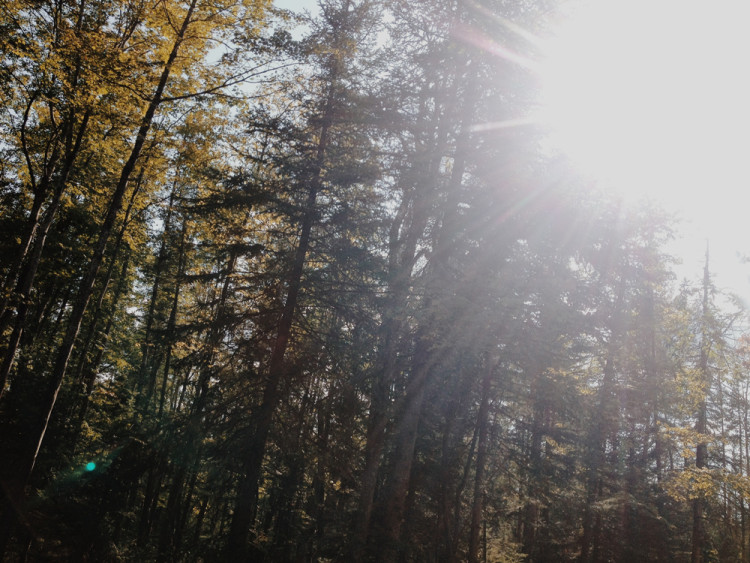 This weekend I headed up to Michigan's "north woods." No I didn't go tot he U.P., but went to the next best place– the rolling hills and dense, dark forests that surround Traverse City, Michigan. I could really get into being closer to that area. To me it's a great blend of the mountain West, the PA Laurel Highlands and rural Michigan. Three of my favorite locals.
Racing for me these days is more just about riding and getting to hang out with friends and this was the perfect weekend and the perfect place for it. Not mention we were blessed with warm, sunny days and cool crisp nights.
You can see small random selection of photos I snapped with the iPhone this weekend by clicking the image above. I will have more on the X100 and the x50 in the coming day or so here and at xxcmag.com.