Because I'm lazy and a bit tired from riding in the rain and humidity for two days, AND from watching DVRed football for the past few hours (soccer, NOT fucking throw-ball) while drinking a few beers I am going to just photo dump the past two days. Let out your collective moans now…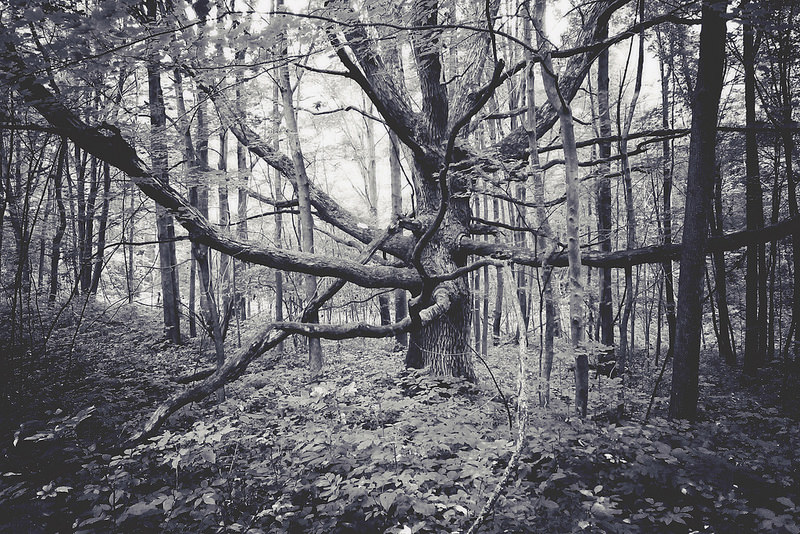 I'm not sure how I never noticed this amazing tree and its Middle-Earth-ish tentacles at the MMCC trails before. This is one of my favorite pics in a while.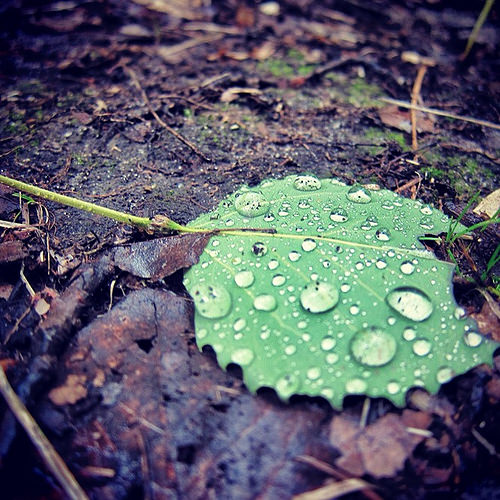 I wanted to do two 15-ish mile laps on Friday. Turns out it started pissing down rain and storming with 3 miles to go in the first lap. I settled for being outside for an hour and a half and went home.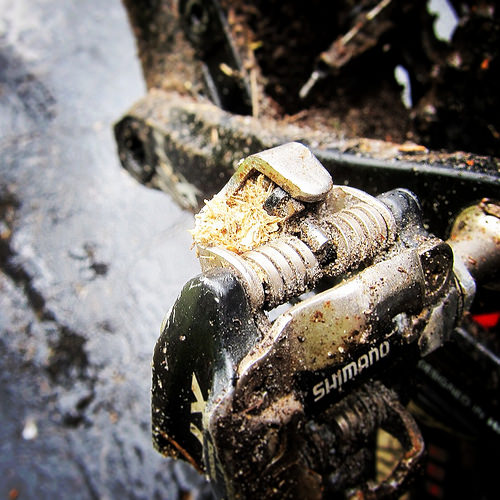 I will never understand my ability to get hunks of wood stuck in my SPDs. Meh.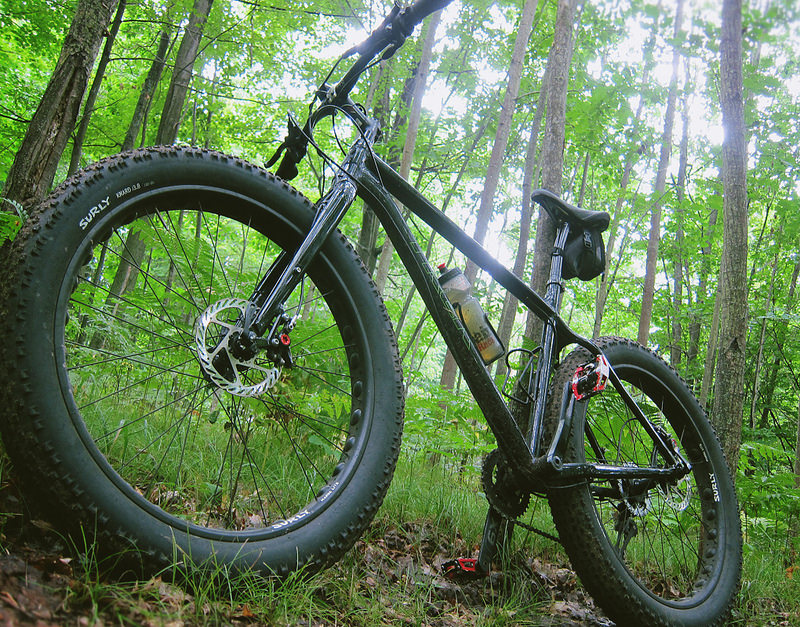 Mike down at Terry's let me demo his personal Trek Farley in case I wanted to get one this fall/winter. So I headed up to Mid for another rain-soaked ride (why should I do it on one of MY bikes, ha!). I was left a little unimpressed with the Farley. It's roughly 10 pounds lighter than my Surly, but my Pugs has a ride all day sort of feel to it. By the end of just 13-ish miles of riding I couldn't wait to be done. Granted, this is set up for Mike, not me, but the ride feel was much harsher than the Pugsley. I was hoping for a bit more from it. Granted, I don't ride fat bikes that much on singletrack but the Pugsley's fit is just a bit better to me. I'm not ruling out a different ride, but not sure I can justify this one.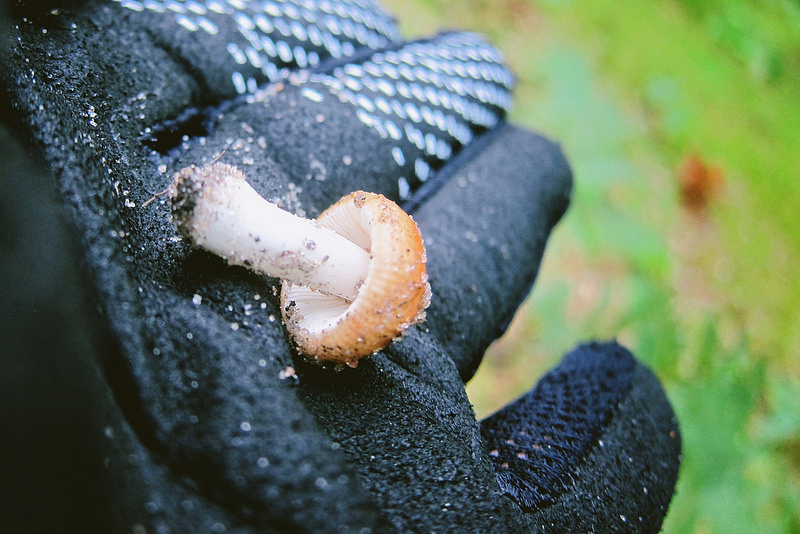 One of today's humid post-rain highlights: the world's smallest mushroom?
Later.