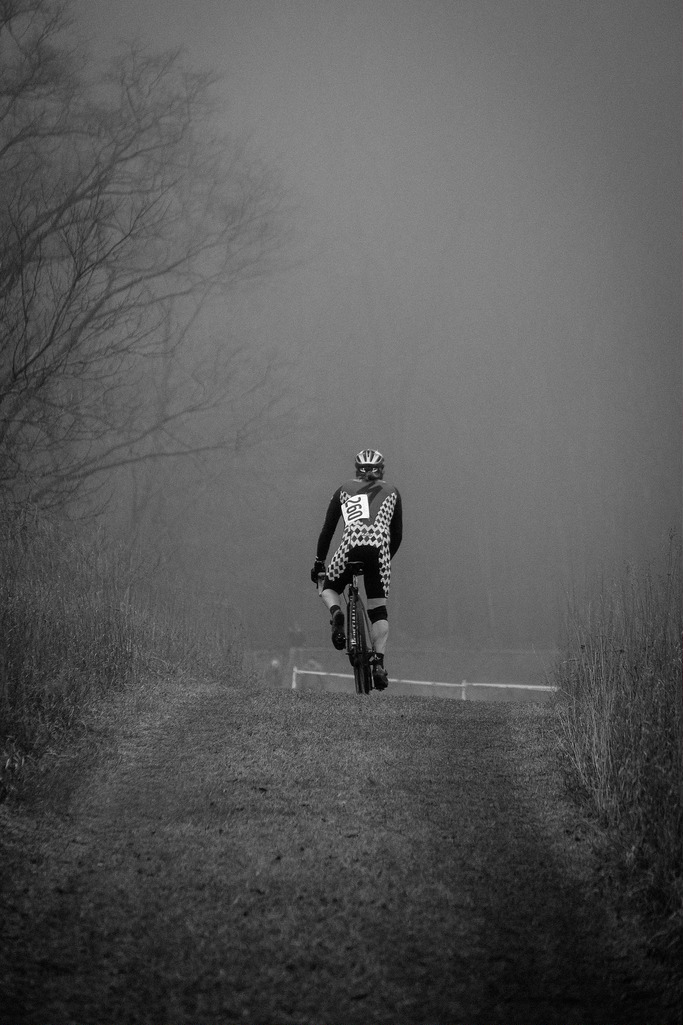 I moved to Mount Pleasant, MI in the fall of 2010. Before we had even set foot in the state I had talked online with some locals who pointed me in the right direction for racing and riding my bike. One of those locals, along with my friend Chris, would become my best friend in Mount Pleasant and make an unexpected move to a new town feel like home within weeks. That friend was Mike Seaman. Shortly after I arrived home from my ride this morning Chris called me to tell me that last night Mike was struck and killed by a motorist while he was riding his bike.
Over the years my racing slowed to a stop, yet Mike plowed on, determined to get the most of life; racing and riding his bike, running, canoeing, skiing, fishing, teaching, wrenching bikes, and traveling to places all over the world. He was the person I met nearly every Thursday, barring his travels or work commitments, for the past seven years to enjoy a pint of beer with and talk bikes, politics, music, and life.
Mike was not just a great friend but became almost like an older brother to me in a town far from family. I will miss his stories, his goofy late night texts, our Thursday beers together, and his ear that I often bent when I was down. Like me, he could be a bit of a curmudgeon, but to know that curmudgeoness was to love it, and to know Mike. He was someone that lived life to its fullest, never sat still, yet was always there to help when he could.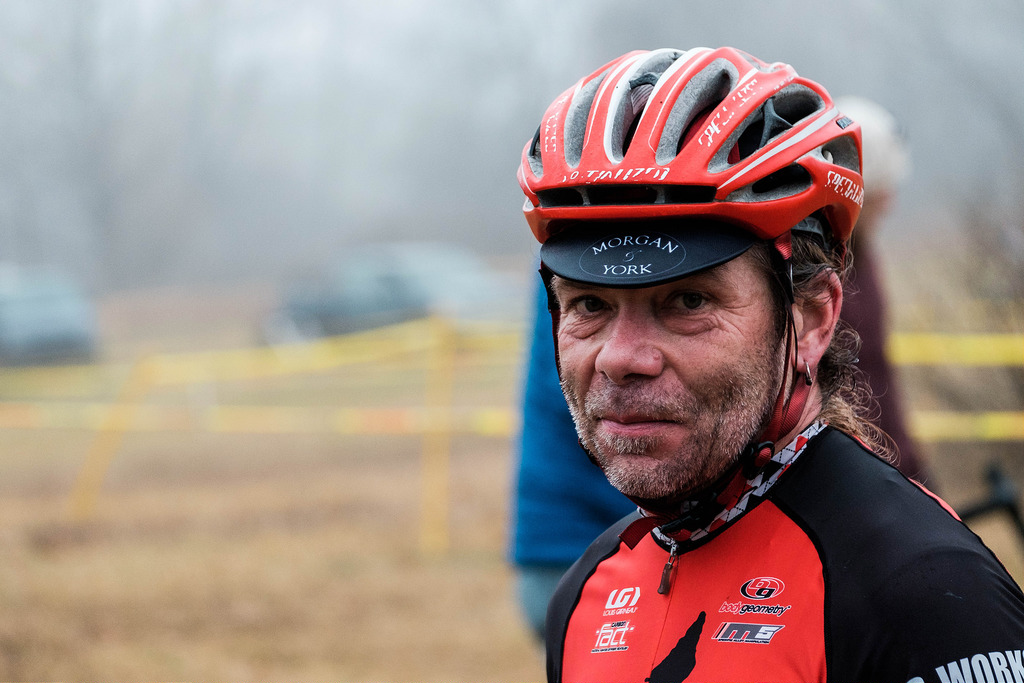 Though I've tried here, my shock and overwhelming sadness at this event cannot be put into words. I cry, I get angry, and everything in between. All I can do is thank Mike for our years of friendship and the good times we spent together. I thank him for letting me live vicariously through him, his unwavering support, and for allowing me to make fun of some of his ugly shirt and short combinations.
I have avoided paved roads for years now, mostly rolling slowly on dirt, gravel, and trails with my camera, but I honestly don't know where to go from here with my bike. Part of me wants to give it up, say "you win," and move on. And part of me wants to say "fuck you, I can't, I won't let you win." Time will tell.
There are a variety of memorial rides and tributes in the works for Mike. I don't know all the particulars, nor do I know if I can take part in them, not yet.
I would end this with saying "Rest in Peace Mike." But we all know Mike. Mike doesn't do rest.
Peace brother, you were loved.