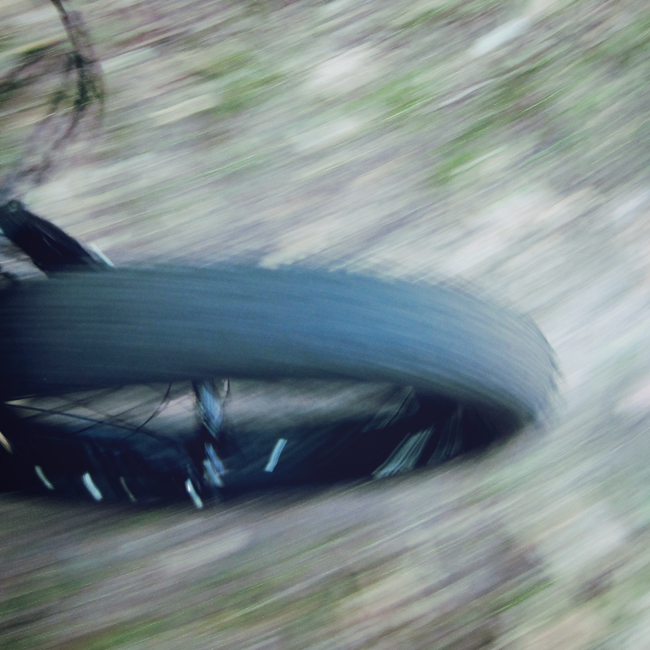 It's been way too long since I posted and I am starting to get grief from one of my two readers (Wifey), so, I figured I would post something quick until I get a real post together
The weekend has been kind in the bike department and I got in over 40 miles of singletrack riding the past two days. Thirty-ish of those miles were done on the always fun Superfly and ten miles were cranked out on the Pugs. All the rides were awesome.
OK, it's Sunday and I want to have a few beers, watch some football (the MLS… sigh) and cook some food. I hope to have a blog post up later or Monday on why riding a 40 pound fat bike for just ten miles in 80 degree weather is better than CrossFit™. Not sure if I'll publish it though, for fear that the CrossFit™ people will cyber bully me into removing it and/or sue me.
Later.