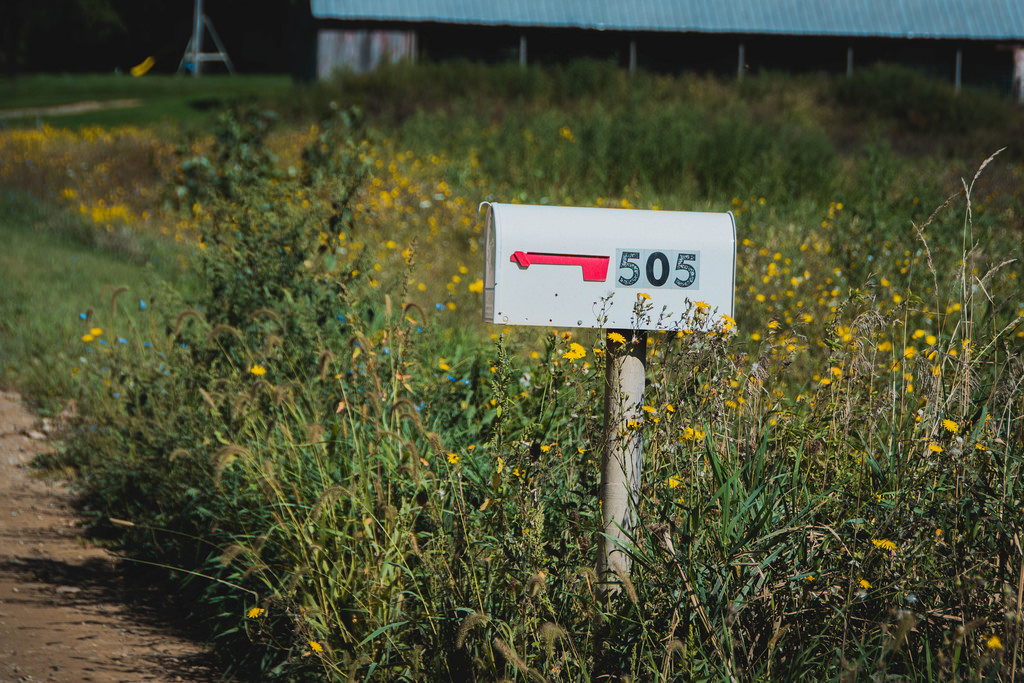 Most, if not all, of the dirt road rides I do north of town take me on North Crawford Road at some point, especially now that I live spitting distance from the paved portion of Crawford; a portion that I am on for just a nugget hair over a mile until it turns to blessed dirt.
And every single time I pass the mail box for the residents of 505 North Crawford I think of the song 505 off the album Favourite Worst Nightmare by Arctic Monkeys. The 2007 album is not my favorite AM album, but repeated listens over the years, and watching live performances on YouTube have made me like many of the songs more–especially 505.
I've always liked the studio version, but the live version–like the one below–from their 2013 Glastonbury performance, is just awesome (in my not at all asked for, and probably easily dismissed opinion).
If you are sitting in front of your computer, or looking at your mobile device, asking the question "What the hell does this have to do with cycling?" My answer would be nothing. Well, other than I ride my bike by 505 North Crawford about ten times a month or more.
I'd also like to believe that just by posting this I will possibly stop singing the song to myself as I ride by each and every time. For while I am a beer drinking, 12 slice pizza eating, glutton of a cyclist, I am NO Alex Turner.
Later.