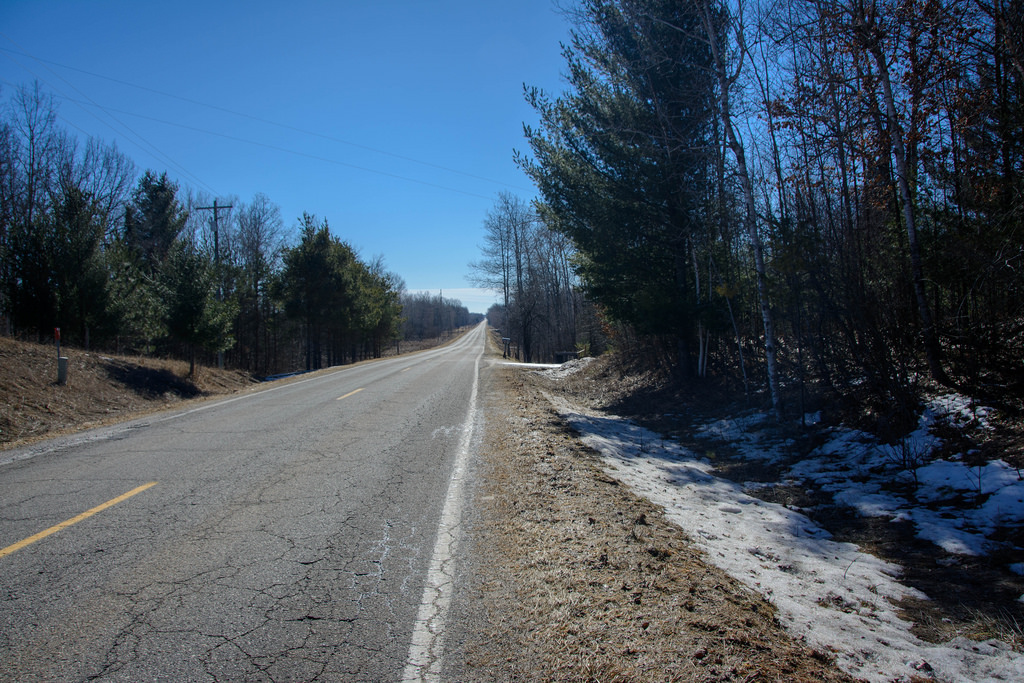 I am a notorious binger. I've been known to binge eat, drink, sleep, self loathe, and chaterbate. I also occasionally binge on things good for me; black bean burgers, manscaping, and riding. You wouldn't know it from my muffin top, but when given the chance I will try to get as many minutes, hours, or miles in on the bike as I can. Add in that last Monday morning my doctor called me out for my ever-growing girth, I've been more determined than ever to get time in on the bike.
As luck would have it Ma Nature threw Michigan an unusual, but welcomed, weather pattern of warm February temps. Perfect for binge riding!
I'd like to say that I rode every day, and that my mileage was off the charts, but that would be a lie, my best effort came on Saturday with a 40 mile road ride. Even though most of the rides only came in between 23 and 30 miles I did ride 6 out of the past 8 days and have nearly 170 miles in. Between riding outside, time on the Dreadmill™ and the trainer, I got in 13 hours of doing stuff, and lost a smidge over five pounds. All that makes me pretty happy. Of course knowing I still have 45 pounds to go to get to my goal weight is a mental kick in the junk, but I'm trying not to concentrate on that part.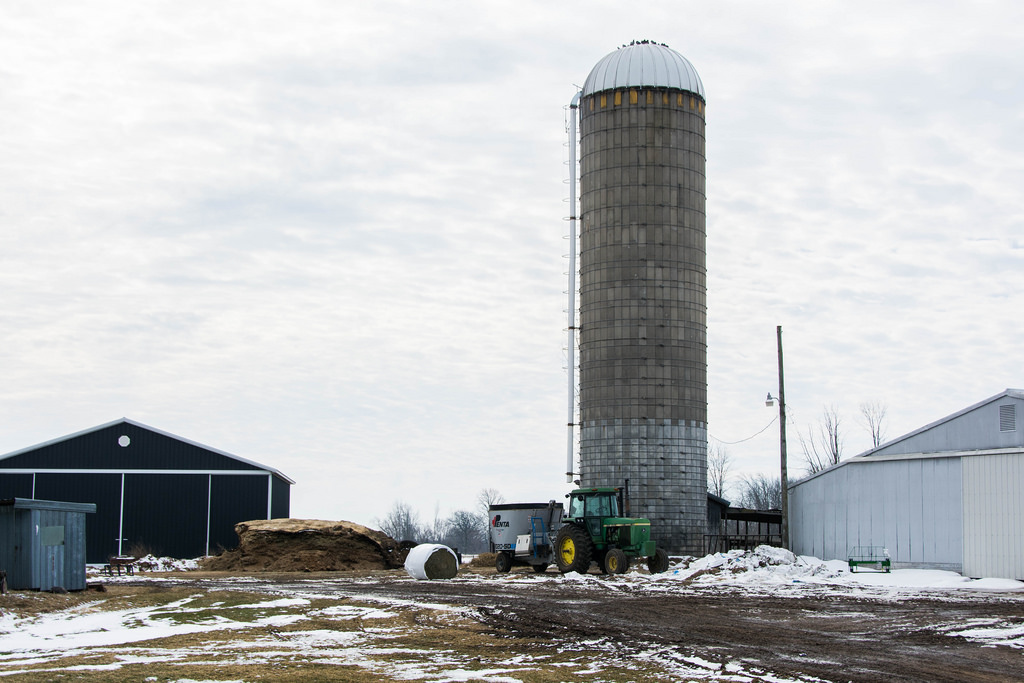 6 out of the 8 rides were completely on pavement, due to the dirt roads being a swampy mess of melted snow, potholes, slush, mud and standing water. The times I did venture off-road I was filled with regret and couldn't wait to get my ass back to the paved roads. Of course in here in rural Michigan, our paved roads aren't much better than our dirt roads.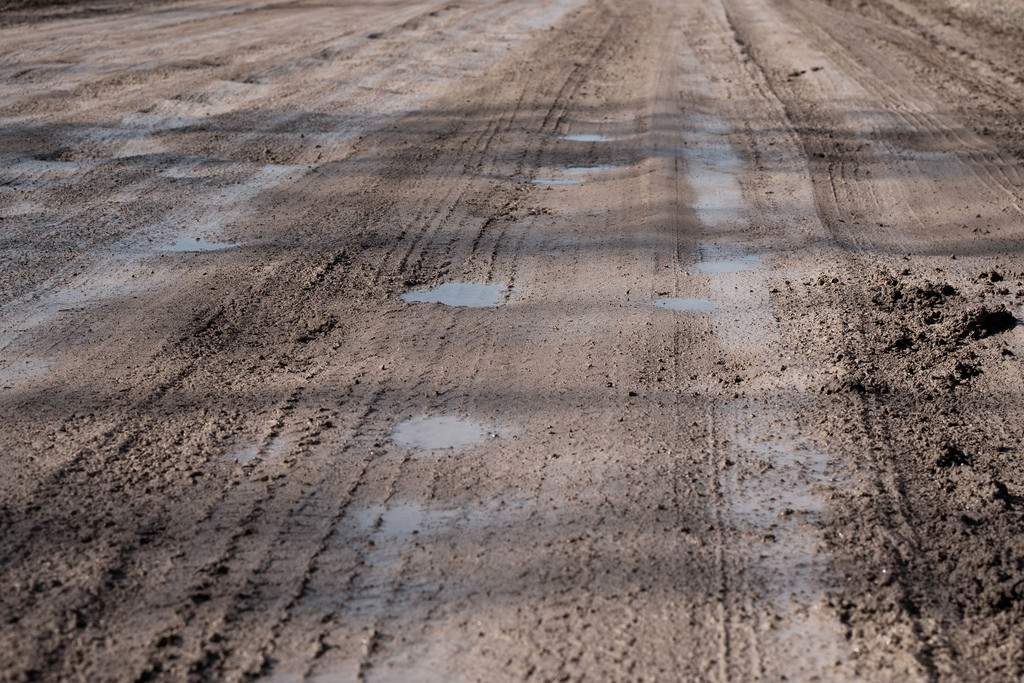 ***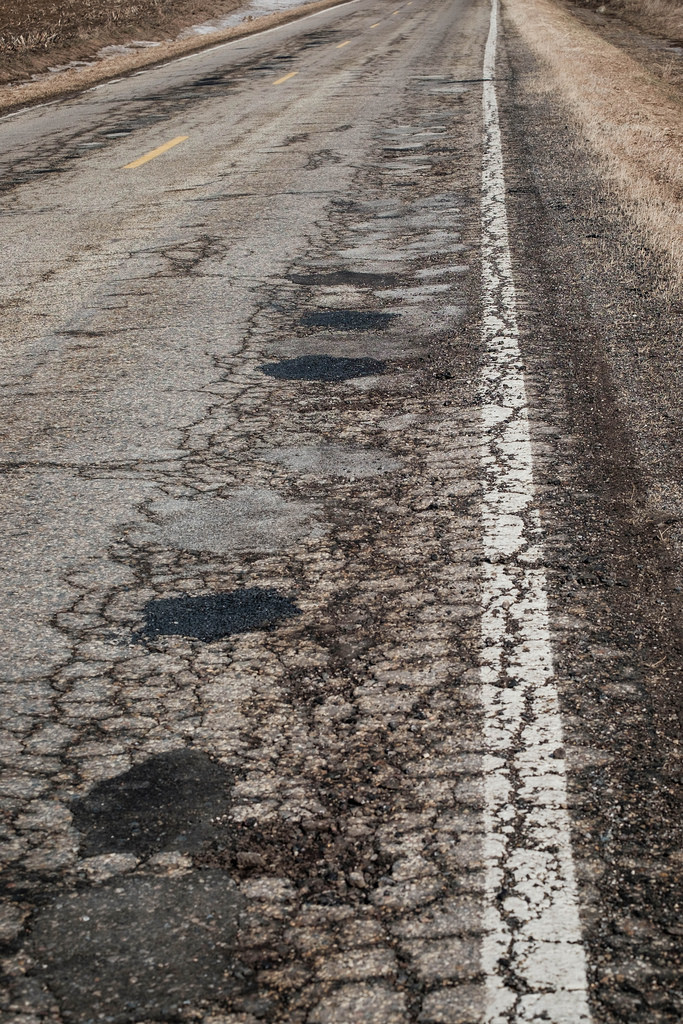 I've been super stoked with my February so far and have a nugget hair under 200 miles in so far. I know full well that those numbers won't have me racing again anytime soon, but I am just fine with those days being behind me. My goals now are merely to lose/maintain weight, keep active, and take photos.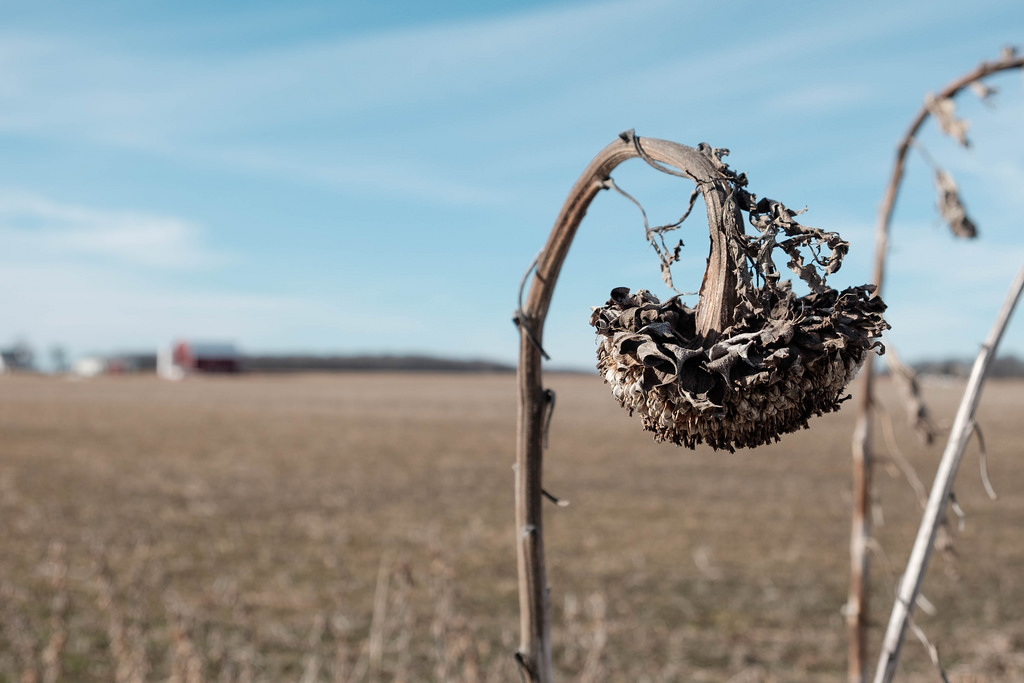 ***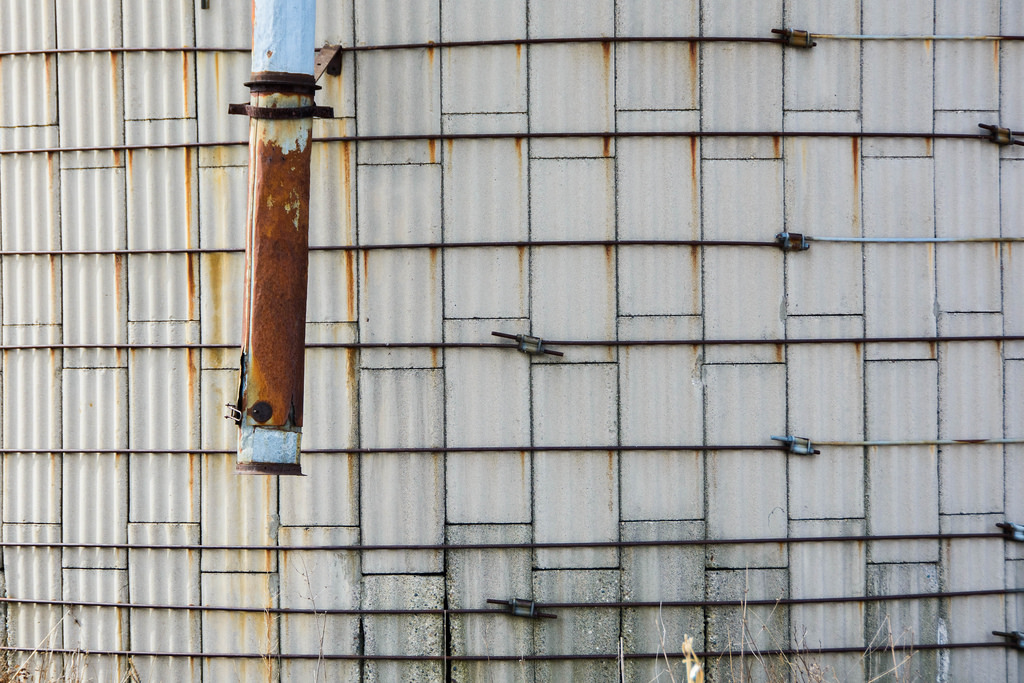 Another downfall to all the weight I've gained over the past two years is that my cholesterol levels are high for the first time in my life. The last time I was tested my doctor said "people would kill to have your numbers." Now, not so much. Thankfully they're not too far gone, and diet and exercise should get them back to normal.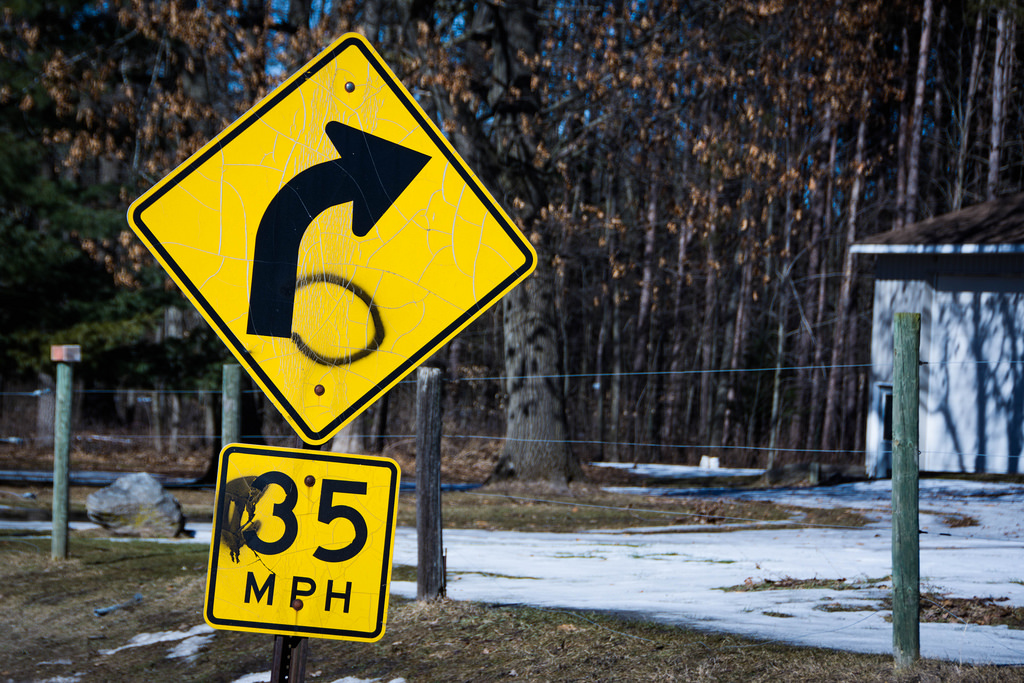 I have to admit it's been nice to get back into the routine of riding, eating better, and working out. I've been eating and drinking a lot healthier, cutting back portion sizes, eating less red meat, drinking way less alcohol, and way more water than I had been.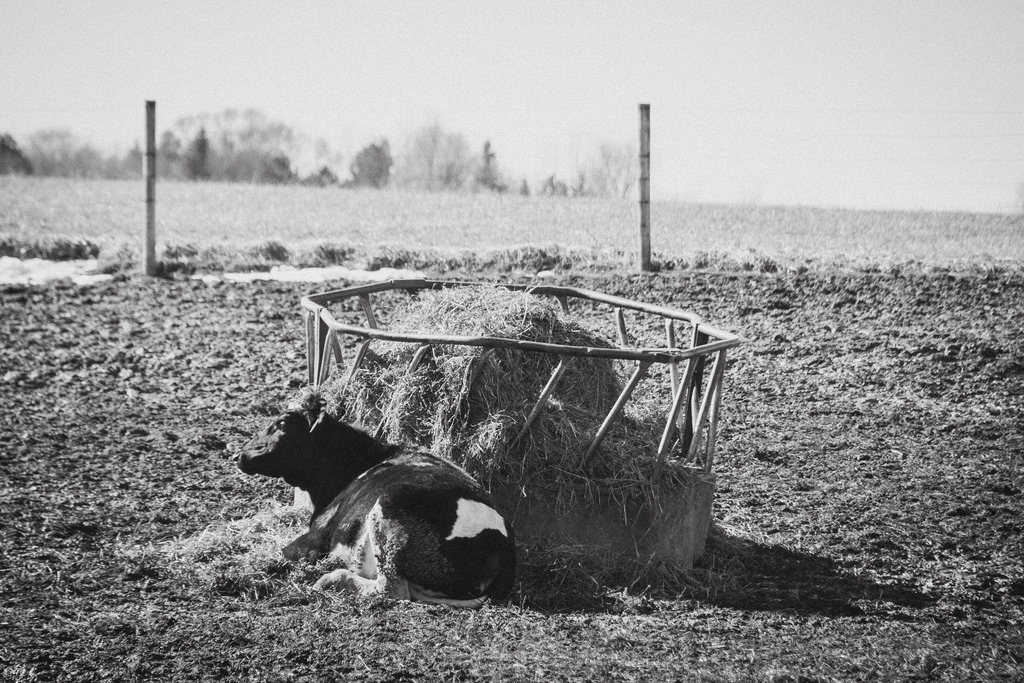 ***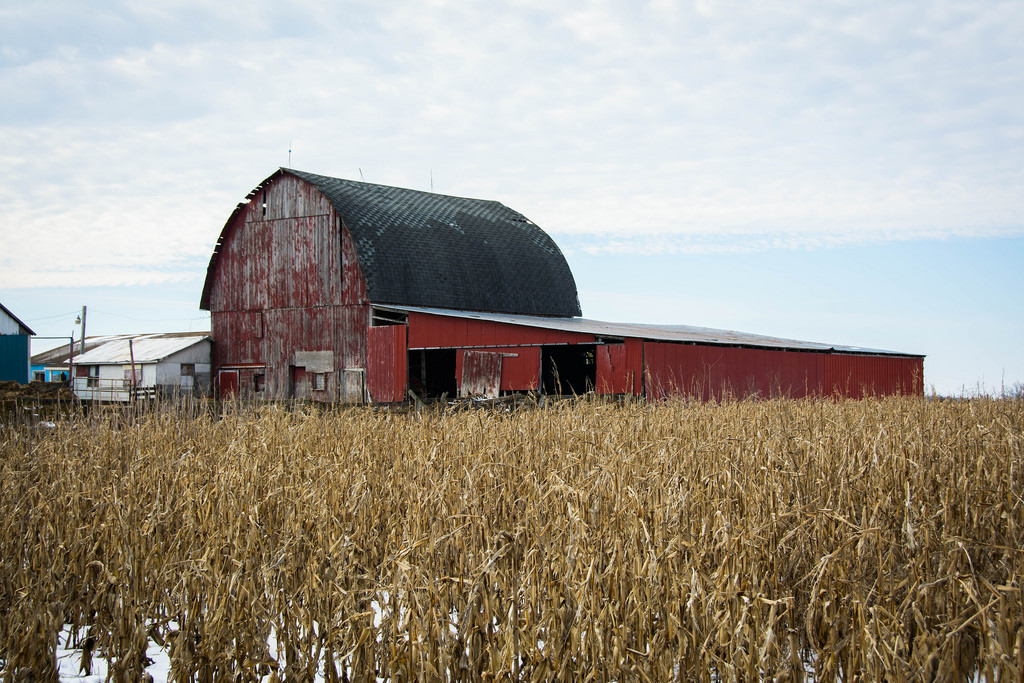 The ride-time weather over the past 8 days has varied from being 35˚, windy and cloudy, to 55˚, windy and sunny. That means that some days I found myself way overdressed, and others I found myself way unredressed. I think the ideal situation for a cyclist in Michigan is to wear a backpack while riding and take along every piece of clothing you own.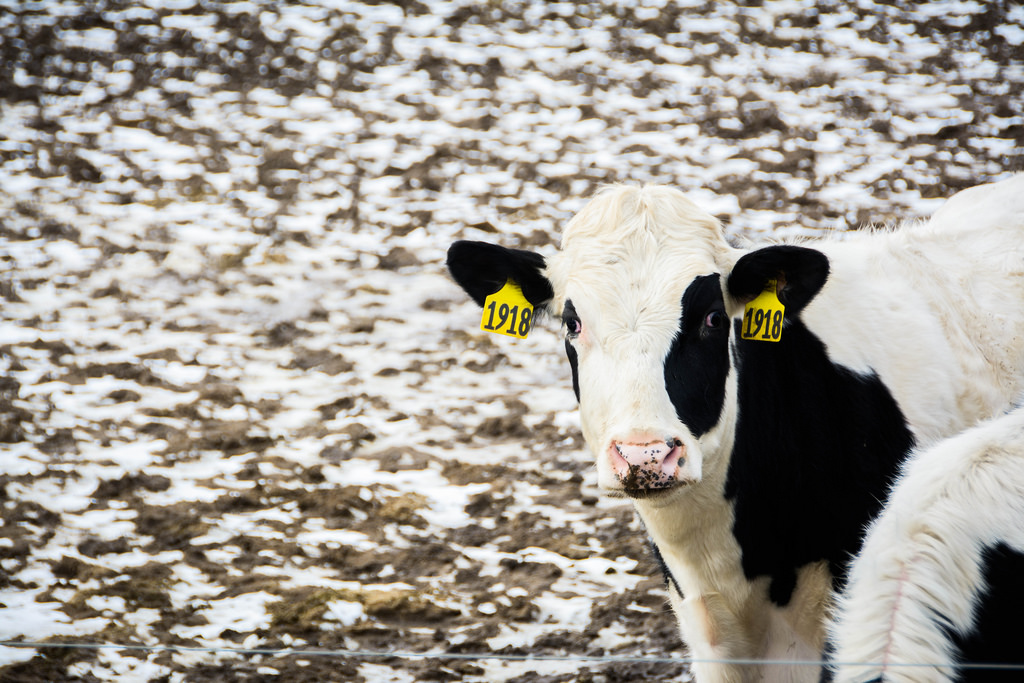 While this binge has been awesome, I know in a week we could be shoveling out from a foot of snow. That's just how Michigan is. But I couldn't be happier to have been given this chance to jump-start my fitness/weight loss as we inch closer and closer to spring.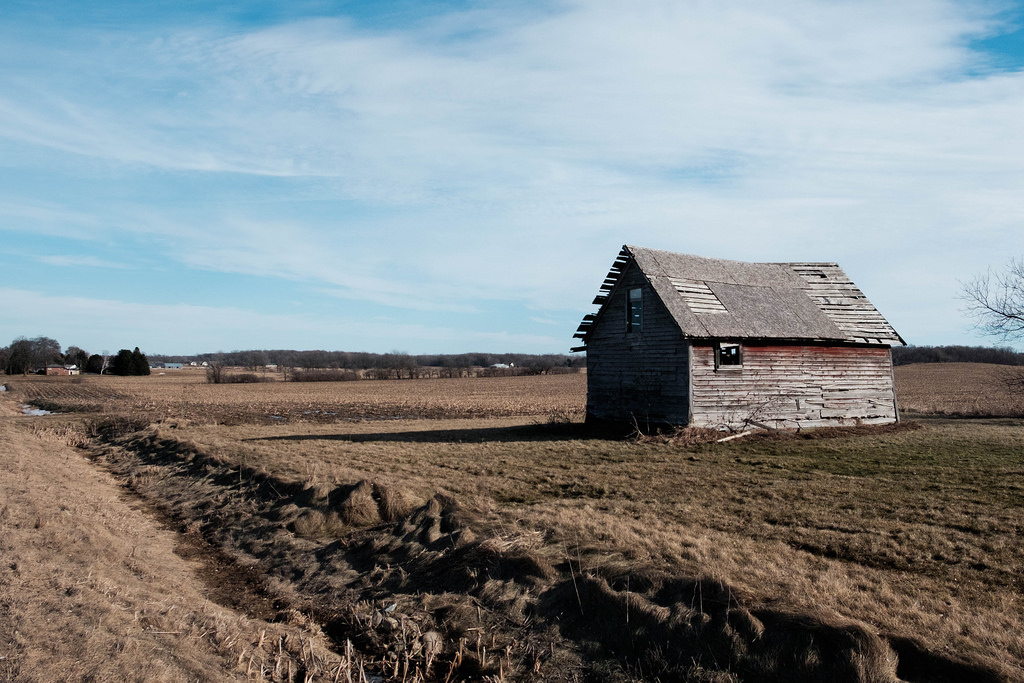 ***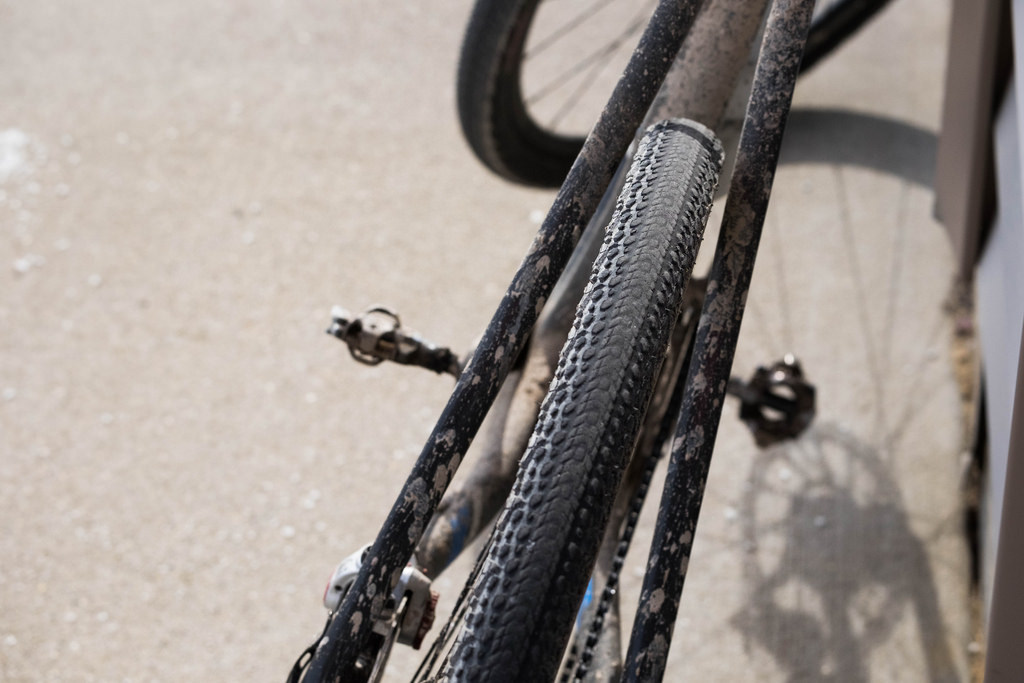 All the time spent riding on pavement this past week did nothing to help my already worn Clement X'Plor MSO tires. Luckily my buddy Mike bought a new bike a while back that came with 36c MSOs on them, he was going to eBay them since he wanted tubeless, but I was able to snag them on the super cheap first! Yeah. I'm running 40c MSOs now, but they might just be a tad too much tire. I think the 36s will be just perfect. Hope to mount them up in the morning.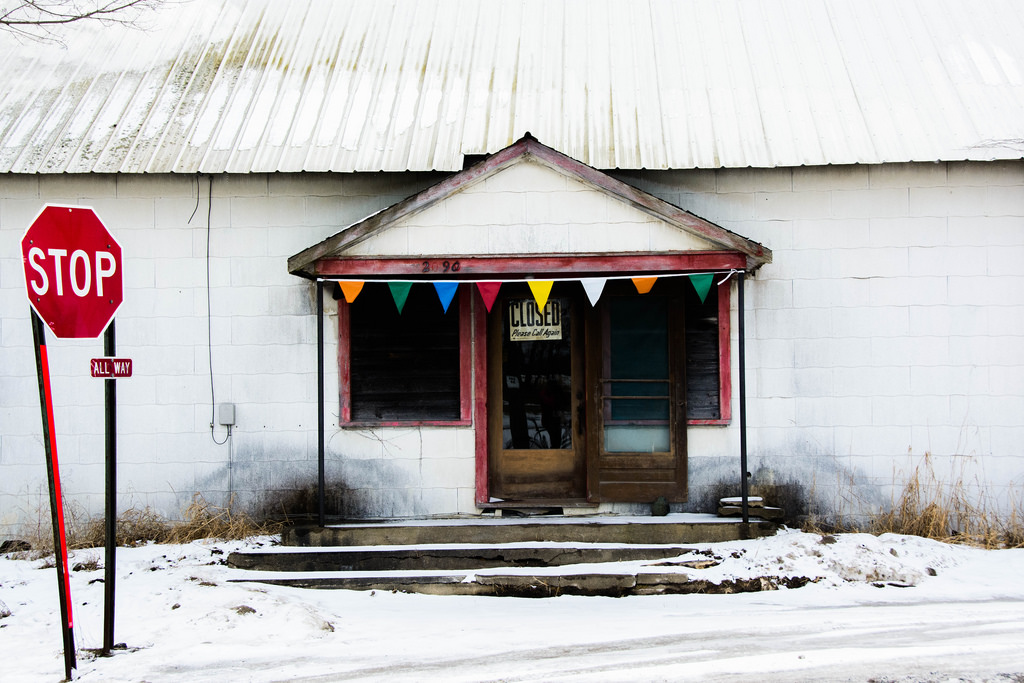 My blog posting has been erratic, and my writing has been even more all over the place than usual. Hopefully in the coming days I can get back into a steady posting routine, but for right now I'm happy to throw some word vomit against the digital wall, post some photos, and see what happens.
Hoping to get some more riding in this week. Tuesday could be a wet one, but hoping to get something in.
Here, look at my lunch…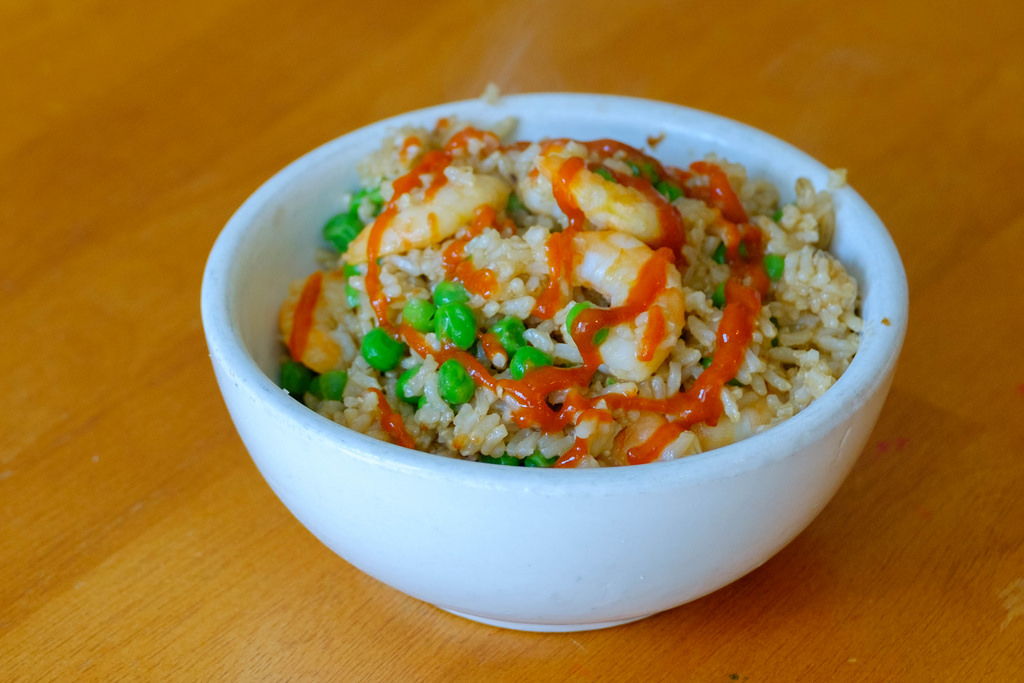 Later.