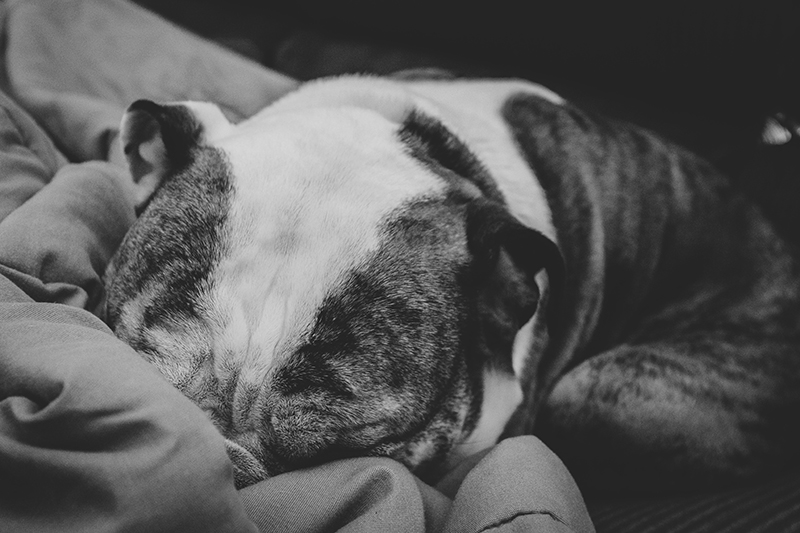 As the Christmas holiday approaches, riding has slowed down a bit. A drop in temperatures and high winds had me opting out of rides on Friday and Saturday. However Sunday I did get in the woods for a lap at MMCC on the Procaliber.
The ride was fun and it was nice to get out in some crisp, semi-sunny December weather but the ride was not without its issues. First my hip was bothering me. I think it may have come from an ill-advised raise of the saddle and a very, VERY tight hip flexor. Then I let some air out of my rear tire only to find that I let TOO much air out. Then it took forever to get my pump to blow properly and I spent what seemed like ten minute jerking it off along the trail. Eventually I got everything sorted and finished up the ride.
Monday has brought rain back. Monday is usually one of my strength training days but I opted move that until tomorrow and spend some time stretching out my hip and quads instead (if you heard someone screaming like a fool, it was probably me). Since we'll be traveling for Christmas from Wednesday through Saturday I won't have a chance to do too much, so the blog will be going on Christmas vacation until next week. Unless I can get out tomorrow and get motivated to blather on the interwebs about nothing.
On a side note, it seems that we were too late in booking Jake (the dog) a room at the kennel and now he is coming with us for the holiday. THAT should be a fucking canine train wreck.
Until the next post…
Later.