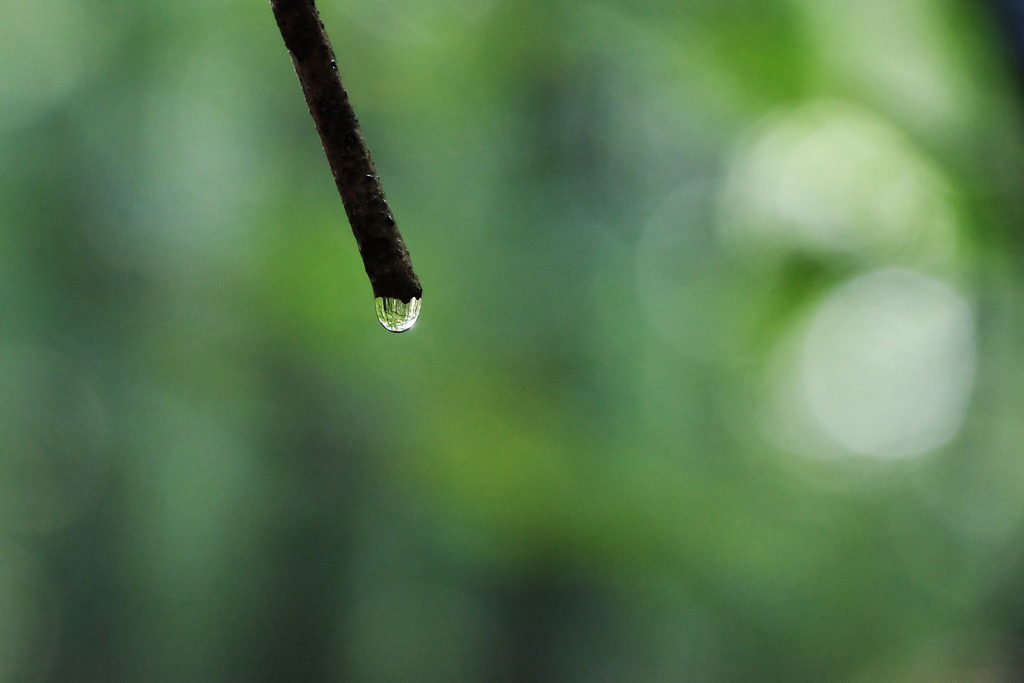 This week was LONG, pretty crap, and I got very little riding in. So, I will just visually mutter a few words and post some pics.
I fought a chest cold/allergy type thing most of the week: a dry, unproductive cough, sore joints and body aches. Because of that and some weather issues I only got one ride in.
I stumbled around the wet woods a couple of days taking photos, went to two of B's high school JV matches, blatantly violated my no weekday alcohol ban, dealt with my car getting recall repairs done at the Ford dealer, and worked at the shop on Friday.
Most of Saturday will be taken up with a JV soccer tournament in Clare, so I am hopeful Sunday will provide some ride time. I REALLY need to get back on track with riding, this past week was a mental and physical cluster fuck.
Later.