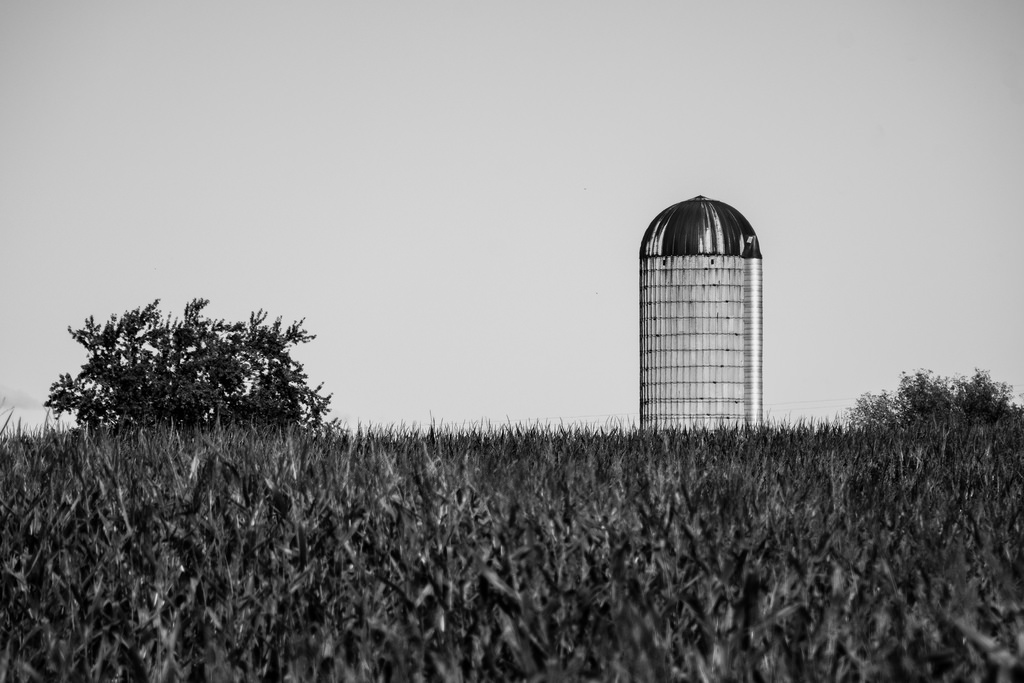 It's been a few days since my last entry to this interweb hosted pixelated dung heap. There is a good reason for that: I haven't been riding.
I rode once, maybe twice, in the past five days. A couple of days off the bike were due to high winds or storms; one was for working at the shop, and the rest was due to a lack of mojo and picking up some sort of slight allergy-ish head/chest cold thing-a-ma-jig. I love riding my bike, seeing the rural Michigan countryside, and taking photos of it. However, some days I simply don't want to ride. So I don't.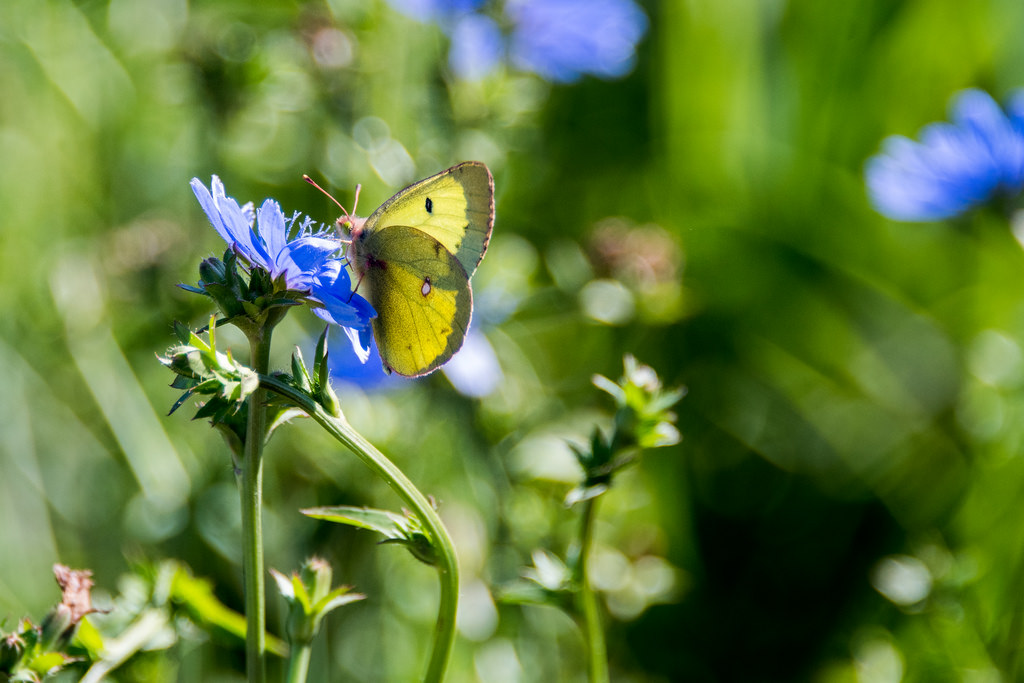 ***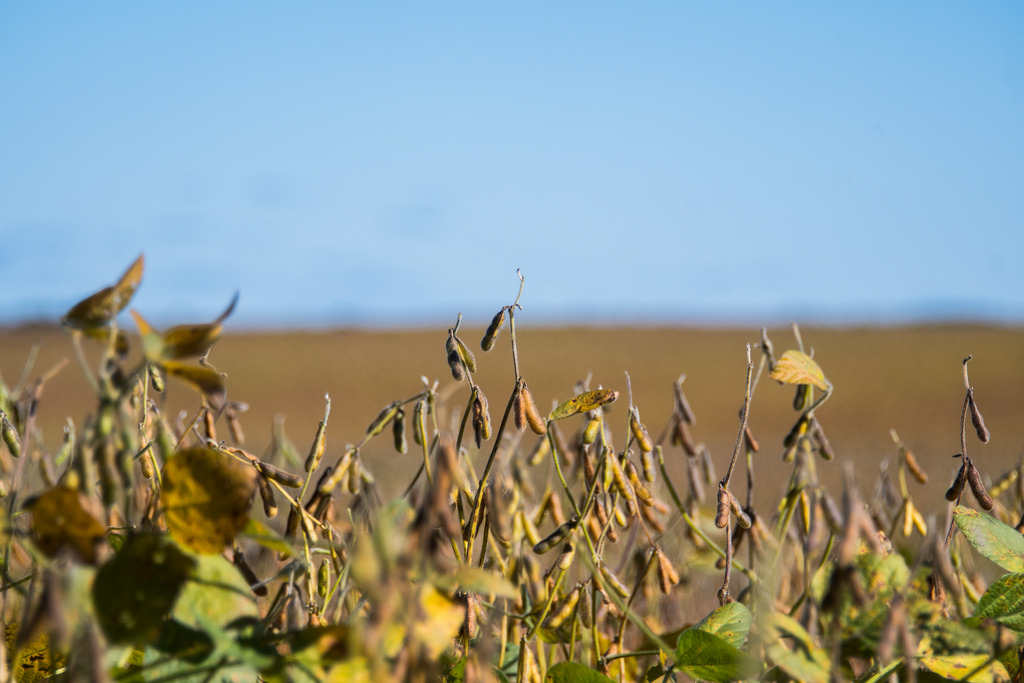 The only bad thing about not riding my bike is that, other than some hiking, there is little else that I like to do to burn calories. Running didn't take, lifting weights seems pointless, this body ain't made to be seen in pools, and my glass jaw (and other glass body parts) wouldn't survive two minutes doing any sort of steel cage Fungjizzyinz™ fighting. As a result, little calories are burned, weight is put back on, and I spend my time trying to match shirts with gut forgiving sweatpants.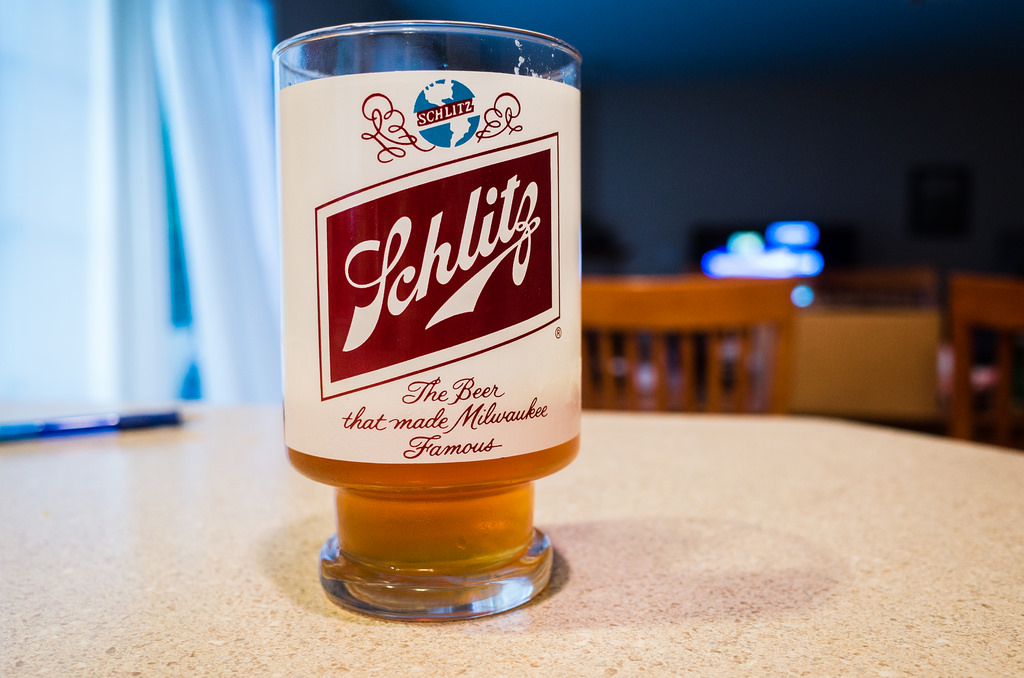 ***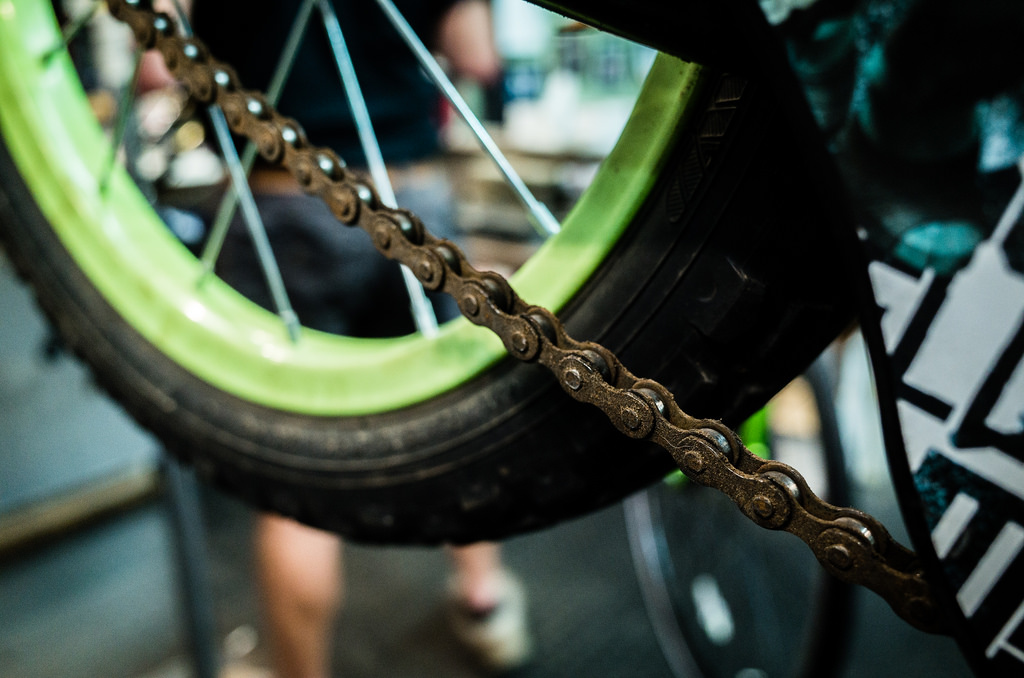 I did spend a good deal of time taking match photos for the local soccer club, watching soccer, Cat 5 Cooking, and enjoying too many frosty adult beverages while listening to music. I love all of those things, but, as you can imagine, I don't work up a sweat doing any of them, especially since the weather is creeping ever closer to fall like temps.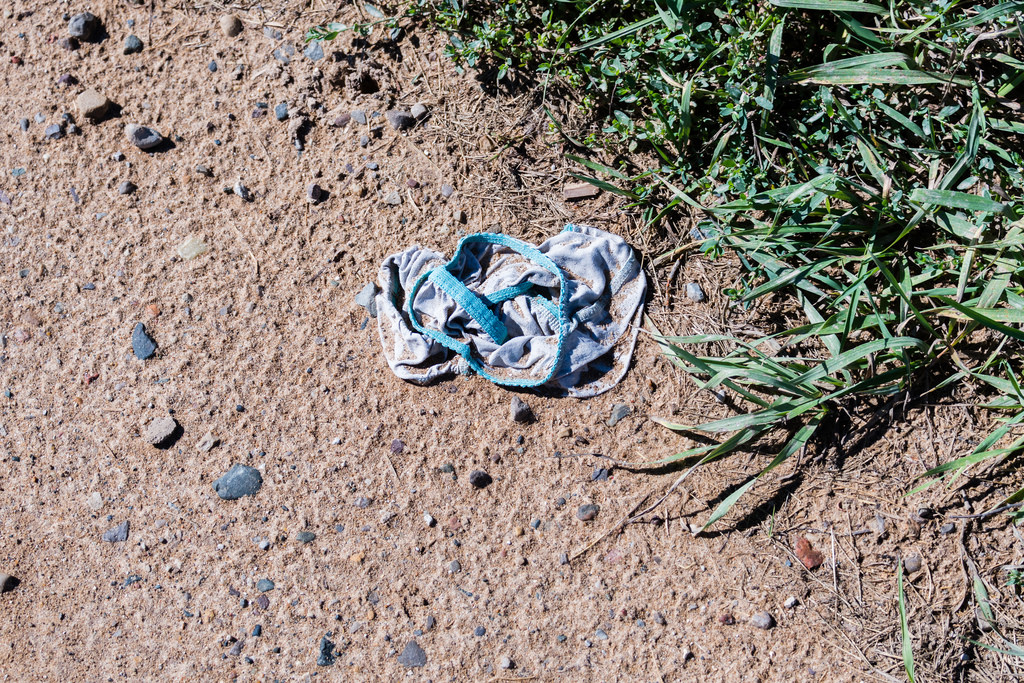 As I type this, one band of showers has moved through, and a stronger group of storms is gathering speed to piss down on us early this afternoon. I need to do something outside, but don't want to be 20 miles from home on a bike during a storm. I plan to get my camera and hike a few miles (hoping the mosquitos have quieted down a bit) before getting the shit done that needs to be done. Many times doing an outdoor activity other than riding, helps me get my mojo back to ride.
Later.