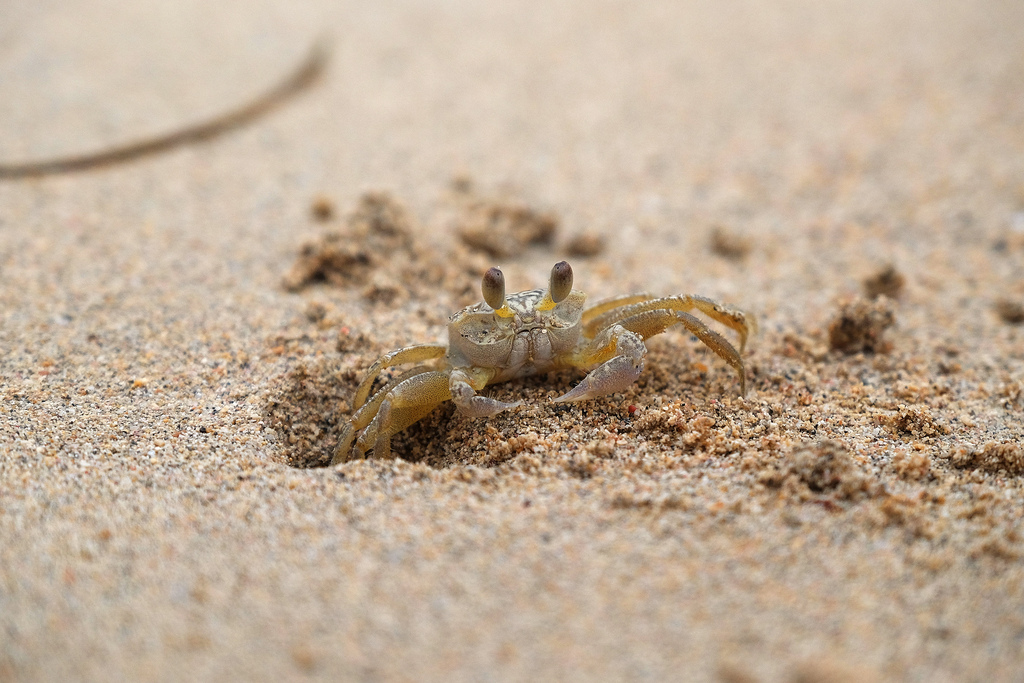 Finally back home and ready to do… absolutely fucking nothing. I'll explain:
Wifey and I went to Jamaica last week and had one of the best vacations of our lives. It was an amazing time, in an amazing place, spent with two very good friends of ours.
Having said that, I took a pretty hard knock on my shin via a boat ladder while we were there and because I'm on blood thinners for DVTs, it eventually swelled the fuck up. Apparently there was also a small cut on the shin that is now infected and I'm on antibiotics. I also picked up a nasty chest cold. Thankfully none of this stuff impacted our vacation, but it is impacting me not being a dick, not coughing all the time, and not hating everyone.
I have shit ton of work to do, as well as process pics and video from our trip. All that combined with being sick and in pain means that this is the only post for a bit. I was able to get some pics up on my IG if yinz want to check that out.
Later.