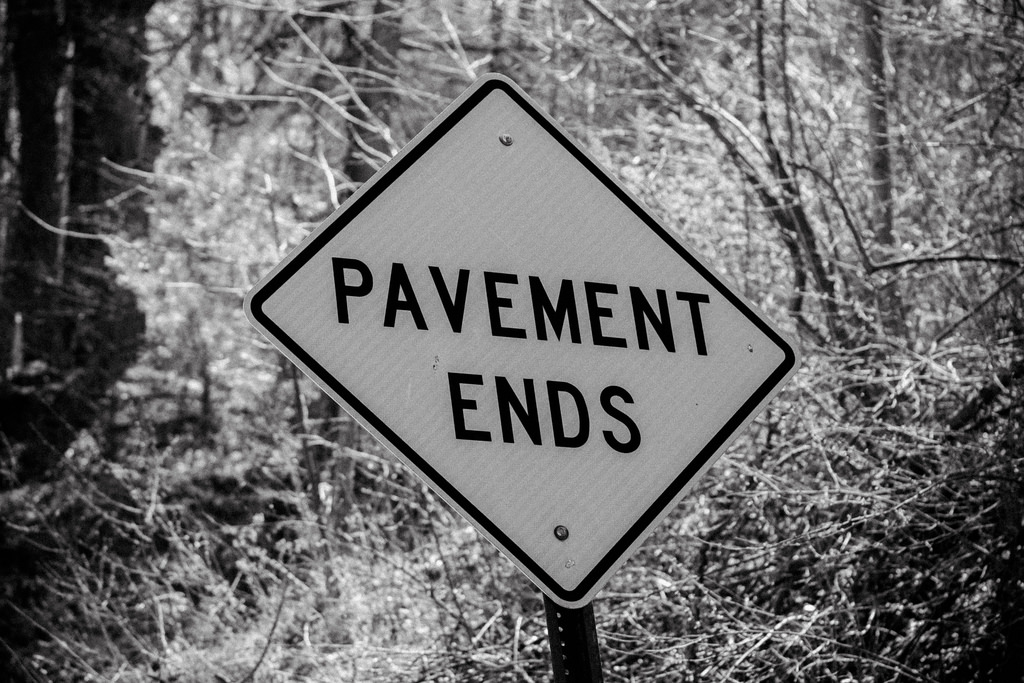 I got out yesterday for another go at the new-ish 37.5 loop that I concocted, this time in reverse. It was a bit colder at ride time that I would have liked, and even with a base layer the man nips were on full blast. Cool, but it sure beats riding in full on winter gear.
Only 16 of the 37.5 miles are on dirt roads, but dirt roads are dirt roads, and I'll take what I can get during a ride.
The sun was out in full force, and was making for some harsh lighting, so the photos today are processed and edited in black and white. I took more than 3 photos for sure, but sadly, some days my subpar amateurness burns bright.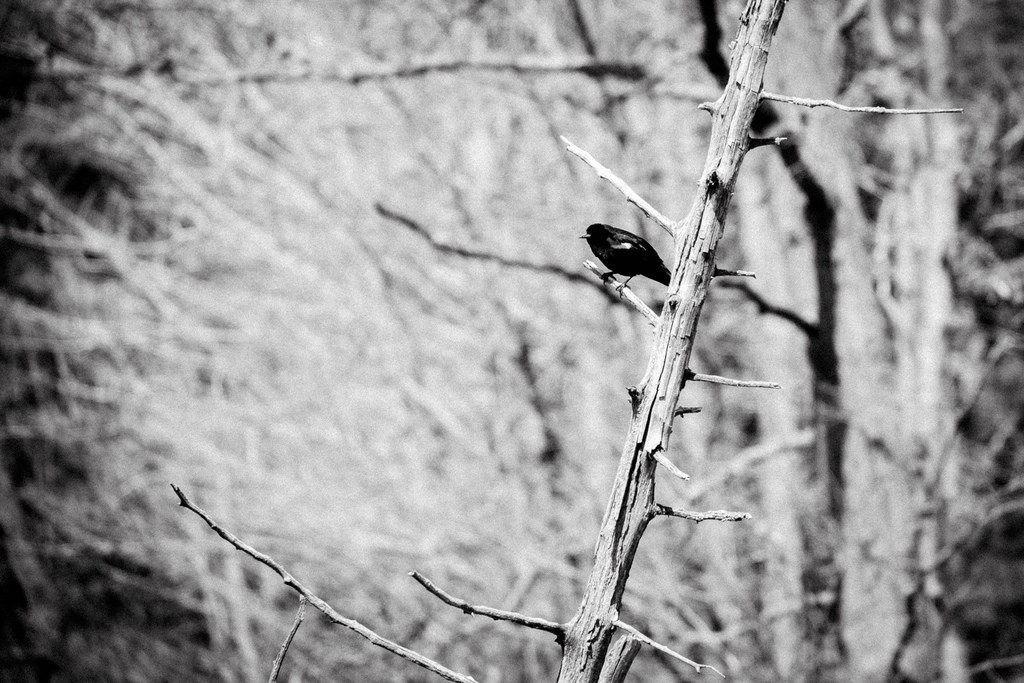 As I headed south into the wind on Crawford Road–which was sporting some fresh poorly graded dirt–I told myself that Wednesday would have to be spent indoor due to the fact that I have to do the first grass cut of the spring, and rain is in the forecast.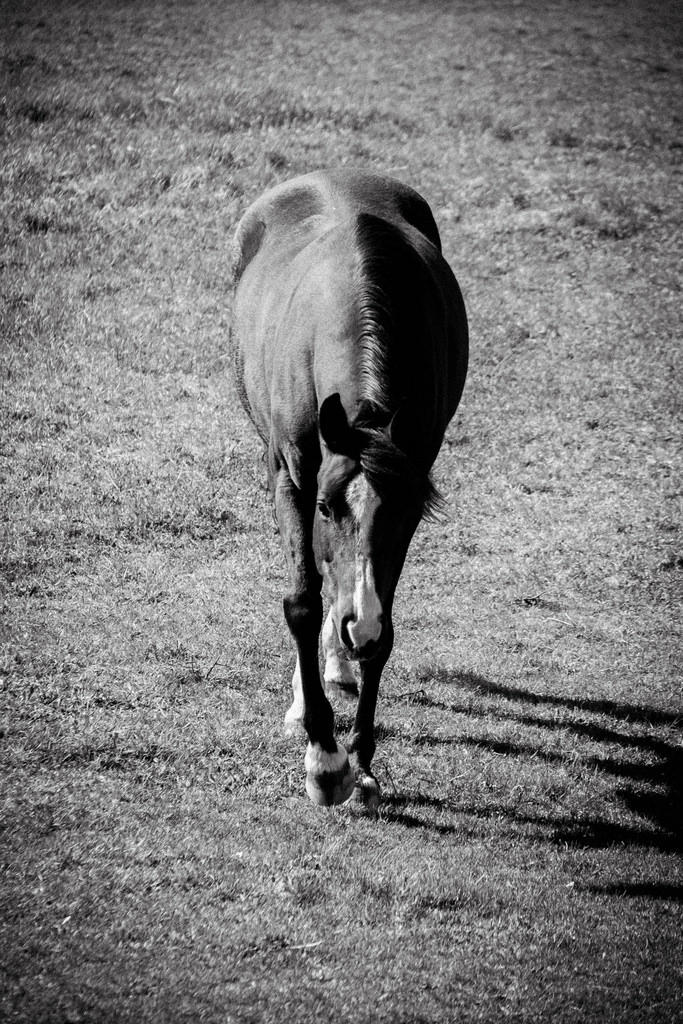 After getting some stuff done this morning, and seeing that the rain looks to be holding off long enough for a quick Better Than The Trainer Ride™/lawn cut tag team, I am hurriedly typing this dross, drinking coffee, and holding back another morning poo, so as to get out on the bike ASAP. It's not going to be a long one, but I'm only 45.4 miles away from 1,000 on the young year, and I need to keep trying to make a dent in the handfuls of flesh I carry abound these days, so a ride will be had. Self fat shaming… it's worked in the past, it'll work now.
Later.