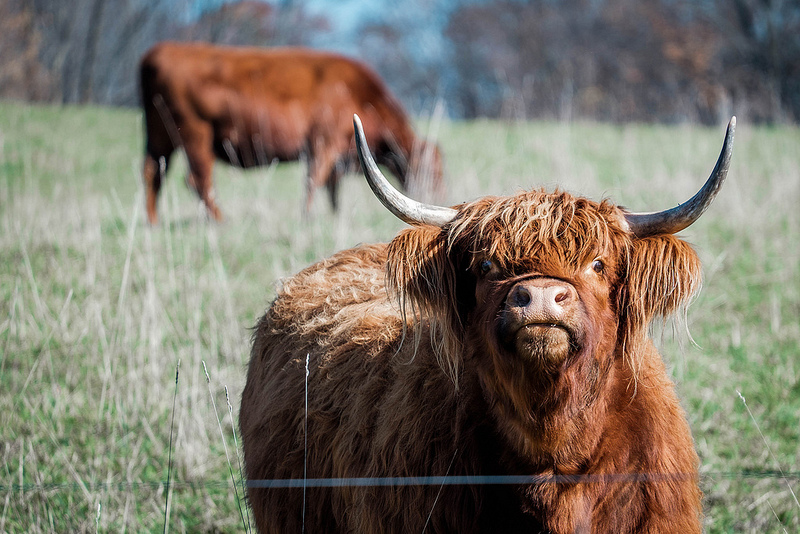 After having my anal innards smashed around by pot holed riddled dirt roads north of town on Monday, I decided to roll the Fatterson south of town on Tuesday. This would have been great–except for the creaking.
CREAK
CLUNK
CREAK
CLUNK
CREAK
The Fatterson had a slight creak in the saddle/seat post for some time, but some cleaning, greasing and lubing here and there took care of it for the most part. Well, I guess after last week's ride in the slop, and post-ride rinsing, it decided to come back and be even more annoying than ever. In fact, it was annoying enough that I think I found myself stopping about every five miles of the ride's thirty-two to see if I could stop it with some adjustments.
CREAK
CLUNK
CREAK
CLUNK
CREAK
If you think that the idea of pedaling uphill on a fat bike sounds like a slow boat down the molten river's of  hell, try doing it on a fat bike with an annoying creak. It got to the point I was ready to run out into a field and try to impale myself on bull.
CREAK
CLUNK
CREAK
CLUNK
CREAK
So, a thirty-two mile ride on a 70˚ November day was sort of ruined. If only I would have had some music to crank up and drowned out the sound like I do with cars.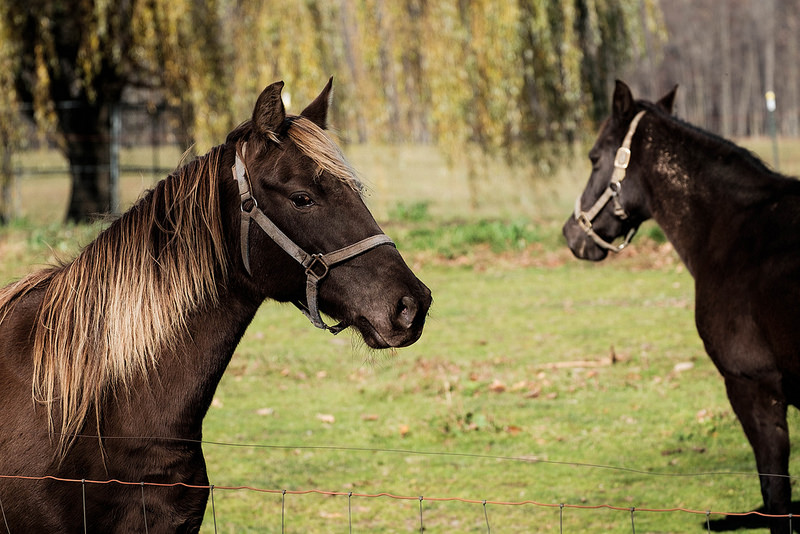 Creak or not, I did get 32 miles of fatness in and nabbed a few pics. Neither the ride or the pics were all that interesting, but I was outside riding in November without any cold weather gear at all, and that's pretty awesome.
Hopefully Wednesday brings time for a ride on the Boone and the opportunity to clean and lube the Fatterson's post and seat clamp.
Later.