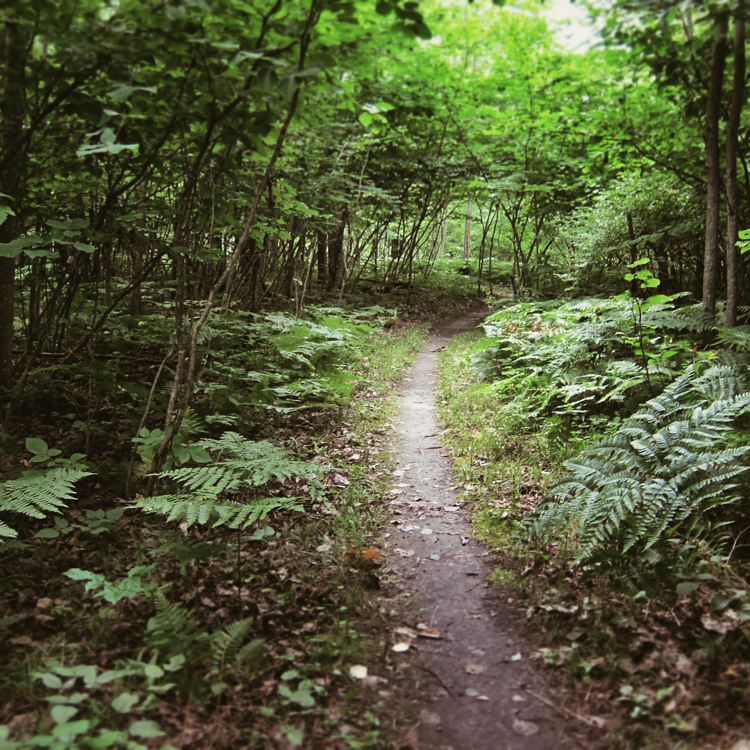 A good ride was had by all today, and by "all" I of course mean me. I thought about driving a couple hours north to hit up a new trail system, but instead decided to save that for later in the week and just hit up MMCC for a 15-ish mile lap today.
The lap was fun and I felt incredibly fast atop the Superfly after spending three hours on the 40 pound Pugsley on Tuesday.
By the rides end I had a feel good, magic mixture of escitalopram, endorphins and love for the currently out of town B-Man and Wifey coursing through my veins. It felt swell.
I have a longer blog post to come on some sort of bike related crap, but all that is still brewing in my noggin. That means it could be posted two hours or two years from now.