The dump of snow we got last week, and all the potential outdoor fun that came with it, has turned to a sloppy mess. Warm temps and rain followed by falling temps have made things pretty useless. If the Fatterson was back I could probably get it out on the frozen slush and mess of the dirt roads, but since it's waiting on a chain ring I am left to activities such as riding the trainer, "running" on the treadmill, lifting heavy things for no reason, and competitive flatulence. That means nothing to blog about or take photos of.
Since we're almost done with this fucking fuck hole of a horrible year I figured I would give some of my top highlights and low light, digs and not digs of the year.
TOP LOWLIGHTS
(doing this first so as to only move up from here)
One of my best friends was killed while riding his bike less than a mile from my house. Pretty hard to get over that shit. Fuck.
My wife lost her grandfather in January to cancer. He was an amazing man and is sorely missed by us all.
Fires, hurricanes, and mass shootings rule the headlines, as did "President" Orange Fuck Face, and every day is a reminder of just how fucked our world is. There is seemingly no escape from the violence and bullshit.
Just as I was making progress with weight and diet, I lost my friend (see #1) and went on 6+ month-long bender of not giving a fuck involving booze and food.
A week ago I was diagnosed with my 4th DVT. Fuck.
I could probably make a top 20 of all the bullshit that happened in 2017 but for now I'm just gonna leave it right there, I'll save the rest for my therapist.
On to "funner" stuff…
TOP MUSIC
1.
My favorite album of 2017 was Precious Art by Rozwell Kid. They have been a fave of mine for a few years now and Precious Art, and songs like Wendy's Trash Can, only solidified it.
I have no idea how many times I've listened to this album but it seem like daily. It's just filled great songs that do an amazing job of taking my mind of that in the Top 5 list I shared above. As a bonus they're from West Virginia, a state that I have spent a good deal of time in over my life and always enjoy riding, hiking, and skiing there.
2.
My next favorite album is How Did We Get So Dark? by Royal Blood. Royal Blood is another band that I've been hooked on for a few years and this album didn't let me down. The heavy, yet melodic, White Stripes meets Zeppelin sound that this duo put out always does a great job of picking me up. I really dig the whole album, but even more than the album I've enjoyed the live videos that can be found on YouTube like the one below.
3.
Number three on the list is Toy by A Giant Dog. I discovered A Giant Dog in 2016 but was soon hooked. The high energy, noisy and raucous songs seem to get better with each listen. Toy took a listen or two to get into, but once I did I kept going back for more. Still, I would urge you to go back and hit some of the earlier albums first, or start with 2016's Pile, that album is a fucking classic.
4.
Number four on the list is another album that took a bit to grow on me: LCD Soundsystem's American Dream. I'm always against "comebacks" but this one won me over and left me once again loving James Murphy.
5.
Another band that was making a comeback of sorts was Grandaddy. They came back in 2017 with Last Place and it's like they never skipped a beat. I've been a long time fan of Grandaddy and of ultra marathoner/singer Jason Lytle's solo work.
Grandaddy songs always have a great turn of phrase, a great melody, and elements of beautiful melancholy. Sadly, their comeback was derailed when co-founder and bassist Kevin Garcia died of a massive stroke at just 41 years old.
Surprisingly absent from this list is the new Morrissey album Low in High School. Surprisingly because I am a life long fan of The Smiths and Morrissey, but truthfully the new album is pretty poor, and he's pretty much gone off the deep end with the nationalism type stuff. As much as he (rightfully) hates Trump, he's more like him that he would care to admit, and that alone makes it hard for me to listen to his new stuff, add in that it's not very good (outside of the song Home Is a Question Mark) and that results in it not even making my Top 5 of the year.
One album that I am anxious for in 2018 is the self titled debut album from Moaning due out in March. The single Don't Go was released not long ago and has quickly made it into the rotation.
BIKE STUFF
In 2017 I didn't get any new bike stuff except for tires and parts as needed. One of the few "new" bits I got was a new bar bag by Ortlieb. The Ortlieb Ultimate 6 Classic handlebar bag has been the perfect way to safely carry my cameras during rides. It's the only bar bag I have in which my Nikon D500 can fit comfortably1.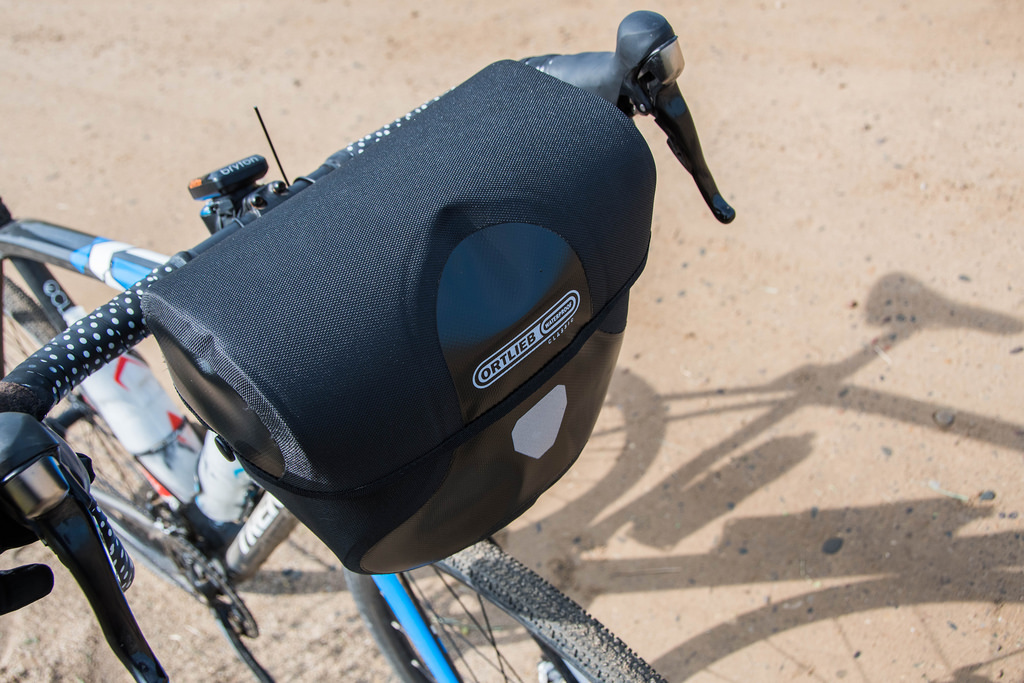 TOP  CAMERA GEAR
This is a tie between the Nikon D500 and the Fuji 18-135 lens I got for the Fuji X-T1. The D500 has an awesome autofocus and is perfect for shooting sports and action, but for most of my rides I tend to go with the smaller Fuji X-T1. I have a 55-200 lens that had been my go-to lens for the X -T1 but I felt like I was missing out on some wider shots with it so the 18-135 has been a help in that department. So far I've been extremely pleased with both of these purchases.
Some shots with the Nikon D500: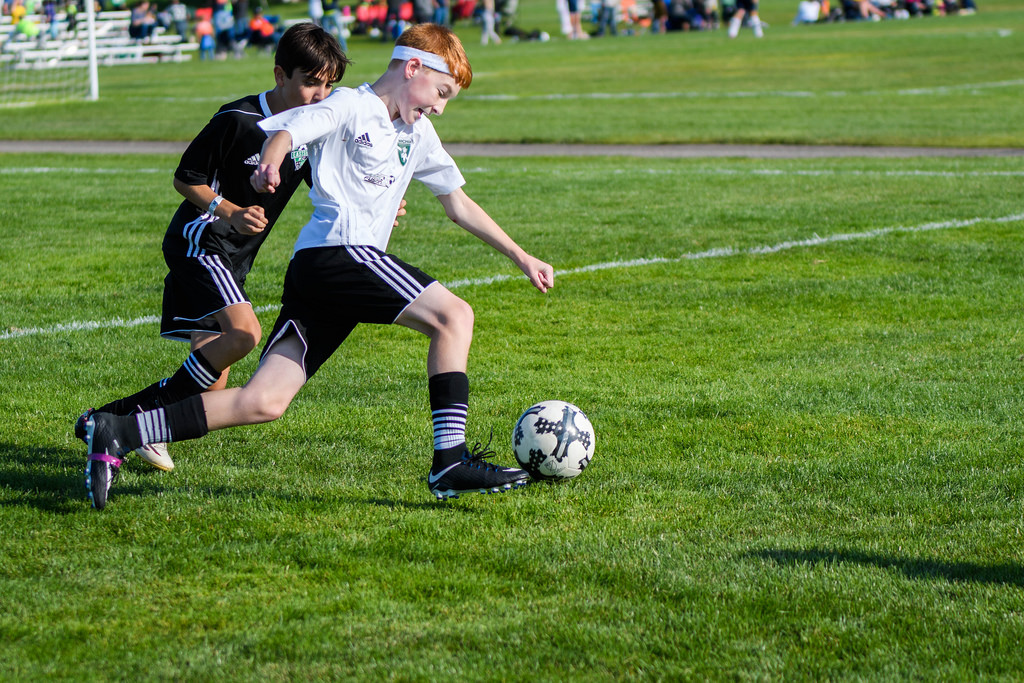 ***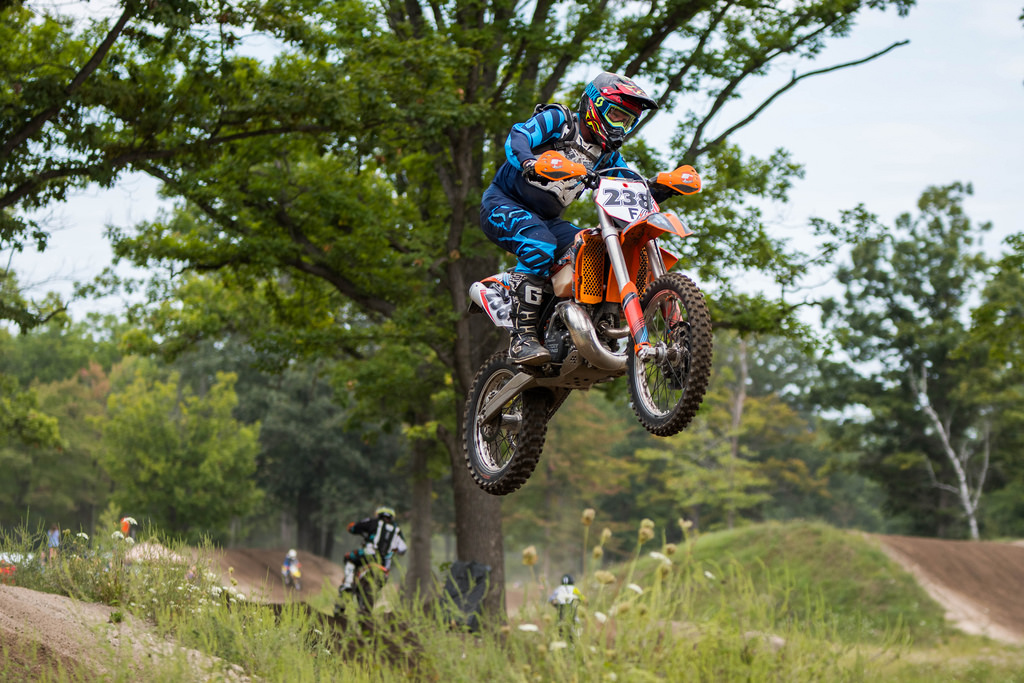 ***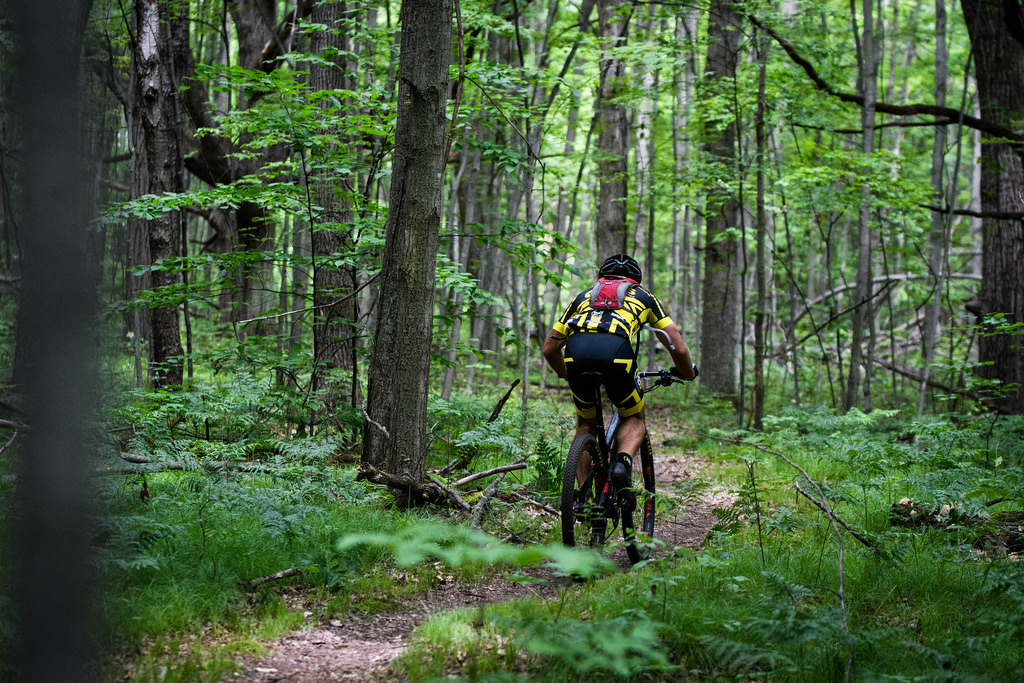 Photos from the 18-135 on the Fuji X-T1: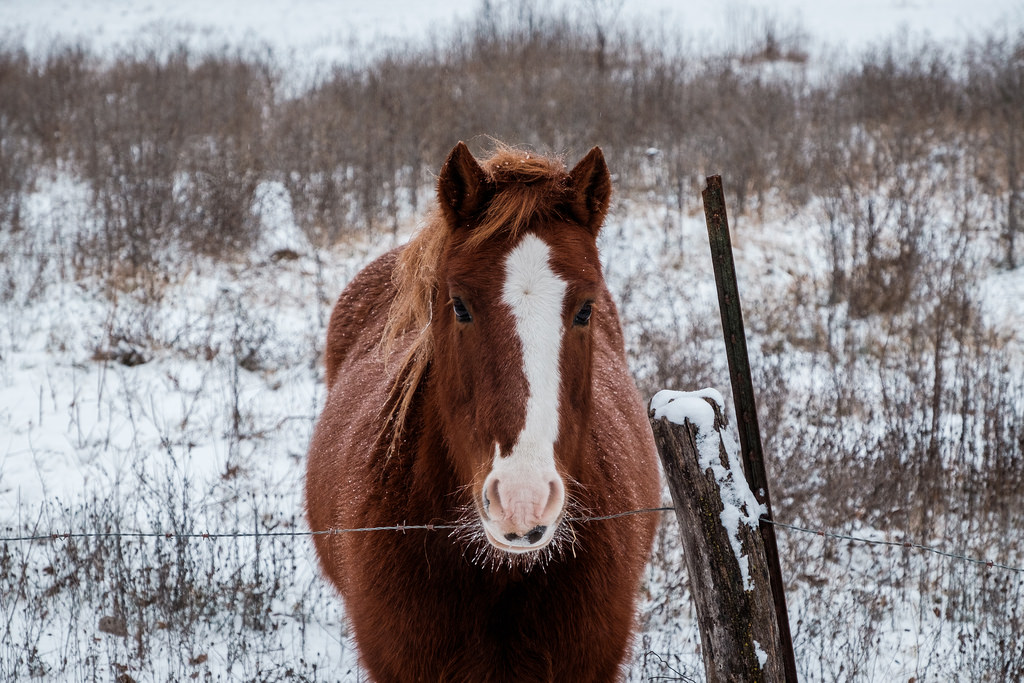 ***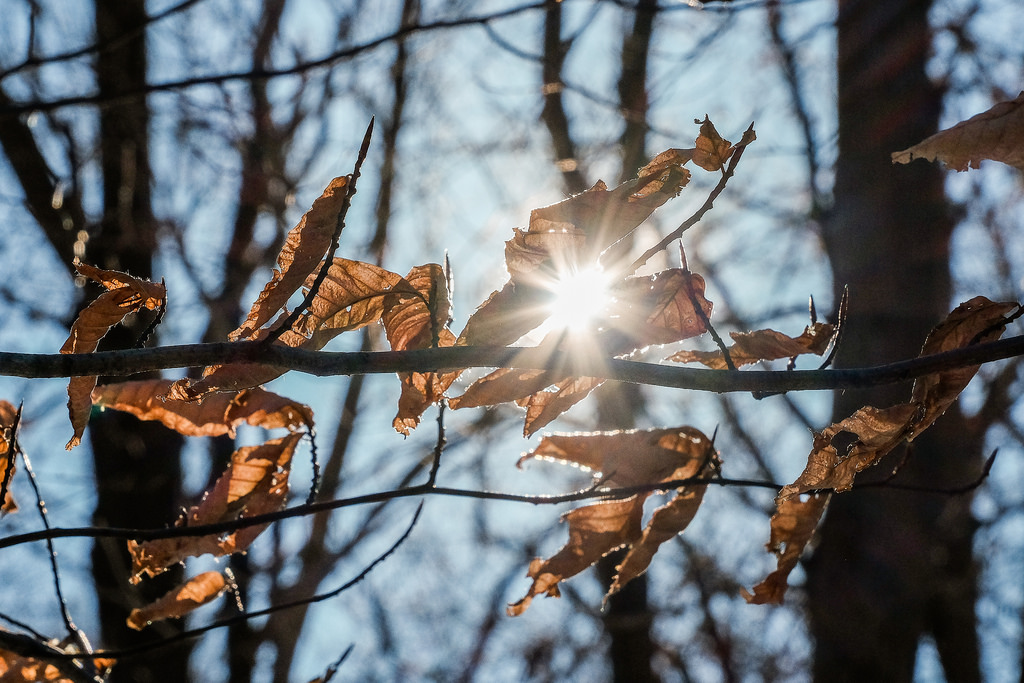 ***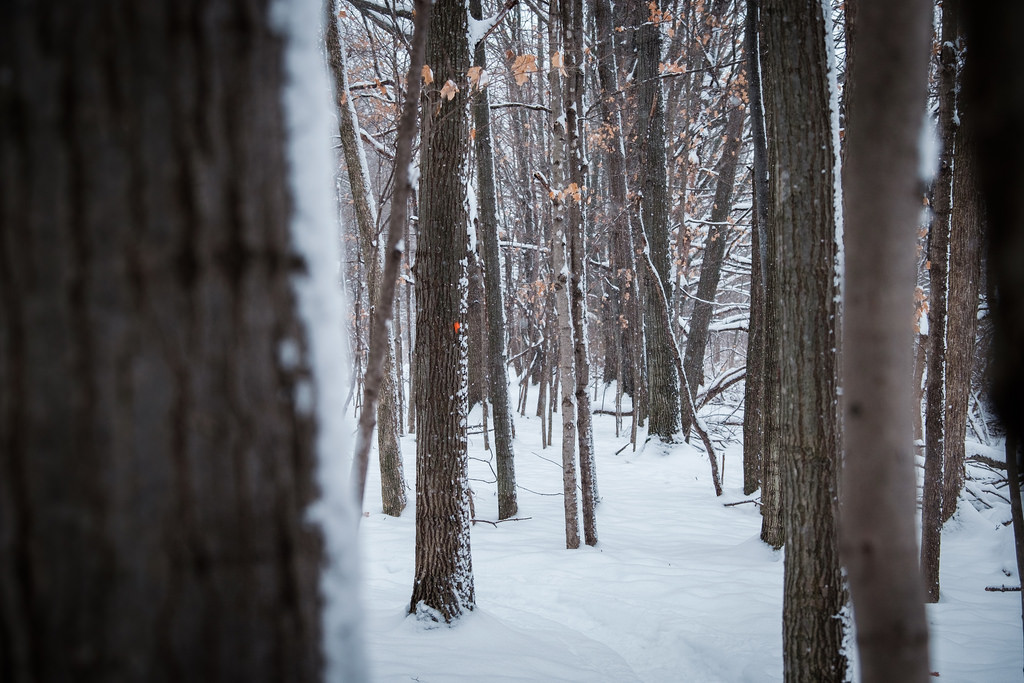 I'm sure there is a ton of shit I could blather on about but for now this is what's on my feeble mind.
Hope you get SOMETHING out of all this.
Later.