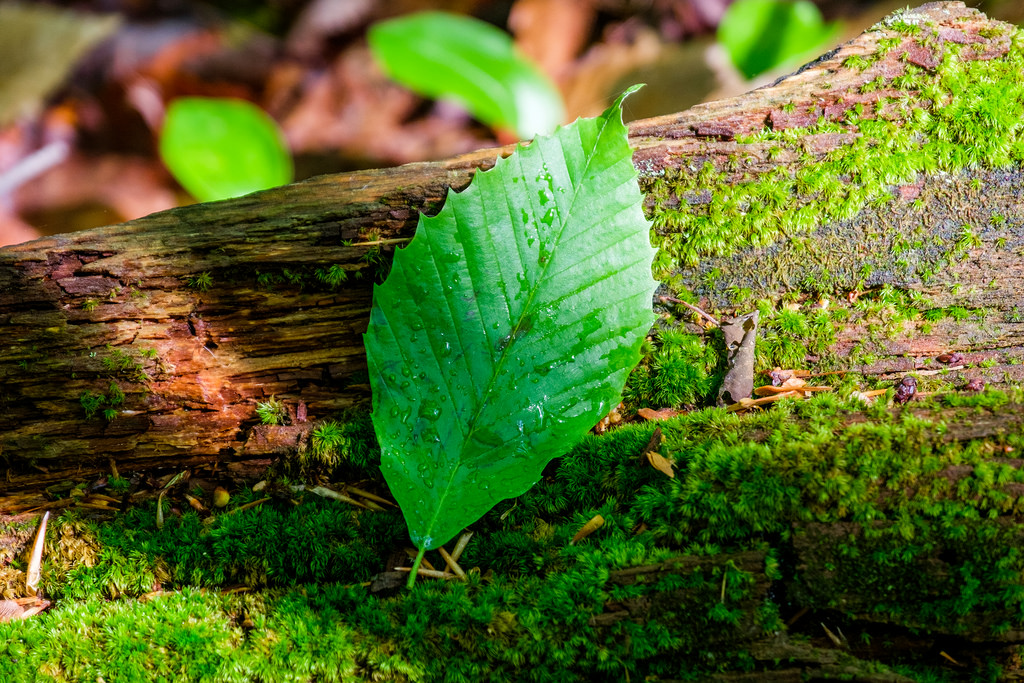 As mentioned in the previous post, we had some pretty heavy thunderstorms on Wednesday night into early Thursday morning. So with that, I assumed the dirt roads would be a mess and chose to hike around Hall's Natural Area south-west of town in lieu of riding.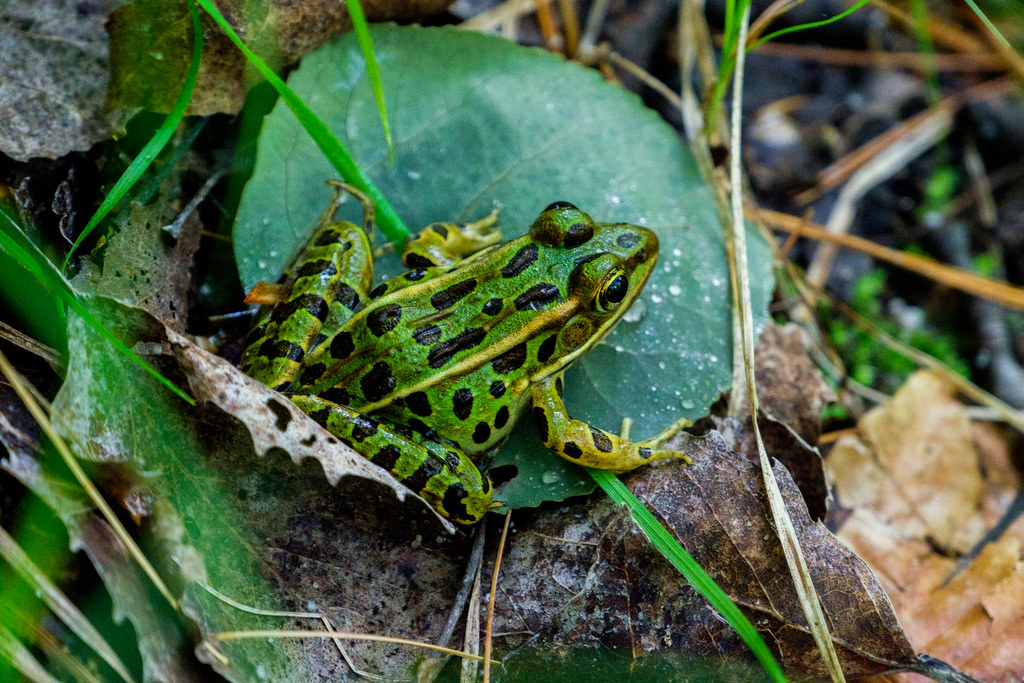 The woods were wet and steamy (sort of like a turd) and the bugs and mosquitos were out in force! No amount of Off! seemed to deter the little bastards from making a meal of my thick blooded legs. It might be time to commit to ditching the shorts in favor of some hiking pants!
There aren't too many miles of trail at Hall's but I made the best of it, sweat my balls off, got some neat shots, and saw couple critters along the way.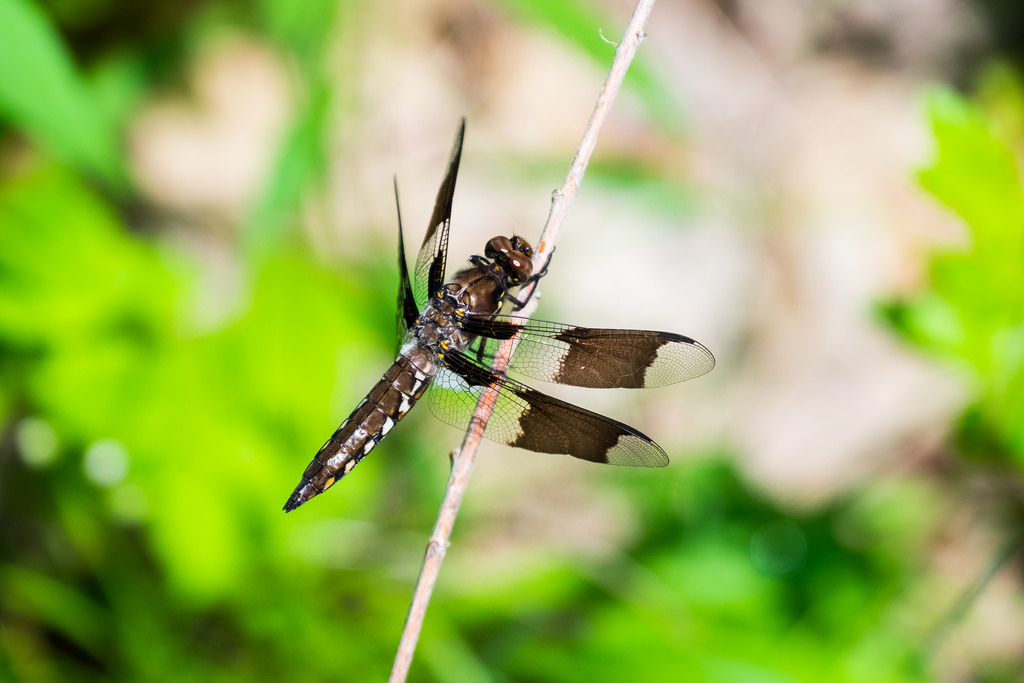 After a good ride on Wednesday, I was hoping to get out again but it wasn't to be. At some point, I need to get into the woods for a ride this week since I skipped last week to trail run lumber but I'm not sure when I'm squeezing that in. Might have to wait until Sunday.
This post was crapper than usual, I hope the pics from the day make up for it a little bit.
Later.