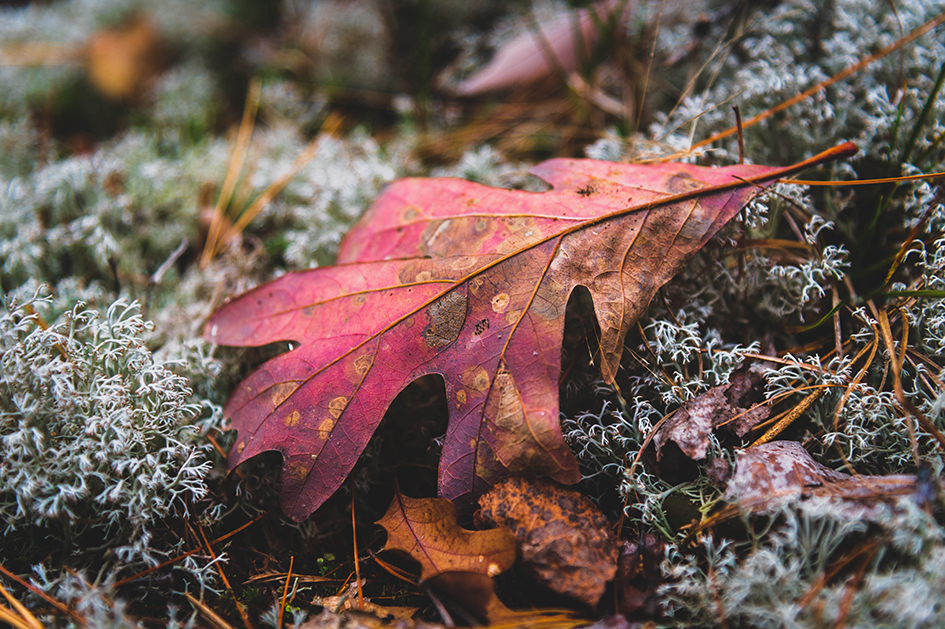 Going to take a second to look back at my week.
*less than one second later*
OK, that's done.
The week had some of this, and some of that. Some of it good, a lot of it bad, but there is no use looking back, or dwelling, on all the unlistenable art house jazz of life (look at me starting to use some of the Stoic knowledge that Bill Irvine is dropping on me in his book, A Guide to the Good Life: The Ancient Art of Stoic Joy.