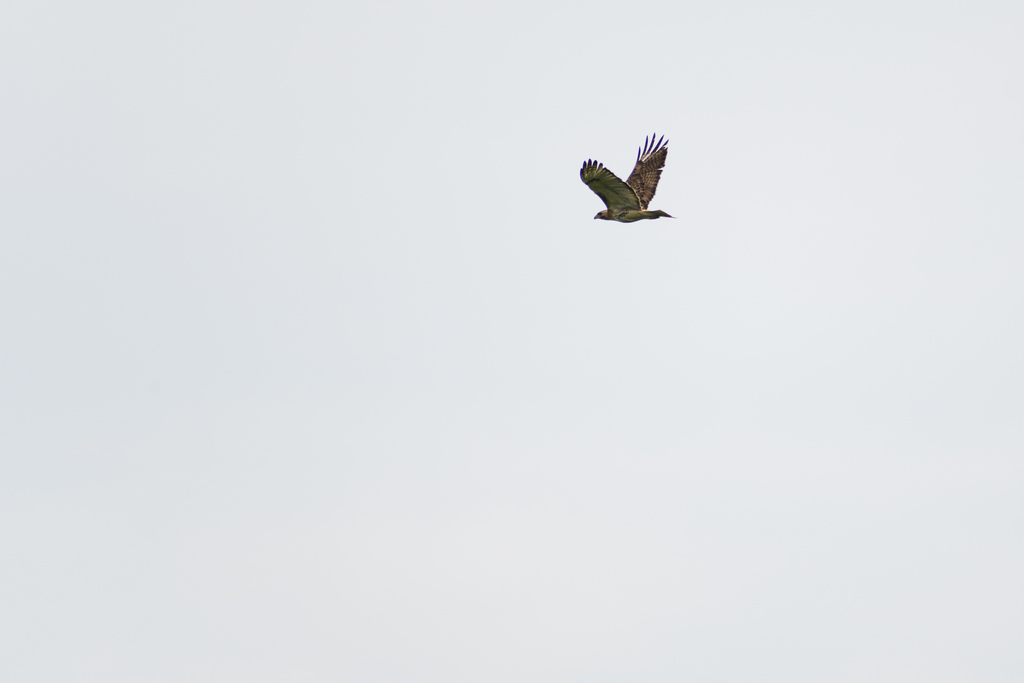 After nearly a week or more of being off the bike due to weather, a weekend of soccer tournament festivities, and other crank blocks I finally got some saddle time in on Wednesday.
I did a loop south of town and it felt great to be back in the saddle. Due to some issues with the Boone, it wasn't the saddle I thought it was going to be, but the PrOcal's saddle is still a saddle and I was in it, that's all that matters.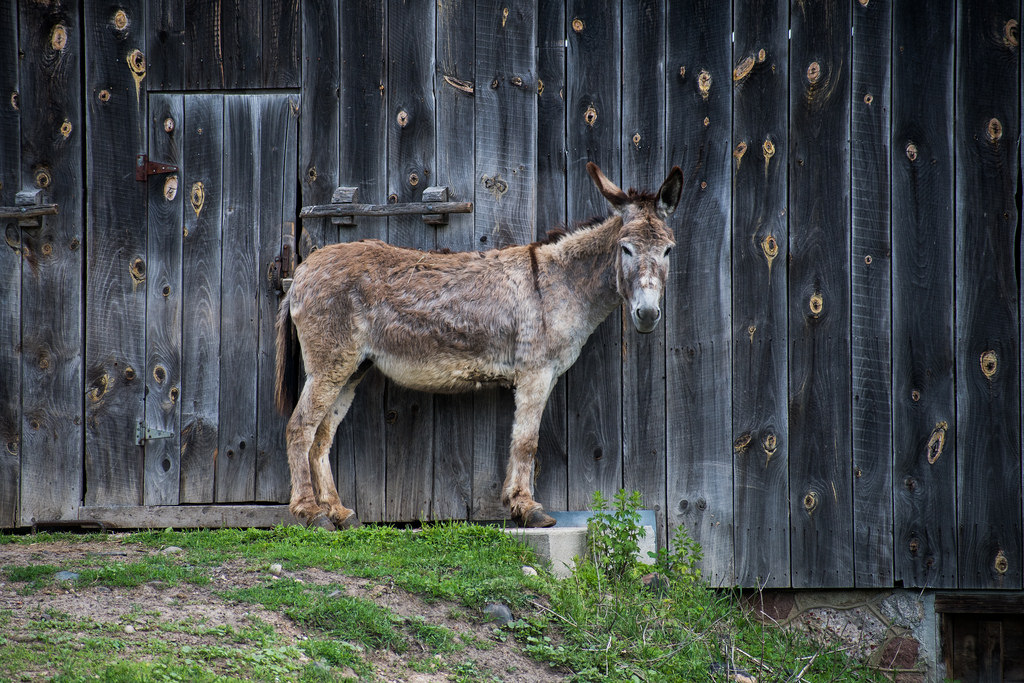 Always funny to me how just a month ago I was dealing with multiple layers of cold weather gear to make a ride even a little tolerable and now I'm leaving for a ride wondering if I have enough water to get me through 2+ hours of putzing around sun-baked dirt roads with my camera. I'll take that problem all day long though!
I had a pretty nice loop and got some pretty OK pics of the rural Michigan landscape.
The roads were dry as hell with some sections of deep sand, a fact that was made clear as I hurled downhill at 25 miles per hour and found myself fishtailing all over the place. Just as I started to think about crashing, I somehow got things under control.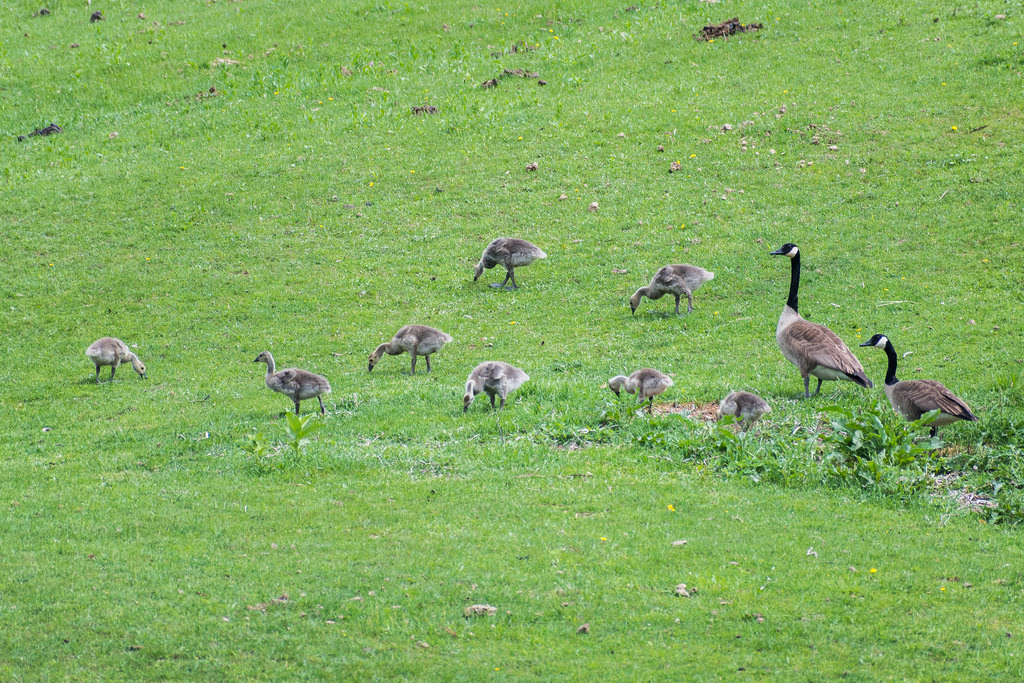 I also had a funny exchange with a rural villager as I stopped to take some pics of some geese in the field of a horse farm:
Villager: Hey sir, I just wanted to let you know, the lady who owns that farm is a bit nuts about people taking photos of her horses. We were hosting a wedding at our farm next door and the photographer took some photos of her horses and she came out screaming and called the police! She said it was trespassing.
Me: Seriously? Does she know that if I'm not on her land it's really not, and the police can't do anything?1
Villager: Yeah, I know but it doesn't stop her.
Me: Well, thanks for the warning, funny how some people are nuts about that stuff. Thanks.
Villager: No problem. Now, the Amish guy down the road, you can take as many photos of his horses as you want, he doesn't care.
Me: Ha, thanks, man. Have a good day.
Villager: Yeah, you too.
I guess we just won't mention to the crazy horse lady that I have like 40 photos of her various horses on my hard drive that I've taken over the past 7+ years. Screw her and her horses. Did I mention I missed the shot of the goose I really wanted. I did a shot of a goose family standing around (seen above) but it's sort of boring.
We had a series of thunderstorms Wednesday night into early morning Thursday so I mistakenly skipped the dirt roads for a hike around the Hall's Natural Area. The hike wasn't a mistake, but the conditions of the dirt roads were; they really weren't that bad. More on the day's hike in the next post, trying to catch up on stuff here.
Here are some of the pics I took on Wednesday's dirt road ride.
Later.
---
From what I've read as long as I'm on the road, not actually on the landowner's property and not taking photos of them ("them" being the human owners) in compromising situations (taking a dump, getting/receiving oral pleasures, upskirt shots, etc.) I'm fine. Now if I were to sell a photo of their property and it's clear that it's their property, then it gets a little fuzzy and legally a property release form may be needed. But that is not the case in 99.9% of my situations.