The Noel Gallagher Essay You Never Knew You Wanted
Today I'm not even going to pretend to talk about cycling, I am gonna straight up waste your time talking about music, actually a musician. In particular Mr. Noel Gallagher. Yeah Noel, the talented one from Oasis, the older brother to nut job Liam. I dig him and here's why, starting from the beginning…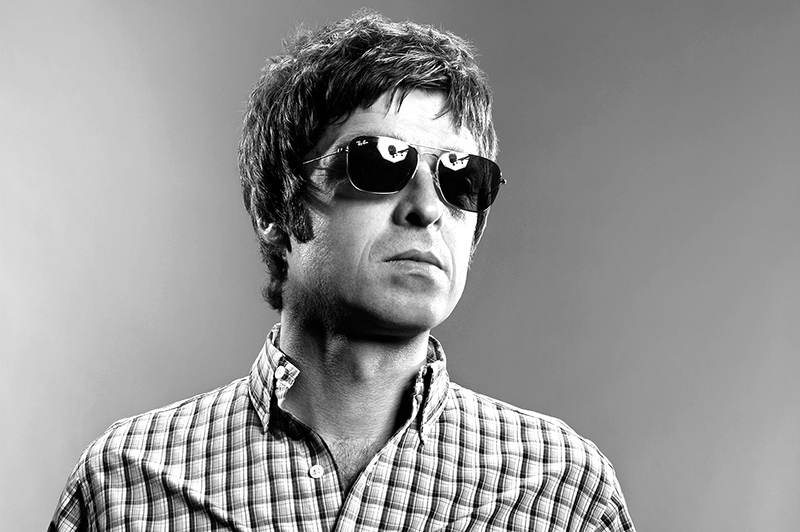 Oasis was one of those bands that could make a brilliant song then turn around and make one that was cringe worthy. For the most part Oasis was just dumb rock 'n' roll. Nothing "alternative" or different about them, but they played that dumb rock 'n roll very well. Plus, what's wrong with at little bit of dumb rock and roll?
Most folks in the U.S. know ONE song by Oasis: Wonderwall. A song that is no doubt good, but so played out that it will join Under The Bridge by the Red Hot Chili Peppers on the yet to be released totally made up K-Tel album Songs Your Mom Hums in the Mini Van. That song was on their second of SEVEN studio albums. Their first album Definitely Maybe is a veritable British rock classic, selling over fifteen million copies world wide! In listening to that album again, I really don't think there's a song on there that couldn't have been a single. It's a fucking classic big sounding rock and roll record.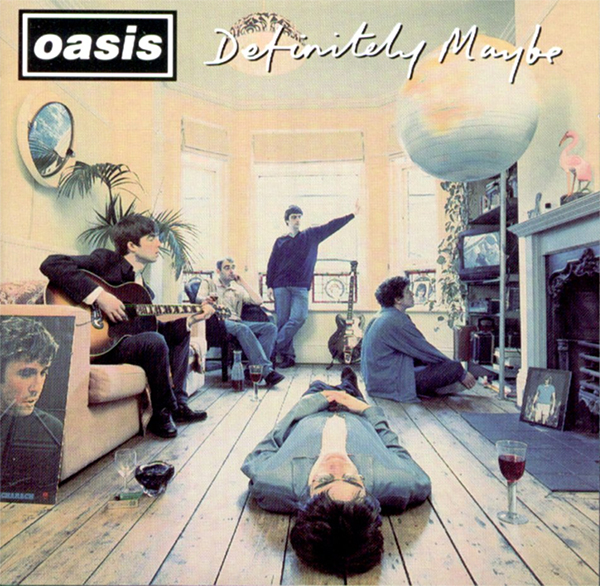 Personally, I thought subsequent albums never quite matched the energy of Definitely Maybe, but that is not to say they didn't put out a bunch excellent songs over the span of their career, they just didn't put them in such a complete package. Songs like Roll With It, Hello, Acquiesce, Step Out, It's Getting Better, Underneath The Sky and [It's Good] To Be Free were extremely good and continue to find a place in my ears.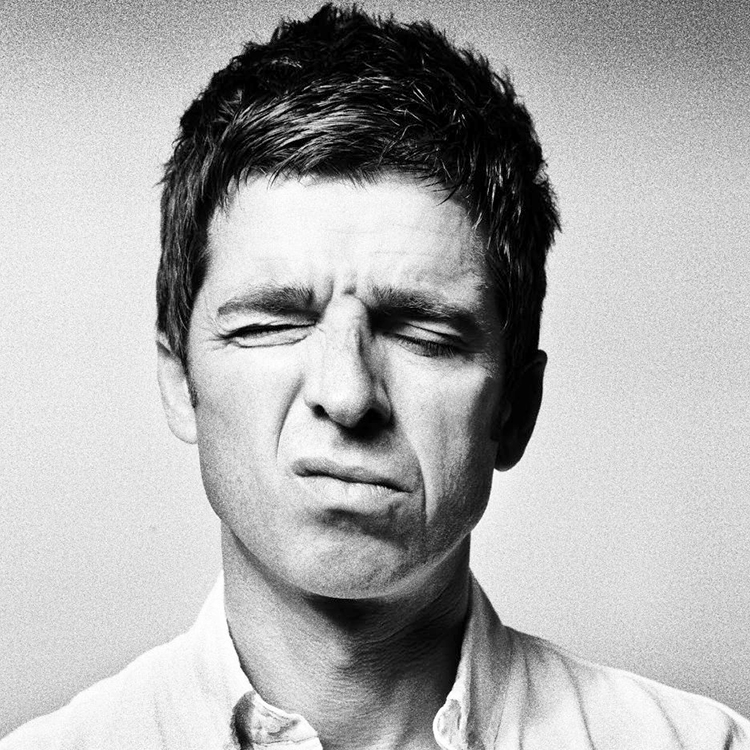 Liam did have a bit of that cocky love/hate rock and roll swagger that can be fitting of a frontman and I really enjoyed him on the Familiar To Millions live album, but he also pretty had a pretty annoying voice at times and I prefer the idea of Liam never being part of Oasis. Watch the classic 1996 MTV Unplugged session in which Liam was absent with a "sore throat" or listen to Noel's The Dreams We Have As Children [Live For Teenage Cancer Trust] album and it is quite clear to me that Liam could have easily been absent from the start.

Oasis is no more, Liam went the way of the I'd rather not listen to Beady Eye and Noel formed the ill-named Noel Gallagher's High Flying Birds [seen live below], releasing an album of the same dreadful name in 2011. The album is OK, but I find myself listening to it more just because I grew to really like Noel Gallagher as music personality. I use the term "personality" because I hate the term celebrity and I don't REALLY know him.  I'm sure he, like all of us, has plenty to no admire about him, but I'm not so interested in that. I am more keen on how at 46– in my opinion– he has assumed the role as the elder spokesman of [British] music.

Noel has taken the roll that I always sort of hoped Morrissey would have taken. Instead Morrissey turned into bitter old man who is still complaining about old band mates and how he can't get a record contract [he might want to look at the fucking DREADFUL material he has recently produced [People Are The Same Everywhere and the nearly as bad The Kid's A Looker should give him a clue]. Shit, I am a MASSIVE Smiths and Morrissey fan and I can't even listen to that shit.

I cast Noel in this position, to among other reasons,  save us from the likes of fucking Bono. I would rather read an article about Noel doing the dishes than read anything to do with fucking Bono. I quite enjoy what Noel has to say about music these days. I don't always agree with him, but I always enjoy it. Case in point his recent interview with Rolling Stone magazine. In reading that article I think I lost track of the amount of times I laughed out loud, one of the best rock interviews I've read in a LONG time.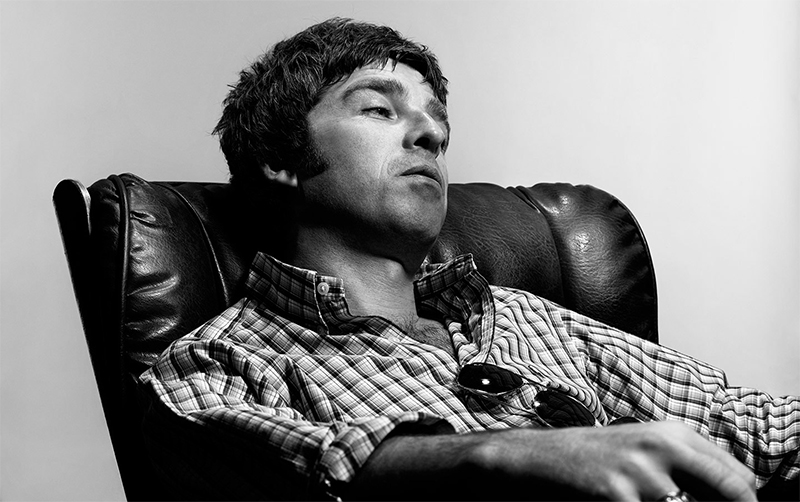 I love how comfortable he seems to be in his own skin (and button down shirts) and has sort of a "been there, done that, no need to do it again" philosophy combined with accepting that fact that he's 46 years old, married with kids and doesn't really have to prove anything to anyone. He seems to accept that he was/is a rock star, there's no need to get political, try to shock people or tell people how to live their lives. No need to act like some of the sanctimonious aging punks that are still beating on about the music business and what it was like in the old days. He just keeps making music and being himself and there is something to be said for that, whether you like him and his music or not.
In closing, I will say this: I tend not to put too much faith in anyone these days. I am just four years younger than Noel Gallagher, I'm also married, and I also have a kid. I'm not a teenager anymore, I don't need a hero or even a role model. These days I am more apt to just follow someone who just isn't a total fucking knob, whose music I enjoy and find entertaining. You may disagree with my musings on Noel Gallagher. That's fine, 'cause I'll probably change my mind next month. Until then, settle in and check the excellent interview below…