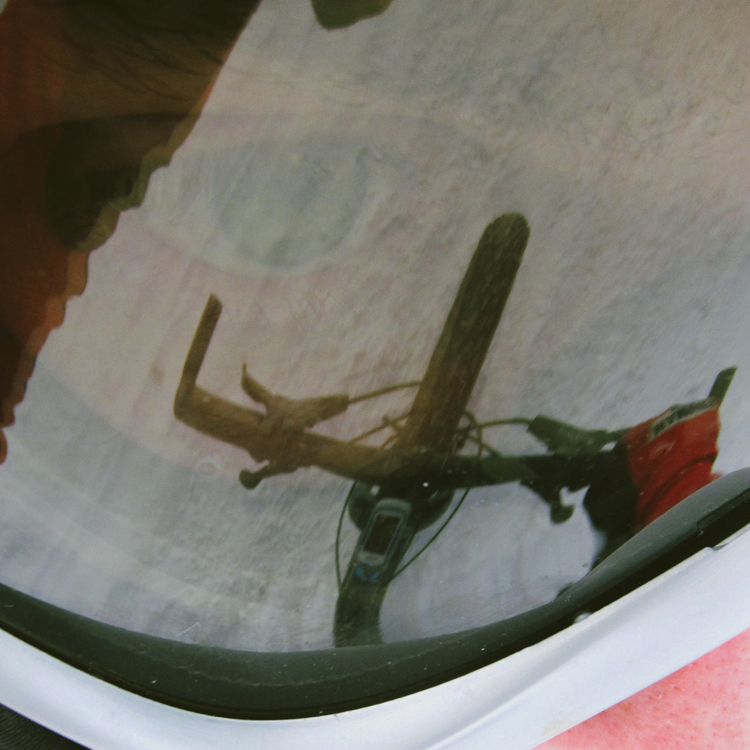 Firstly: The week did not provide the opportunities that I had hoped for as far as outdoor riding was concerned, but that's not to say the week was void of activity. The trainer was forced into service and provided much heavy breathing and ample sweatyballness, as was the treadmill, which birthed some moderate success (for a lumbering, flailing, non-runner like myself) as I ran a complete 5k (without walking) for the first time in my life. 24 hour solo, 100 mile and XC mountain bike races– yes. Running for 3.1 miles without stopping– no. I know, I know, pathetic. But I did it, now I just have to transfer that to running outside and hopefully run a few races with Wifey and/or B-Man in the spring.
Secondly: The planets, stars and rhombus' of my life all finally aligned again on Thursday, as the weather and road conditions improved (we got more snow) and my desire to be an unemployed, lazy mouth breather finding any excuse not to dawn fifteen layers of Nanook approved gear and ride outside lessened, and I got out for a nice ramble on the Farley.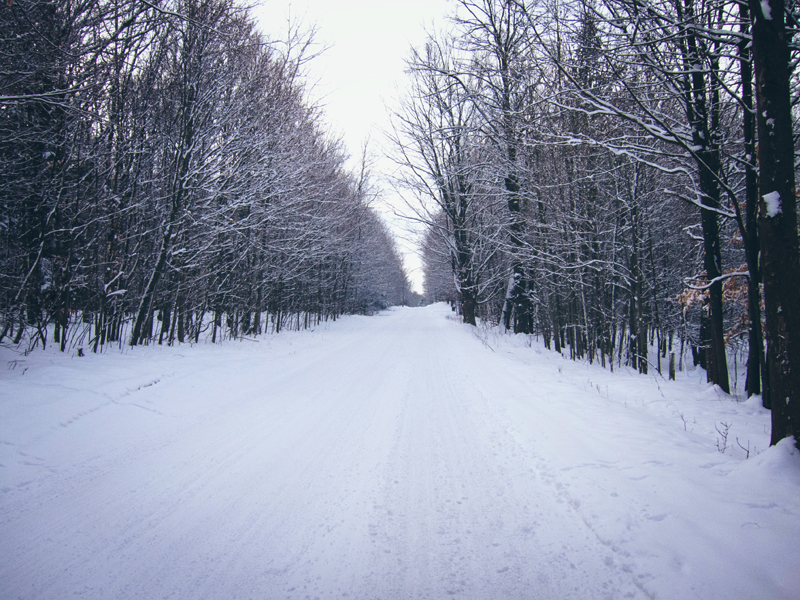 I had contemplated driving up to Hanson again to ride the groomed fat bike trail, but opted to let Isabella County's plow trucks groom the dirt roads for me and I headed south of town to ride.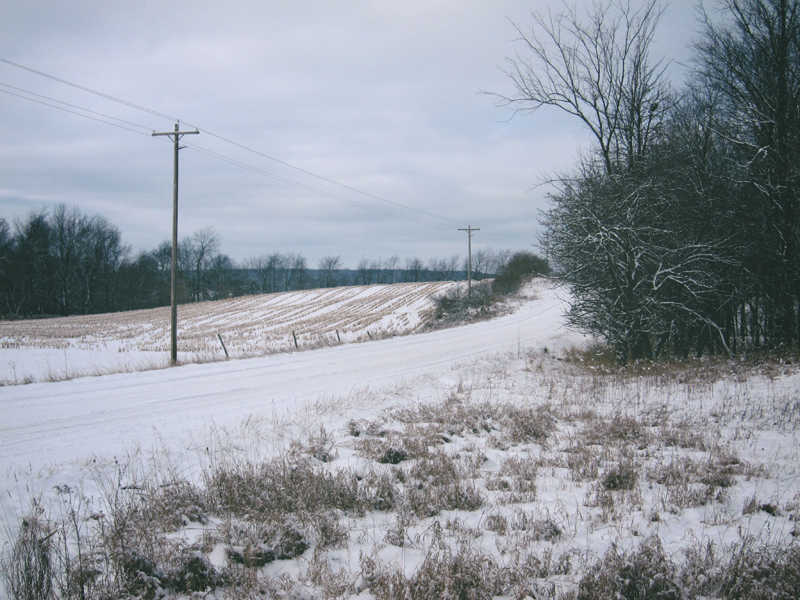 All the roads were covered with fresh snow, but between the plow trucks, farm equipment and light vehicle use, they were starting to get packed down pretty good.  They were still soft in places though and it would have been pretty impossible to ride on a regular bike but I plowed through pretty easily.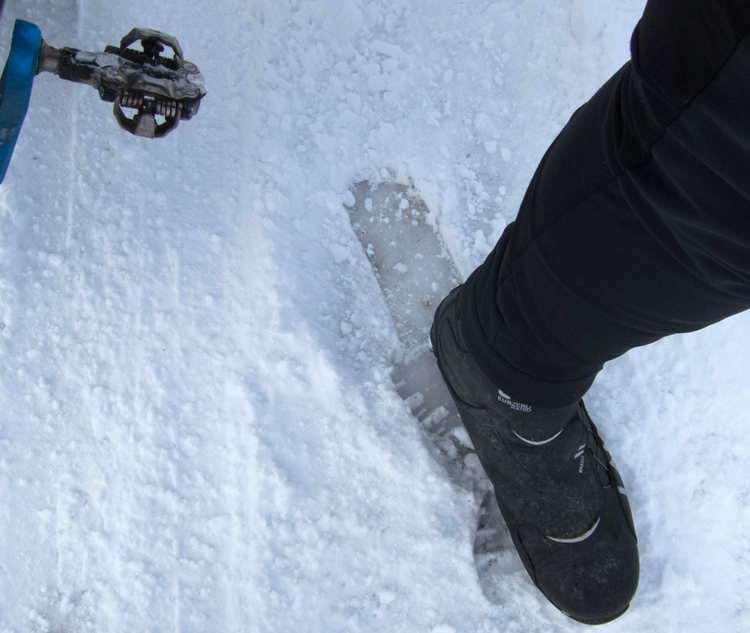 The freeze/thaw/freeze action we had last week meant that under that fresh layer of snow lurked some pretty solid sheets of ice, just waiting to throw large carcasses like mine to the ground in a heaping mound of frozen suck. Thankfully they didn't, but mounting up the studded Dillingers would have been a better choice and made for less rectal puckering.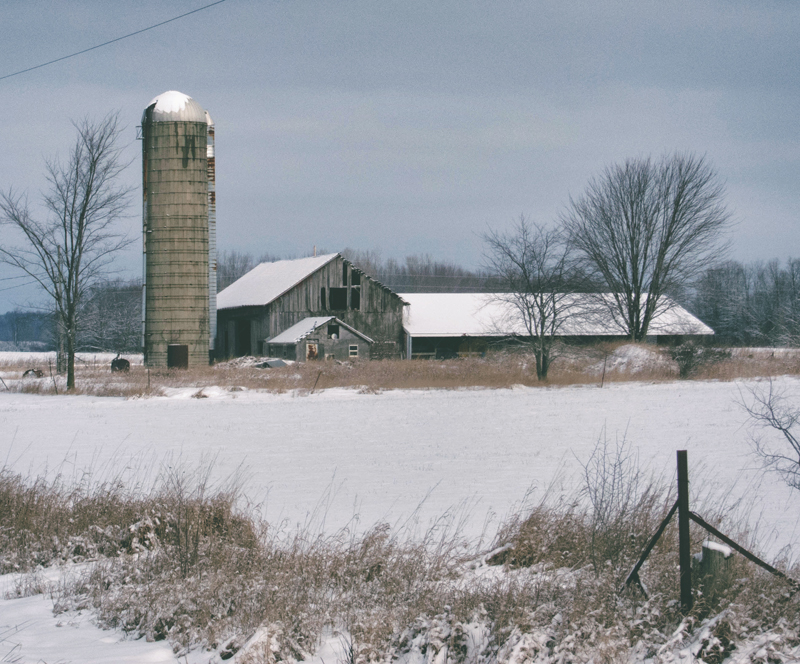 The ride was one of the tougher ones I've done in a while and the fresh snow made for some of the higher heart rates I've seen in a while. I am glad I got out, because the next couple days look like it might be a tad sloppy due to some melt but I am sure I'll come up with something to get a sweat on… like drinking a few newly purchased Hopslams.
Later.