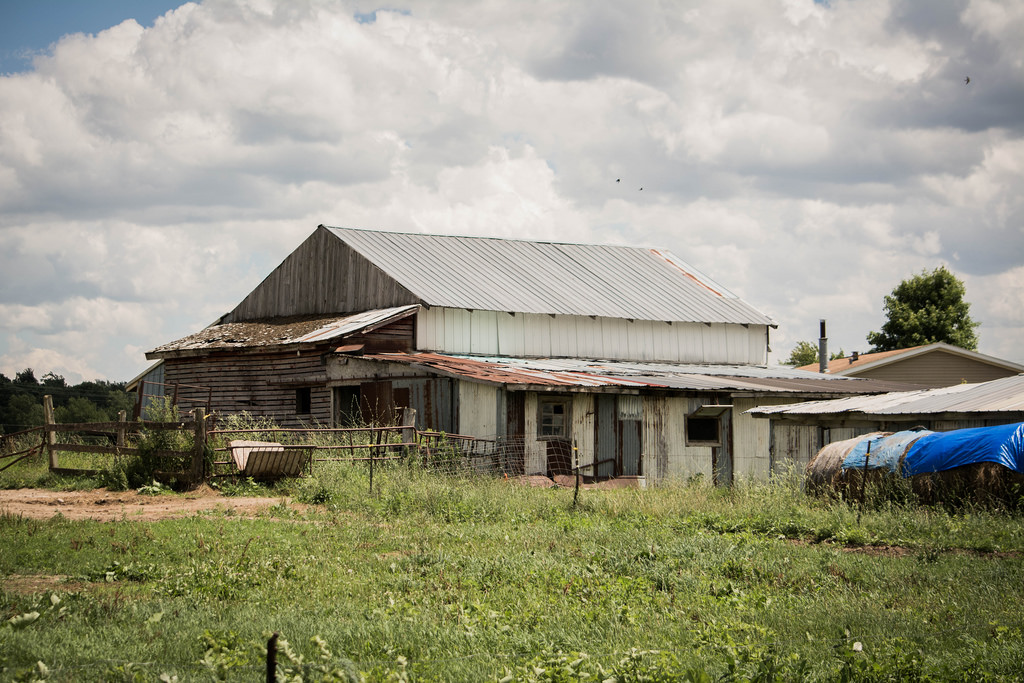 Thursday was my birthday (thank you, but no gifts please). It seems I turned 45 years old, even though for some weeks I was convinced I was turning 46. Maybe that's because my body feels way older these days? In any event, it's been a long-standing tradition of mine to try to get out for a ride on my birthday to celebrate another of year of being healthy and fit enough to do such things. That my birthday plan… until it wasn't.
As I posted in that lucid, neo-political, look at my crap day rant on Wednesday night, I was working outside most Wednesday on various home projects. That resulted in me waking up on Thursday (Birfday AM) feeling like there was a softball lodged in my lower spin. Shit. At this point I still wasn't worried because often times a ride will loosen all that up a bit. So I headed downstairs for coffee and time watching one of Tour's most hilariously sad, jacked up stages in history.
Sadly when I looked out window I could see the trees bending from the 20 to 30 wind gusts. Shit.
Since there was no way I was going to celebrate the Day of Me by riding into a 30 mile per hour headwind, I aborted the ride and focused on a potential hike on the North Country Trail.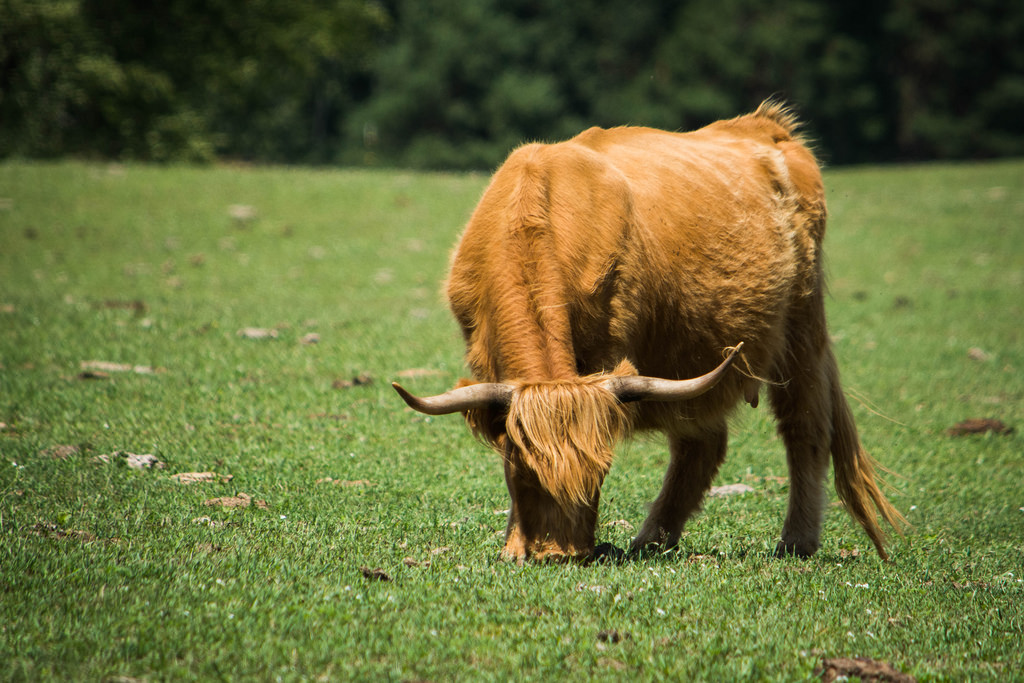 Then Jake (the dog) wanted out again to poop. And again, and again, and again. Not sure what the dude ate, but his belly did NOT like it, and his butt did no like the liqui-poo on it and I was forced into doggy butt wipe mode. Yuck!
Now I have a jacked up back, 30 MPH winds, and a dog with diarrhea which has me not exactly wanting to leave the house until I was he had finished emptying his bowels for the last time, for fear of a doggy shit show all over the carpet of our three-month old home.
Recognizing that a ride, nor the hike was going to happen, and with Wifey and B-Man out of town for a few days, I resound myself to a day of sloth, doing stuff around the house, and running some errands until it became a reasonable time to start prepping my birthday dinner (burgers on the grill, homemade mac 'n chees, baked beans, and corn thank you), having a beverage and meeting a couple of friends out later that evening for a pint at the Brass.
It had been a couple of days since I shot some photos, so during my errand running I threw my camera in the car and took a dirt road detour to get a couple of pics. My fave is below.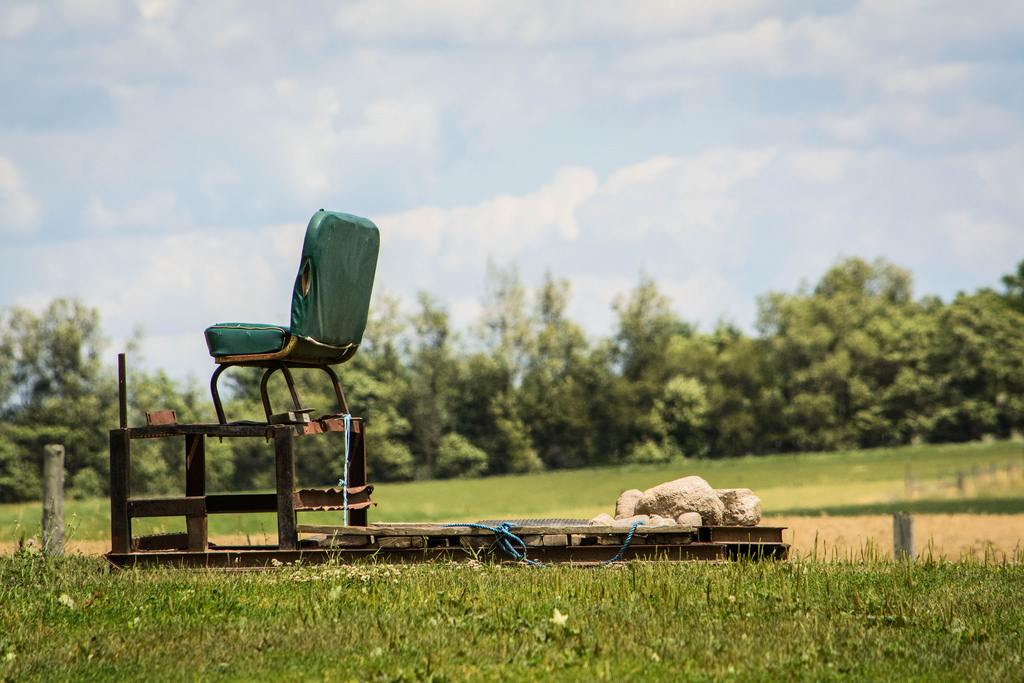 There are conflicting reports from friends on whether this is a varmint blind or unicorn viewing station. My own personal belief is that this some sort of rural shaming platform for wayward rural teens caught in the act of cavorting or self-love in the barn. I can almost picture the shamed teen strapped to the chair as Brother Jebediah drags the platform via horse from farm to farm so that proper shame can be inflicted upon the vessel of sin sitting in the Vinyl Chair of Shame. Then again, maybe I've said too much.
OK, Friday is a new day, it's no longer my birthday but with two days of getting work done, I'm pretty freed up. Time to fill the bottles, take a Tylenol, grab a camera and head out for some dirt road love. Hopefully avoiding the aforementioned Vinyl Chair of Shame.
Later.