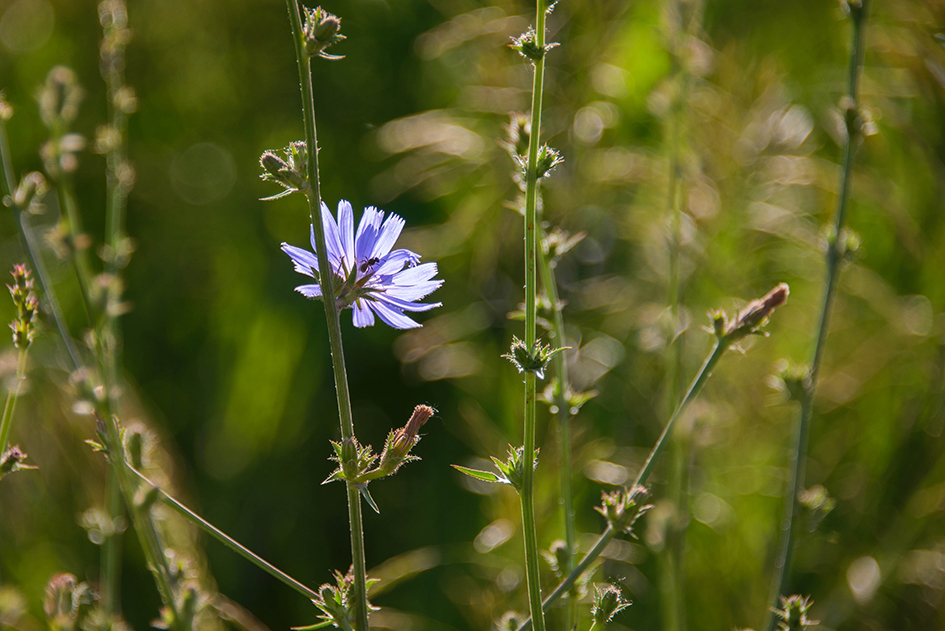 I don't give myself credit too often, mostly because there is little to give credit for, but I will give myself a quick pat on my meaty back for somehow getting up and out the door on my bike early Sunday morning.
If last Sunday's ride in the balls of the day's heat and wind taught me anything, it's that my current body and heat do not play well together. So, I was up early (for a Sunday) and out the door by 8:30 AM.
Back pat over.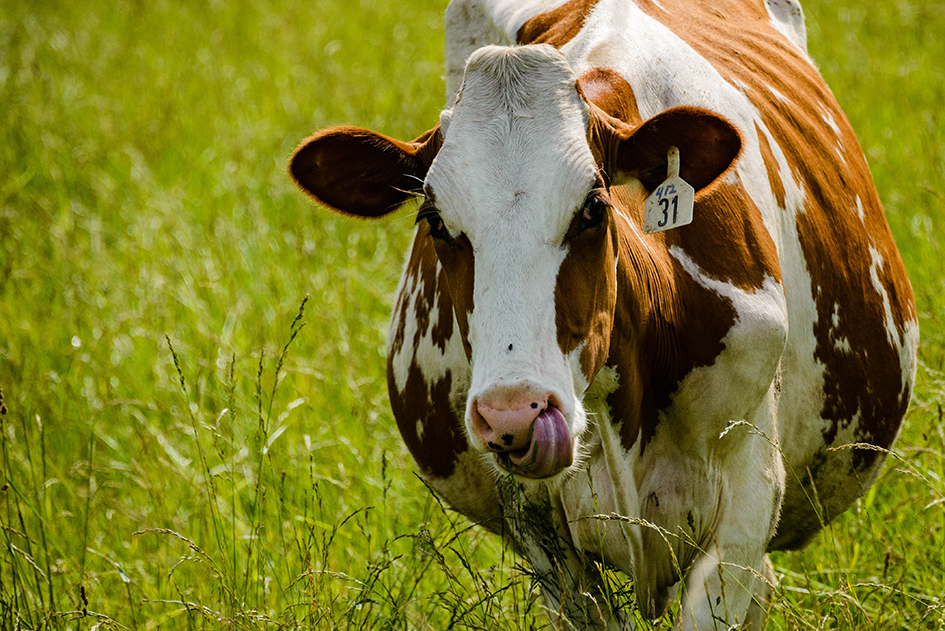 The morning was perfect for riding! The sun was out, the temps were excellent, and the wind was barely noticeable. On top of that, my legs actually felt good, and Mr. Burgundy was rolling fast.
I saw some critters, some cows, and some roadside panties (seen further below). I got some pics and ended with about 28 miles, 25 of which were dirt and gravel roads before coming home to mow the grass and get some groceries.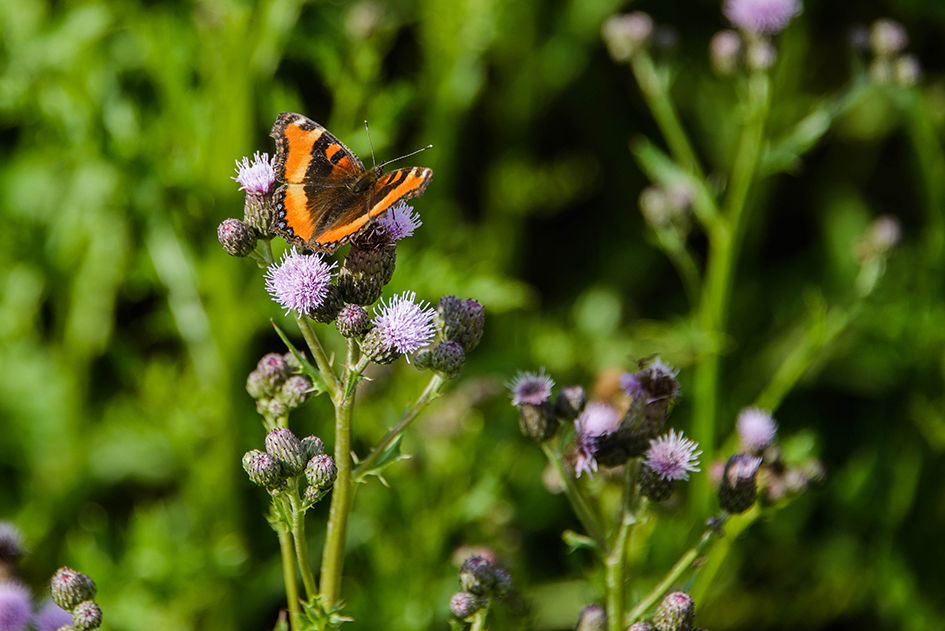 I picked up a new WTB saddle at the shop on Saturday to replace the stockpiled rotation of shit stock saddles that I've been using. So, before I took off, I quickly got it installed. Happy to report that my flaccid ass cheeks were much happier at the end of the ride. Flaccid ass cheeks are bad, but happy flaccid ass cheeks are sort of OK.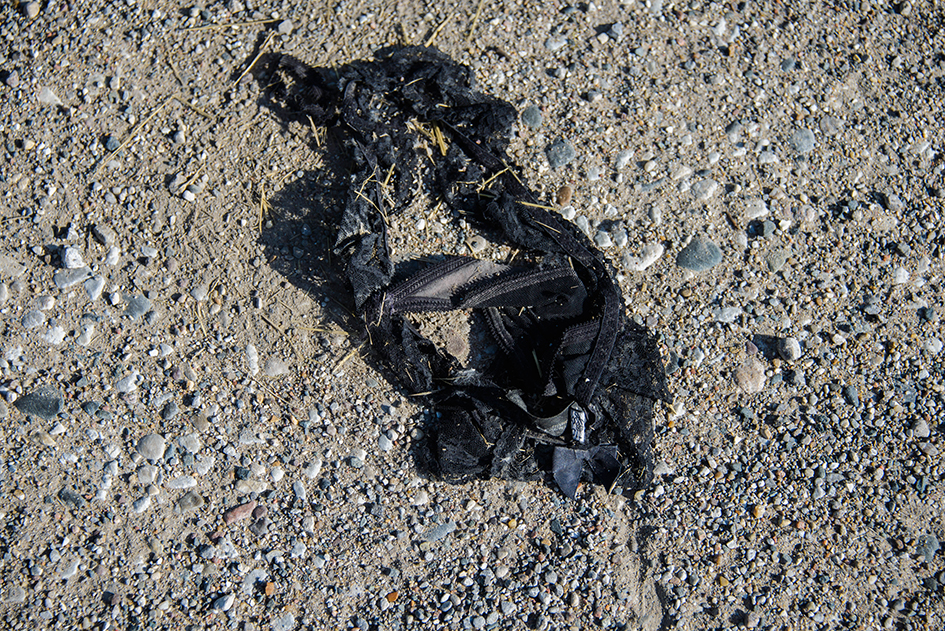 The only disappointment on the day was realizing the Surly Knards are just not working out. When they are on gravel, they are just fine, but as soon as they get on hardpack dirt roads or dirt roads with loose sand, they are squirrely as hell. Increasing the pressure helps a bit, but then I lose the comfort on the rougher roads and gravel. I found a few others that I plan on giving a look at, and will probably order something up this week.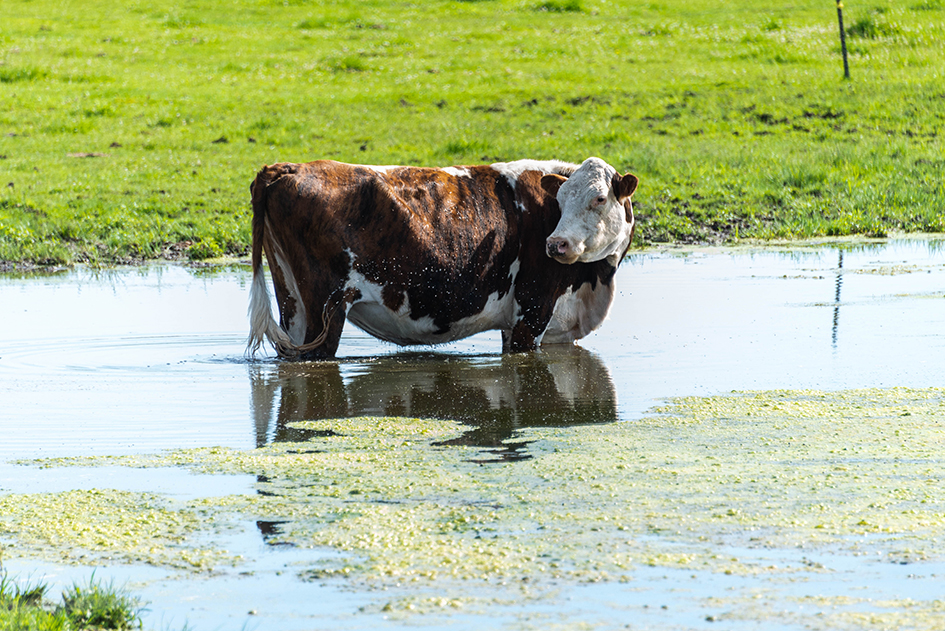 ***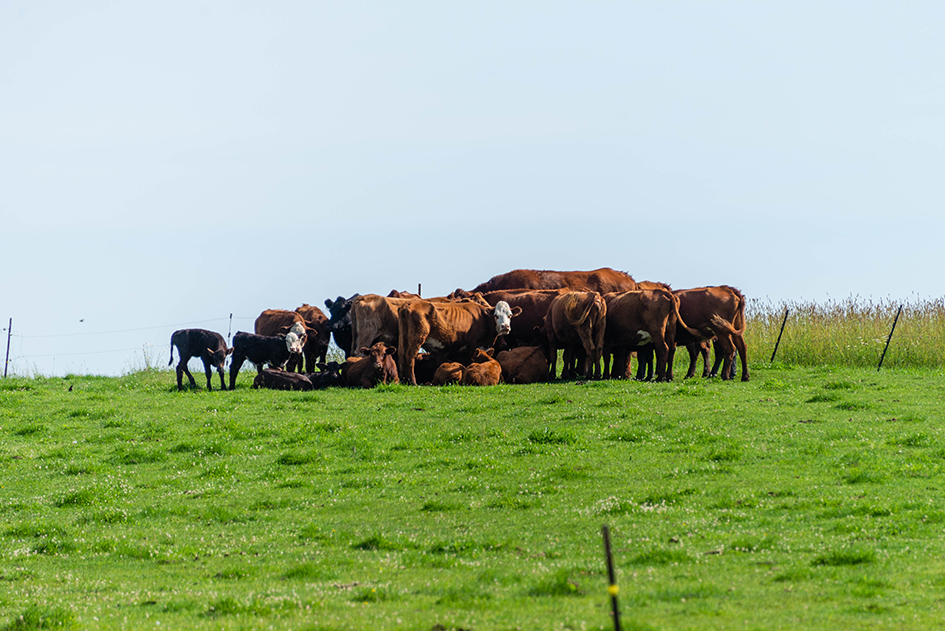 Hopefully, there will be a few more early morning rides this week.
Later.